Nothing could be more down-to-earth than investing in real estate. A wise man shares this gem of advice: "Don't wait to invest in real estate. Invest in real estate and wait." Real estate, after all, is an imperishable asset that increases in value time after time.
To wax poetic (or romantic) about it, we're not just buying a house, we're buying a dream! But who would have thought that a pandemic would hit us and shatter our dreams to bits and pieces? Should we still buy that house we've set our eyes—and heart—on?
Ask Aaron Marshall, real estate agent-turned-CEO and co-founder of Keyrenter Property Management, and he'll stoutly reply, "Do exactly what you would do as if there wasn't a pandemic — buy, sell, rent, but do it with your eyes wide open." Enough said.
"The strong demand for homes is likely to continue," muses Marshall. Since this vicious virus is not going to walk out of our lives anytime soon, people are looking for a better, friendlier place to live in.
Thanks to technology (or those digital tools that have transformed our lives), we can now actually shop for our dream home online.
While companies encourage "telework" or work from home (WFH), people are renovating their homes and living spaces. Marshall adds that satellite offices are likewise springing up, affording flexibility for employees who want to work closer to home.
Thanks to technology, a lot of us can now do our jobs without ever getting out of bed! But of course, you wouldn't dare do a Zoom conference call with the big boss in your PJs, would you?
For real estate developers, the key, Marshall declares, is to develop property where people can enjoy living, working, playing—and, if we may add, making their dreams come true. Marshall said that to future-proof their properties, real estate companies have to invest in sustainable, mixed-use buildings that make life more enjoyable for residents and office workers alike, and to reduce the need for cars. Location and mobility play vital roles.
Amid the COVID-19 pandemic, our real estate industry has risen to the occasion. Real estate in the country is alive and building! In this issue, the country's property honchos share their inspiring stories of survival, faith, and fortitude.
How did you survive the COVID-19 pandemic?
JOSEPHINE GOTIANUN YAP, Filinvest Land Inc. president/CEO: Filinvest is no stranger to crises. However, COVID-19 brought a whole new set of challenges on a global scale that goes beyond mere economics. The pandemic was a wily enemy and we immediately recognized the need for unconventional solutions. Our whole organization focused on devising plans that minimized business disruptions. We immediately formed our crisis mitigation teams, ranging from digitization to cash flow management, sanitation, and testing protocols. This allowed us to seamlessly continue our operations and support our customers and business partners.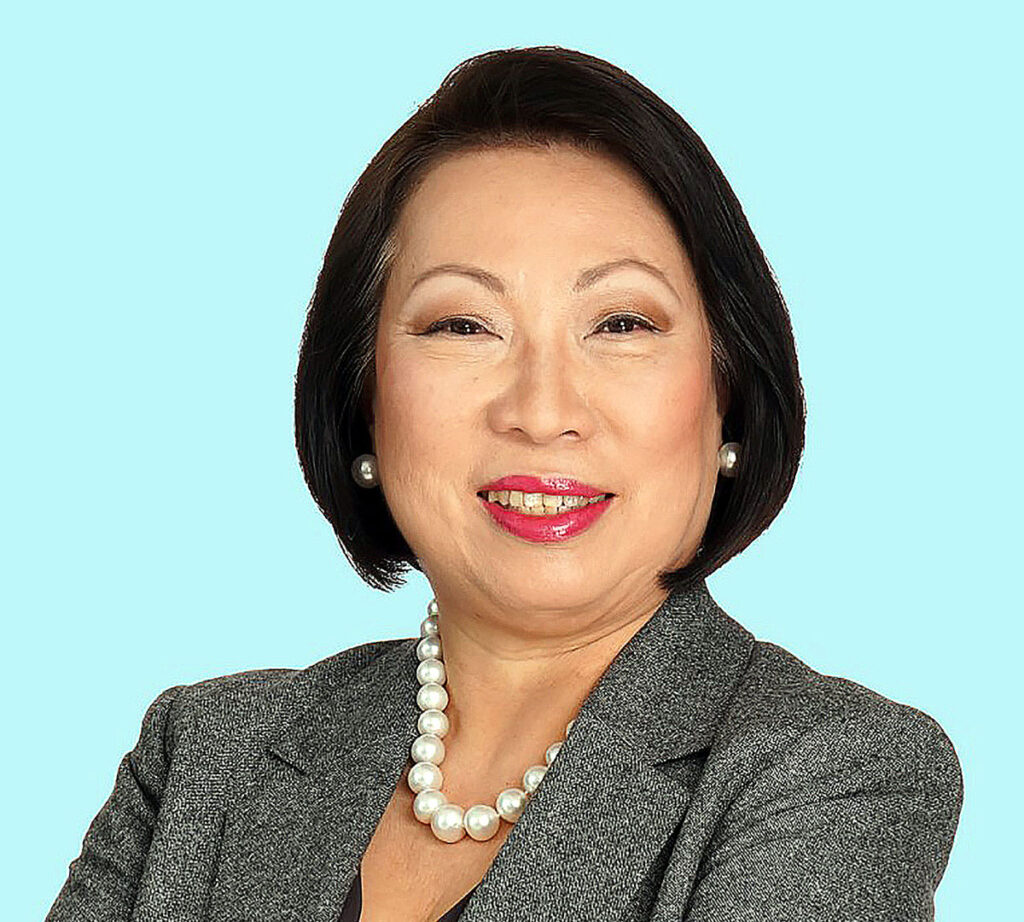 We were relieved to see a strong recovery trend in the last quarter of 2020. We retained our stronghold on our strongest markets: the affordable segment through our smart-value Futura by Filinvest brand and the mid-income segment through our lifestyle Aspire by Filinvest brand. We have also been embarking on new initiatives this year, including co-living spaces, logistics, and e-commerce warehouses.
Likewise, this crisis saw investors looking for higher-yielding instruments than savings and time deposits. Filinvest Land has filed a registration statement for an initial public offering of its office leasing subsidiary, Filinvest REIT Corp. (FILREIT), which is still pending regulatory approval.
BOBBY DY, Ayala Land Inc. president/CEO: It's been a difficult year with most of our businesses affected by the pandemic. Having said that, I'm pleased with how our team quickly adapted to the new environment and the progress we are making toward recovery. I'm positive that, although there continue to be short-term pains, we will be able to bounce back and get back to our 2019 performance in two to three years.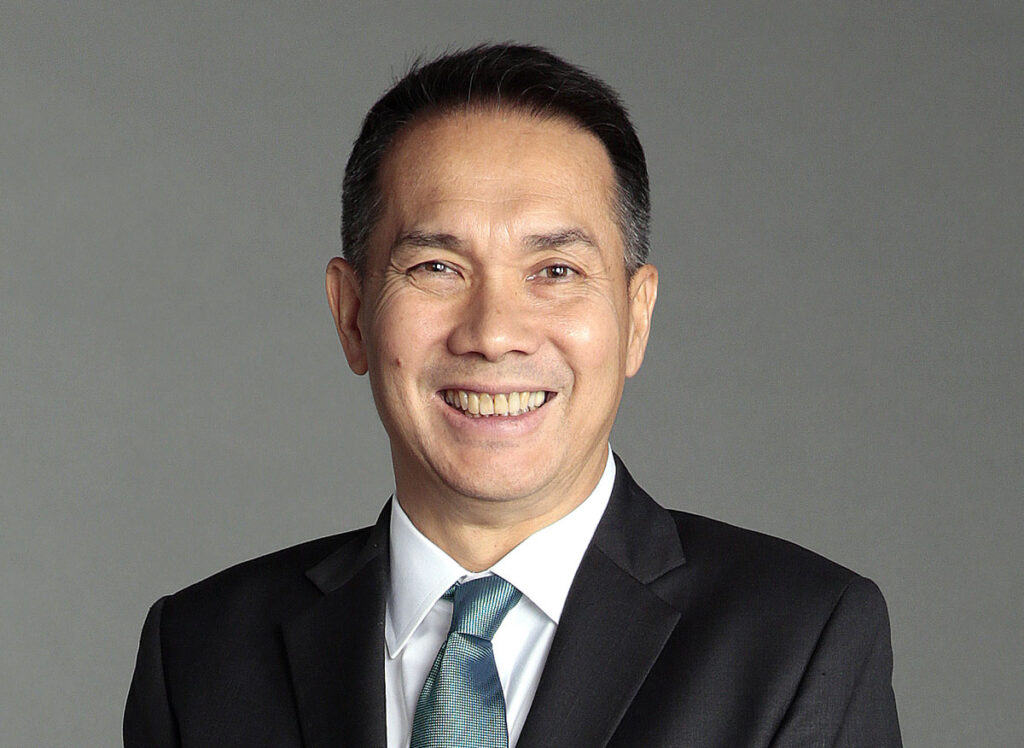 JEFFREY NG, Cathay Land Inc. president: Nowadays, people are exhibiting a flight to safety by moving from their cramped and expensive condos in city centers (like Makati, BGC, and MOA) to green communities with abundant open spaces. Fortunately, at Cathay Land, we maintain a diverse portfolio of real estate inventory to cater to a wide group of clients with varying needs. By doing so, our portfolio is designed to adjust and adapt to the current market demands at any given time.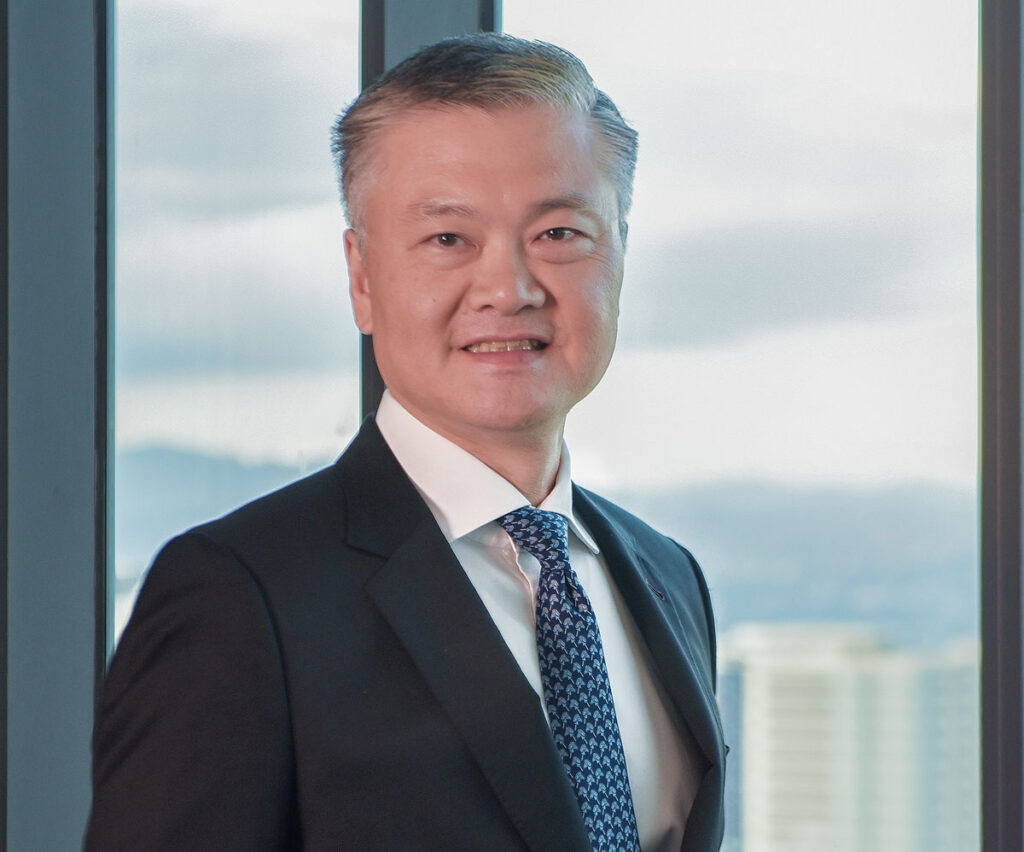 For instance, we have our thriving flagship project, the 250-hectare South Forbes Golf City, located within the Silang-Sta. Rosa growth hub and beside the new CALAX Laguna Boulevard Interchange. Our goal at South Forbes was to develop a 15-minute green city of the future, where residents can enjoy a bikeable and walkable community with all their necessities within an arm's reach.
To extend our reach to the middle market, we also have our 100-hectare Mallorca City within the Silang-Carmona growth hub and near the new CALAX Silang East Interchange. Within Mallorca City, we have Mallorca Villas residential subdivision and the highly successful Cavite Light Industrial Park, both of which would help provide Filipinos with better quality of life by eliminating long travel time to and from work in exchange for quality time with the family.
MARIANO MARTINEZ JR., 8990 Holdings Inc. chairman: Despite the pandemic, our client profile remains steady, 51 percent of whom are working women and wives whose husbands are working abroad. Most of them are Pag-IBIG members, college-educated, from bank tellers to junior managers to supervisors. We have almost six million houses in that market as it became apparent to people that it's important to buy their own units to avoid living in dense units, due to the danger of infection, or staying in a cramped household with parents, siblings, and other relatives.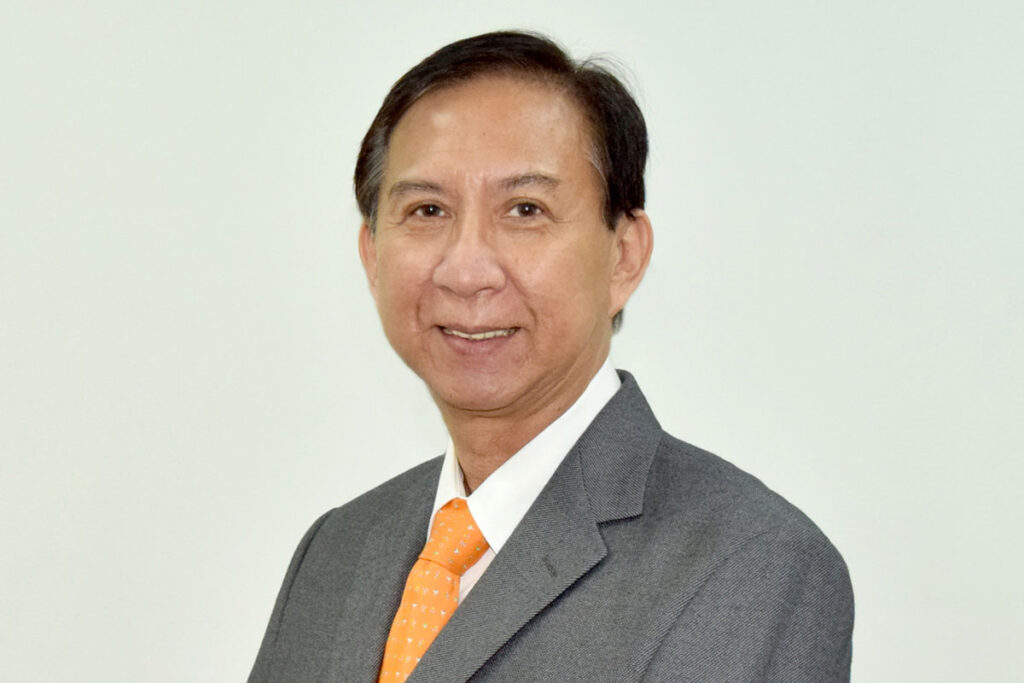 MANUEL PAOLO VILLAR, Vista Land Inc. president/CEO: Vista Land took advantage of various digital initiatives to further expand its sales and customer service. The company implemented an online reservation system for all its product offerings, expanded its online payment options, shifted to virtual property tours and maximized the use of social media platforms.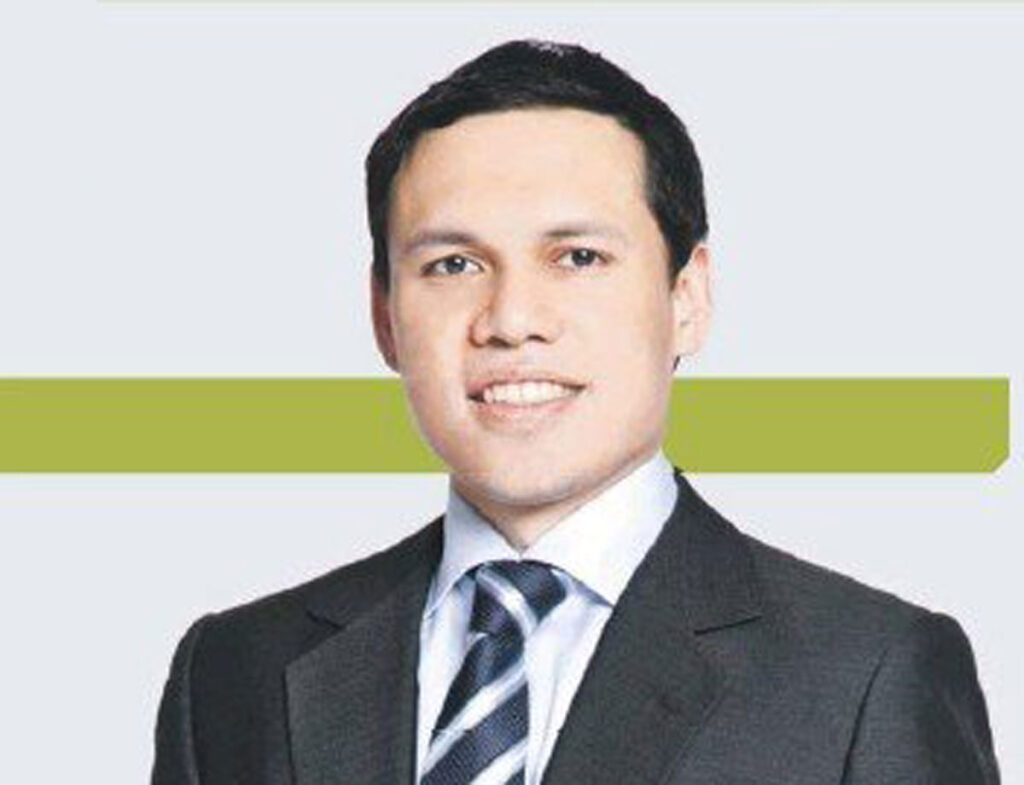 Our digital initiatives have become a permanent part of the company's infrastructure. Our aim is to continue with our digital innovations to expand our reach as well as to better serve our clients and customers.
ROAN TORREGOZA, 8990 Holdings Inc. chief financial officer: Our revenue grew a lot to P15.4 million in 2019 from P11 million in 2018, at the start of the pandemic. Our target in 2020 was to grow to P20M million, but the pandemic happened. Still, the market is there, it never disappeared—from the socialized up to the low-cost market, all the way to almost P2.5-2.7 million.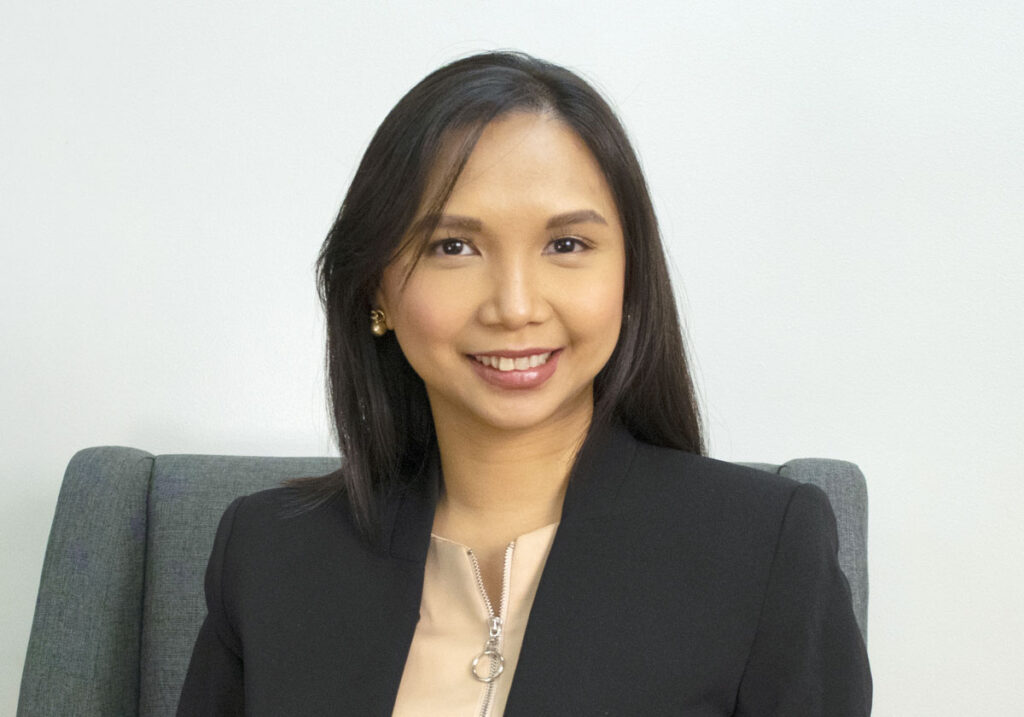 KEVIN TAN, Megaworld Corp. chief strategy officer: While the past year tested the strength and resilience of every industry around the world, it also opened up opportunities for us to continue making an impact on the communities we serve.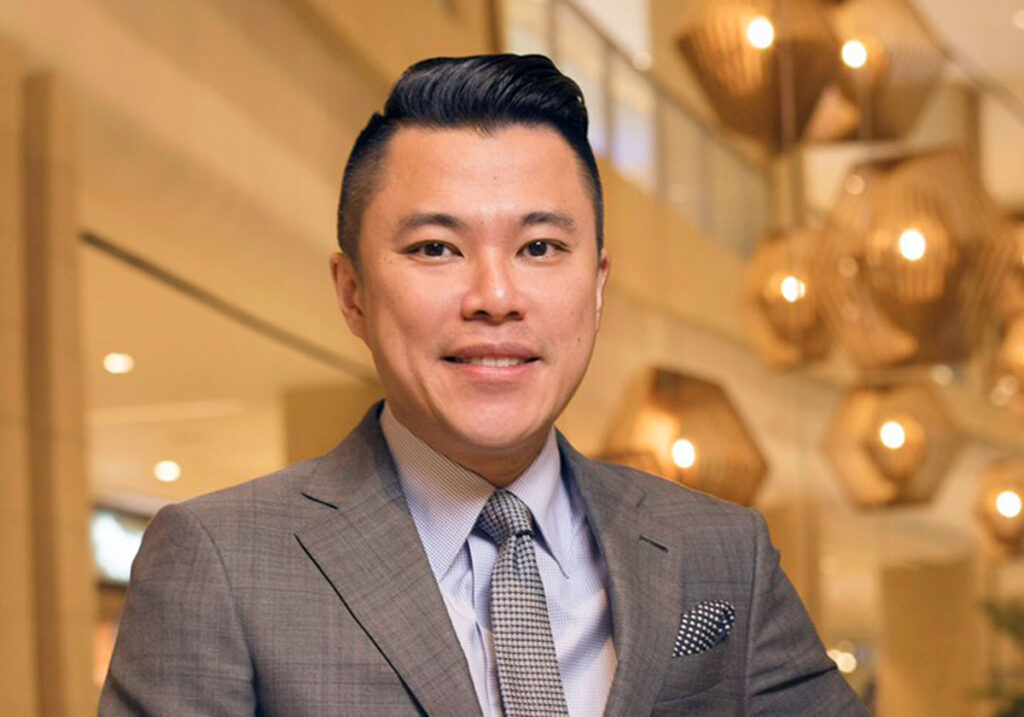 Our company's rise to the top is marked by our ability to go to places, not only to build developments but also to create communities and bring value to those communities. As we continue marching on this year, we take inspiration from the fact that we were able to work through the difficulties of 2020 and leverage on opportunities that were not only beneficial to the business but also impactful to our customers and the communities.
FREDERICK GO, Robinsons Land Corp. president/CEO: RLC adopted an agile and flexible mindset. We prioritized business continuity and stability, continuing to serve our customers, business partners, and stakeholders even at the height of community quarantines.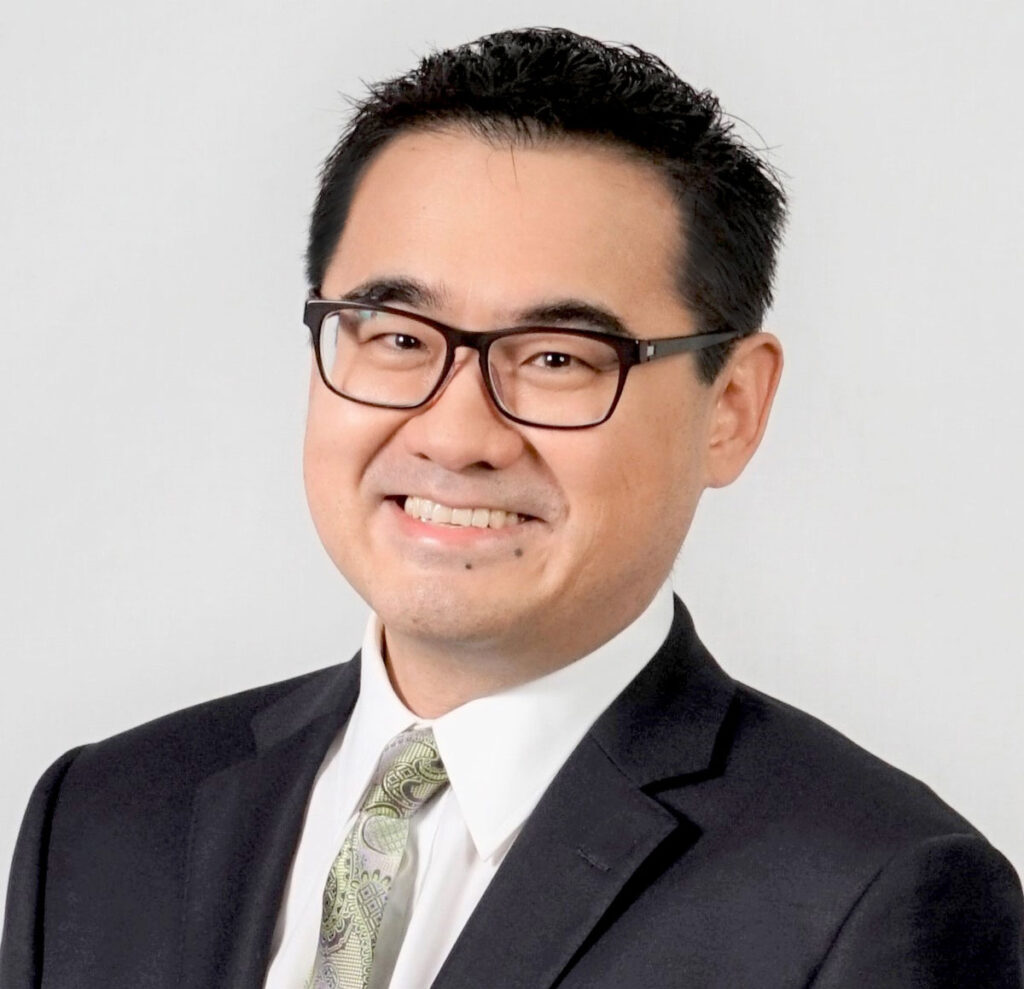 What strategies did you adopt to weather the crisis?
JOSEPHINE GOTIANUN YAP: Being agile and adaptive has always been part of our culture, which has enabled us to proactively accelerate our digital transformation at the onset of the pandemic.
Our early investments in a robust IT infrastructure enabled us to empower our business partners and clients to connect and transact safely with us at the height of the pandemic. It also enabled our workforce to operate efficiently under WFH (work from home) arrangements.
Our past investments in developing integrated systems that cover the whole cycle of the residential sales system helped facilitate transactions throughout the pandemic, with most of them already done online. From reserving a unit and submitting documents to account updates and all the way to property management — all these can now be done with us online.
BOBBY DY: We quickly rolled out Ayala Land's five-point plan soon after the first ECQ (Enhanced Community Quarantine) in March 2020. This plan was anchored first and foremost on financial sustainability. By quickly addressing liquidity needs to service all our obligations and by maintaining a strong balance sheet, we were able to implement our other plans effectively: to protect and support our employees during this difficult period; to serve our customers in accordance with our brand standards; to help the community and our country through various bayanihan efforts such as employee-based contributions to purchase PPE (personal protective equipment) for three public hospitals, construction of quarantine centers and PCR (polymerase chain reaction) testing labs, among others; and finally, to think ahead and prepare our road to recovery.
This year, we are focused on starting our V-shaped recovery as the vaccine rollout gains traction and the economy continues to reopen.
JEFFREY NG: Today, accessibility is truly key, given the recent infrastructure boom. Everyone wants to grab a slice of the action and own a prime property near these new infrastructures. It is for this reason that we made sure that our landbank and developments are always a few meters away from any major highway or expressway like CALAX. Speaking from experience, it only takes me 30 minutes now to get to Makati from South Forbes.
Our projects are also designed to be future-proof, in a way. We always welcomed the idea of technology becoming increasingly integrated into our everyday lives. Because of this, we offer single detached homes with multiple bedrooms to allow residents to have a home office or study den as working from home and remote learning are now the new norm. In addition, our projects feature Fiber to the Home technology to ensure smooth Internet transmission.
MARIANO MARTINEZ JR.: We were all caught flat-footed as far as doing things online was concerned. Those with more affluent incomes can go Smart, Globe, or Converge—whatever Internet service your money can get you. But you have to remember that in the Philippines, especially the low-income, most go for pre-paid. So, for example, 8990 may have the best virtual tour, but if the buyer has an irregular Internet signal, those tours are nothing. On the other hand, now that our Internet signal is getting better, our buyers have morphed; they have learned and are now more confident. So, our diligent and determined brokers and agents go to the houses of these buyers, as long as they're allowed to do so, and through their cell phones or smartphones, show the houses they're selling to the buyers.
KEVIN TAN: The pandemic put the spotlight on the effectiveness of Megaworld townships to promote a high quality of life and put a premium on safety and convenience—two things that became a priority among Filipinos during the lockdown.
We also continued diversifying outside Metro Manila. We capitalized on the increased demand for our residential projects even amid the pandemic. Lots in Arden Botanical Garden, our first upscale residential village in Trece Martires, Cavite, were sold out in the second quarter of 2020, in the middle of the lockdown. This year, we are launching several residential projects in Cavite, Pampanga, Iloilo, and Bacolod.
Our Megaworld Premier Offices provided stable revenues in 2020, which shows that the outlook on office leasing to BPOs remains bright. Last year, we closed 135,000 square meters of new office space leases and 140,000 square meters in renewals. Our biggest BPO tenants with expiring leases renewed their partnership with us. Meanwhile, we added 87,000 square meters in the new office GLA last year.
We redesigned our Megaworld Lifestyle Malls and re-imagined al fresco dining by transforming spaces into refreshing patios. We offered convenience to our customers through our contactless transactions, cashless payment options, and even butler services for shopping.
We also continue to bank on opportunities in e-commerce and the digital space. Our PICK.A.ROO app, developed by our wholly-owned subsidiary AGILE Digital Ventures, helped our mall retail partners during the pandemic and has emerged as an important source of sales, especially for our F&B tenants.
FREDERICK GO: We accelerated our digital transformation initiatives and reconfigured business models. For example, our malls now offer contactless shopping services, like the PickUp Station, RDelivery, and RPersonal Shopper. We have also started an e-commerce portal called MallDash.
What lessons have you learned from this crisis? Could you share some survival tips?
JOSEPHINE GOTIANUN YAP: We are thankful that despite the pandemic, we remain in good financial health. This was a result not of pandemic reactive measures but of decisions made many years ago — lessons learned from past crises. It was a combination of diversification strategies and financial prudence.
We also learned that because we lived up to our commitments to our banks and bond investors during the Asian crisis, they, in turn, continue to support us in future crises.
In addition, a whole new set of lessons and insights helped us thrive during the pandemic. First is the need for constant learning and agility combined. The second is the need for empathy. Workplace and customer safety were our first and basic responsibility. Keeping in mind the mental health of our employees, we rolled out our e-learning leadership training and even a rosary brigade. Our property management team adjusted to the new needs of our homeowners, including health and sanitation, screening, and delivery markets. Together with the Filinvest Development Corp., we pledged P100 million for the fight against COVID-19. For instance, we donated PPE, ventilators, and test kits to LGUs and hospitals. Without being asked, we offered the use of our Filinvest Tent as a quarantine center. The third is understanding accelerated transformation. This starts with the transformation of mindsets internally and among our leaders.
BOBBY DY: There are a few notable learnings during this crisis. First, it's important to build a strong corporate culture that you can rely on to rally the organization when faced with an extremely challenging environment.
Second, black swan events are occurring more frequently and it's best to always be prepared for these low-probability yet high-impact events.
Finally, this crisis also showed us that the Filipinos' bayanihan spirit is alive and so much can be done if all sectors of society work together to help our country move forward.
JEFFREY NG: We've learned to never underestimate the unexpected. Because of that, our business development team is working round the clock to come up with new project designs and concepts with the core principle of future-proofing at its very center. From an operations standpoint, we are also ramping up investments in remote work system architecture, digital marketing initiatives, and online sales platforms. All this is to ensure a 100 percent continuity of business at Cathay Land, no matter what the global situation might be.
MARIANO MARTINEZ JR.: We decided to focus on the buyers we already have. Our company records show we have a population of almost 100,000 units who pay monthly amortizations. We concentrated on customer service because we felt this was one sure way of being able to spread the message that living in a Deca home or a Deca condo is a good investment. In fact, did you know that a lot of our agents are our buyers, too?
Also, we really try our best to get back to the construction site. If you visit us today, make a reservation, make a down payment, you can almost be sure that your house will be up in one month. Because when we build, we build long lines of houses.
We have strengthened our relationship with the Pag-IBIG Fund so if you're a Pag-IBIG member, all you have to do is to fill out the application form and we will take care of everything until your loan is released.
ROAN TORREGOZA: The pandemic helped us realize that the market we are in is a basic commodity. Having a house is a basic need. People will buy a house even if there's a pandemic. The market is there and we feel that the backlog is real.
KEVIN TAN: Our biggest learning is anchored on the unparalleled impact of the Megaworld township model. It was a groundbreaking innovation when we first introduced it 25 years ago through Eastwood City, but it has proven its relevance time and again.
There also remains to be a very big demand for real estate investments outside of Metro Manila. That continues to be among the opportunities we are looking to capitalize on as we aim to build and bring value to more communities around the country.
FREDERICK GO: The pandemic forced us to re-evaluate how we do things and why we do them. It made us identify priorities and realize what truly matters.