We used to have to commute or drive to and from the office, then the pandemic happened and we all learned how to work from home. SM Development Corporation (SMDC) takes the idea further with Ice Tower Residential Offices. Buyers can get RESO (RESidential Offices) units here, which are spaces that are designed for residential and/or office use. The property, located within the Mall of Asia Complex, will be completed in December 2024.
If you think it's more convenient to live where you also work, the Ice Tower makes it possible for you to do that. You can live and/or work in the space along with your family, partners, or co-workers.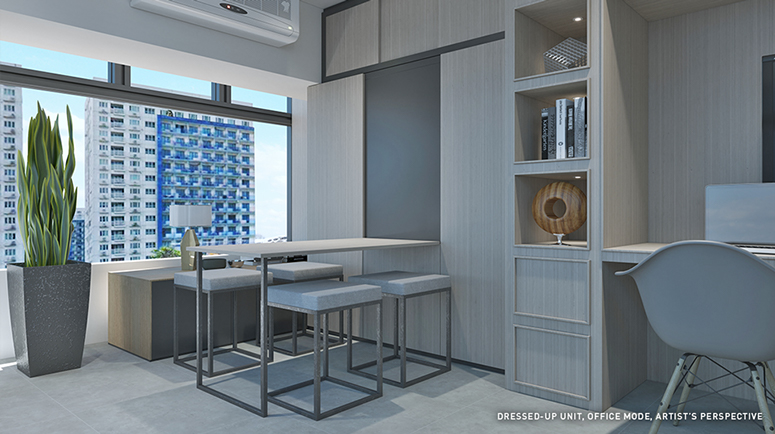 To make work more convenient, the property has co-working spaces, meeting and dining rooms, virtual rooms, a training room, and a function hall with a pantry. And to make "living" extra comfortable, residents get access to the swimming pools, landscaped areas, pavilions and decks, and the sky lounge. The Ice Tower fitness hub will have a cardio area, a weight machine area, free weights area, and a spacious stretching/yoga area.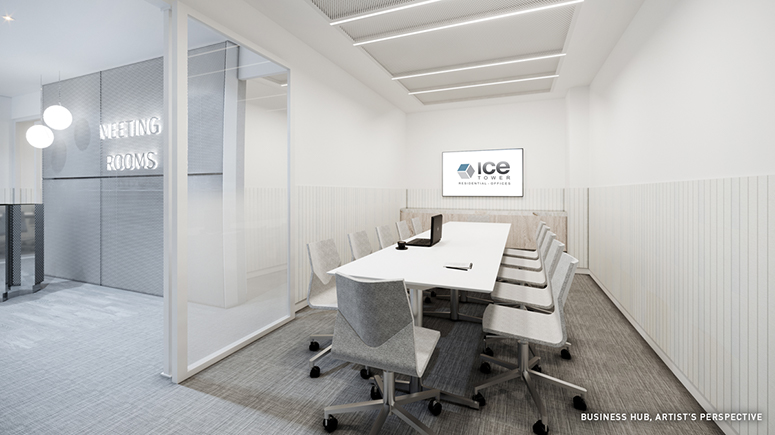 Let's say you're running a small office and you don't have all the necessary equipment or you're short on manpower — the Ice Tower can actually help you there. Business services will be offered on-demand so residents can avail of secretarial or messenger service, hire the services of a VA, or use the office machines available in the business hub.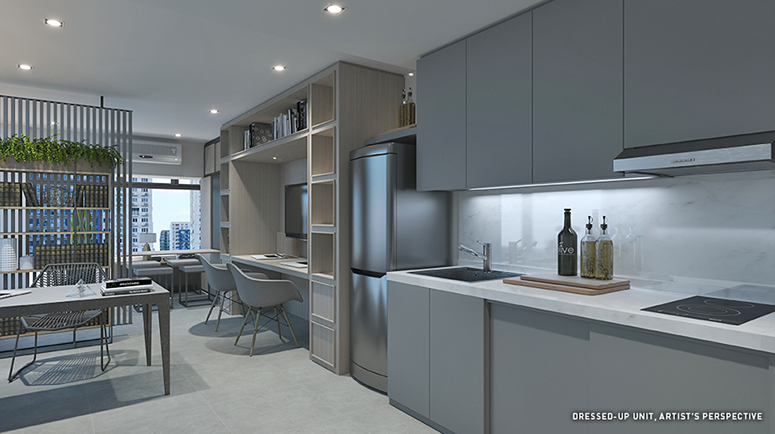 Ice Tower will also have an integrated commercial hub with a variety of concessionaires that can meet the residents' personal and business needs. Transportation and access wouldn't be a problem, too, because it's strategically located near transport hubs and infrastructure developments that allow for easy access to key CBDs, the Entertainment City, and the Ninoy Aquino International Airport.