In major riverine towns in Cagayan Valley, like Isabela, residents have to cross the Cagayan River to go to school or sell their produce. For the most part, they used small boats as transport, but during the rainy seasons, traveling by boat may cause danger.
Thus, came a need for more infrastructures like bridges and roads in the region.
To date, the Department of Public Works and Highways (DPWH), under the Duterte Administration, has completed 1,483 kilometers of roads, 322 bridges, 378 flood mitigation structures, and 5,589 classrooms in Cagayan Valley's five provinces of Batanes, Cagayan, Isabela, Nueva Vizcaya, and Quirino.
Paving Roads To Development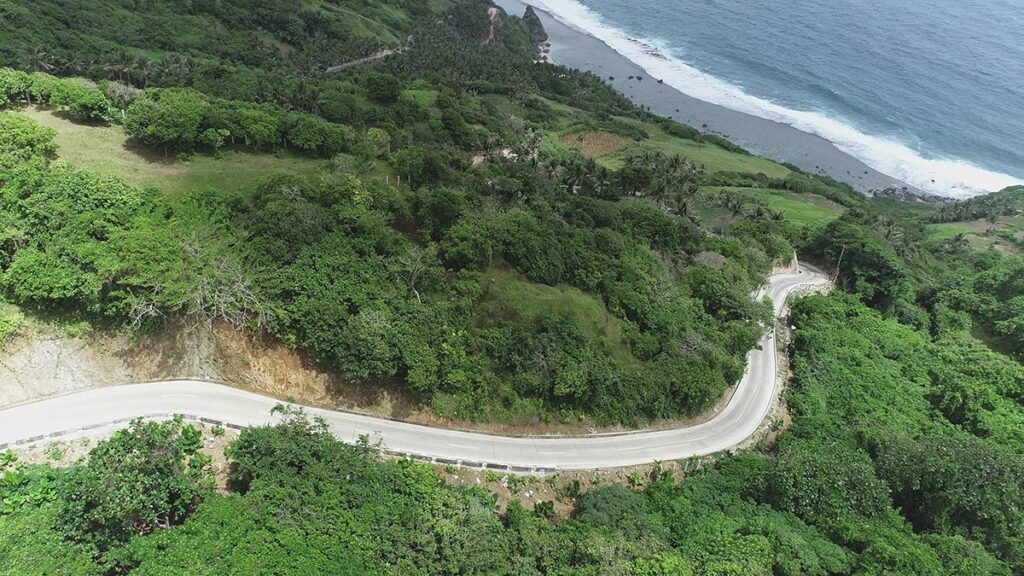 The 273-meter Racuh-a-idi Access Road in Batanes will boost accessibility for locals whose  farms and pasturelands are located along the road section. It will also benefit the tourists visiting the Racu-ah-idi (Old Settlement), where the remains of the historical Ivatan are found.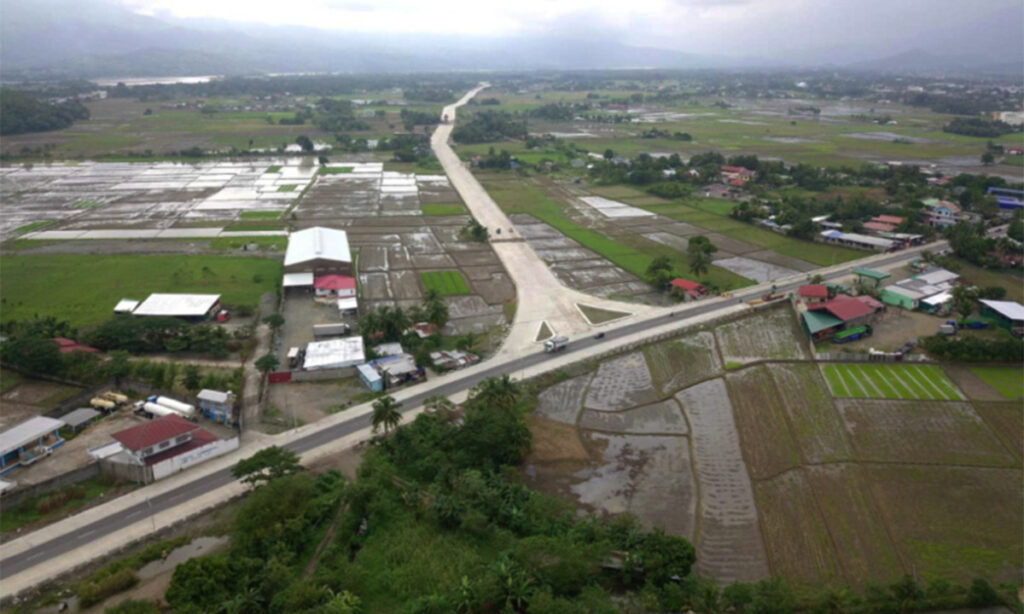 In Nueva Vizcaya, the 6.202-kilometer Bayombong-Solano Bypass will reduce travel time from the province to Manila by about an hour.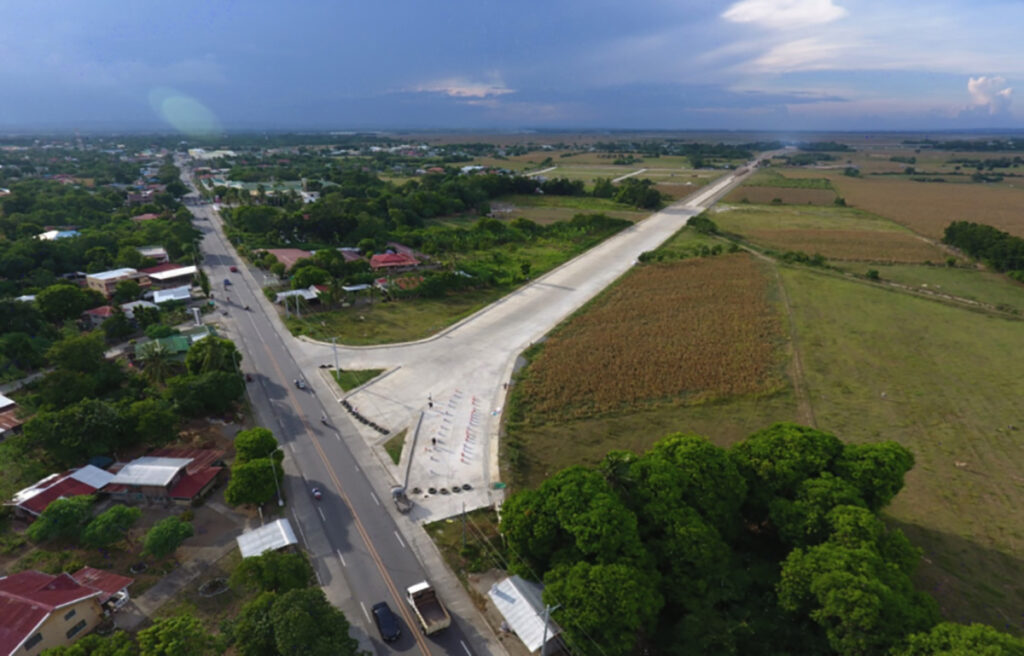 In Isabela, the 1.7-kilometer four-lane Cabagan Bypass Road cuts time on the road from Tuguegarao City and Iligan by at least 20 minutes and will serve 15,000 motorists per day.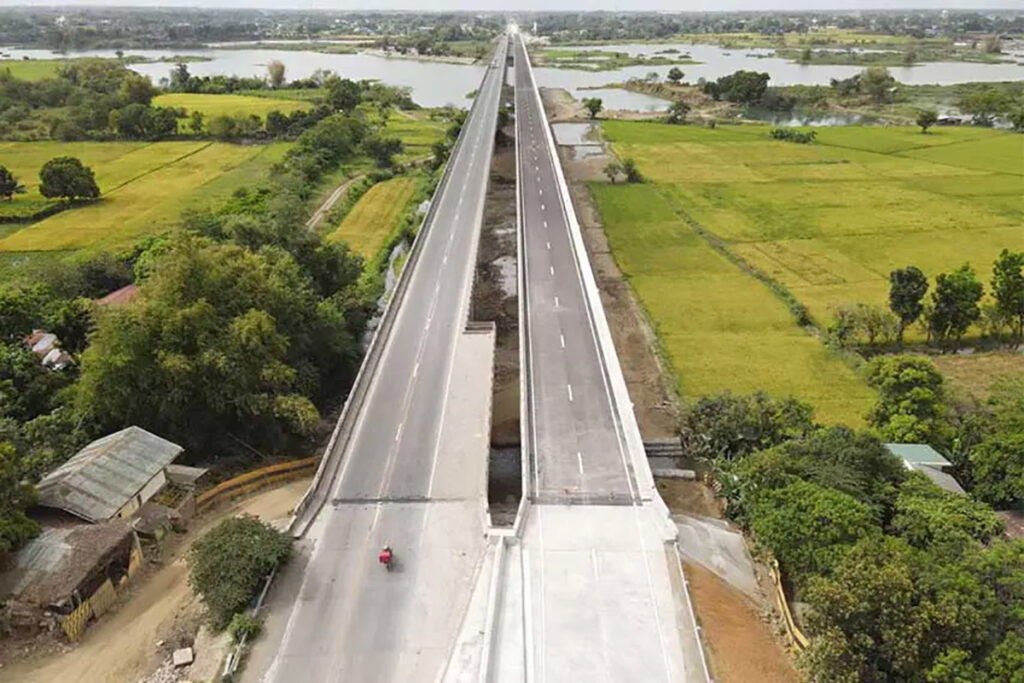 Traversing barangay San Antonio along Santiago-Tuguegarao Road and intersecting Roxas Paracelis Road, the 4.9-km. Roxas Bypass Road will make traveling from Sotero to Poblacio in Roxas, Isabela, a 10-minute drive.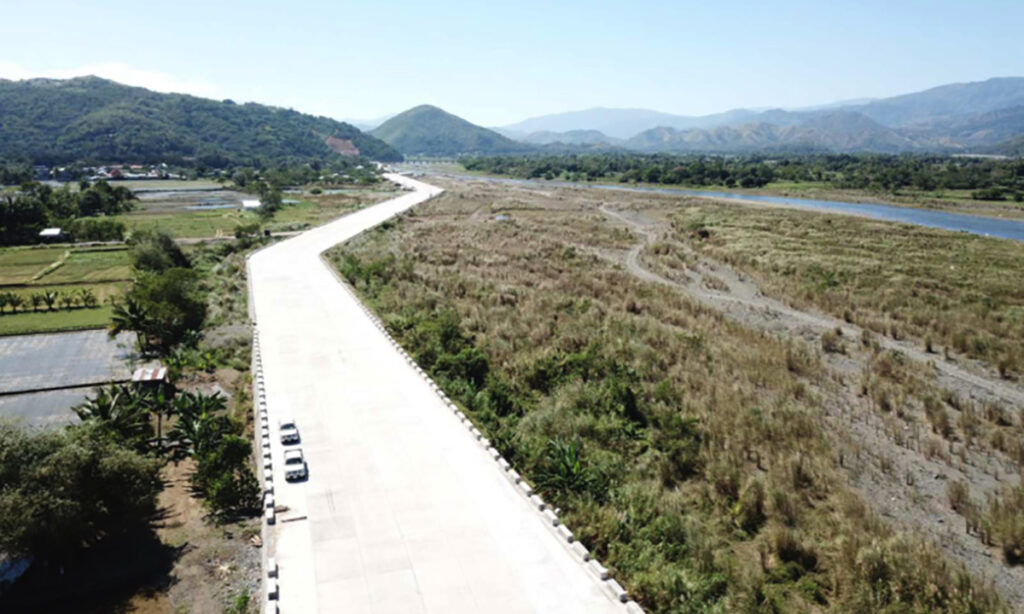 Another four-lane project, the Bambang Bypass Road, will provide an alternate route going to NCR and other regions, reducing travel time and costs for movement of goods.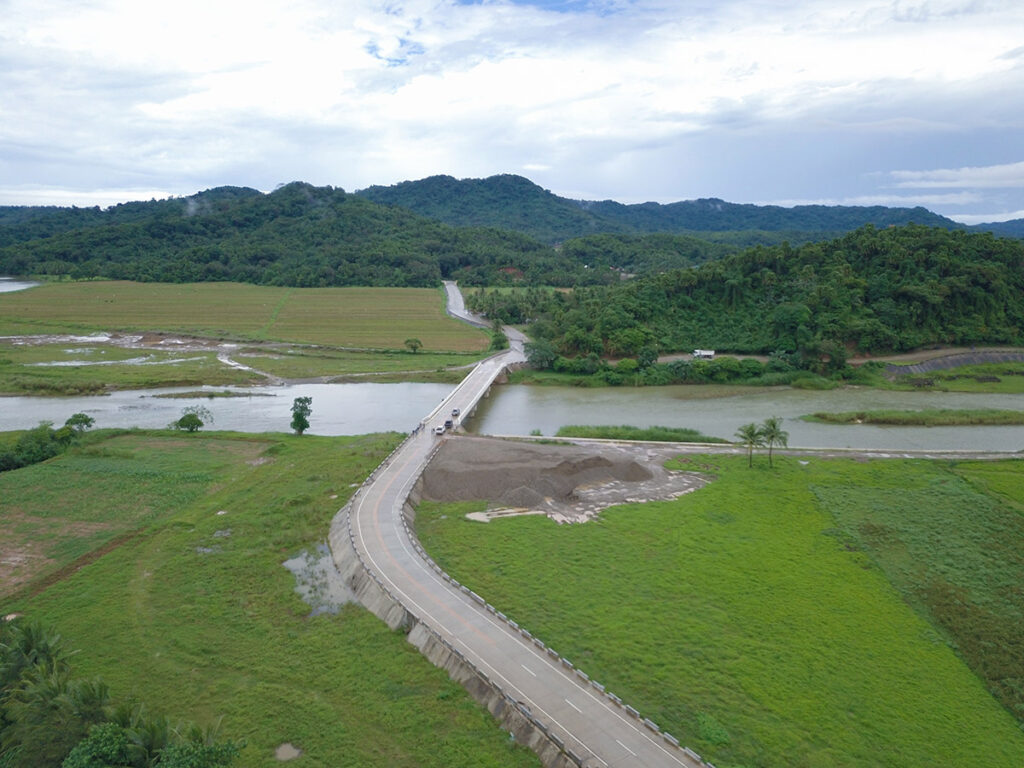 The 4.55-km. Claveria Diversion Road opens up access to the developing town of Claveria. Through it, residents have safe, accessible roads that will accelerate delivery of farm products and enhancement and improvement of tourism.
Bridging Connections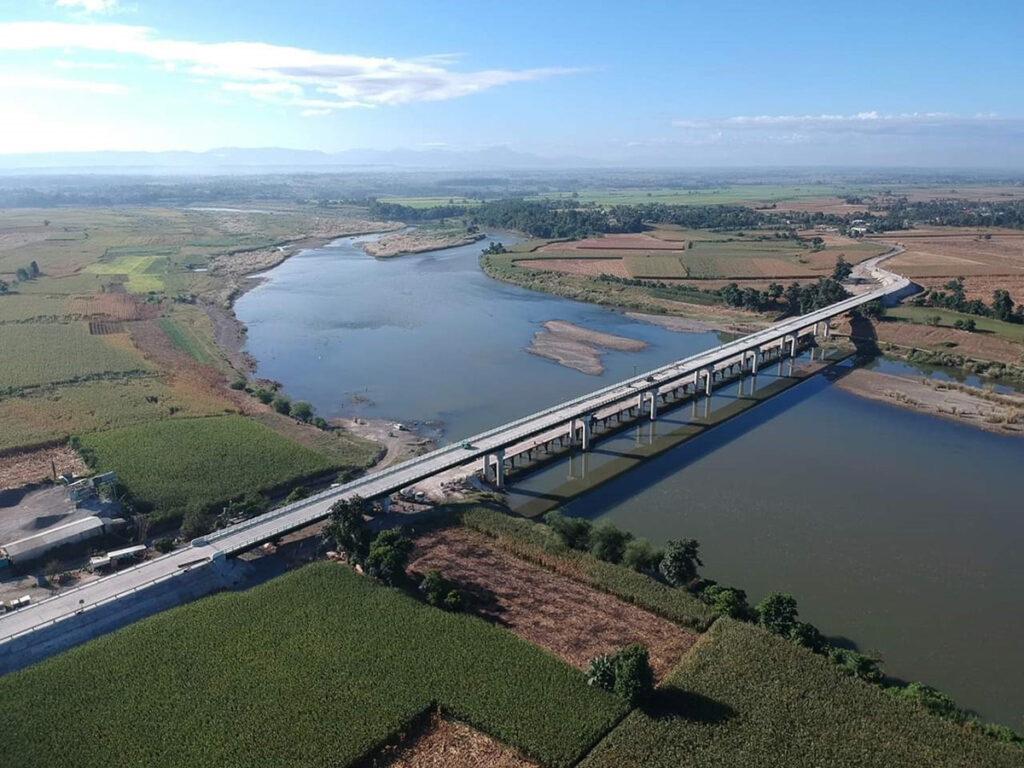 After it was destroyed by typhoons Pedring and Quiel in 2011, the Pigalo Bridge in Isabela has been rebuilt, providing a faster and more convenient route to San Guillermo. The residents' 30-minute boat rides will be reduced to two-minute travels.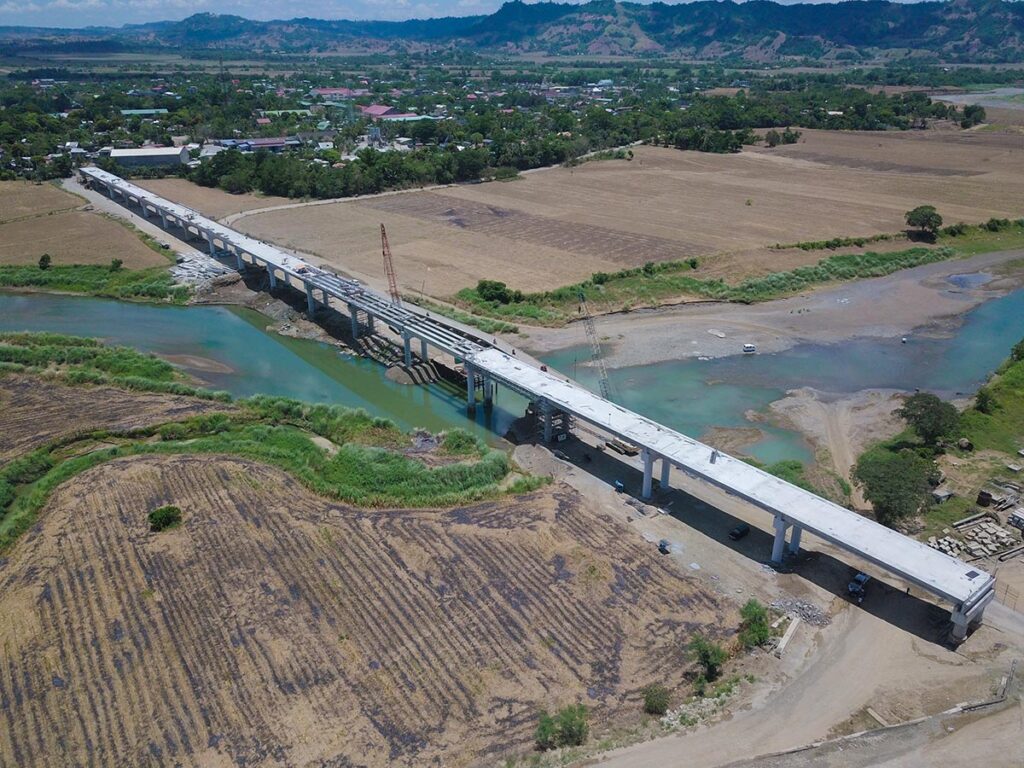 Another one of the 322 bridges in the region, the 511-meter Abusag Bridge will see 15,000 motorists per day, cutting down travel from Tuguegarao City and Baggao to one and a half hours.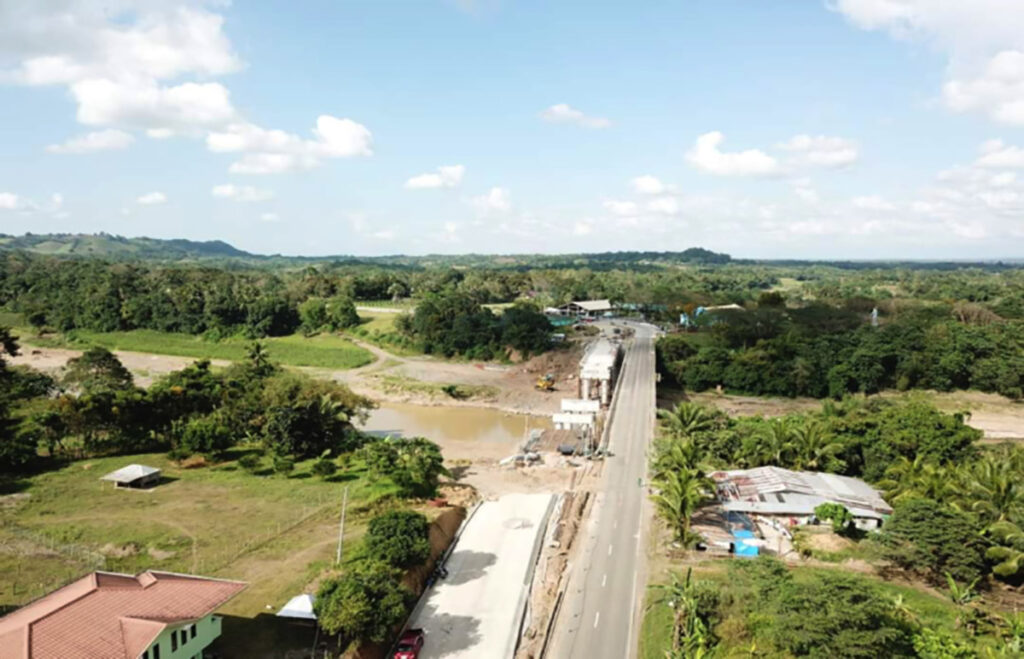 In Quirino, the 161-meter Disiluad Bridge will connect the municipalities of Diffun and Maddela.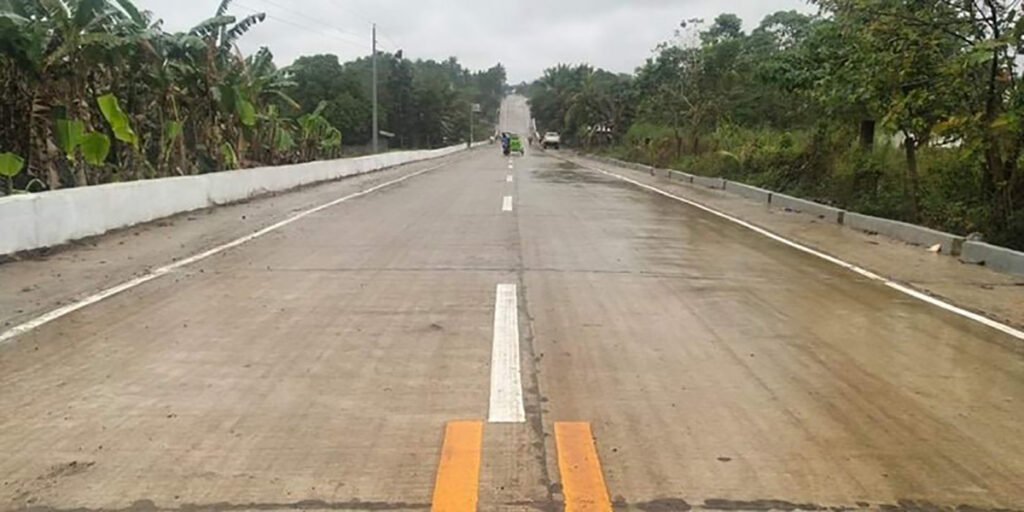 The 77-kilometer Alicia-Angadanan-San Guilermo-Cauyan City-Naguilian Bypass will construct four bridges, which will connect the five municipalities. The project has already been partially opened in June.
Public Works and Highways Secretary Mark Villar broke ground for the P2.4 billion Mega Bridge project recently, which will link the towns of Aparri and Camalaniugan and benefit 6,000 daily travelers.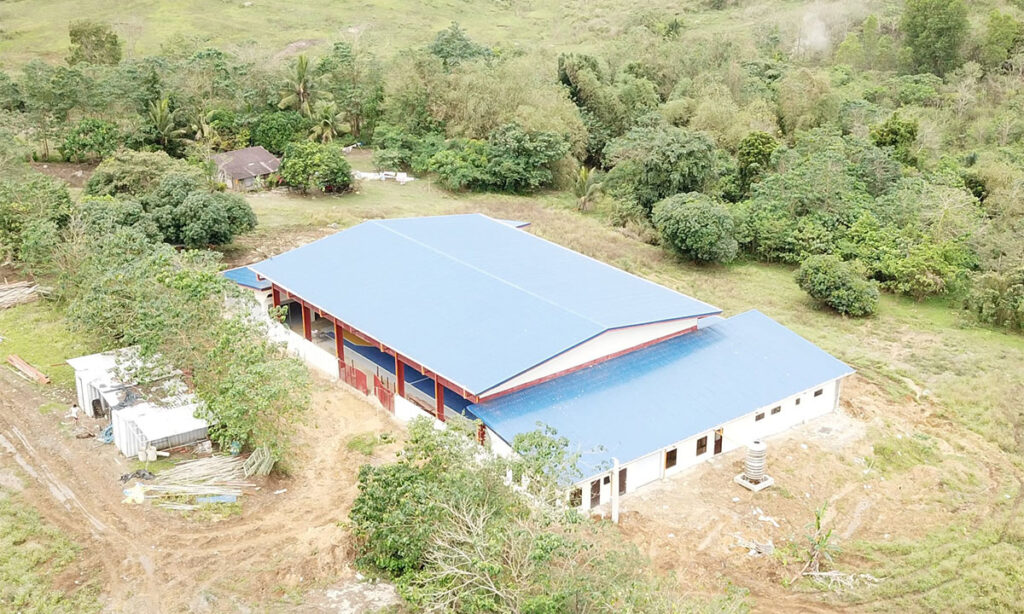 "We are starting to build this bridge and it's going to spur socio-economic development and increase productivity of our people in Aparri, Camalaniugan, and Ballesteros in the Province of Cagayan," said Secretary Villar.
The Mega Bridge is set to be an iconic symbol of the administration's Build, Build, Build program and is seen to further boost tourism in Cagayan Valley.
Cagayan Valley is one of the national government's biggest recipients of infrastructure projects. The Cagayan River is also undergoing rehabilitation under the Department of Environment and National Resources to impact the livelihood of residents in the region.