Some of the country's central business districts transformed into ghost towns almost in the wink of an eye last year at the height of COVID-19-related lockdowns.
From highly-urbanized melting pots of young professionals out to take on the world, CBDs became deserted communities as malls closed down and office workers stayed home.
Many predicted the demise of CBDs but more than a year later, many of these financial hubs are slowly returning to normal.
In today's issue of Property Report PH, we look into the development of some CDBs around the country and the future looks promising.
Andrew Tan-led Megaworld for instance, is strengthening some 11 townships across the country while Ayala Land is optimistic on the rosy prospects of its Cresendo estate in Tarlac. Bacolod also has a lot to look forward to.
In Makati, Rockwell Center sees the full recovery of the office market in two years.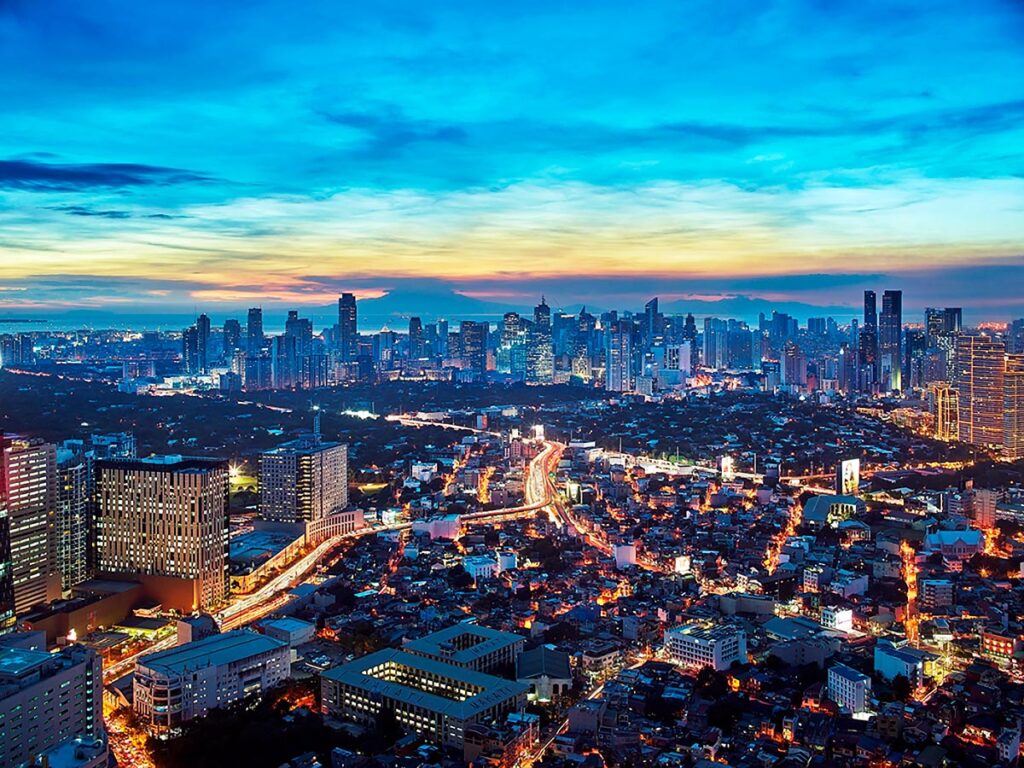 Sheila Lobien, Lobien Realty Group CEO, in an interview with Property Report's Catherine Talavera, summed it well:
"For CBDs in the Philippines, it will be back to business as usual, with some tweaks to accommodate the working arrangements that may include working from home. However, we do not see the work-from-home arrangement as making a huge dent on office space requirements of companies for three reasons:
"Health protocols: More space shall be required per employee to maintain social distancing and health protocols during a pandemic;
"Traditional work mindset: Many companies still prefer that their employees report physically for work which is the traditional measure of productivity, along with the usual arguments for the need to build and sustain company culture and teamwork; and
"Infrastructure: The technological infrastructure at home is not up to par like slow internet connection and cell signals and most local companies are not willing to spend on remote work arrangements."
Outside NCR
The lockdowns also highlighted two things: the need to consider office spaces outside the NCR as alternative sites to pandemic-proof the company's operations; and the need to have township developments where home and office are in close proximity with each other to avoid transport issues, Lobien said.
BPOs to drive demand
The BPO industry is seen driving the demand well into the future.
"On the demand side, we see some growth of the BPO industry post pandemic as the sector was able to maintain high productivity during the lockdowns despite all the challenges. Hopefully, there will be some POGOs that will return once the lockdowns are lifted and the new taxation scheme is finalized in Congress," Lobien added.
She said this would be the best time for office tenants looking for work space as there are many available spaces in the CBDs which are already fully fitted.
This is on top of the weakening of rental rates across NCR CBDs, which are expected to take a longer time to fully recover, probably in the next three to five years.
Inside the CBDs
Joey Roi Bondoc, associate director for research at Colliers Philippines said CBDs will have more green buildings and better connectivity.
The office buildings will also be more spacious, with greater spaces for employees.
"There will also be more open spaces [in CBDs] because this need was highlighted by the pandemic," Bondoc said.
He sees more CBDs thriving outside Metro Manila such as in Pampanga and Bulacan because of the new airports and in Cavite, Batangas, Cebu and Davao.
Indeed, the future of CBDs is looking bright despite being practically deserted last year.
As Federal Land president and CEO Thomas Mirasol said,
"There are certain levels of services, one can only find in a CBD, a hotel just being one of them. You have quick access to the office and quick access to banks…You simply cannot get the services that you get in the CBD."