Over the years, towering condominiums have sprouted all over the country. There was a time when owning a condominium was just a distant dream for many.
Everyone wanted to buy a condo so much so that developers all hitched a ride on this strong demand. And so it happened. Filipinos began to afford condominiums especially with low payment terms.
But not everything was created equal and in the end, some homebuyers ended up living in condominiums that seemed just like giant boxes or in locations that are so far and isolated their residents could hardly enjoy a much more connected life.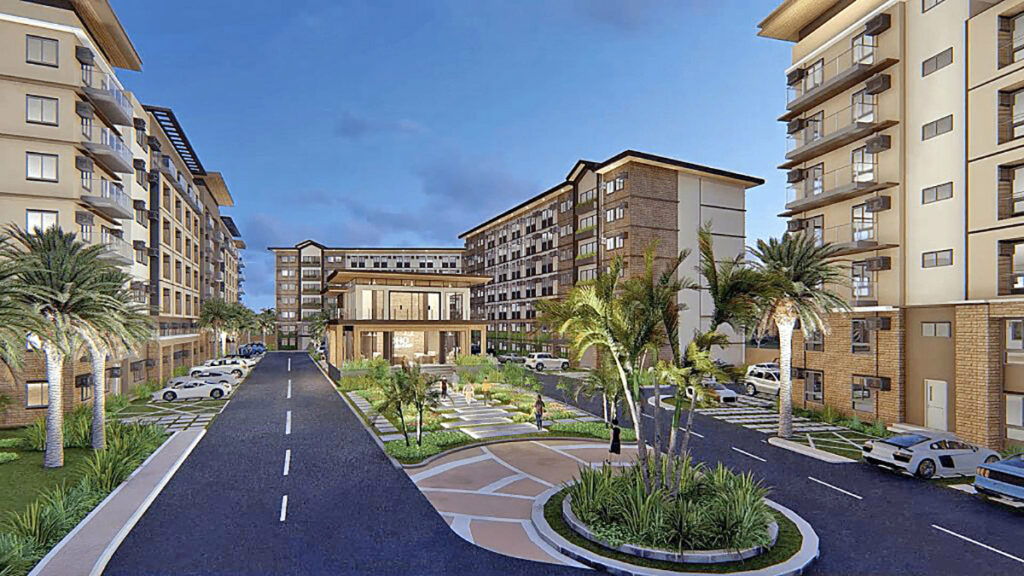 The Villar Group's Camella Manors, Camella's mid-rise vertical developments, changed the game to provide Filipinos that aspirational condominium lifestyle but in units with sizes enough to feel at home and not quite living in a box.
This has become increasingly important now because the economy and the environment are constantly changing the landscape of real estate.
There are now changing perspectives on accessibility, convenience, and development—redefining what people look for in living a better life.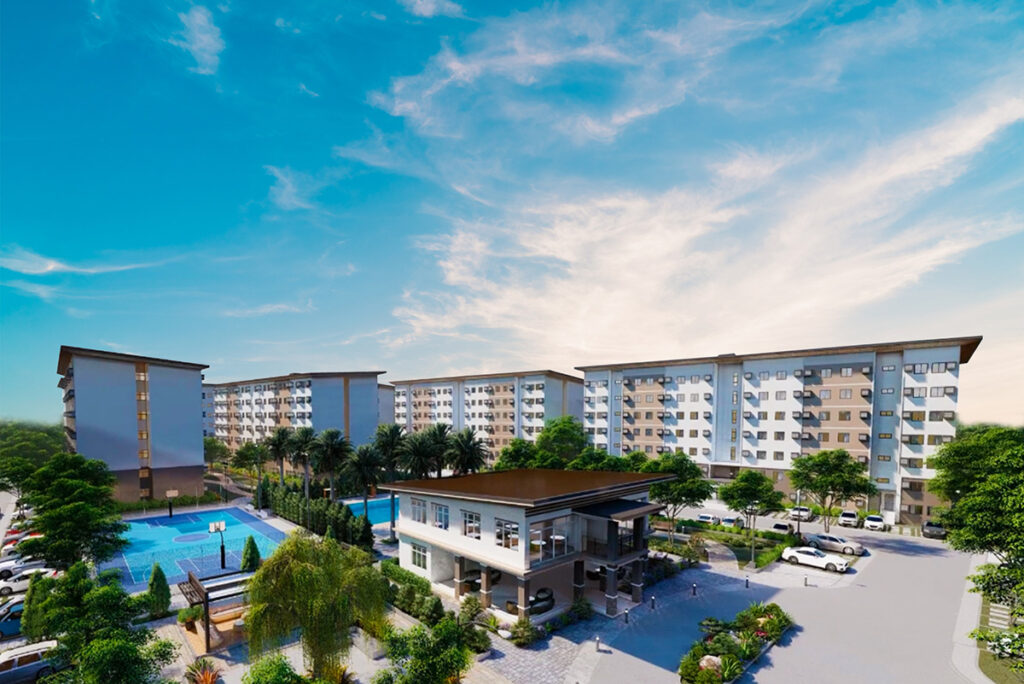 But today's more unpredictable world means there are more opportunities for Camella Manors to help people live better, by — moving beyond condominiums to communicities, encouraging people to experience the privileges of a metropolitan lifestyle, in less crowded locations and providing affordable living spaces that positively impacts the owner and the community.
All these appeal to Filipinos' yearning to live in communities that are in strategic areas, in pleasant neighborhoods and in decent, livable condominium units instead of congested dwellings.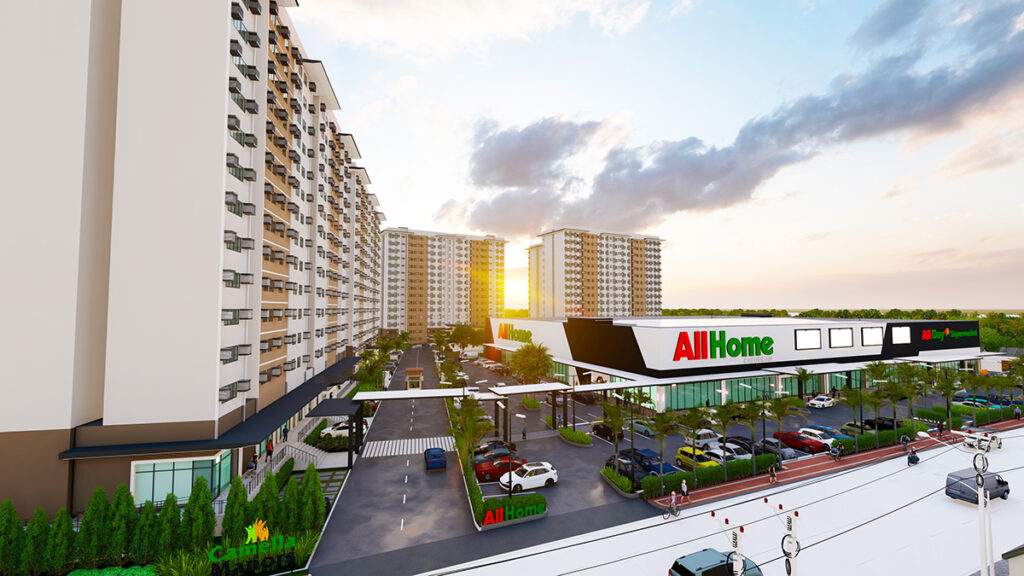 This is where Camella Manors comes in.
Camella Manors' strongest point is that its properties are strategically located, says Villar Group chairman Manuel B. Villar, Jr.
Imagine living in a condo where you are surrounded by quiet, lush green communities and yet everything you need is still within those communities.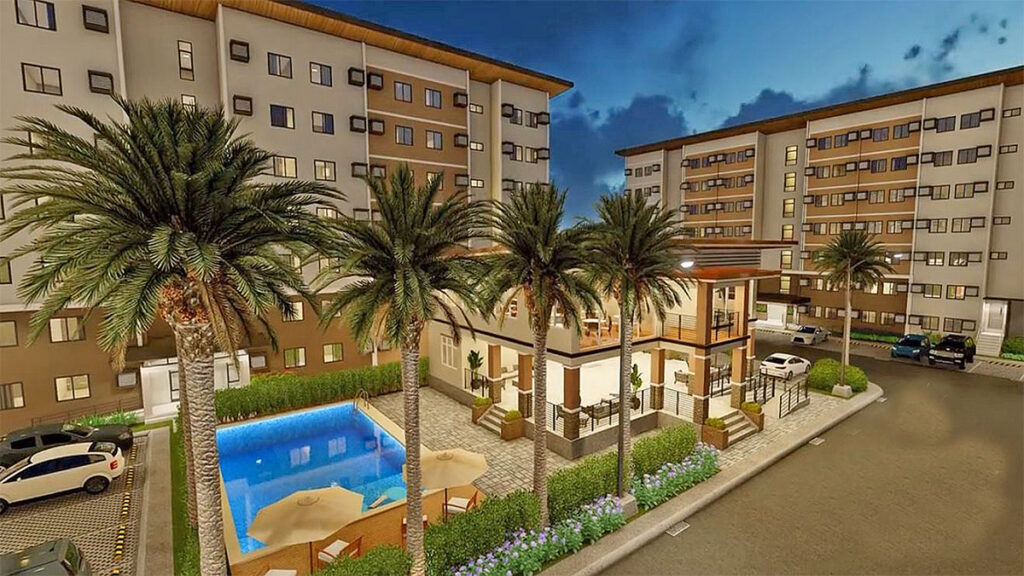 Imagine being one of the first ones to own a condo in a growing town or city in Luzon, Visayas, or Mindanao.
Imagine having a condo unit near a tourist destination where you can visit or rent out.
"It's everything you ever need in moving out of the Metro, in buying properties for sound investments, or in starting a new family," Villar adds.
The Camella legacy
But Camella Manors does not stop there.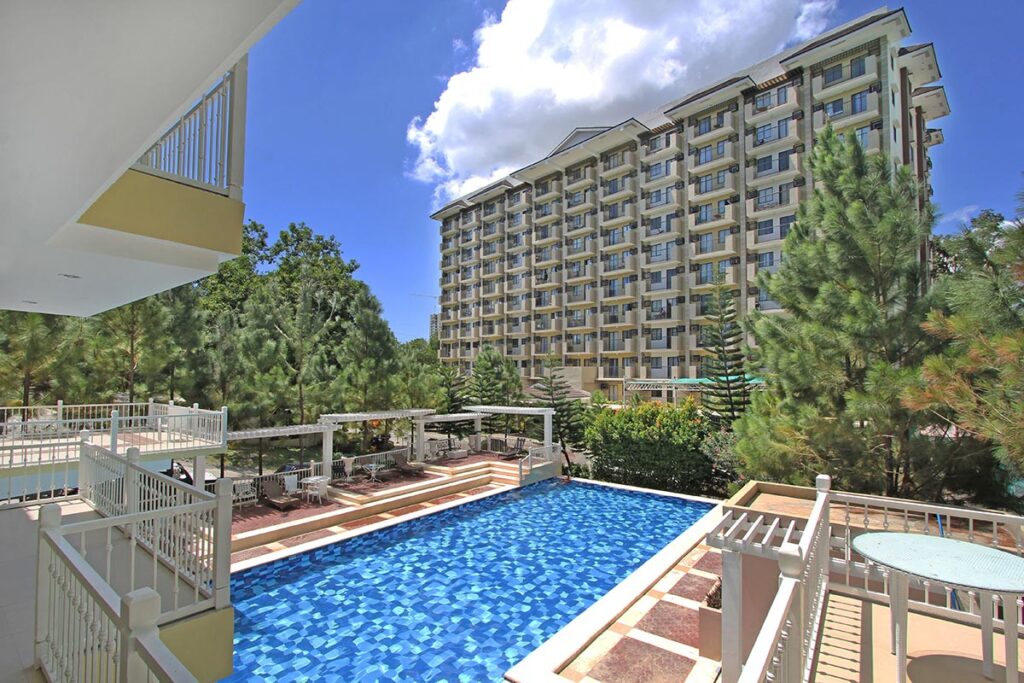 Since it carries the Camella name and legacy, Camella Manors makes sure its condominiums are top-quality with stylish and relevant resort-themed amenities.
Camella, trusted for over 40 years now, prides itself for having properties with complete amenities that surely provide everyone with a chance to relax and rejuvenate.
Mid-rise
"The mid-rise condo format of Camella Manors blends perfectly to the convenience that Filipinos need. Moving around is not a hassle. Our condos are not too high to be stuck waiting for the elevator and are not walk-up condominiums that will tire you out when you plan to go down and enjoy our iconic verdant landscapes," Villar says.
And as with all Camella developments, supermarkets and other necessary developments are within reach.
But as you move or laze around, you are sure to be protected by a strict security implementation within the community.
Across the country
Today, Camella Manors is already present across the country in various key locations. There are seven current properties spread across Luzon, Visayas and Mindanao.
These are in North Caloocan, Lipa, Batangas, Verdant in Palawan, Bacolod, Soleia in Butuan, Northpoint in Davao and Frontera also in Davao.
There will be more in the months to come.
The target market are the power singles, the young couples, the starting families and wise investors.
Power singles are young professionals who are adapting to the new normal by finding strategic locations that will bring them convenience in necessities and in a cozier and more convenient life. They want strategic locations, value for money, complete and relevant amenities and a relaxed atmosphere.
Young couples are people who will embark on a new chapter in life by investing and living in their own home that has enough open spaces and while having the perks of resort-themed amenities.
They are looking for open spaces for their future family, proximity to necessities and complete and relevant amenities.
Starting families are young affluent families that are interested in getting safe and secure communities while being close to their family needs.
They are looking for: open spaces for their family, complete amenities, proximity to necessities, and a secured community.
Wise investors are those who make use of their money to take advantage and grow it on a practical home investment. They are looking for a strategic location so they can have the spaces rented.
These markets indeed can find what they need in Camella Manors, Villar says.
Abroad, its target homebuyers and investors are the overseas Filipino workers.
The dream of every OFW after all, is to be able to have a home for themselves and their loved ones.
These are OFWs in the United States, Canada, Middle East, Australia, Taiwan, Hong Kong, Japan, Singapore, Italy and in the UK.
Many of these OFWs dreaming of that aspirational lifestyle for their loved ones back home are land-based. They are professionals in the healthcare, engineering and construction, IT, aviation, sales and marketing industries.
There are also many sea-based OFWs in passenger ships, general cargo, container ships and oil and other product vessels.
Livable units
With Camella Manors, one does not feel confined in impossibly small dwellings. The units are mid-rise with seven to 15 storeys with sizes ranging from 24 square meters for a P3.5 million studio unit, 30 sqm for a P4.3 million one bedroom and a 52 sqm two bedroom unit.
Camella Manors also fills a need especially in this "new normal," as it was born from a concept of creating a lifestyle where staying in feels just like going out.
Amenities include a clubhouse with function room, a swimming pool, play area, gym and other multi-purpose spaces.
Life developer
In all, Camella Manors' mission is to craft high-quality and exclusive condominium villages nationwide, so homebuyers can live better lives in better communities.
"More than a condo developer, we are a life developer," Villar says.
Camella Manors' identity as part of the Camella brand serves as the foundation on how Camella Manors act as a partner of every customer it has.
In order to be a life developer, it upholds these principles:
Personal
True to its value in Vista that it is close to its customers, Camella Manors understand the needs of each individual customer.
It does not just build communicities, but it builds mutually beneficial, one-of-a-kind connections.
Proactive
That Camella Manors are in pleasant and well developed communities shows its push for the competitive spirit.
"We are always one step ahead to make sure that we can lead our customers outside the box. We preempt what may get in the way of our customers from living the best life that they can have," Villar also says.
Progressive
Camella Manors likewise dreams of better lives for Filipinos.
As life developers, it has a bias toward action, and it always views the future with optimism.
"Progress is a key ingredient in how we build our communicities—from strategic locations to future-forward amenities," Villar explains.
The Villar Group chairman says that indeed, true to its Camella roots, Camella Manors remains to be a brand that is for Filipinos looking to mark their success with a place that they can call their own.
"We lead people to live better lives in better communities that they and their families deserve," he says. 
#BrandedUP