Sustainability, resiliency, and future-proofing are today's buzzwords. Corporations are now incorporating numerous initiatives to respond to the call of the times, taking into account the need for these modern-day requirements toward a better future for all.
Robinsons Land Corp. (RLC), the listed property giant of the Gokongwei Group, knows this well and has embarked on its own journey toward sustainability, resiliency and a brighter future.
Sustainable developments
Sustainability is at the core of RLC's business operations. From construction to design, the Company takes steps to develop sustainable and energy-efficient projects equipped with environment-friendly features.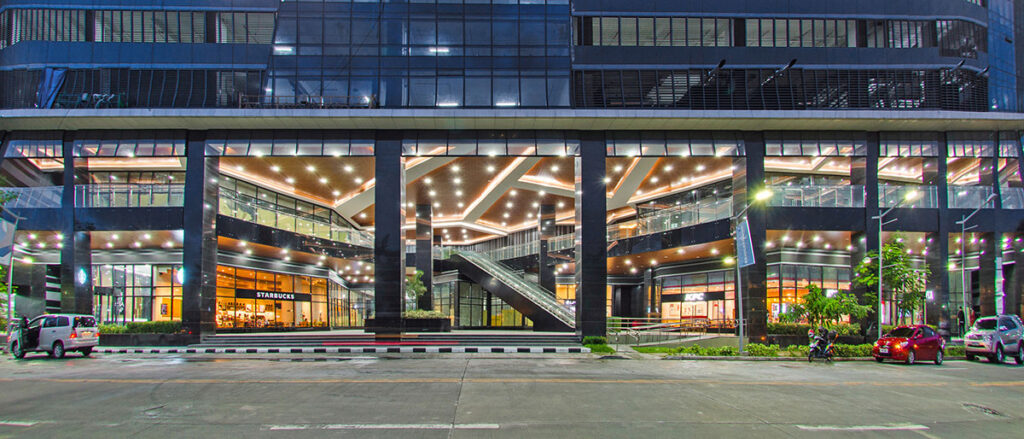 In terms of construction, RLC ensures that its buildings are truly eco-friendly from the ground up. This includes implementation of processes for construction waste management, the use of building materials composed of recycled content, the use of low-emitting and fuel-efficient vehicles, fundamental refrigerant management, and the storage and collection of recyclables and water-efficient landscaping.
RLC also incorporates various design strategies to optimize the use of resources and to reduce consumption. It promotes the use of LED lights and ozone-friendly air conditioning systems across its properties.
Its malls, for instance, are equipped with skylights and glass curtain walls that allow for natural lighting during daytime and LED lights that provide considerable energy savings.
Leed-certified office buildings
For its offices, its newer buildings are equipped with energy efficient features, such as double-glazed glass façade, which reduces the need for cooling, as well as LED lights that reduce power consumption.
To date, three of RLC's office buildings are LEED-certified. LEED stands for Leadership in Energy and Environmental Design and is a globally recognized green building rating system, symbolizing sustainability achievement and leadership. Specifically, RLC's Tera Tower received an LEED Gold Certification in June 2016, while Exxa and Zeta Towers are LEED Silver-certified. These prime office developments are located within the Company's first master-planned destination estate, Bridgetowne, in Quezon City and Pasig City.
"We, at RLC, take ESG very seriously. We innovate and improve the design of our properties to minimize our environmental footprint. This is in line with our goal of building sustainable cities and communities," Frederick Go, RLC President & CEO, told Property Report PH.
Solar energy
In the area of renewable energy, RLC has embarked on its own solar energy program, recognizing its huge impact on the environment.
"We have embarked on a renewable energy program to reduce our dependence on the grid, and generate cost savings," Go added.
In 2015, RLC started the installation of off-grid rooftop solar panels, a move that is expected to generate savings for the company in the future. By the end of 2020, RLC has completed solar installations in 21 Robinsons malls for a total capacity of approximately 26 MW.
Moving forward, the company plans to increase its capacity by 3.5 MW with the addition of two malls, bringing it to 29.5 MW in total capacity within the year.
One million trees
In all, Robinsons Malls has been able to generate 92,084,091 kW-h of clean energy for its own use since the start of the first solar installation in 2015. This has enabled the Company to eliminate 65,260 metric tons of carbon dioxide, equivalent to more than one million trees planted – 1,079,088 to be exact — from 2015 to 2020.
RLC has embarked on solar energy as early as 2015, making it a leader in generating its own power source to sustain the needs of shopping malls.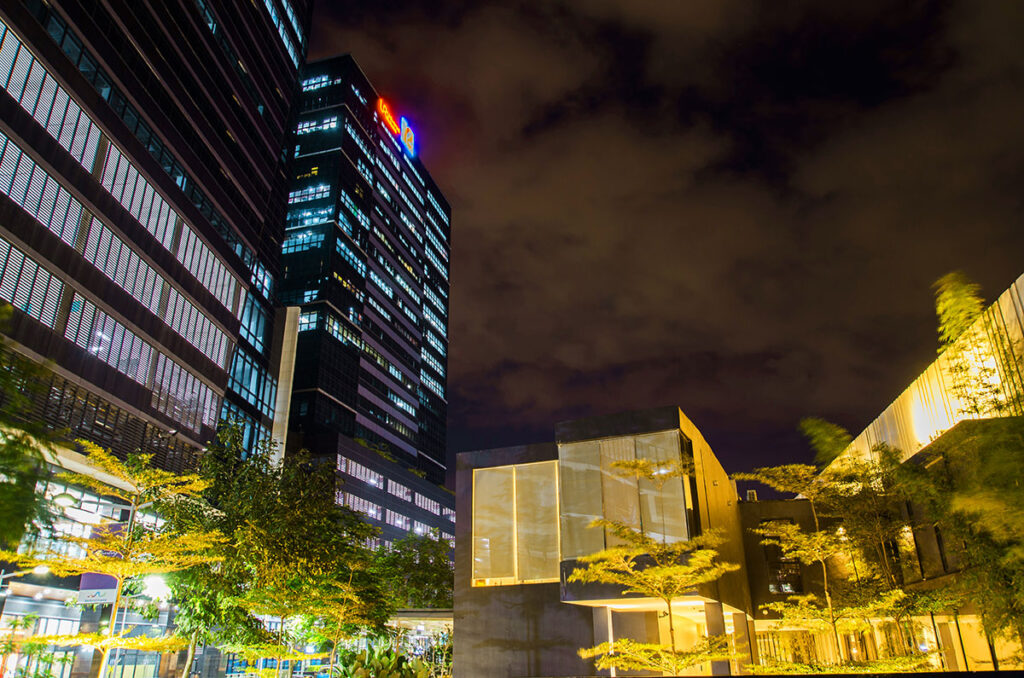 Water recycling
In the area of water recycling, 31 Robinsons Malls are designed with either a rainwater collection system or a wastewater treatment and recycling facility. RLC's Robinsons malls uses recycled wastewater for toilets and garden use, reducing wastewater discharge to public sewers.
The company has also put in place measures to reduce water consumption in its facilities such as water saving fixtures in restrooms.
In 2020 alone, RLC's water withdrawal has amounted to 3.8 million cubic meters, while water recycled or reused has reached 14,835 cu.m versus water consumption of 3.2 million cu.m.
Solid waste
In the area of solid waste management, RLC partnered with the United States Agency for International Development (USAID) to recover and divert residual plastics that leak to nature by setting up an efficient segregation system at the mall tenant level.
The aim is to build sustainable off-take for recovered residual plastics and create a market for recycled products.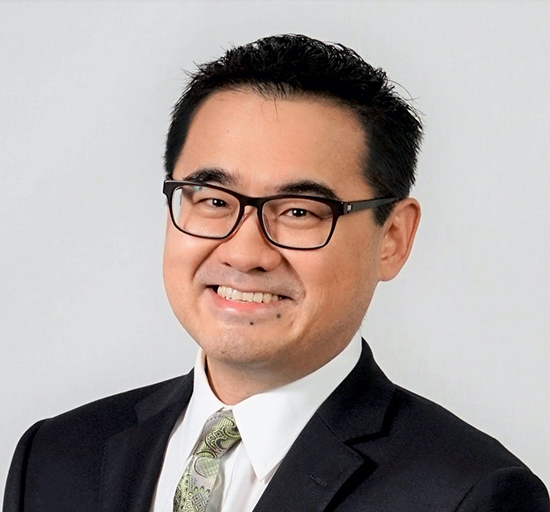 In all, RLC aims to apply global best practices and create a solid waste management manual that will be used by RLC's malls.
Go believes that solid waste management is important as it enables companies like RLC to address environmental issues associated with hazardous and non-hazardous wastes generated by the company.
"As a responsible corporate citizen, we are leading the way in managing and reducing waste for the protection of the environment," Go said.
Investment benchmarks
Today's investors are also now looking more closely into sustainability and ESG strategies, which include solid waste management.
In industry parlance, ESG stands for Environmental, Social, and (Corporate) Governance.
Socially responsible investors look for this in companies. Investors choose companies that incorporate ESG values and concerns (such as environmental concerns) into their operations, instead of simply considering the potential profitability of a corporation.
Indeed, with its solar energy and solid waste management programs, RLC is walking the talk and is well on its way toward achieving a stronger, sustainable, resilient and future-ready company.