While property developers acknowledge that the challenges brought by the pandemic remain, they are now looking ahead with more optimism as they continue expanding their businesses.
"We continue to work through the difficulties of the pandemic with an eye toward full recovery in the next two to three years," Ayala Land president and CEO Bernard Vincent Dy said.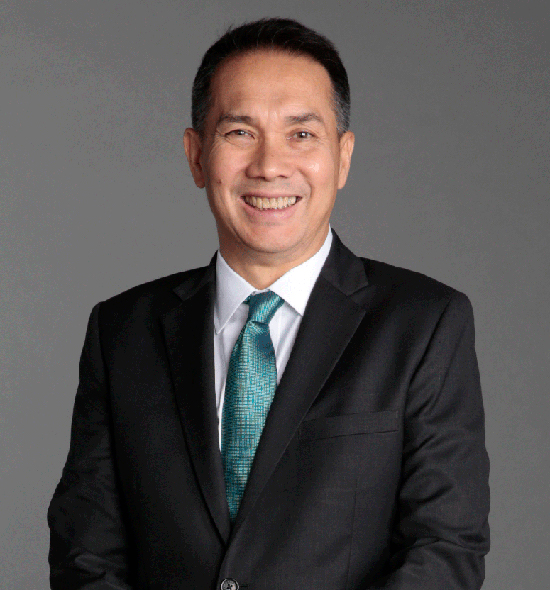 "Looking at our total portfolio, we expect our capital expenditures, product launches and completions to drive our performance this year amidst the ongoing challenges caused by the pandemic," he added.
A testament to this expansion is the recent acquisition of AyalaLand Logistics Holdings Corp. (ALLHC) of Technofreeze, a cold storage facility located within Laguna Technopark in Biñan, Laguna, rebranded under Alogis Artico, mainly driven by the rising demand for cold chain solutions.
SM Prime also seeks to grow its businesses this year as it aims to launch 15,000 to 20,000 residential units as well as three new malls.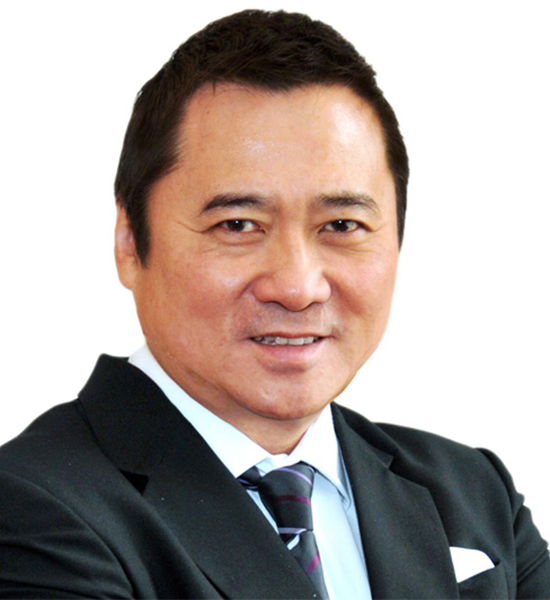 "Subject to local government units' (LGUs) guidelines and prevailing quarantine classification, the company intends to launch three new malls this year namely SM City Daet in Camarines Norte, SM City Roxas in Capiz and SM City Grand Central in Caloocan City. These new malls, plus the expansion of the company's existing malls, will provide an addition of almost 270,000 sqm of gross floor area (GFA) in retail space," the company said.
FLI also stressed its commitment to building more sustainable communities of lower density and larger open spaces.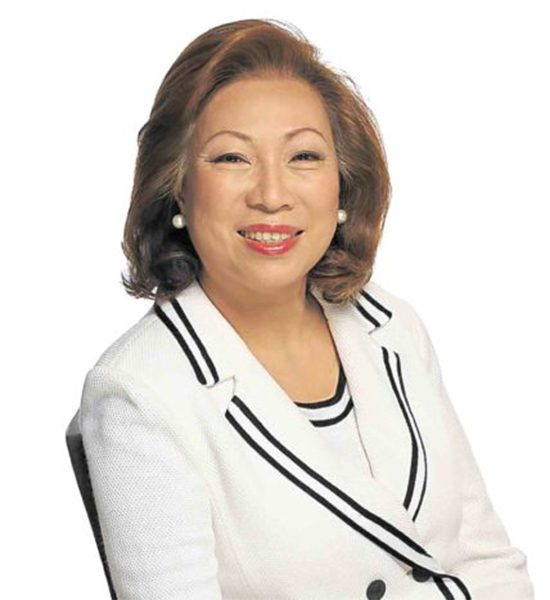 "We remain optimistic that despite the challenges, 2021 will be a better year. We look forward to further growing our residential and leasing businesses, as well as our new initiatives, such as the industrial and logistics parks; as we serve the needs of our stakeholders while observing safety and health protocols," FLI president and CEO Josephine Gotianun Yap said.
For Megaworld, the continued vaccination efforts in the country is what is driving its optimism this year.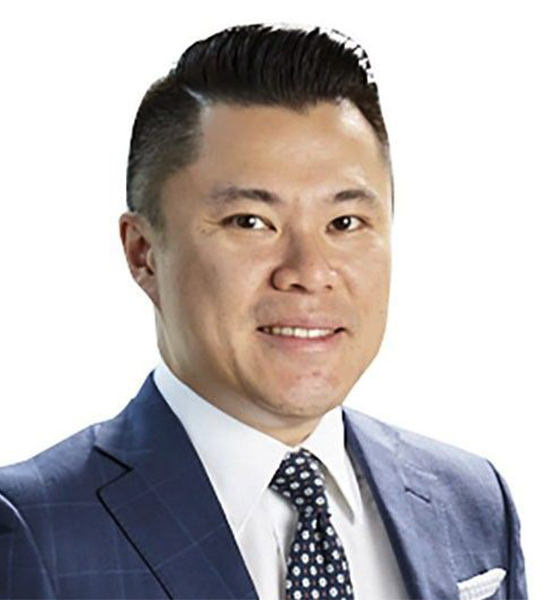 "With the eased restrictions and the increasing number of Filipinos getting vaccinated, we see better quarters ahead," Megaworld's Tan said.
This sentiment was also shared by Vista Land chairman Manuel Villar, Jr.
"We continue to navigate through these still challenging times brought about by the pandemic but with a more optimistic outlook this year especially as the vaccination rollout ramps up," Villar said.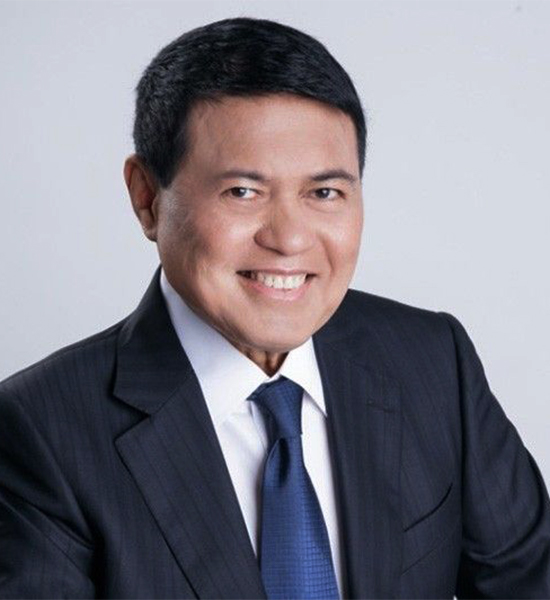 In addition, the property developer is also banking on the resilience of Overseas Filipinos (OF) demand as the host countries of OFs are on their way to achieving herd immunity.
"The projected growth of OF remittances this year also bodes well for the company since approximately 55 percent to 60 percent of our sales are OF sales," Villar said. While it remains uncertain as to when we'll finally get out of this pandemic, the country's top property developers will not wait for it to come to an end, continuously seizing opportunities to expand their businesses.