It was a bittersweet start for some of the country's top real estate players this year. Despite seeing gradual signs of recovery, property developers closed the first quarter of 2021 with lower profits.
However, they remain resilient and are continuing on the road to recovery.
For instance, property giant Ayala Land Inc. reported a net income of P2.8 billion in the first quarter, a 36 percent decline from the same period last year, which it attributed to the restrictions brought about by the pandemic.
Property developers Megaworld Corp. and Filinvest Land Inc. (FLI) also posted declines of 33 percent and 45 percent, respectively, during the period.
Sy-led SM Prime Holdings Inc. and the Villar Group's Vista Land & Lifescapes Inc. posted net incomes of P6.5 billion and P2.1 billion, registering declines of 23 percent and 14 percent.
Revenues
It was the same story for revenues during the quarter, as the majority of the developers closed the period in the red.
Vista Land reported total revenues of P8.7 billion, a 12 percent decline from the same period last year, with real estate revenues at approximately P6.3 billion, a 13 percent decline. Leasing income also dropped nine percent to P2 billion.
Similarly, Ayala Land posted a 13 percent decline in consolidated revenues during the period to P24.6 billion, due to a six percent decline in property development revenues to P16.2 billion. Commercial leasing revenues also fell 41 percent to P5.1 billion as operations of malls, hotels, and resorts remained restricted.
In addition, the company's residential revenues remained virtually unchanged at P13.6 billion.
On a positive note, the company posted an 85 percent increase in the sale of office units to P1.8 billion.
For FLI, its first quarter performance resulted in softer gross revenues or a decline of 20 percent to P4.54 billion during the period compared to the same period last year. Residential revenues declined 20 percent to P2.47 billion from P3.09 billion.
Overall leasing revenues also declined by 17 percent to P1.89 billion during the period.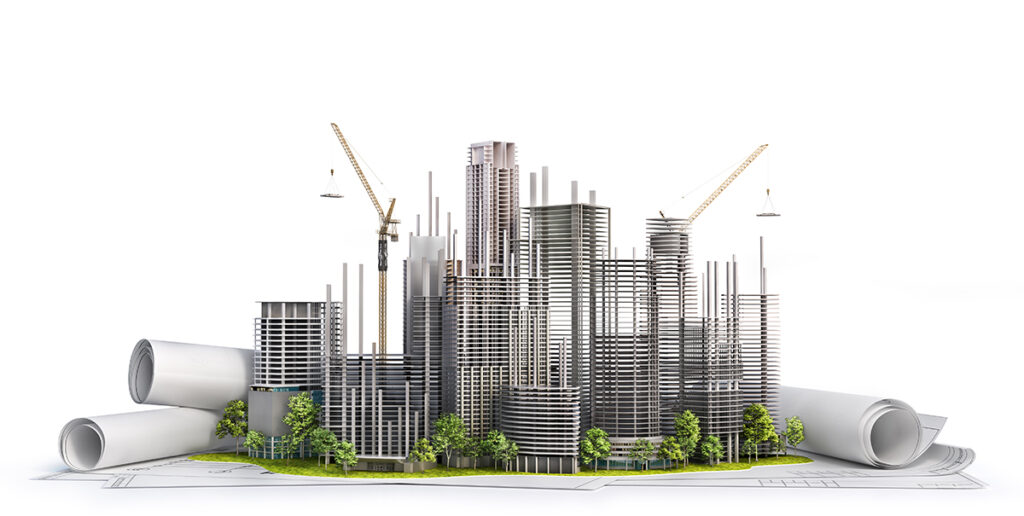 SM Prime said its revenues in the first quarter amounted to P20.8 billion, a 19 percent decline from the previous year.
On the other hand, the company's residential business, which accounted for 57 percent of its revenues, recorded a five percent increase in revenues to P11.9 billion compared to the same period last year.
Quarter on quarter, SM Prime's local mall business registered P5.9 billion in revenues, up 10 percent.
"The growth is due to the increase of operating mall tenants, which drove mall rental income up by 14 percent to P5.6 billion," the company said.
Similarly, Megaworld also noted improvements on its quarter on quarter revenues, as first quarter core revenues registered at P9.3-billion, a 10 percent increase from the fourth quarter of 2020, largely due to improvements in the performance of the company's real estate sales, as well as revenues from Megaworld Lifestyle Malls and Megaworld Hotels.
The company said this marks the third consecutive quarter of improvement in the company's core revenues since the second quarter of 2020.
"Gradually, we already see improvements in the numbers, which is a reflection of the recovery in most of our core businesses," Megaworld chief strategy officer Kevin Tan said.
Higher reservation sales
The first quarter of the year wasn't all bad for the country's top developers, as they also reported increases in their reservation sales.
Vista Land said the reservation sales in the first quarter of the year amounted to P16.1 billion, a four percent increase from the same period last year and a 14 percent increase from the previous quarter.
This sustains the uptrend growth of the company's reservation sales since June 2020.
Ayala Land also reported a 15 percent increase in its sales reservations to P28.5 billion from a year ago, as local demand remained robust amid the community quarantines.
The figure is also a 35 percent increase from the previous quarter.
Not to be outdone, SM Prime said its residential unit SM Development Corp. (SMDC) also registered a 31 percent jump in first quarter reservation sales to to P32.4 billion compared to a year ago.
"The newly launched residential projects that are located in Metro Manila such as Gold Residences in Parañaque City, South 2 Residences in Las Piñas City, Mint Residences in Makati City, Sands Residences in Manila City and Sail Residences in Pasay City accounted for almost 70 percent of the reported reservation sales," SM Prime said.
Megaworld said reservation sales increased by 16 percent from the previous quarter to P20.7 billion.
Similarly, FLI said its residential reservations slightly increased quarter-on-quarter to P3.44 billion from P3.36 billion, signaling that the demand for the company's affordable and mid income housing products remains resilient.