In its goal of providing Filipinos with top-tier properties, Vista Residences makes its presence known in Manila with its expansive real estate portfolio offering a substantial number of 11 properties in the city.
These developments, located across the country's premier universities and business districts, offer residents convenience, comfort, and security—ensuring that these condominiums are a worthy investment.
Upgraded student living
Currently, Vista Residences has units ready for occupancy in its properties along España, Mendiola, and Taft. Conveniently located near distinguished universities, the Crown Tower University Belt (CTUB), 878 España, Vista Heights, Vista Taft, and Vista GL Taft offer an upgraded student living experience. After a day of studying and attending classes, students can have a place to rest that's just a few steps away from school.
Each development speaks to the needs of the youth, with features and innovations such as a contemporary design, modern-day amenities, walkability to various establishments, and round-the-clock security for their peace of mind.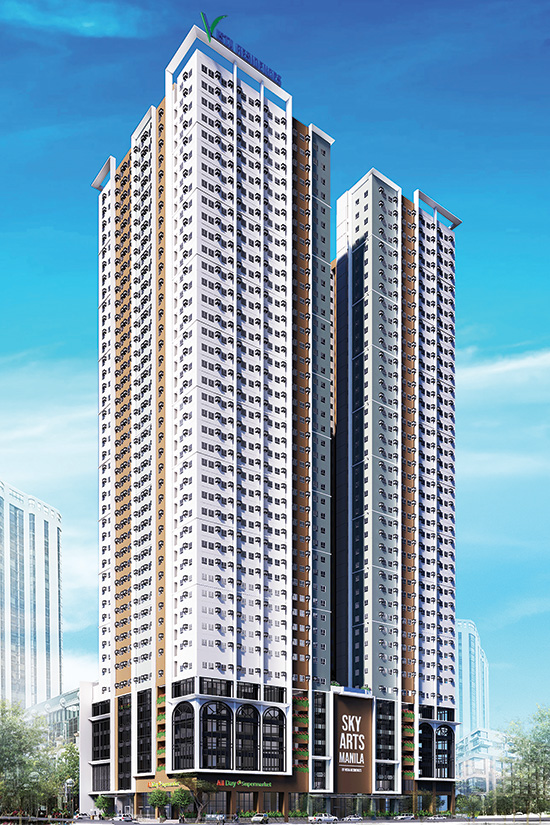 Meanwhile, the property developer also has condominiums undergoing construction, which will give Manileños more living and investment options. Soon to rise are Bradbury Heights in España and Plumeria Heights on Taft Avenue, while Vista Recto (España) and Tennyson Heights in Mendiola are targeted to finish construction this year.
Located in the heart of Manila, Vista Recto will serve as an urban retreat for students and professionals after a long day of school or work. This living space will provide residents with an insider-escape from the whirlwind of city life. Bradbury Heights plans to give the same tranquil experience paired with modern facilities to students along España.
Rising in the heart of Taft Avenue, Plumeria Heights is a stone's throw away from Taft-Quirino-San Andres intersection, making it easily accessible to schools, hospitals, malls, and businesses. On the other hand, Tennyson Heights Legarda will house spacious studio flats and amenities for students.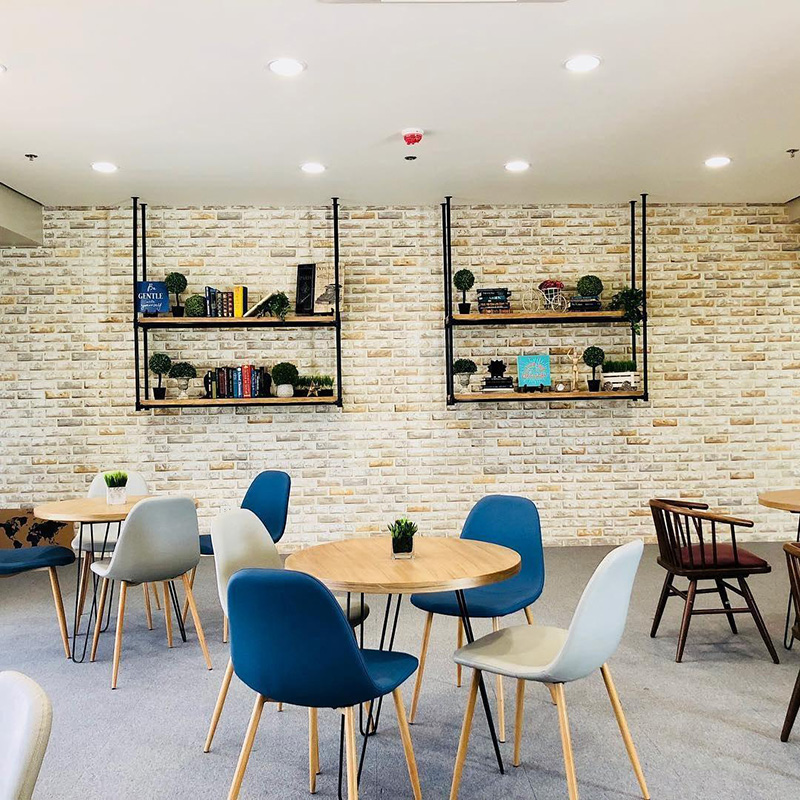 Elevating lifestyles
SkyArts Manila in Malate and Kizuna Heights on Taft Avenue gives students and professional residents a place to pursue all of their passions.
Kizuna Heights is Vista Residences' first-ever building designed with the Japanese philosophy Ikigai in mind. This concept refers to having purpose, direction, and a sense of fulfillment in life.
SkyArts Manila, meanwhile, pays homage to Malate's being a historical art hub. Future residents of Sky Arts Manila will enjoy the most breathtaking sunset views of the Manila Bay.
And soon to launch in España is Morrison Heights, a 35-story project along AH Lacson Ave. and Calle Aragon St. This tower will be the fourth offering of Vista Residences in the area, servicing the student and trainee population in Manila.
Whether for high-achieving students, young professionals, and even small families, Manila is brimming with life's possibilities. And Vista Residences is ready to help you fulfill your goals in this principal city of the country.
Vista Residences is the condominium arm of the country's largest homebuilder, Vista Land & Lifescapes, Inc. it offers ready for occupancy and pre selling condominium projects in Manila, Makati, Mandaluyong, Quezon City, Ortigas, Baguio, Cebu, and CDO that are strategically located within inner-city areas, in close proximity to premium universities and developed business districts.
For more information on Vista Residences visit www.vistaresidences.com.ph, email [email protected], follow on Facebook, Twitter, Instagram, and Youtube, or call the Marketing Office at 0999 886 4262 / 0917 582 5167.
#BrandedUp