Villar Group of Companies recently launched the first and the biggest virtual property expo in the country, Villar Group Convention or The ViCon.
The event will gather the country's largest real estate brands in one giant virtual property conference that allows attendees to choose from different properties from various price points across the Philippines—whether it's a dream home, solid investment, or premium commercial spaces.
The virtual event will exhibit listed property giants Vista Land and Golden MV's different brands in the real estate industry, namely: Bria, Lumina, Lessandra, Camella, Crown Asia, Brittany, Camella Manors, and Vista Residences.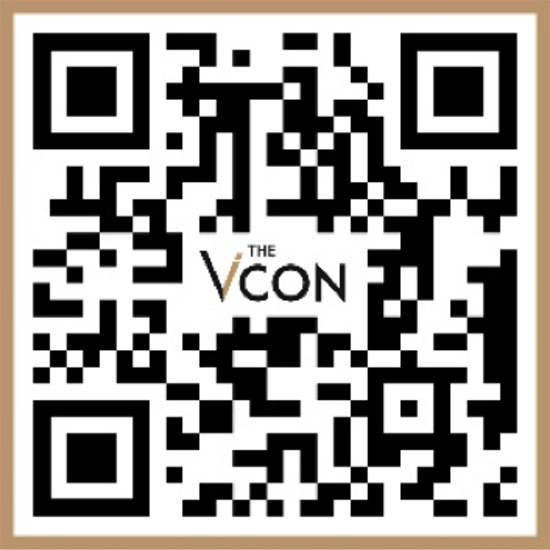 Golden Haven, the Philippine's largest death care property developer will also participate in this two-day event alongside commercial space developer, Vistamalls Inc.
Chairman Manny Villar stated, "It has always been the Group's passion to contribute in the improvement of the lives of the Filipinos by not just providing them with homes to comfortably live in or as an investment across the country, but also implementing creations to make necessities within their reach. So we thought of gathering all of these brands as we reach out to almost everyone virtually through The Vicon."
The ViCon participants are sure to learn from the industry experts and will have a chance to avail of exclusive buyer's promos and win exciting games and prizes during the event.
The event will take place on June 24 and 25. To register, please visit www.vportal.ph or scan QR code: