As the crisp cool breeze suddenly caresses you, you know you're no longer in the hot, flat, and crowded city. You're at Alviera Estate in Porac, Pampanga (just one-and-a-half-hour drive from Quezon City), where the mountains meet the sky and green open spaces offer a refuge for weary souls.
Step into the Alviera Country Club in the heart of this state-of-the-art estate and catch the scintillating aroma of freshly-baked bread wafting through the kitchen of its newly opened pastry shop, Pasteleria. Bread and pastry lovers will find Pasteleria's finest selection of baked goodies simply dough-lightful! They're not just drool-worthy, they're drive-worthy, too (yes, I wouldn't mind traveling to Pampanga for a taste of Pasteleria's baked delights)!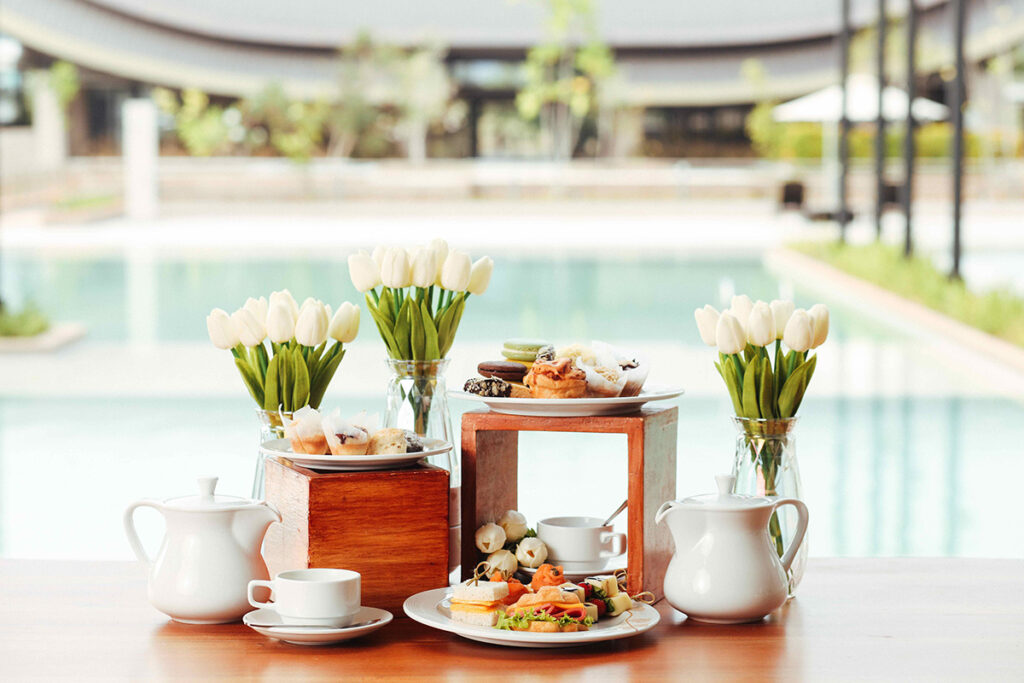 Say Mmmmuffin!
So far (oh-so-good), I've tried some of the best of the best sellers. Like the extra-cheesy 2-cheese ensaymada, made with local artisan cheddar cheese, its rich cream cheese unraveling a hint of sweetness. Pasteleria shares its deep dark secret with its moist dark chocolate, a delight for the lips but a nightmare for the hips, what with the melt-in-your-mouth layers of chocolate frosting. You can't help but exclaim, "Mmmmuffin!" once you've tasted the classic apple crumble muffin. There's also a mouthful you can say about Pasteleria's buttery crisp croissant loaf, leek and cheese bread, smooth brownie mousse cake, and chewy chocolate crinkles.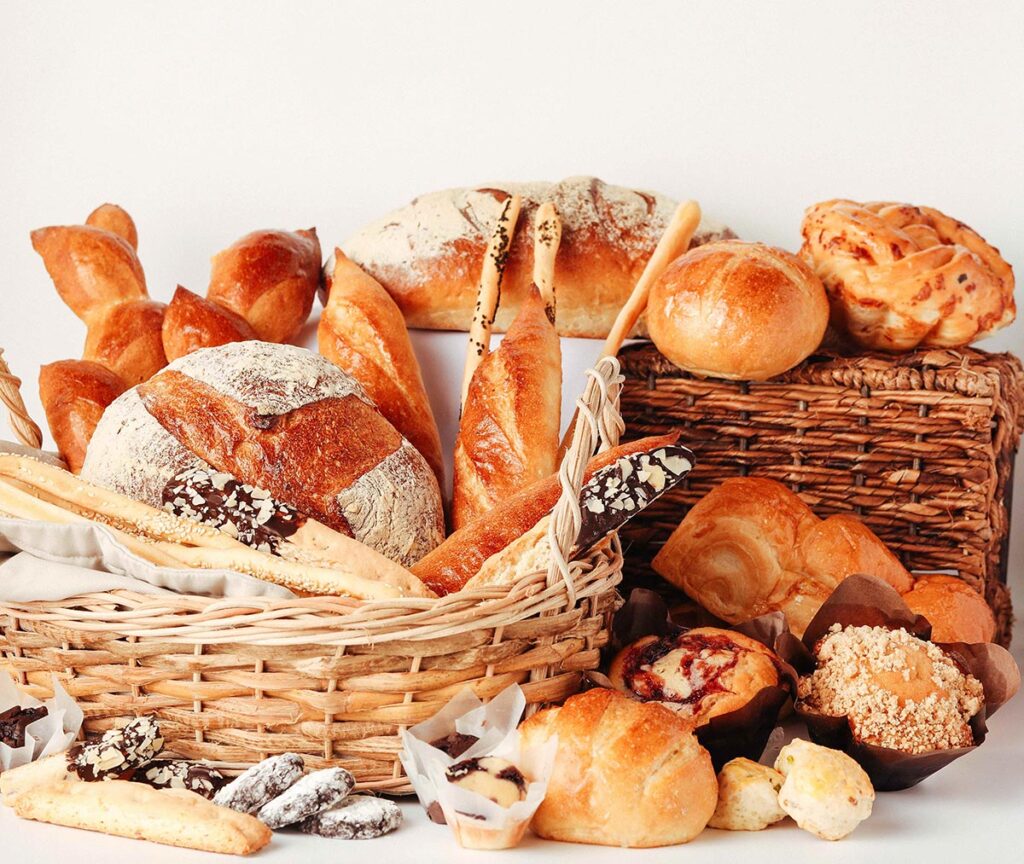 Two thumbs up for Pasteleria's pastry chef Macy Robles who's blended a symphony of flavors and textures and best sellers to snack on any time of the day.
Alviera Country Club also has its main food outlet, the Manyaman Restaurant, which offers local and international cuisines, and Sabyan Cafe, where you can enjoy your pastries with your favorite beverages (coffee, tea or mocktails?).
Yes, the facilities are now open
Following strict health protocols, Alviera Country Club facilities are now open — the food outlets, six-lane lap pool, lounge pool and Jacuzzi, sports courts, and fitness gym. The Club is also hosting intimate events in the ballroom and Galo Sports Bar.
But do take note: With safety as one of the primary concerns, the Club is following standard health protocols and only limited passes are available daily. Though day passes can be purchased at the Country Club upon arrival, all visitors are required to reserve slots ahead. Interested guests can get in touch with the Alviera Country Club membership department at 09178062377 for more details and to schedule their visit.
The Club is currently offering a special one-day pass for interested guests. Guests can also take a sneak peek of the Club's offerings for only P600/person, inclusive of P300/person consumable and access to facilities inside the Club. Promo rates are likewise offered for intimate or small group events and bookings.
Promos galore
A signature project of Ayala Land and Leonio Land, Alviera Country Club is currently running its membership share promo, offering stretched payment terms. Individual shares are currently at P630k/individual share while corporate shares are at P1Mn/corporate share.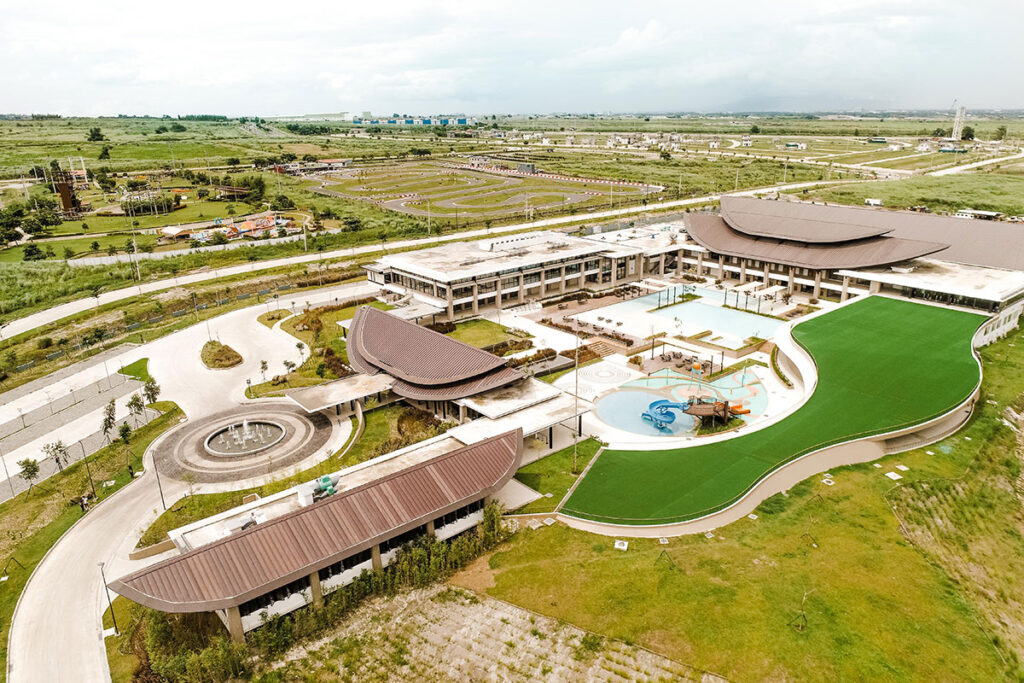 With the easing of quarantine restrictions, Alviera Country Club is delighted to welcome back members and guests. Six residential subdivisions have been launched with Avida, Alveo, and Ayala Land Premier. More residential lots are set to be turned over to buyers. The Industrial Park is operational, hosting Badan Building Materials Corporation and Monde Nissin. More locators are expected to start operations. Land development works are ongoing within the estate's East Commercial District, in preparation for welcoming commercial lot investors and locators.
Ah, Alviera! You make life so much sweeter!