The Seasons Residences in BGC bagged the prestigious 5-star award for Best Residential High-Rise Development in the Philippines at the International Property Awards Asia-Pacific. The four-tower integrated-use development is a joint venture between Federal Land Inc., Nomura Real Estate Development Company Ltd., and Isetan Mitsukoshi Holdings Ltd. to form Sunshine Fort North Bonifacio Realty Development Corp.
"This recognition reflects our continuous commitment to building dynamic and remarkable developments for generations to enjoy. It also rewards the hard work and dedication of our team. Our partnership with Nomura Real Estate and Isetan Mitsukoshi made it possible to bring such high quality and unique development into the country. For that, we are very proud and grateful," said Cherie Fernandez, president of Sunshine Fort North Bonifacio Realty Development Corp.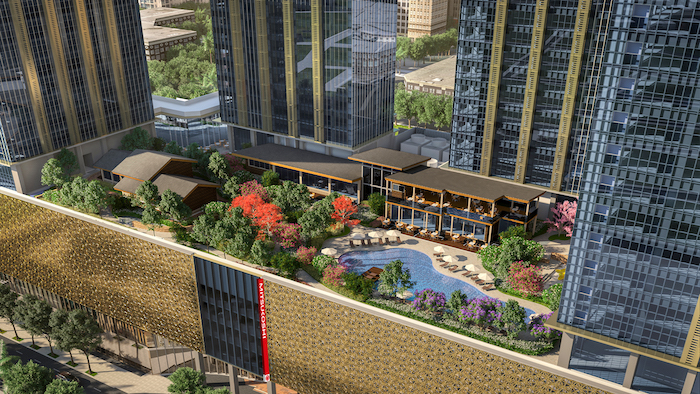 The International Property Award (IPA) is the largest, most prestigious, and widely recognized program throughout the region. It recognizes leading industry projects and developers selected by an independent panel of over 80 industry experts focusing on design, quality, service, innovation, originality, and commitment to sustainability.
The Best Residential High-Rise Development category of IPA celebrates the top developer that demonstrates the future of real estate by introducing groundbreaking improvements in design and innovation. The Seasons Residences is recognized for bringing the Japanese tradition of excellence and innovation to the Philippines.
The development fuses Japanese design efficiency with the Filipino sense of community to feature Japanese innovations such as the earthquake-resistant technology, sunken slab or below-floor drainage system for easy maintenance and repairs, air-washing tiles that minimize excess humidity and odor, and sophisticated toilet systems.
Four Seasons
Inspired by the four seasons of Japan, The Seasons Residences is the country's first residential project with a distinct Japanese concept. This signature development is setting a new global standard in the real estate industry through a premier four-tower residential development.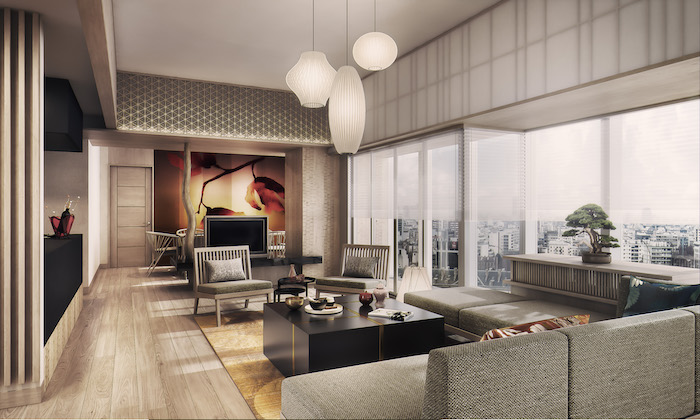 The four residential towers—Haru (Spring), Natsu (Summer), Aki (Autumn), and Fuyu (Winter)—will feature Japanese design elements that focus on technology, functionality, safety and harmony with the environment. Interest from homeseekers and investors has continuously been high for The Seasons Residences since the launch of its first tower (Haru) in 2018. The third tower, Aki, is targeted to be launched in third quarter of this year. Structural works have reached the 31st floor for Haru and 27th floor for Natsu.
The Seasons Residences is designed with precision and features impeccable Japanese innovations meant to elevate the standards of comfort, convenience, and functionality for its discerning homeowners.
The amenity floor at the Seasons Residences reflects the four seasons of Japan. Active Spring will feature a well-equipped gym, daycare and tranquil gardens. Pools, a playground and game and karaoke rooms can be found at Breezy Summer. A well-appointed business center, reading lounge and a music studio will be housed at Creative Autumn. Dreamy Winter, meanwhile, will have a spa with stone baths and a dry garden. Guests of residents can also experience the authentic Japanese lifestyle at The Guest House located at the amenity level.
The residential units will be built with well-thought-out and space-maximizing fixtures such as a shoe cabinet in the foyer, kitchen floor storage, and spacious kitchen, and bedroom cabinets.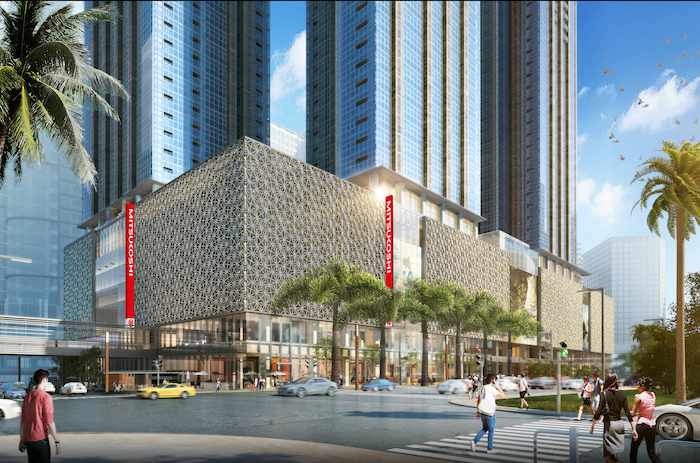 At the podium of The Seasons Residences is the country's first MITSUKOSHI.
MITSUKOSHI brings to the country premium commercial spaces that showcase Japanese design elements in a casual but elegant setting. It will feature a well-curated selection of Japanese beauty brands, as well as its signature depachika or basement-level food hall.
For more information, call The Seasons Residences hotline at (632) 8359-6756, visit www.theseasonsresidences.ph or email us at [email protected].