Having access to potable drinking water is a major concern for many Filipino families.
PhilHome attempts to address this problem by thinking outside the box and innovating. "To Philippine families, this has been a longstanding problem, but one that is difficult to address through conventional means," said Cathal Donnellan, head of global corporate development at PhilHome, noting that the geographic fragmentation of people throughout the Philippines and the make-up of the nation as an archipelago makes centralize water treatment more challenging to the typical family.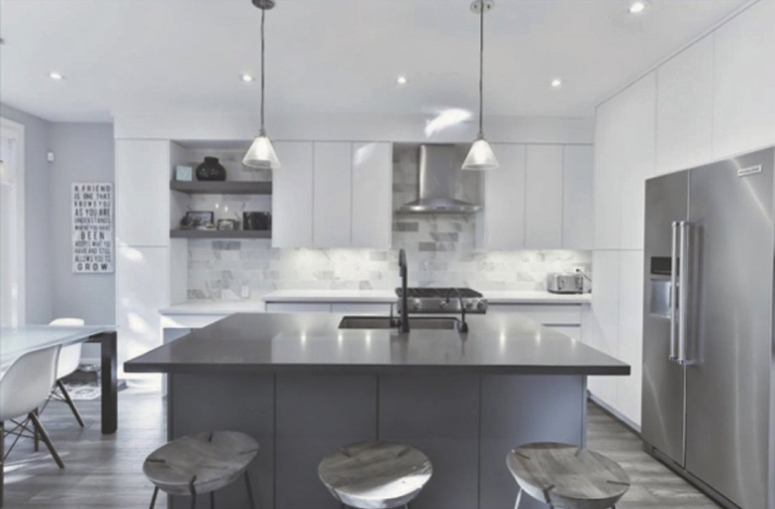 Addressing the problem
Donnellan said the problem with traditional purifiers is their cost, maintenance, and durability, resulting in a business model wherein companies get the majority of their profits through servicing and repairing "purifiers that are designed to fail."
PhilHome solves this problem with portable in-home purifiers that can easily be moved anywhere in your homes. Its portability makes installation unnecessary, and makes it convenient and less costly for the end consumer.
NASA tech
The purifier's multi-stage filtration process removes all harmful bacteria, chlorine through its PAC composite filtration system, while the carbon activation rod activates the elements aiding your family's development, most notably, strontium, which aids children in their physical development, can help prevent osteoporosis in the elderly, and reduces tooth sensitivity.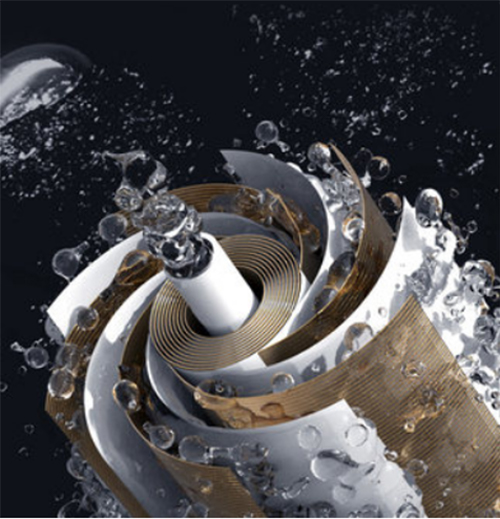 PhilHome's purifiers use InstaHeat(R) technology, which is the same filtration technology used by NASA. This technology was developed by MIT engineers, meaning Filipino families now have access to top-class water filtration systems and be rest assured that the water they are drinking is safe for them and their loved ones.
The future of purifiers and you
"The growth of E-commerce has provided Filipinos with enormous growth opportunities in recent times. 73 million Filipinos are registered internet users, but before the pandemic, only 2 percent of the population had ever completed an online purchase," Donnelan said on the growth and potential of the E-commerce industry over the pandemic.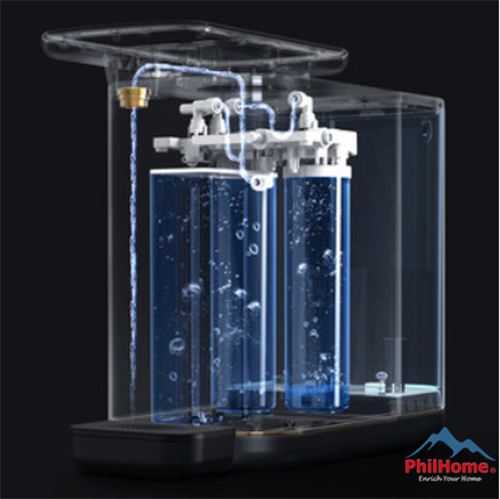 "Since then, 90 percent of Filipinos started searching for goods online, while 70 percent of Filipinos completed a purchase online. There is enormous growth potential within the Philippines, all while solving a major problem, which is access to clean water through a premium machine." 
#BrandeUp