Bacolod City is fast becoming the new business hub in the Visayas region.
Riding on these rosy prospects, Citadines Bacolod goes to the City of Smile and will be its first international hotel brand, uniquely weaving a story-driven style right in the heart of its creation.
HBA Manila designed the development, carefully conceptualizing the interiors and recognizing the opportunity to showcase the city's culture, art and history, HBA Manila partner and principal Norman Agleron said.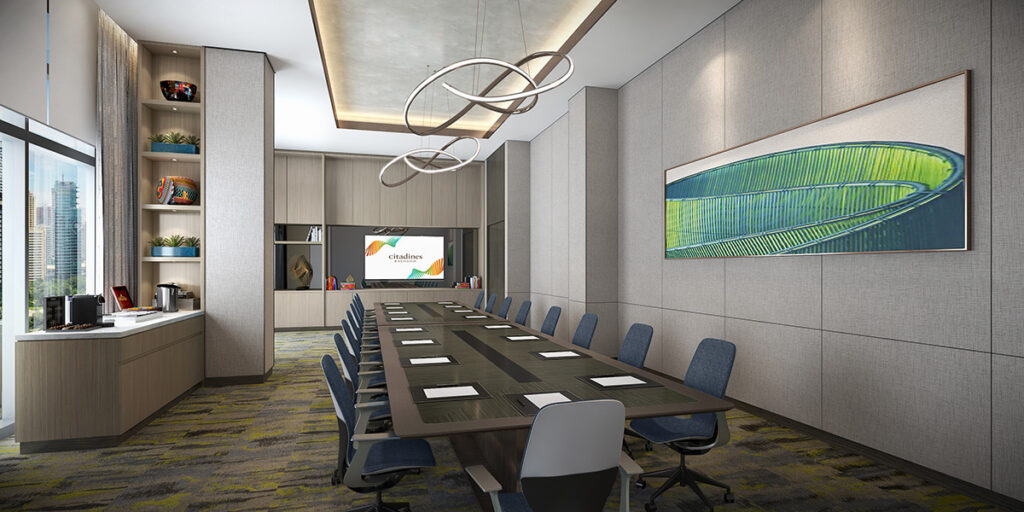 Citadines Bacolod is part of the design group's projects with Cebu Landmasters Inc., a joint venture CLI Bacolod Hotels Inc (CLI). "Our relationship with CLI is defined by our common traits as companies, that is, young, energetic, and forward-looking with grand ambitions. HBA Manila connects with Cebu Landmasters Inc. in both vision and drive to put the key cities in the southern region of the Philippines on the world class hospitality map," Agleron said.
The spirit of design
"A major source of inspiration for the design team was the city's culture and its famous Masskara festival's spirit that were creatively infused into the interiors," Agleron said.
Telling the story of Negros Occidental's ascent from a sleepy province known for its majestic sceneries and idyllic haciendas to a major business hub in the Philippines' southern region is something that the HBA Manila kept in mind for the entire process of crafting Citadines Bacolod. "This spirit manifests in the sculptural furniture pieces, decorative lighting, weave pattern screens and artworks. The interior's material palette is accentuated by punches of vibrant colors taking cue from the colorful festival."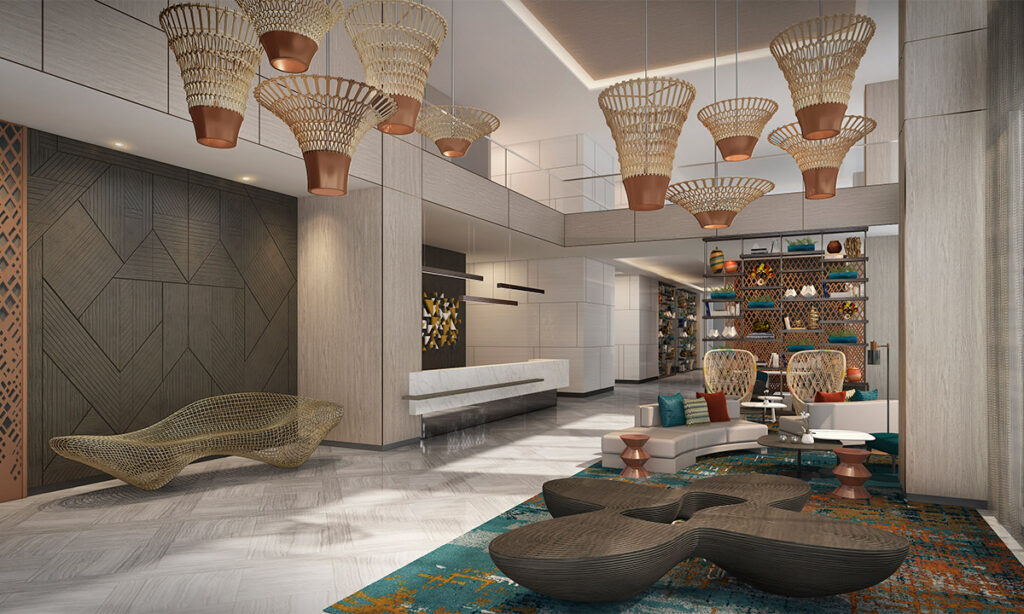 Like countless other property development projects, Citadines Bacolod had also been significantly delayed as a result of country-wide restrictions due to the ongoing pandemic. However, as conditions begin to improve and the hotel's opening draws closer, guests can look forward to the hotel's comforts and many unique amenities while enjoying Bacolod's special brand of hospitality.
Crafting the right ambiance
All the guest accommodations—studio, one-bedroom, and two-bedroom serviced residences—come with a well-equipped kitchen but are also zoned to have separate working and living areas. They also took care to integrate the accommodations with home entertainment, broadband internet connection, and a comprehensive range of amenities.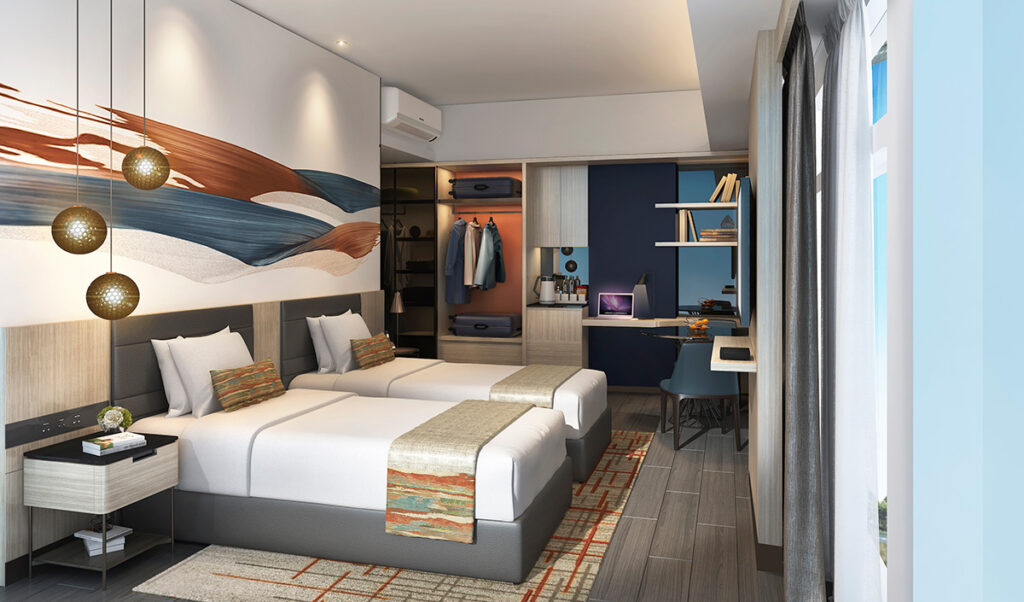 Completing their work in Citadines Bacolod may have taken longer than expected, but it was well worth the time and effort. HBA Manila looks forward to Bacolod's rise as Visayas' business hub. The 200-unit serviced residence addition to the city skyline will be a marker of Bacolod's unprecedented growth and shift toward the New Age.
#BrandedUP