There is nothing like a calm beach view and the breeze from the sea to refresh a tired mind or inspire one to go through the day's task. The perfect start to a working day may be a quick run on the shore or an outdoor yoga session under the warm early morning sunshine. At the end of a long day, gather round with family and share drinks and good food while enjoying the sunset. This is still possible even as we live in the new normal.
Those looking for a change in scenery as they continue to work and study "from home" will be thrilled to know that Discovery Hospitality (DHC) is opening four of its managed properties for extended vacations (at least 7 nights) or long stays!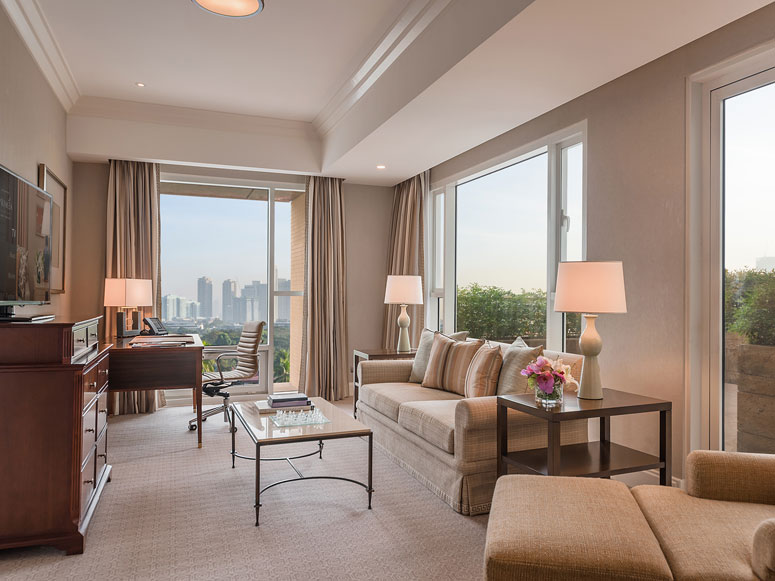 A pioneer in the Philippine hospitality industry, DHC owns and operates exciting properties in some of the country's most popular destinations. To help provide ease, comfort, and relaxation to people during a challenging time, it opens the following hotels and resorts for long-term lease or extended vacation: Discovery Primea (Makati City), Discovery Suites (Ortigas Center), Discovery Shores Boracay, and Club Paradise Palawan.
The city hotels Discovery Primea and Discovery Suites are located at the heart of the country's business districts. Guests can enjoy utmost convenience while working in a relaxed environment.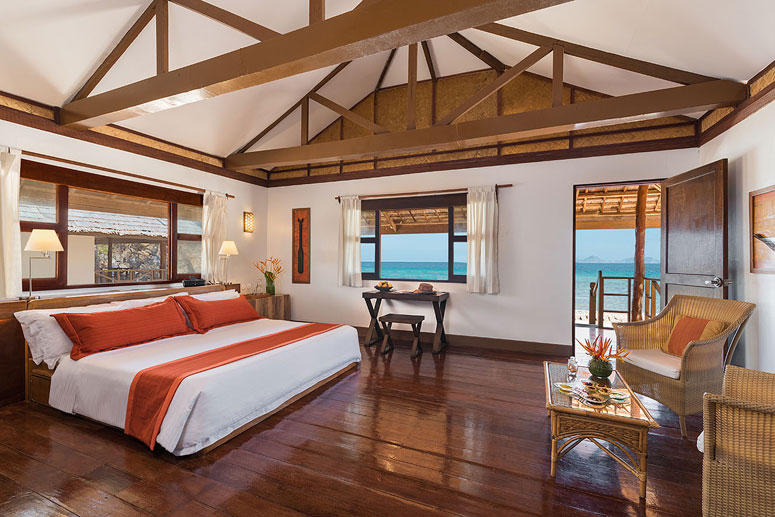 And in case you are traveling with children to either Discovery Shores Boracay or Club Paradise Palawan, you can be sure that there are outdoor activities that they can enjoy before or after their online classes, or on the weekends! The whole family can go swimming, play beach games, or do some water sports and paraw sailing — physical activities done outdoors are the best!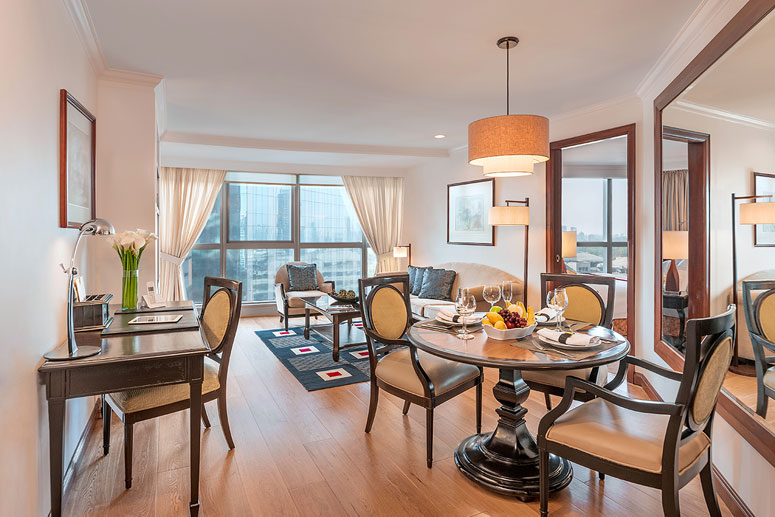 Furthermore, DHC's Chief Joy Officers (CJO) are ready to go the extra mile to create happy and memorable experiences for all guests.
Interested parties may contact DHC's Sr. Vice President and Head of Sales & Operations Cathy Nepomuceno at [email protected]. For more information, visit www.discoveryhospitality.com