Its diversified portfolio allowed it to thrive and sustain its strong market foothold even during the most challenging of times.
Sta. Lucia Land Inc., which has long committed to serve the needs of hardworking individuals and discerning investors, proved to be resilient as its diversified offerings do not only continue to meet the evolving lifestyles and preferences of the market, but would also set the trend when it comes to comfortable, safe living.
Having successfully cemented its reputation as a trusted property developer for more than four decades now, Sta. Lucia Land has managed to build over 250 pioneering projects—from world class golf courses and country clubs, the first commercial mall in the East, resort-themed communities, lake developments, condominium projects.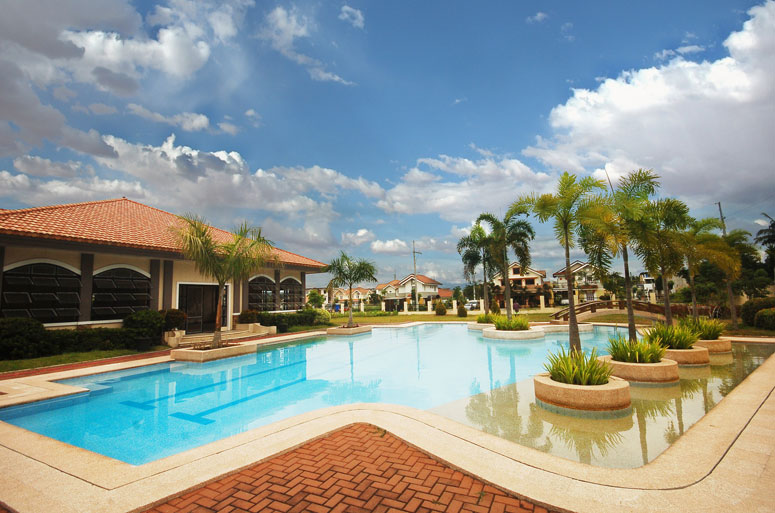 "We've always made sure to study and understand what the market needed. In doing so, we were able to come up with projects that were attuned to their preferences, enabling us to further expand our footprint in more areas. We understand that every investor or homebuyer has specific requirements in mind when buying a property," said Sta. Lucia Land president Exequiel Robles.
At a time when investors and homebuyers are greatly encouraged to go for a developer with a proven track record, Sta. Lucia Land is definitely at an advantage given its solid reputation and legacy of creating high quality developments that have improved the lives of its residents and have increased in terms of value over time.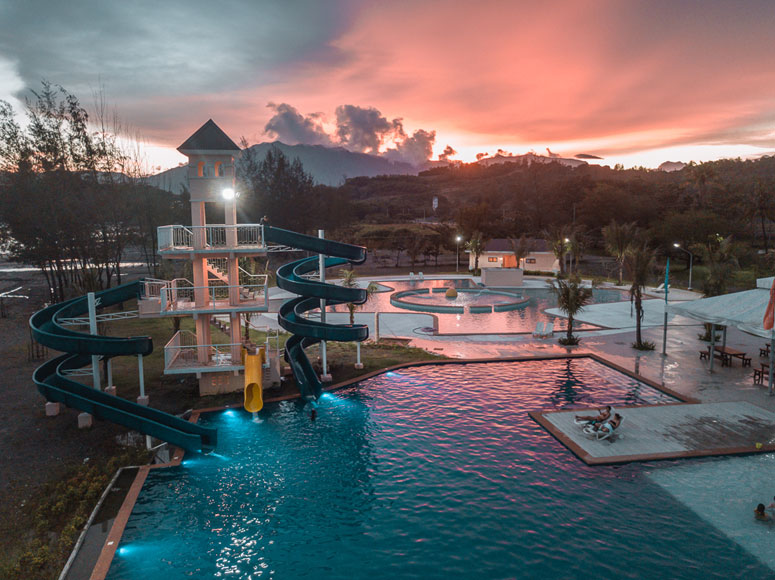 Today, Sta. Lucia Land remains an attractive investment option for many, a top-of-mind choice for homebuyers who seek for a safe, comfortable space. No doubt, Sta. Lucia Land was able to position itself as the perfect home of choice given its multitude of offerings—all of which are built with the necessary elements to adapt to the so-called new normal.
Some of its projects include Acropolis Loyola, a 40-hectare estate straddling across portions of Quezon City and Marikina City, where prime living means easy access to both exceptional modern conveniences and laidback suburban living; the 220-ha Summit Point Residential Estates and Golf & Country Club in Lipa, Batangas, which features a world class golf course, stunning views of the Malarayat Mountain Range and cool climate; and the Club Morocco Beach Resort and Residential Estates in Subic, Zambales, an exclusive residential community that offers the luxuries of a beach resort, hotel and a waterpark all in one development.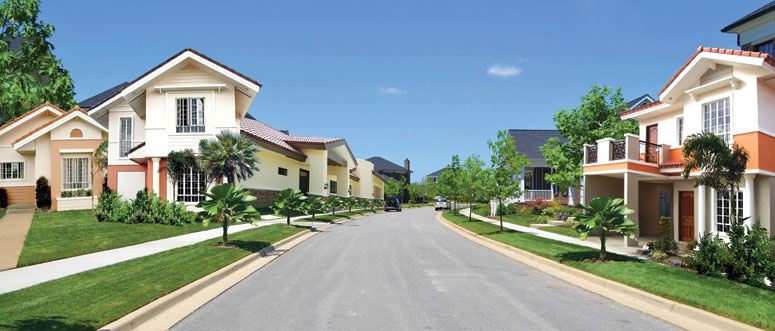 In Cavite, the 707-ha Eagle Ridge Golf & Residential Estates is a leisure and residential community surrounded by lush greenery and breathtaking views of sprawling golf courses. Complementing it is a 57-ha business and commercial complex, four 18-hole golf courses as well as community facilities such as fire and police stations, medical and dental clinics.
The 23-ha Ciudad Verde Calamba meanwhile is a laidback suburban neighbourhood in Laguna that offers a safe, conducive space to raise families. At the same time, it offers proximity to schools, establishments, commercial hubs and other modern conveniences.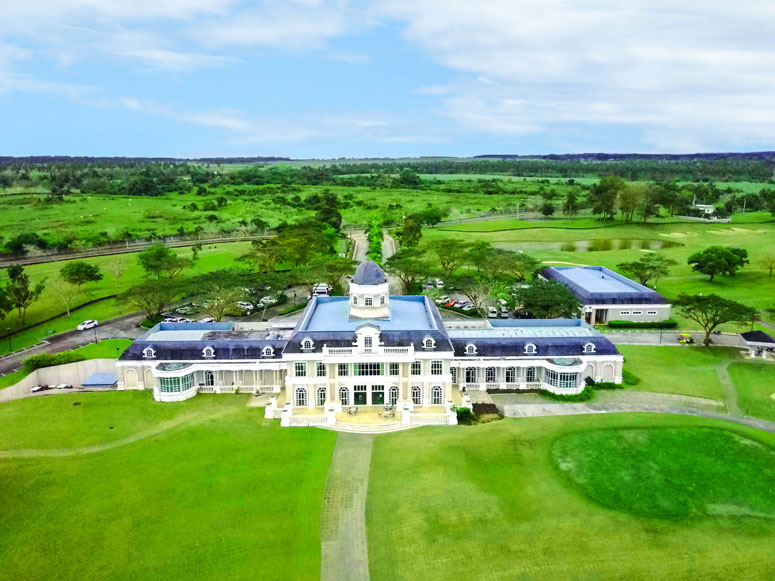 Through these well thought out developments, its flexible payment terms, value for money projects, Sta. Lucia Land has again proven why it remains to be an ideal investment choice.
"Our projects are built with all the essentials needed for our residents to experience even better days ahead. We provide them with amenities and facilities that would encourage them to live a multifaceted lifestyle. And with the pandemic still proving to be a challenge, trust that we will continue to create communities where they will feel safe and secure," Robles concluded.
#BrandedUp