Sad about being unable to travel to South Korea? Don't worry, you have the chance to turn your K-Drama heroine or K-Pop idol dreams into reality since a "Korea Town" will be built in the City of Manila.
Manila Mayor Isko Moreno and South Korean Ambassador Kim Inchul have been in talks to build a Korea Town in Malate, Manila.
"We are building Korea Town in the Malate area to showcase Korean culture right in the nation's capital. We also told His Excellency about how we benchmarked Myeongdong's markets in Binondo, Manila," Moreno said.
According to Moreno, the "Korea Town" will strengthen relations between the City of Manila and South Korea.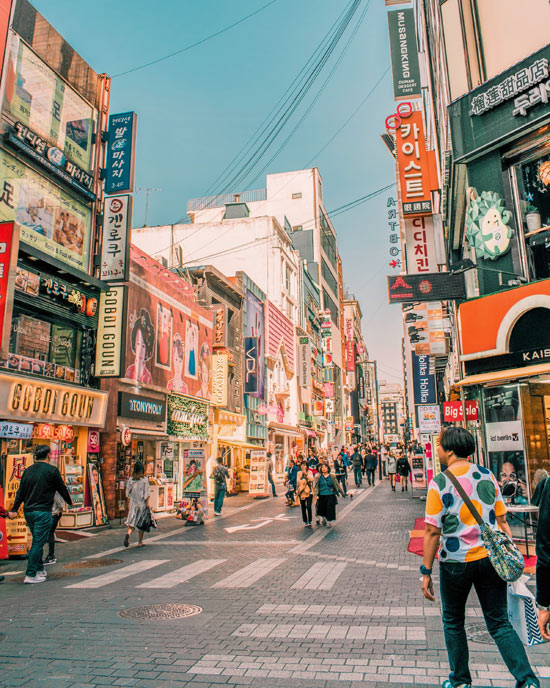 The Mayor also expressed his gratitude for South Korea's unwavering support to Manila.
"If the City could extend any help to your country, we would be honored to do so," Moreno added.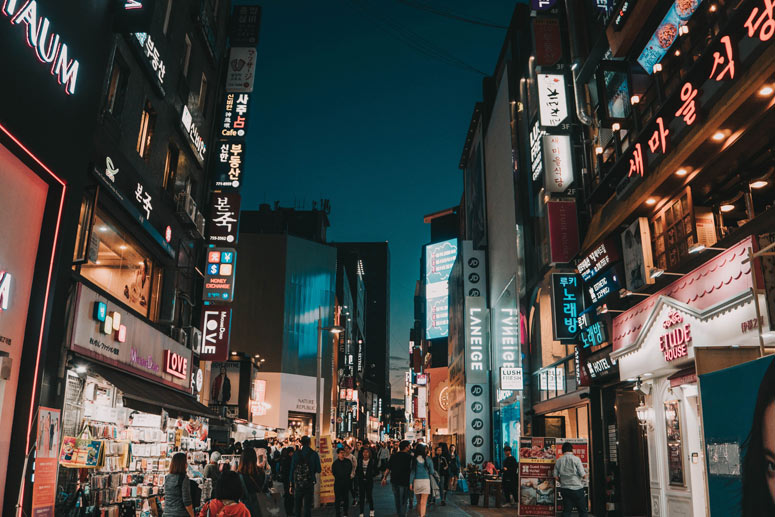 Even if there are several Korean restaurants, groceries, apparel and shops all over the country, this might be the first time to have a special place dedicated to all things Korean.
Are you excited about having a Korea Town in Manila? We can't wait for this, either!