WHEN was the last time you scribbled a handwritten letter, masterfully crafting every word to convey everything in the deepest recesses of your heart and soul? Be it for a lover, a boss you are grateful to or your future self, the joy of writing letters is unparalleled.
It is cathartic, it is personal and it is gratifying. It is, as Rilke would say, a shade-giving tree to a solitary man.
But in a world and at a time of e-mails and instant messages, the joy of scribbling handwritten notes has slowly faded into oblivion.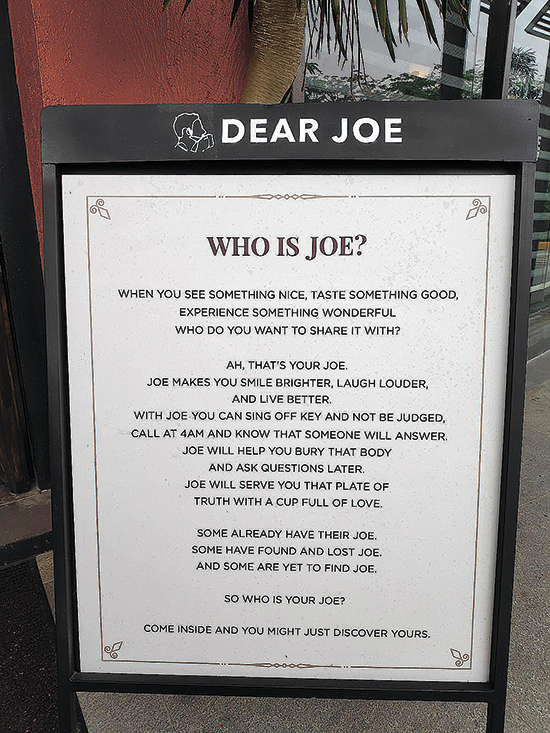 It shouldn't be. After all, in love and in war, the pen is always mightier than the sword.
Plus, there is nostalgia in handwritten letters and the journey is a joy in itself—spiritual, encompassing and nourishing.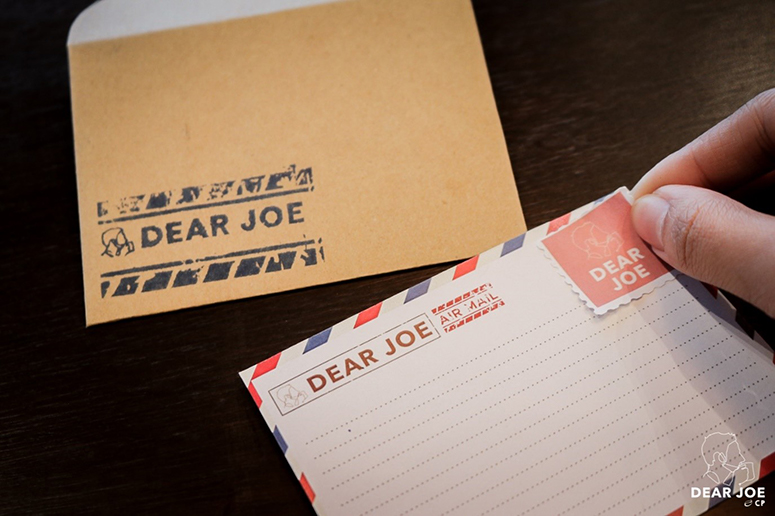 Words you've always wanted to say but never found the courage or words you simply want to put on paper for posterity are enough reasons for us to rediscover the joy of letter writing.
One can do just that at Dear Joe—the first letter-writing café in the Philippines.
Dear Joe, another masterful creation of the Villar Group, is inspired by the act of writing a personal letter to a man by his wife or partner, hence the name 'Joe'.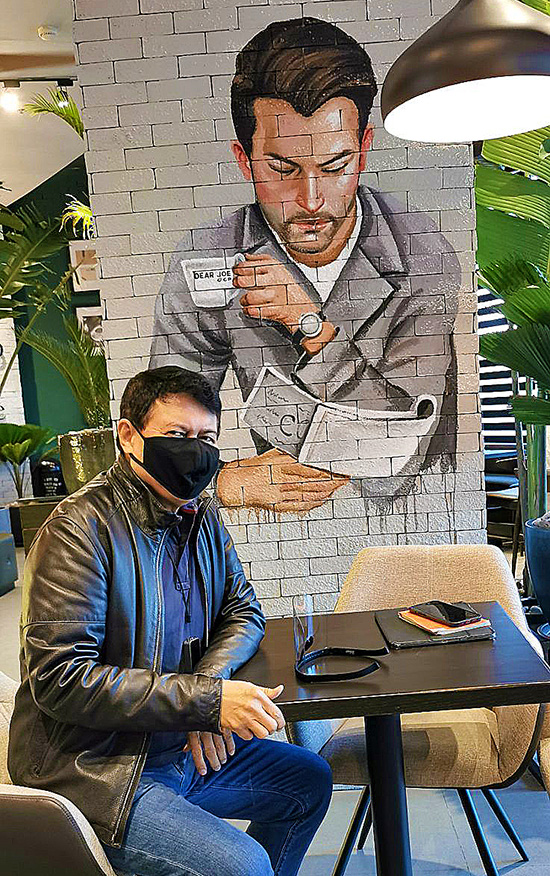 In this cafe in Daang Hari in Cavite, you can send a handwritten message to anyone you want—your parents, your first love, the world, even to yourself, while enjoying a savory meal or refreshing drink.
The cafe's warm interior, comfortable seats and cozy ambience makes it the best place to go inward and revisit your thoughts and feelings.
Once a letter is done, it can be sealed with a wax stamp, enclosed in an envelope with a document stamp, then dropped inside a letter box.
Selections
Scribble your soul's desires and angst while enjoying a wide selection of drinks.
Dear Joe's refreshing fruit drinks include single fruit smoothies called the Average Joe.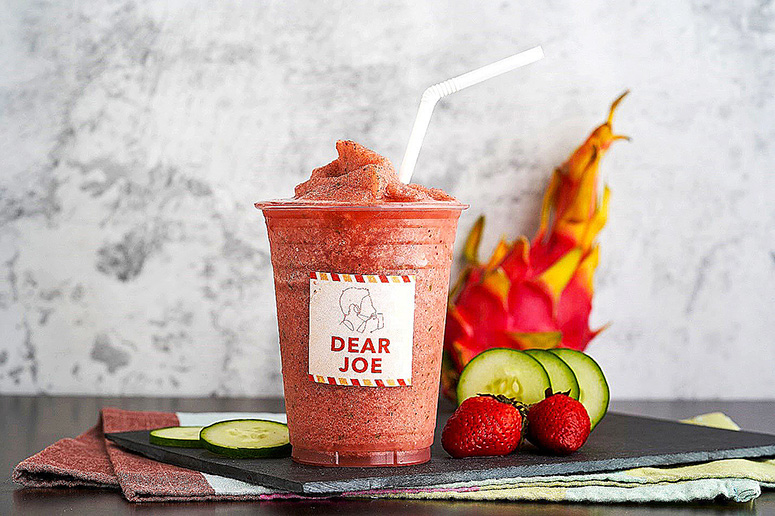 Customers can choose from Dear Joe's fruit selection that includes options like mango, watermelon, and even more premium and hard-to-find seasonal options like dragon fruit. For those who are fans of mixing things up, then Joe's Mix is the perfect drink for them.
Customers can choose one regular fruit and one premium fruit to go into their refreshing beverage.
Last and definitely not the least in Dear Joe's menu of refreshing selections is their Berry Blends—a mix of three to four fruits that is sure to pack the essential nutrients and energy one needs to power through.
Cup of joe
What makes Dear Joe different from the usual café you go to is that it offers a wide variety of choices for your "cup of Joe."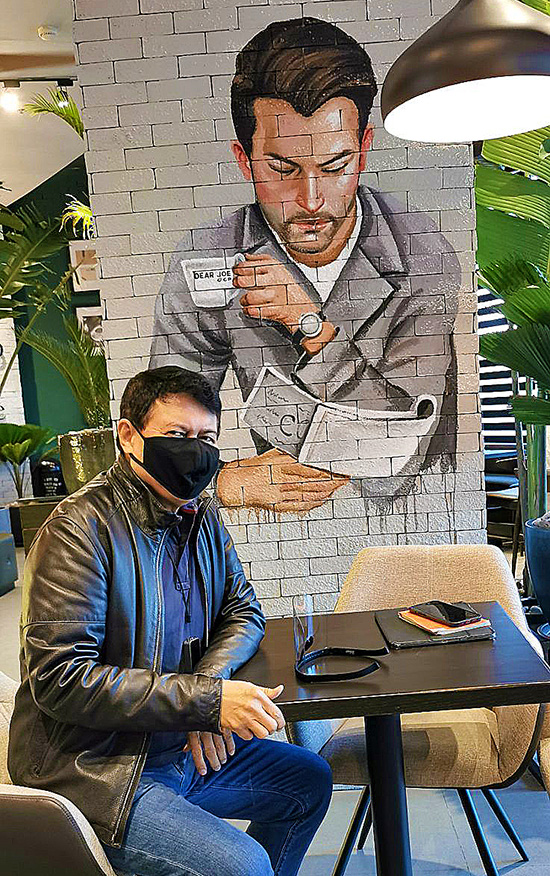 Indeed, aside from the classic cup of coffee, Dear Joe also offers a refreshing selection of drinks that can be enjoyed either hot or iced shaken.
If one prefers to eat fruits raw and fresh, Dear Joe also offers sliced fruits and fruit platters. These fruit drinks do not only help you refresh, but also nourish and recharge the natural way using fresh and natural ingredients.
Drive-thru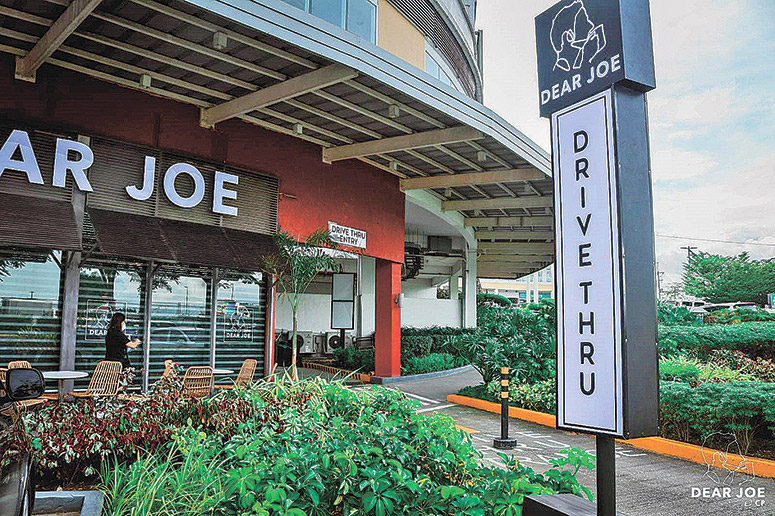 For those on-the-go, you can have your cup of Joe via drive-thru. This is the first branch among its affiliate food brands to offer drive-thru. The complete menu is available at the drive-thru, from breakfast to full meals, and the wide variety of Joes thirst quenchers.
Write it, right now
Indeed, Dear Joe brings back the joy of writing letters using the long-form. In these uncertain times brought about by the COVID-19 pandemic, Dear Joe invites you to go back to the basics—the joy of simple things, of listening to your hearts' desires and saying it to the people who matter.
There is nothing more personal than scribbling a letter and with every word, you share a piece of your soul to the lucky one on the receiving end.
Get your favorite cup of Joe today at Dear Joe located at the Ground Level, Vista Mall Daang Hari, Bacoor, Cavite.
Open from 7 a.m. to 9 p.m., Monday to Thursday; and 7a.m. to 11 p.m., Friday to Sunday.
Learn more about Dear Joe by following their official Facebook and Instagram page at @dearjoephl.