To say that 2020 is a year like no other is perhaps an understatement.
Everyone has felt the challenges and difficulties the year has brought—from a killer pandemic to typhoons, to financial difficulties, net losses and many other losses, personal or otherwise.
But there's no stopping Christmas, at least in this part of the world.
For the country's property tycoons, many of whom usually fly out in their private jets to different corners of the world during the holidays, their home country is the place to be this holiday season.
Indeed, there will be no foreign Christmas travels this year, they said. Instead, they will all be staying in the Philippines for this year's celebration.
Christmas after all is where the heart is. Some are celebrating in secluded beaches while others opt to just stay home but all in the Philippines and with health protocols in mind.
I asked some of the country's property tycoons where they're spending the holidays and here's what I gathered:
ISIDRO CONSUNJI, chairman of DMCI Homes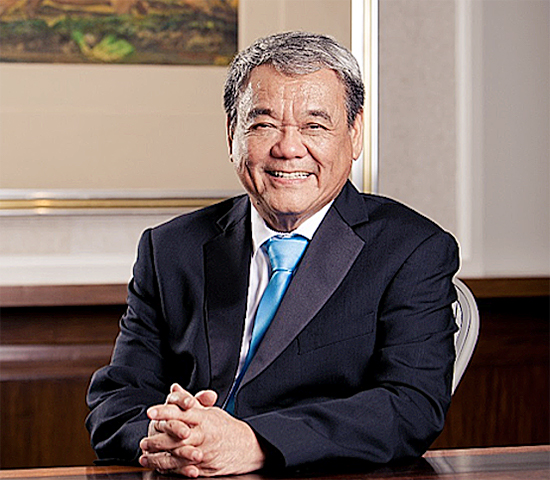 Sid, as he is known in the business community, just spent a few weeks in the US where he visited relatives, held a few business meetings, took photographs of new places and embarked on a gastronomic adventure.
But he is back and is spending Christmas in the Philippines—at home where he will be playing some rounds of golf.
"And a little less drinking now," he jested.
FREDERICK GO, president and CEO of Robinsons Land Corp.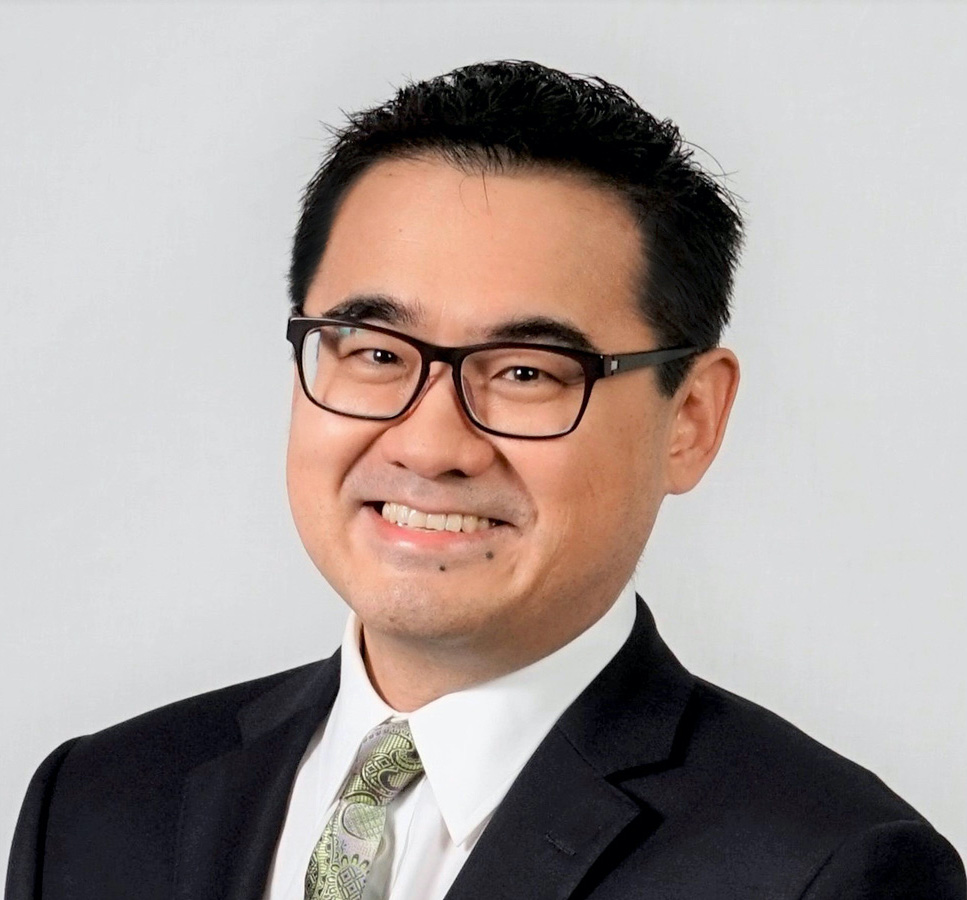 Frederick, nephew of the late tycoon John Gokongwei, is in charge of the Gokongwei Group's real estate arm.
He will be spending his Christmas with his family: "In the Philippines, by the beach."
HENRY SY JR., chairman of SM Prime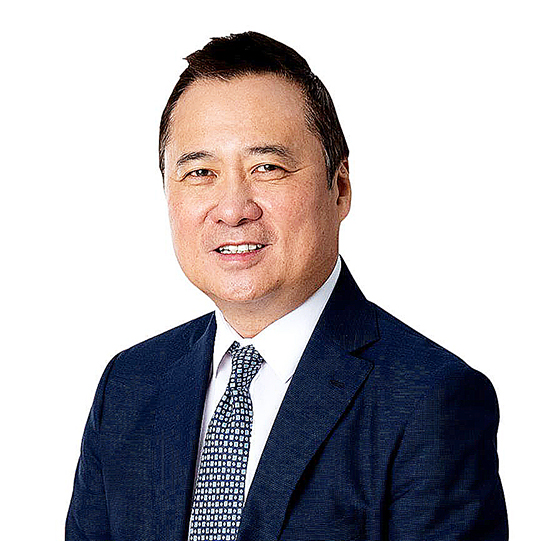 Big Boy, the eldest son of the late tycoon Henry Sy Sr. has a rest house somewhere in southern Luzon by a sprawling golf course. He may be spending Christmas there, he said or probably "just home."
ROBERTO V. ONGPIN, chairman of Alphaland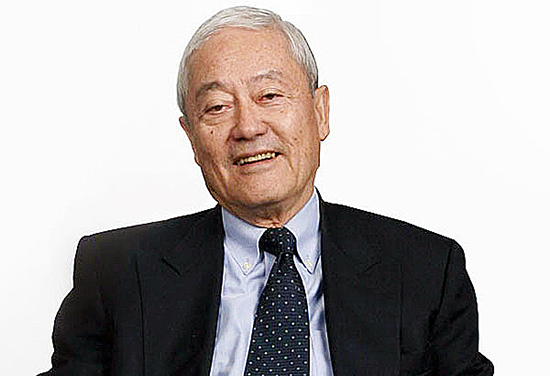 Luxury property tycoon RVO has villas in many parts of the world but he is spending Christmas in his very own secluded, posh and members-only luxury getaway island resort in Quezon, Balesin, touted as "unique in the world."
"COVID-free Balesin. Where else?" said RVO when asked where he would be this Christmas.
RVO's Balesin home is a beachfront Chairman's Villa, which provides a majestic view of the Pacific Ocean. It also has its own pool, a game room, a fitness center and a bar stocked with the finest drinks.
Members and guests on the island have continued to stream in, he said on December 5.
"We have 70-percent more guests this year, compared to last year! Many really want to escape the lockdown in the city and enjoy COVID-free Balesin. We have "imported" about 25 chefs, waiters and bartenders from The City Club, and also some 20 housekeeping staff from The Alpha Suites in Makati," he added.
ALFRED V. TY, hairman of Federal Land Inc.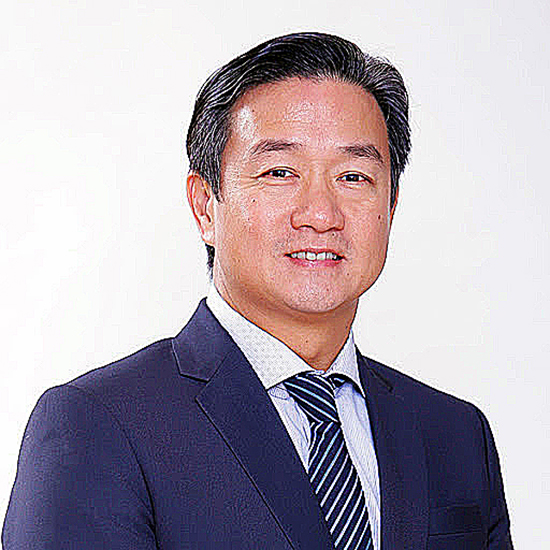 Soon after the government allowed staycations, AVT and family did their own staycation in the Ty Group's very own Grand Hyatt Manila. It was, he said, the best alternative to traveling out of the country.
For Christmas, Ty and family are staying in Manila. "We will just stay home. Rest, play golf and drive around," said Ty, who is also chairman of Toyota Motor Philippines and Lexus.
EDGAR 'INJAP' SIA II, chairman of Double Dragon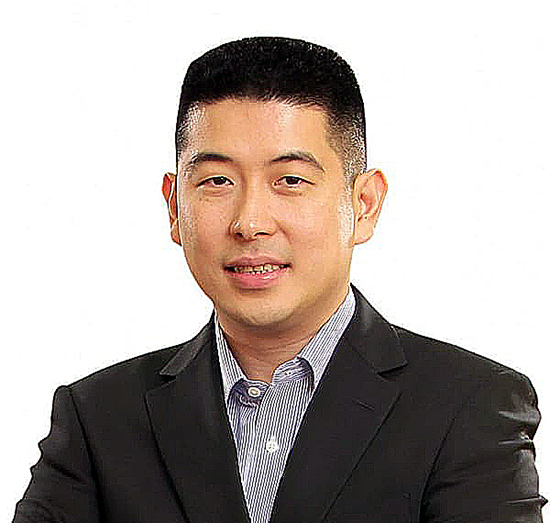 There were times in the past when Injap would travel for the holidays, but like many tycoons, this year would be different. "For this year, our family will spend Christmas at home."
JAIME YSMAEL, president and CEO of Ortigas & Co.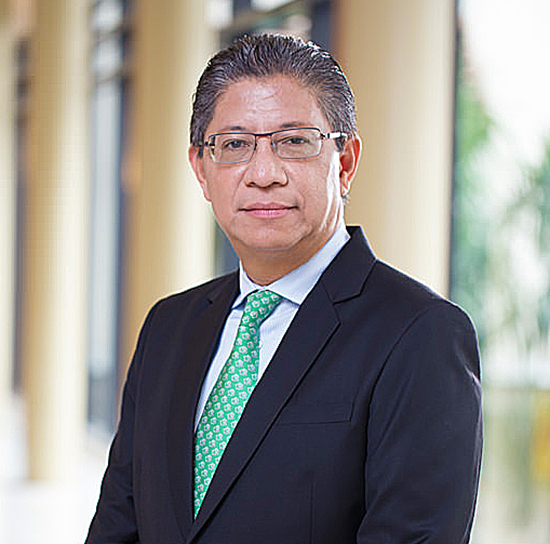 "In keeping with the tradition of Christmas being a time to give thanks for all the blessings we have received, there is no better way to spend it but with family and at home. Given travel restrictions and in observance of safety protocols, we will be celebrating Christmas at home with our family, through a combination of virtual sessions for those who cannot be physically present and a socially distanced small gathering among close family members," he said.
KEVIN TAN, chief strategy officer of Megaworld Corp.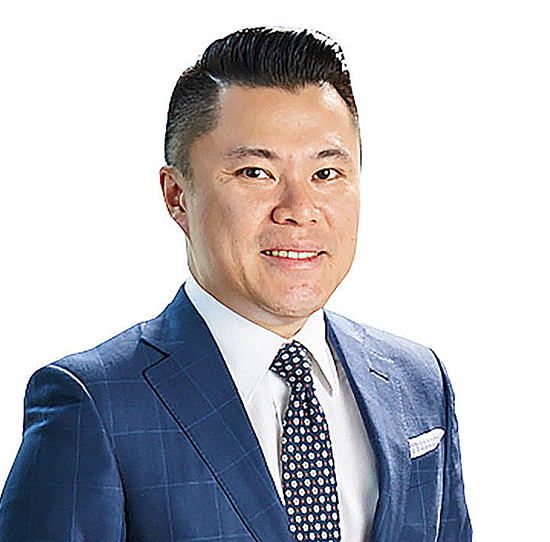 The son of tycoon Andrew Tan loves to travel, but this year, he and his family will just be spending Christmas at home, he said.
JOSE 'JOEY' ANTONIO, executive chairman of Century Properties Group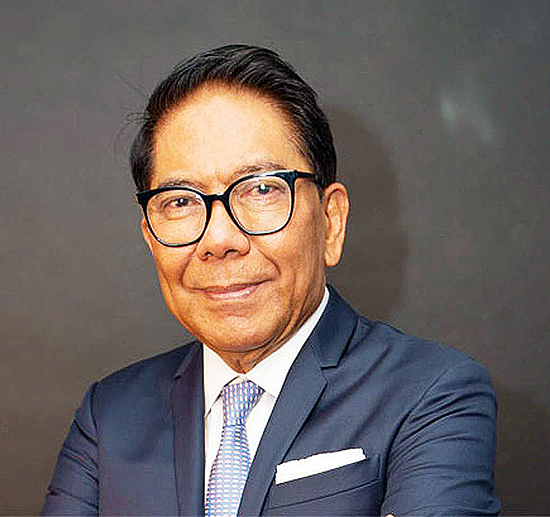 "I will spend my Christmas holiday with my family in Manila focusing on a theme of saying gratitude for the blessings of good health and healing for the year 2021 for all of us. God bless everyone," Antonio said.
MANUEL B. VILLAR JR., chairman of Villar Group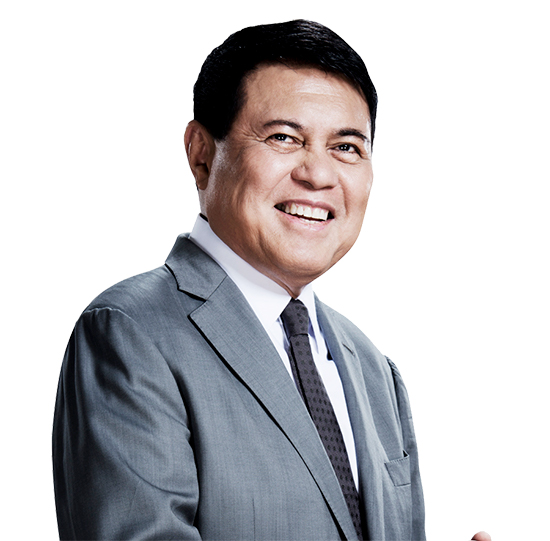 In the past, MBV or the so-called brown taipan would head off to the US with his family but not this year, given the extraordinary circumstances.
"Our family's Christmas has always been very simple. It has always been about being with each other. In the past we'd go to the US and do things together—eating, watching TV, sharing stories. Now, with the pandemic and all, we'll just have a small and simple family gathering at our home—physically distant but perhaps closer than ever. This is the time—when things are tough—when we need each other more," said MBV.
EDGAR SAAVEDRA, chairman of Megawide Construction Corp.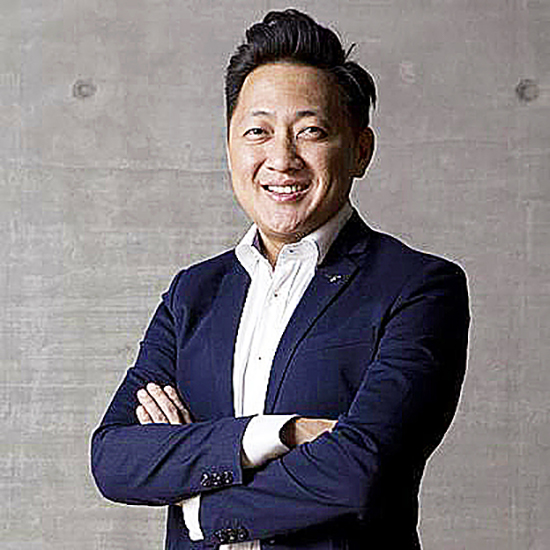 There will also be no ttravels for Megawide's young man at the helm. "We will just stay at home."
JEFFREY NG, chairman of Cathay Land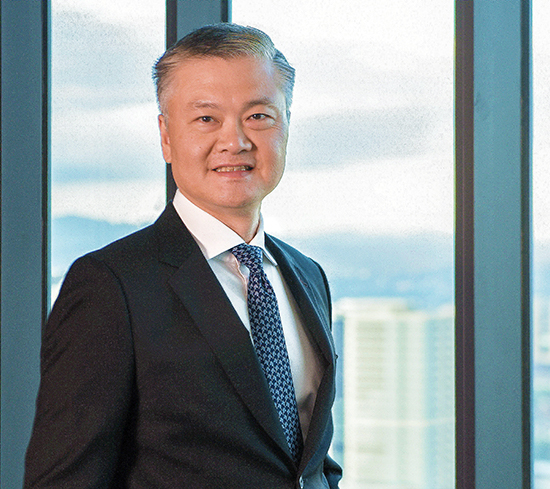 Ng is celebrating Christmas at home with his family. He also shared with Property Report PH his reflection on 2020: "Before the pandemic, I would spend so much time and energy outside the house for business, civic and social events. The lockdown and solitude at home has made me realize that there's a lot I can and should improve on—my health, heart, mind and soul. Thus, I will be spending this entire Christmas at home with my family. There's no better place to strengthen myself in order to be of greater service to others, country and God. This is the Christmas and the year to appreciate and be grateful for everything I have been given."
FERNANDO ZOBEL DE AYALA, chairman of Ayala Land Inc.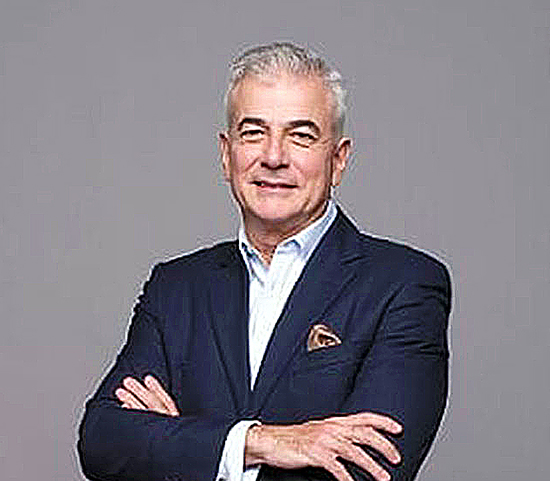 FZA, as he is known in the business community, will spend Christmas with his family on Pamalican Island, a small island of the Cuyo Archipelago in the Sulu Sea, between northern Palawan and Panay.
Perhaps, he will use the time, too, to recharge as he prepares for his new role in the country's oldest conglomerate starting in April next year—as its new president and CEO, succeeding his elder brother Jaime Augusto as CEO.
CHRISTMAS 2020
Wherever in the Philippines the country's property tycoons will be spending Christmas 2020, what is clear is that this year is starkly different for them, too. As it is for ordinary Filipinos, the year has been challenging as well for property tycoons.
The sector after all was not spared from the impact of COVID-19 on the business environment.
Like ordinary Filipinos, our property tycoons, too opt to spend Christmas just in the Philippines, grateful for the gift of love and life.
Indeed, as we ponder on all the lessons of 2020 and its many dark moments, let us welcome the beautiful light of the morning and greet 2021 with gratitude and love with our family and loved ones.
May you all have a blessed and meaningful Christmas and a happier and safer 2021!