The church that I grew up visiting, Saint Andrew the Apostle Church in Bel-Air Village, Makati, was designed by National Artist for Architecture Leandro Locsin in 1968, and the copper cross — its beating heart — is the work of National Artist for Visual Arts Vicente Manansala. Often, we equate "Filipino design" with pre-colonial and Spanish-colonial architecture, like my grandparents' old home in Tarlac, an elevated house complete with capiz windows.
Yet, this modernist church, with its mariposa-shaped floor plan and unadorned simplicity, clearly falls under the category even without the traditional elements, although it may not have been obvious at the time. As the country treads uncharted territory, mostly closed off from the rest of the world, what emerging trends will define the next cycle of Filipino design?
HYBRID, TROPICALIZED ARCHITECTURE
"It is difficult to pinpoint to exactly just one kind of traditional Filipino architecture or design. I would argue that we could not simply find a singular or essential influence," says architect, professor, historian, and curator of the Philippine Pavilion at the 16th Venice Architecture Biennale 2018 Edson Cabalfin, PhD.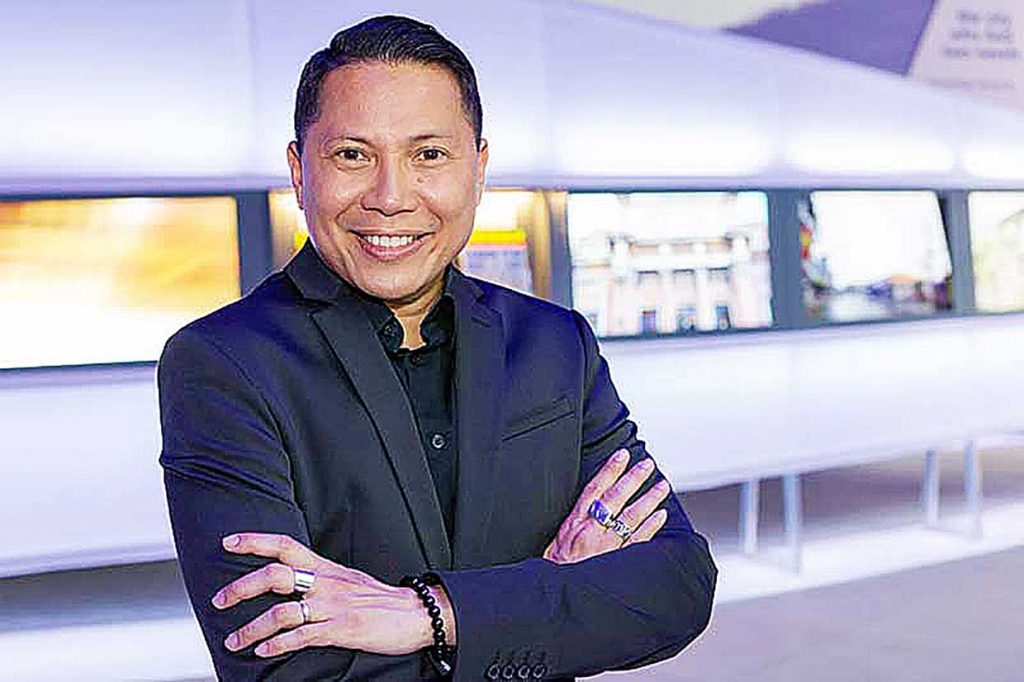 "Traditional Filipino architecture/design is the entire continuum of Filipino design that encompasses the entire history of the Philippines. This means that there are many types of traditional Filipino design based on different historical periods. One can consider pre-colonial (pre-1521), Spanish-colonial (1575-1898), American-colonial (1898-1946), and post-Independence (1946 to present) as traditional types. There is also a wide range of vernacular and indigenous expressions that can be found with the various ethnolinguistic groups in the Philippines."
These elements, according to Cabalfin, are never obsolete or impractical, and are, instead, re-used or repurposed for the current context. "Filipino designers have always found ways to breathe new life to historical or past ideas," he says.
He cites how houses on stilts which are among the vernacular houses of the Tausug, Maranao, Mandaya, and Tagalogs, have been reinterpreted in stone houses during the Spanish-colonial period.
"The same idea of elevating houses are then appropriated during the 20th century by architects such as National Artists for Architecture Francisco Mañosa and Locsin in their designs of larger buildings. Another example would be how Spanish-colonial expressions, such as capiz-shell windows, tile roofing, ventanillas (small windows below the main window), etc., were incorporated with Neoclassical styles of the American-colonial civic architecture," he adds.
Filipino design today is a hybrid of influences, not only from colonial architecture but also from inspiration absorbed through an ever-growing array of platforms.
"I think that we have seen how styles coming from Europe, such as Art Deco and Modernist expressions have found their way into the Filipino design lexicon. What is interesting to see in the Filipino interpretations of Art Deco and Modernism is that Filipino architects and designers have localized and tropicalized these foreign styles to become our own expressions. Art Deco architecture incorporated indigenous plants and flowers into the patterns and motifs, examples that cannot be found in their European counterparts. Modernist architecture and design have also been adapted to suit the tropical climatic conditions of the Philippines by incorporating wide eaves, sun-shading devices, and large fenestrations with the cubic forms. We have creatively hybridized the foreign design vocabulary by including our own context, such as the tropical condition, local stories, and vernacular language," Cabalfin said.
NATURAL MATERIALS, SUSTAINABLE PRACTICES AND WIDE-OPEN SPACES
In the age of COVID-19, the physical, public space fights for relevance as personal spaces continue to evolve to accommodate a new way of life, as well as a new aesthetic.
Nordic-esque pieces, thrifted Japanese rattan, replica Eames chairs, and a wide variety of indoor plants fill our online shopping carts — one of the mass market effects of home quarantine.
But how is it affecting Filipino-designed interiors and furniture, specifically?
For furniture and industrial designer Vito Selma, who recently launched online venture VSH (@vitoselmahome), which manufactures out of Cebu, Filipino design is not so easy to fit into one specific description.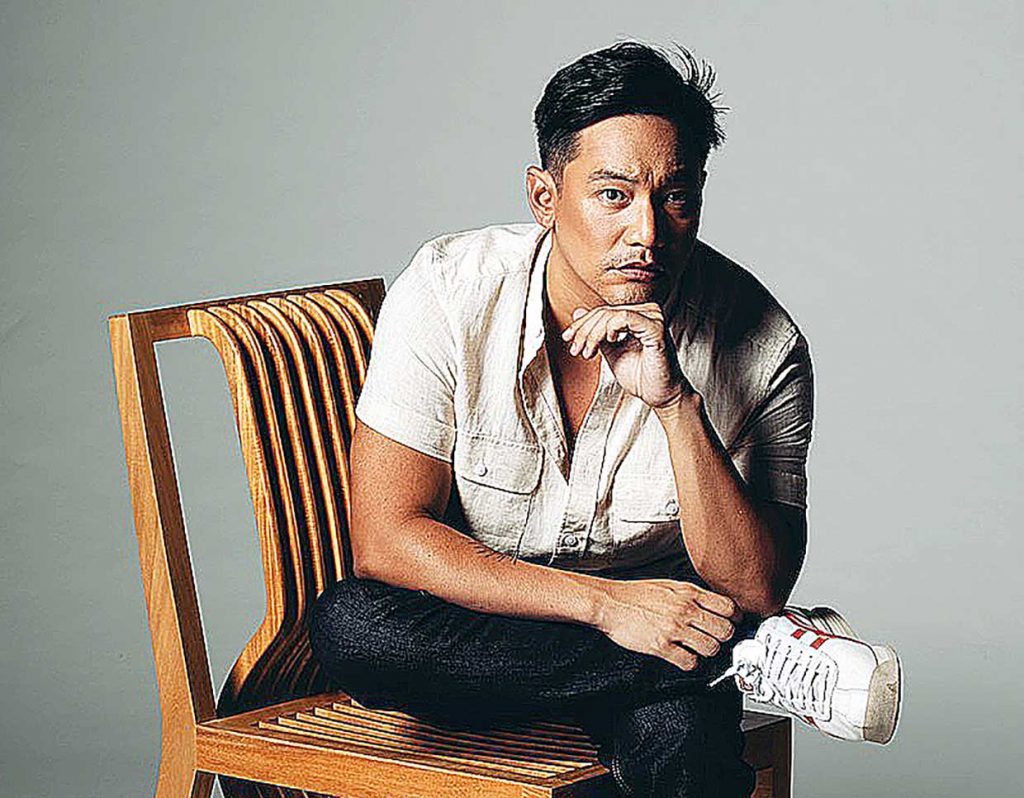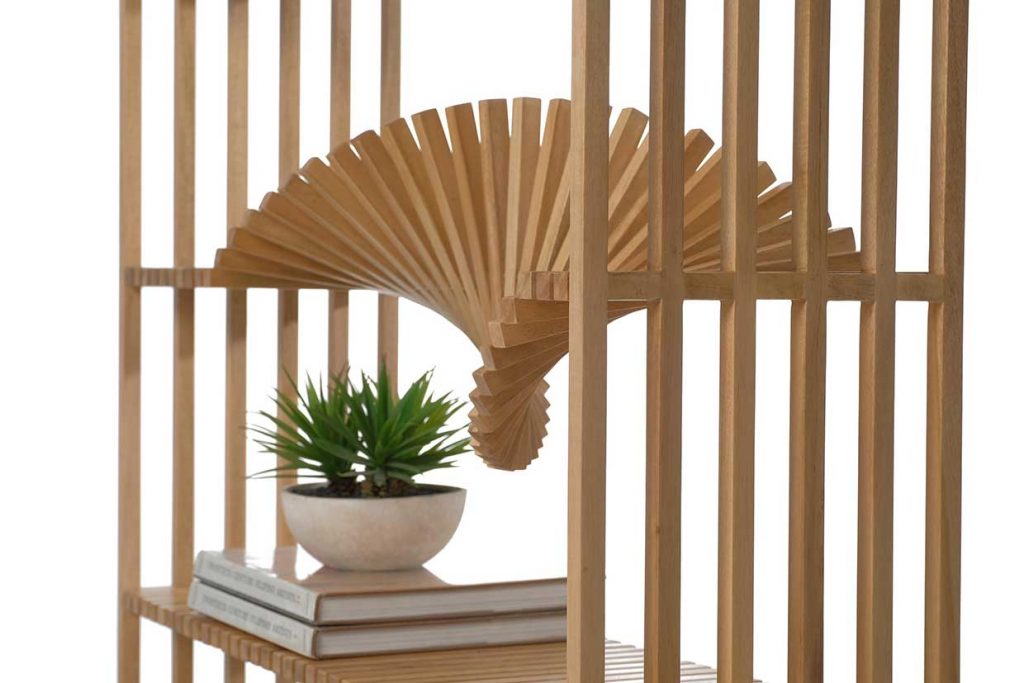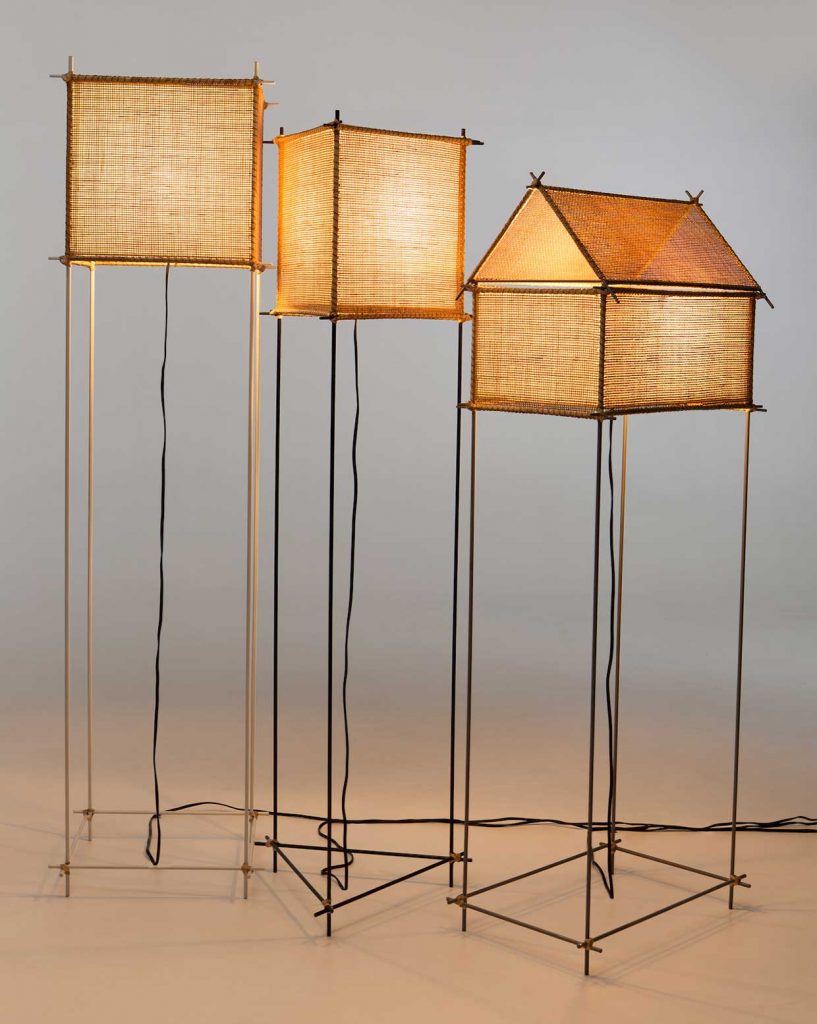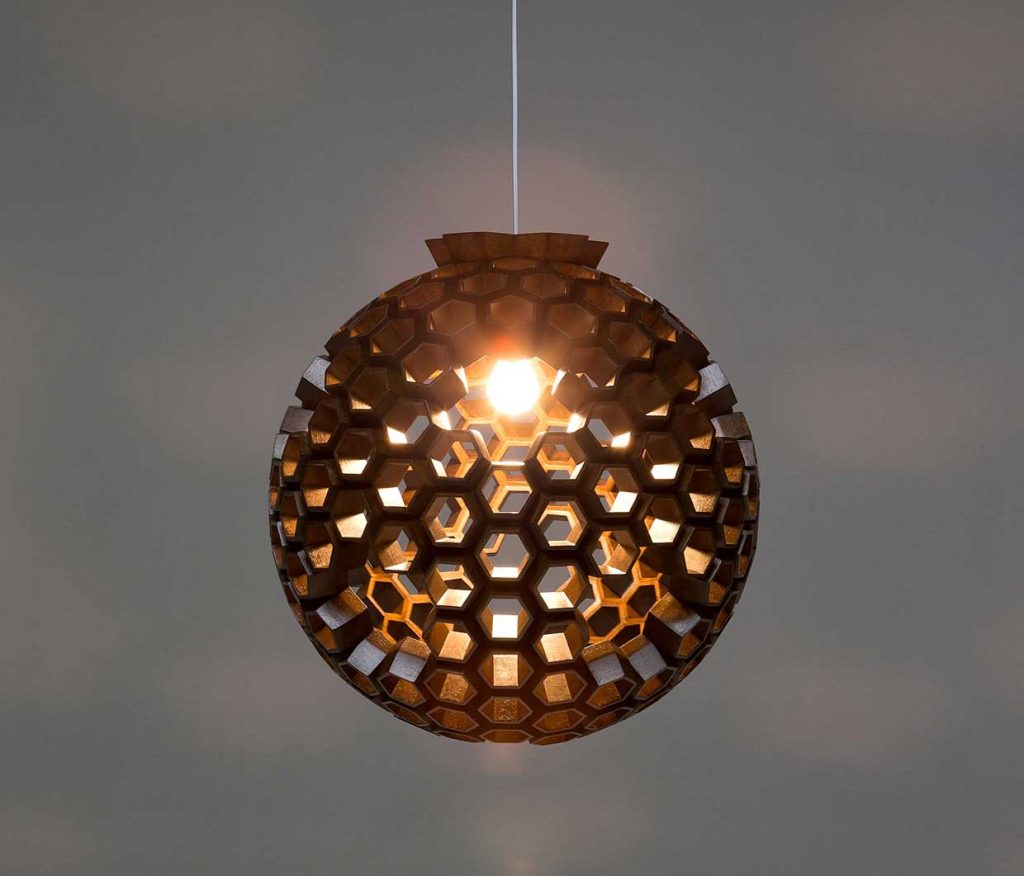 "I always say, a product is Filipino from the attention of detail and quality of work that is proudly made by hands of Filipinos, even if it doesn't use distinctly Filipino elements," says the designer, who works with traditional weaving practices and styles and applies them to modern, curvilinear forms.
Working with natural materials in creating pieces that reference nature, Selma is pleased to see sustainable practices becoming increasingly normalized, especially in the context of health and environmental crises.
"It was a trend that is now a lifestyle, and I'm happy to see it incorporated in everything, from product design to architecture," he says.
Industrial designer Kenneth Cobonpue says the concept of furniture as we know it today was brought to our shores by the Spaniards.
"Traditional Filipino furniture design has the same elements of colonial furniture we find in other Southeast Asian countries. It uses wood as a primary material combined with cane, wicker or weaves of various densities and patterns." While he himself doesn't use traditional decorative elements in his work, he says these traditional elements will always be timeless and practical. "Even parts of a traditional rice mill are used as table bases today."
As many designers throughout history would agree, good design satisfies a need.
Cobonpue says the new normal calls for wide-open spaces and fresh air: "Our Filipino preference for staying outside and celebrating life outdoors fits in very well." In terms of interiors and furniture, he says the current trend of using natural materials such as rattan and bamboo — even in architecture — will be a great and much-needed boost to the local industry.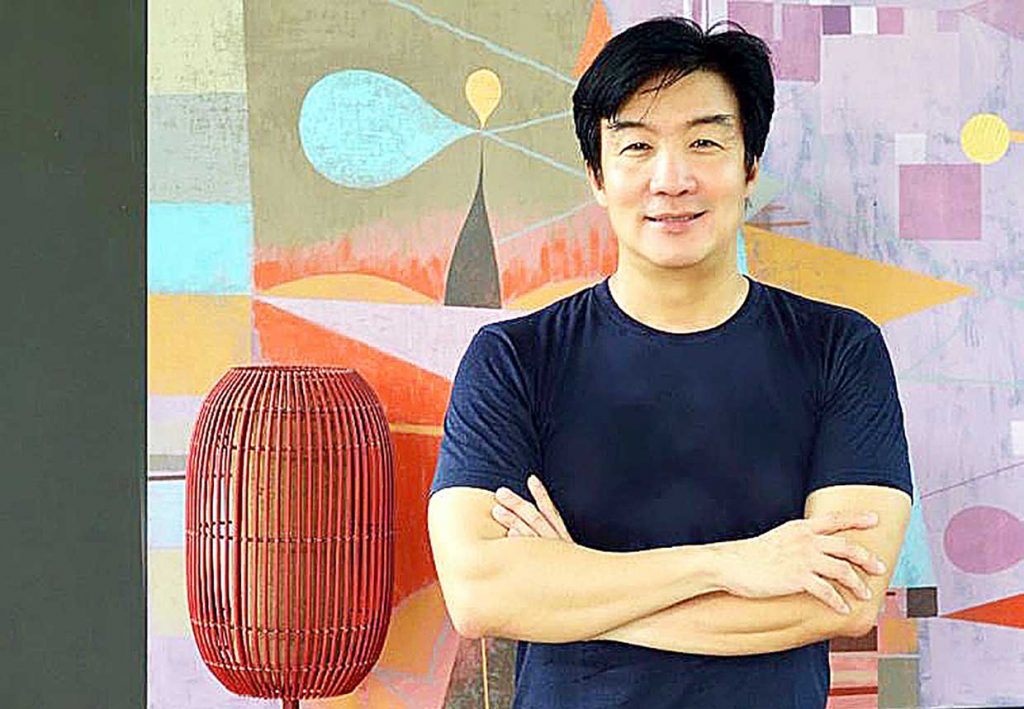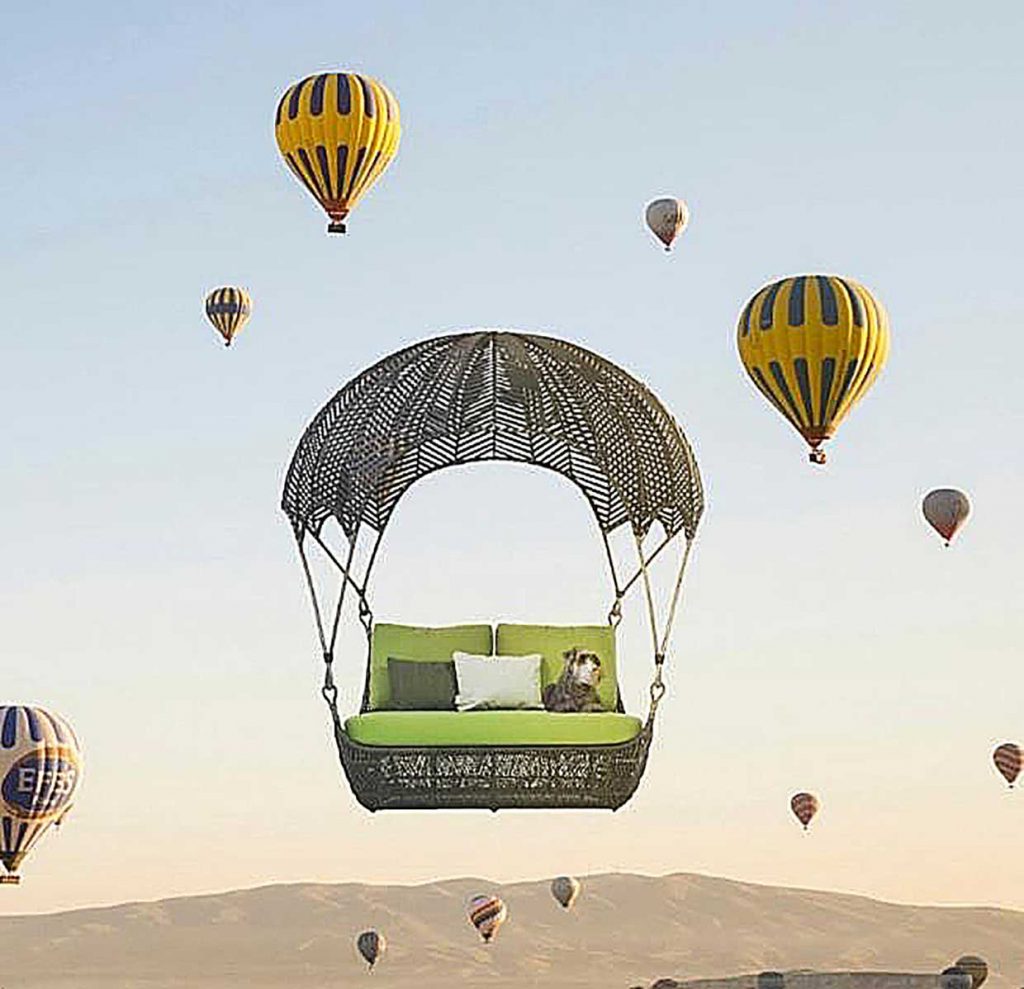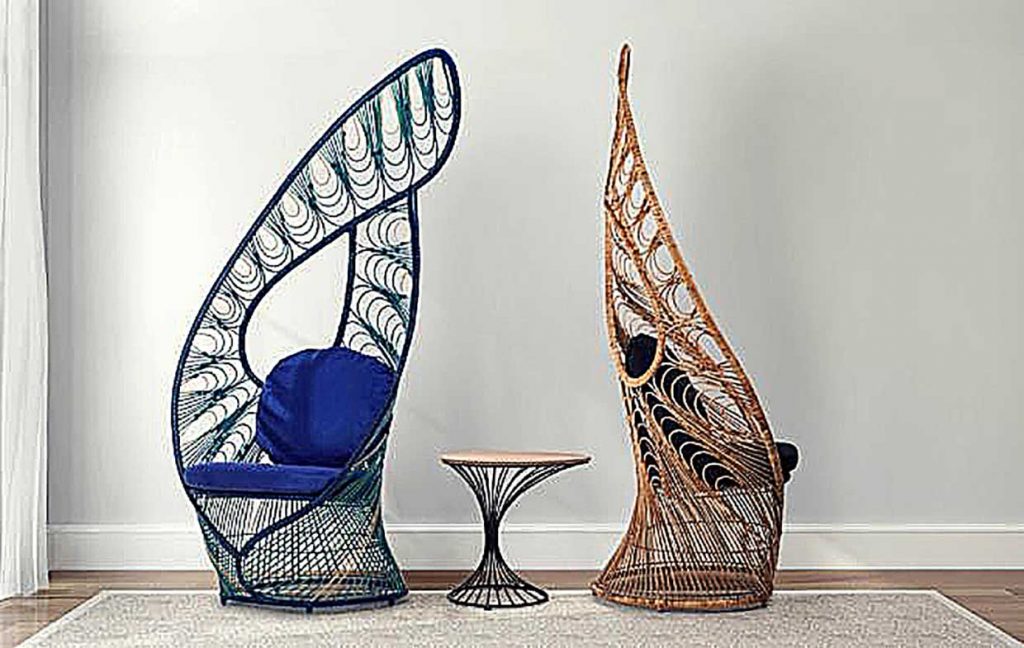 As Filipino design continues to evolve, Cobonpue adds that the task of the contemporary designer is to keep it moving forward. "Every new work by a Filipino designer further adds to the Filipino design vocabulary. When we think about Italian design, we see the varied work of hundreds of masters, designers and innovative companies over several decades. It's almost impossible to define what it is. What makes a design Filipino? Other than the fact it is locally made here by hand, the only common answer is it was designed by a Filipino."
SALVATION BY IMAGINATION
Just as no one definition of a personal style can encompass a lifetime of metamorphoses, the concept of Filipino design continues to expand with time, experience, and need. It would be interesting to see how it evolves post-COVID: Will all tiny condo units be required to have balconies? Will the re-energized interest in interior decorating provide the local industry with a much-needed boost? Will legislators finally see the value of bike lanes and pocket parks as essential spaces? And will our common predicament result in a homogenized future?
Cabalfin says, "Filipino style is neither fixed nor frozen; therefore, Filipino style and creativity will continue to flourish and evolve. Filipino architects and designers have proven over and over again that they are creative and adept in adapting to the conditions they are living within. This means that as the socio-cultural and economic-political situation might change in the future, Filipino designers will rise to the occasion and adapt and innovate."