We live in a fast-changing world, and caught in the vibrant winds of change are architects and designers who strive to help improve the way we live. This is because without change, designers would cease to exist, says architect Taku Shimizu, broadcasting live from his Tokyo studio during a recent webinar sponsored jointly by Alveo Land and The Philippine STAR's Property Report PH.
Celebrating design
This has been an opportune time for designers to be more creative, and to come up with solutions that would make life better. Taku, in particular, looks at future design as an opportunity to apply changes that are forced upon the world, rather than as limits.
"Architects, designers and, in general, creators are always reacting to our immediate surroundings." In the same webinar, architect/interior designer Ed Calma of Lor Calma & Partners asserts, "As architects and designers, we are always trying to align populations to an ideal way of living."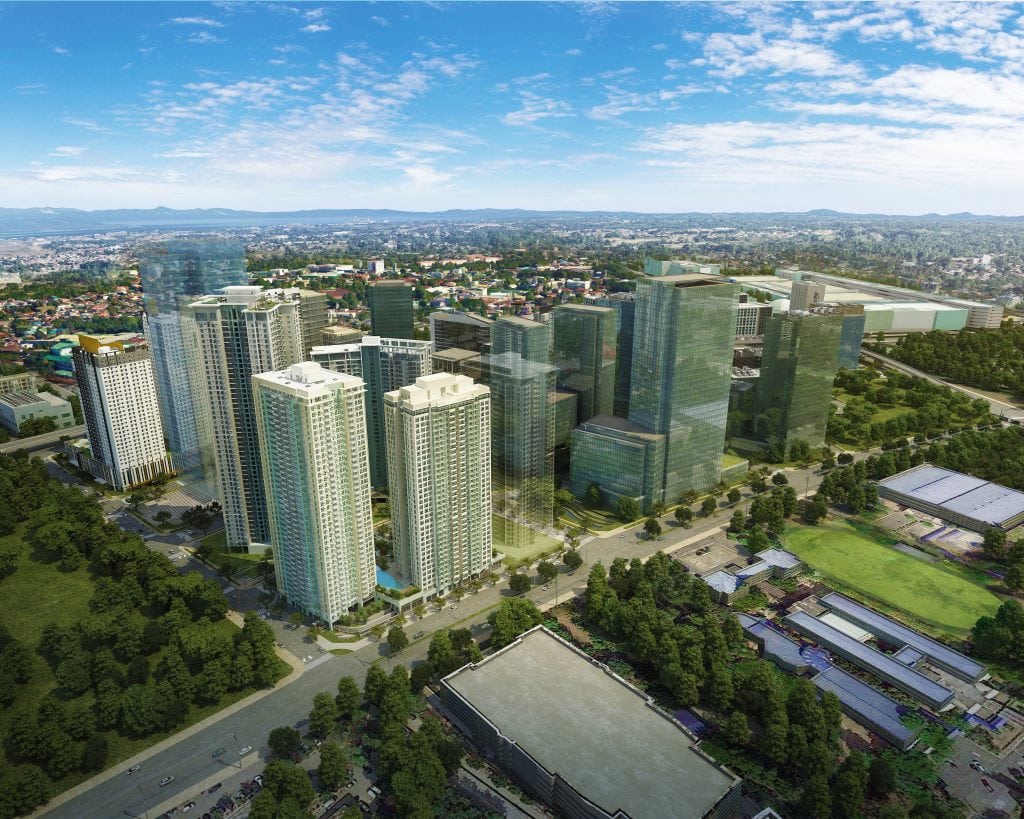 Nature and environment
Ed elaborates that throughout history, humanity has faced numerous challenges, and the response from designers has always been creative. The seasoned architect, who designed some of the country's most beautiful homes and mixed-use projects, stresses, "Nature and the environment should always be part of the design, whether you're a developer building a high-rise condo or a homeowner building a house. You can see good examples of good architecture throughout history: how architecture is aligned to the city where the building is situated, and how it actually responds to the local condition, environment and climate."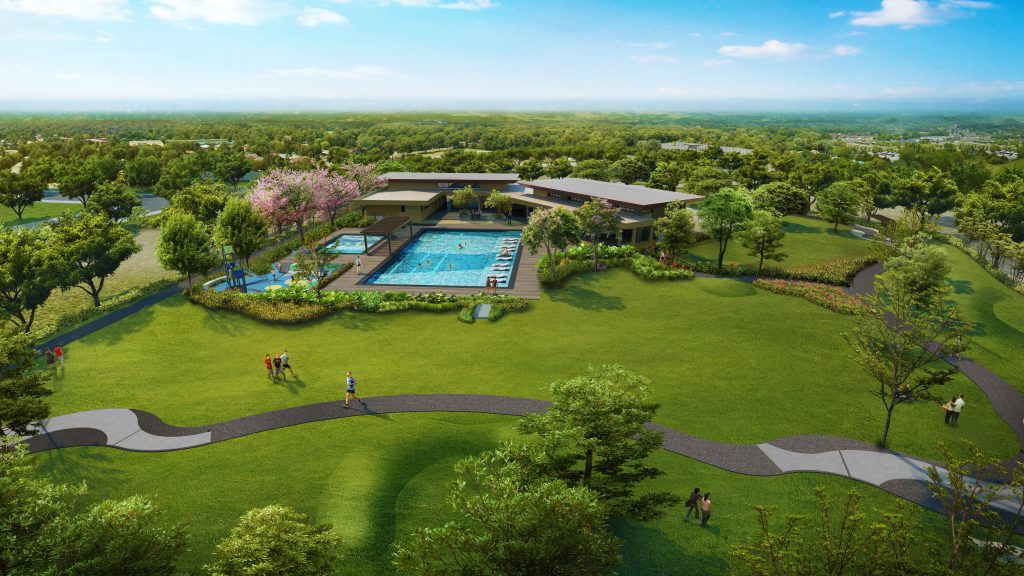 Taku adds, "Ultimately, architecture resides in nature, whether it's urban nature or the natural outdoors… Part of good architectural practice is to make sure that the building you're designing for your client includes, as part of your fundamental approach, that somehow it is responsive to the climate. Given what we are facing today and going forward, it's not the sense of being outside — you need to be outside. It's not the sense of being communal, it's being communal. There will be a demand for real outdoor spaces, real gathering places within building programs (whether they're school auditoriums or shopping centers), and everything in between."
Taku shares, "I think it goes back to flexibility and people are starting to wear different hats in their communities. This is partly to be self-sufficient, and because they just need to get out of their own selves and do something else. All around, I think it's made our immediate community a little bit better."
Redesigning a better way of life
These well-respected authorities show us how good design, both in terms of functional and aesthetic aspects, can help people live and work well. In particular, they underscore the importance of a well-designed master plan in communities, especially outside of one's home.
These concepts are amply reflected in Alveo Land developments, which push boundaries in innovative lifestyle concepts and community-centric living solutions. Backed by its trusted Ayala Land heritage, Alveo continuously redefines what it means to live and work well in the Philippines. Orean Place in Vertis North, Quezon City and Callisto in Circuit, Makati, and Ardia in Vermosa, Cavite are just some of the company's signature developments to date, designed to provide security, luxury of space, modern-day conveniences, and a holistic lifestyle experience for its future residents.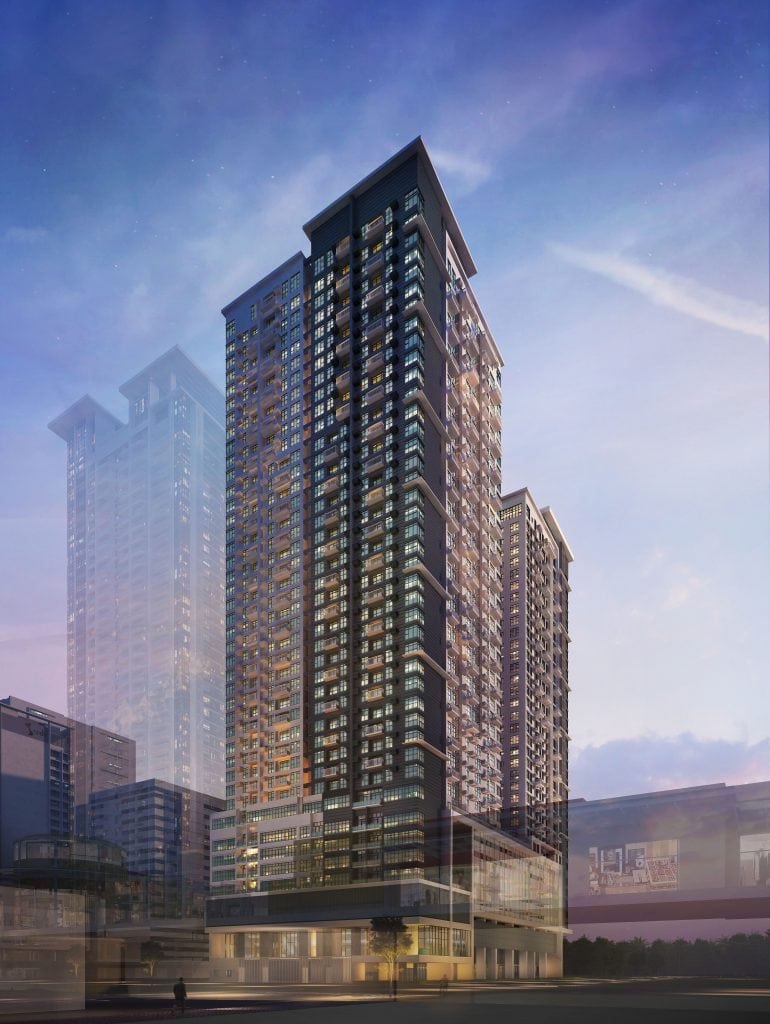 To rise in the heart of Quezon City's emerging Central Business District is a two-tower residential condo called Orean Place. Picture a 29-hectare, fully-integrated business and lifestyle community fringed with the most refreshing two-hectare Vertis North Gardens. With an east-facing orientation that provides lush and obstructed views of the QC skyline, imagine waking up each morning to relaxing, picturesque greenery and blue skies. As nature meets commerce, too, your doorstep is just an elevator ride for choice retail attractions and dining spots in QC. There are also exclusive amenities within the building, including a landscaped garden deck, function room, gym, lap pool, outdoor lounge, and an outdoor play area to enjoy.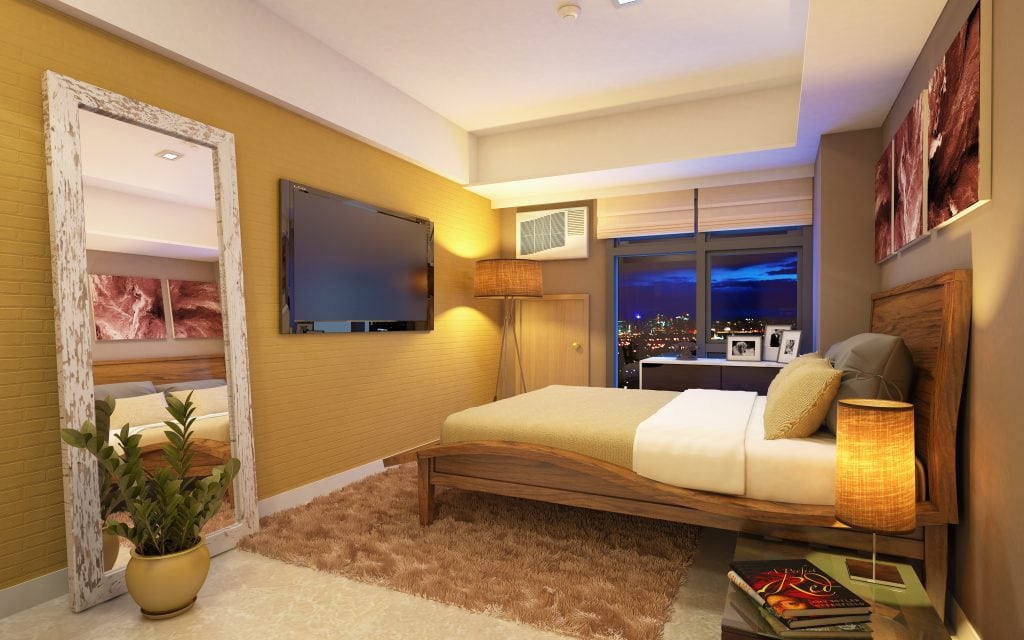 Adding to Makati's dazzling skyline is Callisto at Circuit Makati, with contemporary living spaces to suit every unique lifestyle. For an energetic and interactive live-work-play scene, look no further than the 21-hectare Circuit Makati, an Ayala Land estate offering a wide range of retail and entertainment hangouts. Designed for young professionals and families alike, Callisto redefines convenient and effortless city living, where practically everything you need is a strolling distance or a short drive away. There is easy access to both retail spaces and thoughtful features like indoor/outdoor fitness facilities, function room, board room, game room, library, lap and lounge pools, children's play area, and outdoor lounge, among others.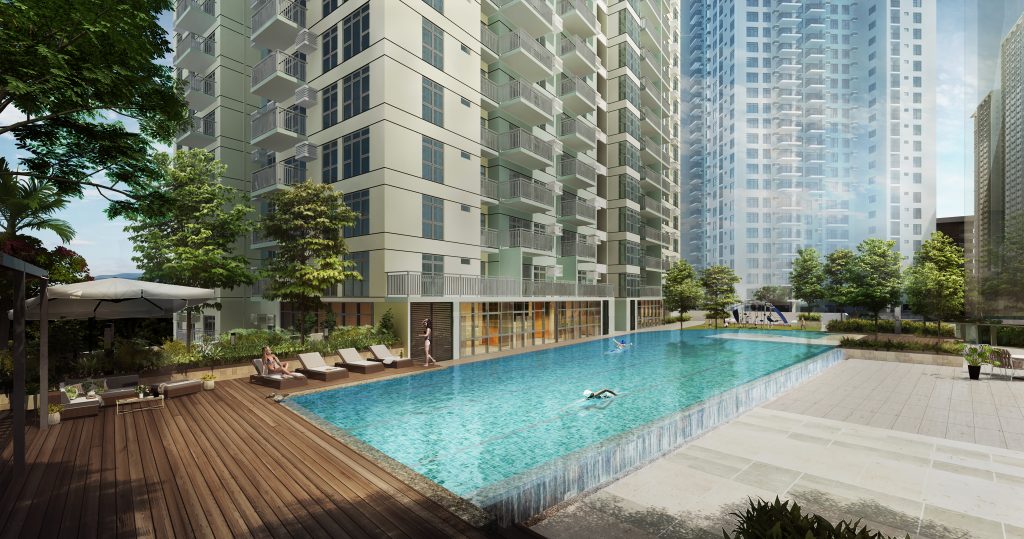 A breezy 55-minute drive from Makati, Ayala Land's fourth largest estate, Vermosa energizes and refreshes the southern landscape. A sprawling, 700-hectare, mixed-use master plan, it integrates residential lots, commercial establishments, educational institutions, and recreational facilities in the new growth corridor of Cavite. Ardia Vermosa, in particular, is an exclusive residential subdivision in this estate, with lush open spaces that include a central park, activity pocket parks, jogging and bike trails, and pockets of greenery everywhere you look.
Thriving investment choices
Alveo properties make for future-proof investments, with its vast portfolio strategically located within mixed-use, integrated estates (offices, residential, commercial, leisure, retail, green open spaces) by Ayala Land. And as real estate is proving itself to be relatively resilient, investing your hard-earned money for the future should always be a consideration.
* * *
For more information on Alveo Land, call (632) 8848 5100 or visit www.alveoland.com.ph.