Leading Visayas-Mindanao residential developer Cebu Landmasters Inc. (CLI) will begin testing all of its employees for COVID-19 in its headquarters in Cebu City and its project sites in other Vismin cities to ensure the safety of its personnel in preparation for the return to their offices and work sites.
Around 600 employees in Cebu City and its environs from CLI, its property management arm, and its first hotel property Citadines Cebu City will initially undergo testing to be conducted by a hospital accredited by the Department of Health (DOH). Those in Bacolod, Davao, Cagayan de Oro (CDO), Iloilo, Bohol and Dumaguete will follow.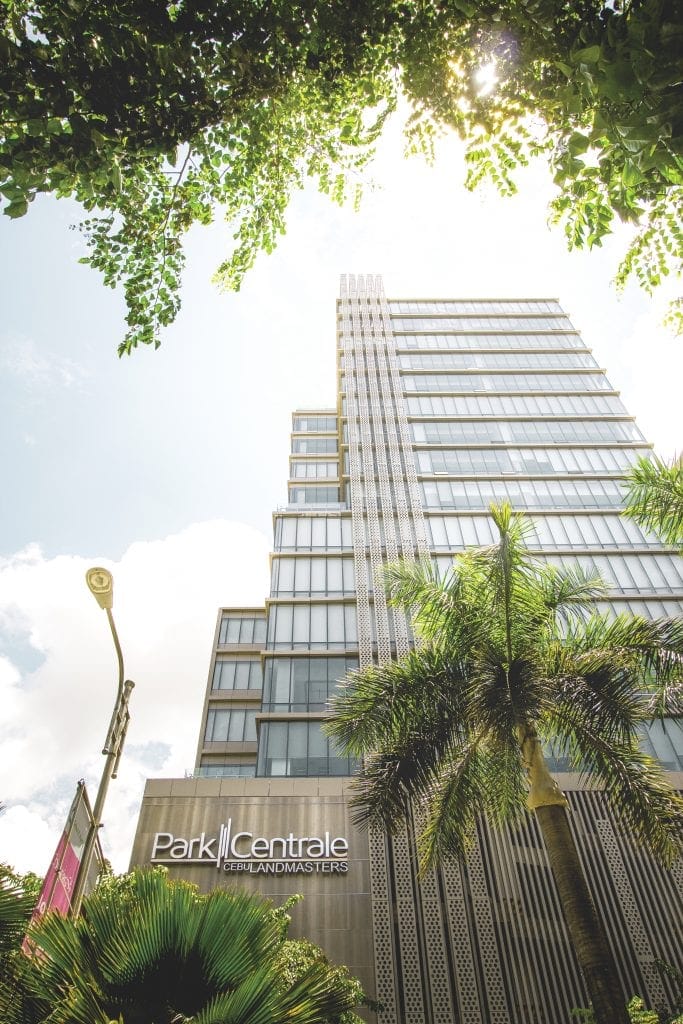 CLI chairman Jose Soberano III disclosed, "Testing all our employees is the beginning of the long road back to normalcy as Cebu Landmasters embraces the new normal. We want our teams to feel safe at work. Testing will also allow us to identify and assist those who turn out positive for COVID-19 but may not know it."
The listed company will ensure social distancing at its headquarters by scheduling employees so that 50 percent are working on a skeletal arrangement at their headquarters while the rest work from home.
All CLI offices throughout the region will undergo deep cleaning and misting prior to the return of work teams, and regularly thereafter. Thorough disinfection of all offices is also in place. All employees will be provided with N95 masks and undergo daily health checks. A company clinic will be operated by a nurse and a doctor who will do regular visits. Company buses will also be deployed to ensure employees' safety as they commute to and from work.
This new norm has been assisted by the digitization of the firm's sales transactions. The move has allowed clients to seek, inquire and book for projects online and do payments online. CLI also launched a sales promo to stretch buyers equity terms to make them more accessible to economic and mid-market buyers.
"We understand that having a stable and secure home is extremely important especially today. In CLI, we adjusted our terms to make it more accessible to our market. As a result, we are happy that demand for our residential projects remains strong in this challenging time. One of our projects in CDO, Casa Mira Towers CDO, sold over 400 units in the month of May and is now sold out," added Soberano.
In the meantime, around 50 percent of CLI projects remain under construction sustained by third-party workers whom the firm has supported financially with weekly allowances to extend support to their families.