No man deserves more loving than all dads in the world, and if you're still looking for ways to turn around Dad's day, then Manila Marriott just got two big feasts fit for the real MVP.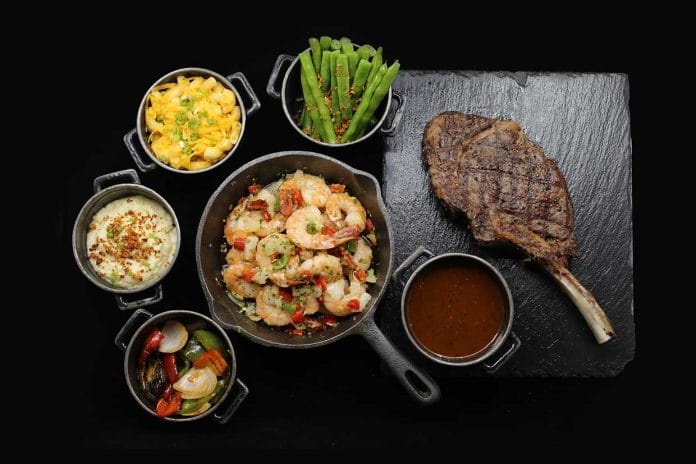 Manila Marriott cooks up a treat for the king with Dad's Backyard Style Pork Roast package for P3,500, which includes 8-Spiced Pork Belly Roast (5 kg.) with rosemary garlic sauce (400 ml.) good for four to six persons. Steak-loving dads are also up for a meaty surprise with the Gentlemen's Grill Tomahawk package, P5,500, which includes Grilled Certified Angus Beef Tomahawk (30 oz.) French-cut bone in rib eye seasoned with CRU spice served with black peppercorn sauce (400 ml.), and Marriott Cafe's Signature Sautéed Tiger Prawn Gambas (12 medium-size prawns) good for two to four persons.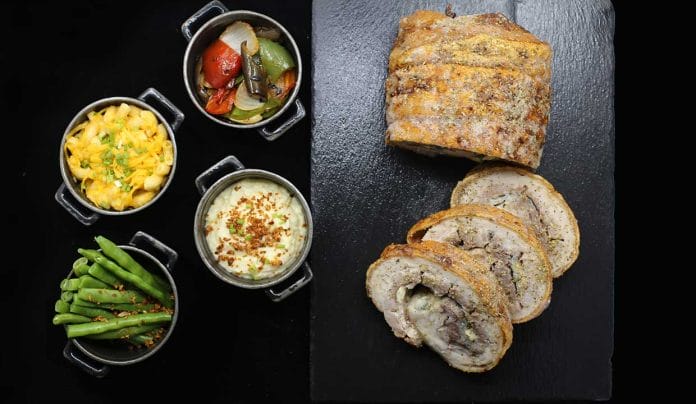 Both packages come with chef-crafted side dishes that you can choose from: baked three-cheese and macaroni (1 kg.), garlic crushed potatoes (1 kg.), green beans fricassee (1 kg.), grilled Mediterranean vegetables in BBQ glaze (1 kg.) homemade signature classic pecan pie. To top it off, just add P980 for a special Father's Day six-inch round chocolate cake in Maracaibo sponge and mousse, chocolate crumble and glaze decorated with edible chocolate tools to show your appreciation for Dad. All price exclude applicable taxes.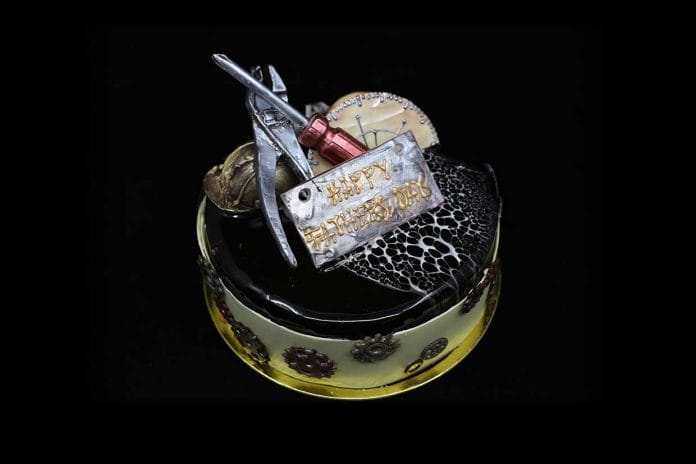 Manila Marriott is open for pick-up and take-away. Just place an order, settle the payment through BDO bank transfer or Paymaya, wait for the SMS confirmation, pick-up at the hotel, and receive your goods. These offers are available on June 20 and 21, pre-order is required.
Call 0917-659 5420, visit www.manilamarriott.com. To join ongoing conversations, follow @manilamarriott at Facebook, Twitter, Instagram, and join Make It Marriott on Viber.