Messy homes and workplaces leave us feeling helpless, anxious, and overwhelmed. And sometimes, it also ruins what's supposed to be a productive day. Well, this is understandable because you who doesn't want clean surroundings?
Have you heard the concept of minimalism? In interior design and home décor, the minimalist design usually involves the most basic visuals and the use of reductive design elements such as the shape, color, and texture of functional furniture. The very purpose of minimalist design is to make a particular room more spacious and simpler but with elegance.
Here are six tips you can do at home to start your minimalist way of life.
Know your purpose. First, you must know your objective. When you know what you want, you  are driven to do something great, and are more eager to undertake what may come. Ask yourself these guide questions: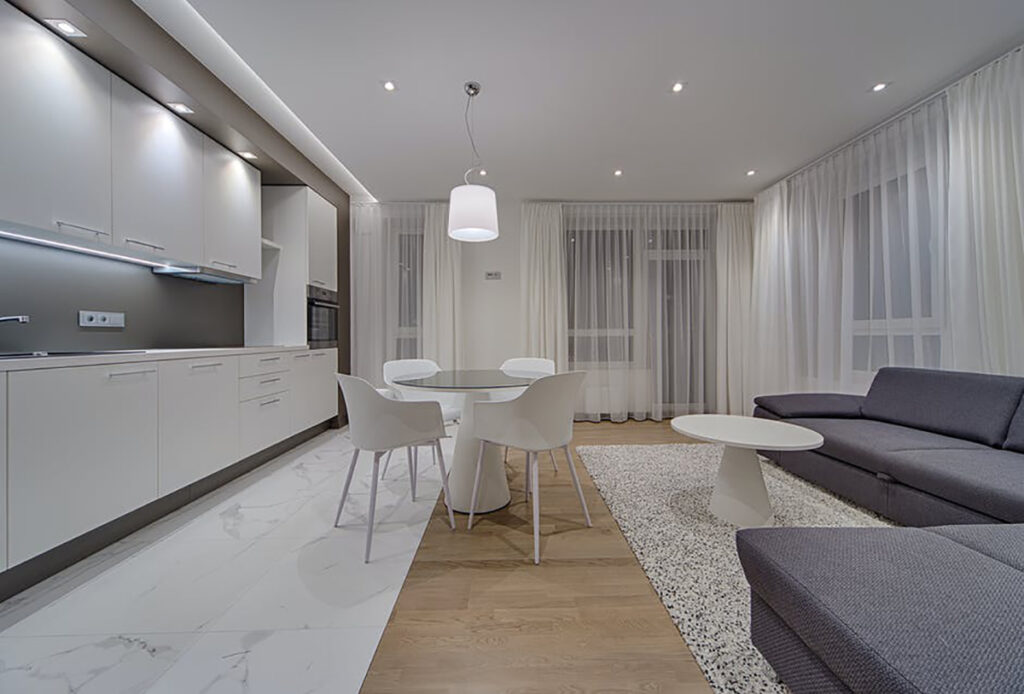 Why would you want to do it? Do you want to have a sustainable life? If that's the case, it is time to consider applying the minimalist concept in your life.
Declutter. In Filipino households, we always tend to keep items with sentimental value.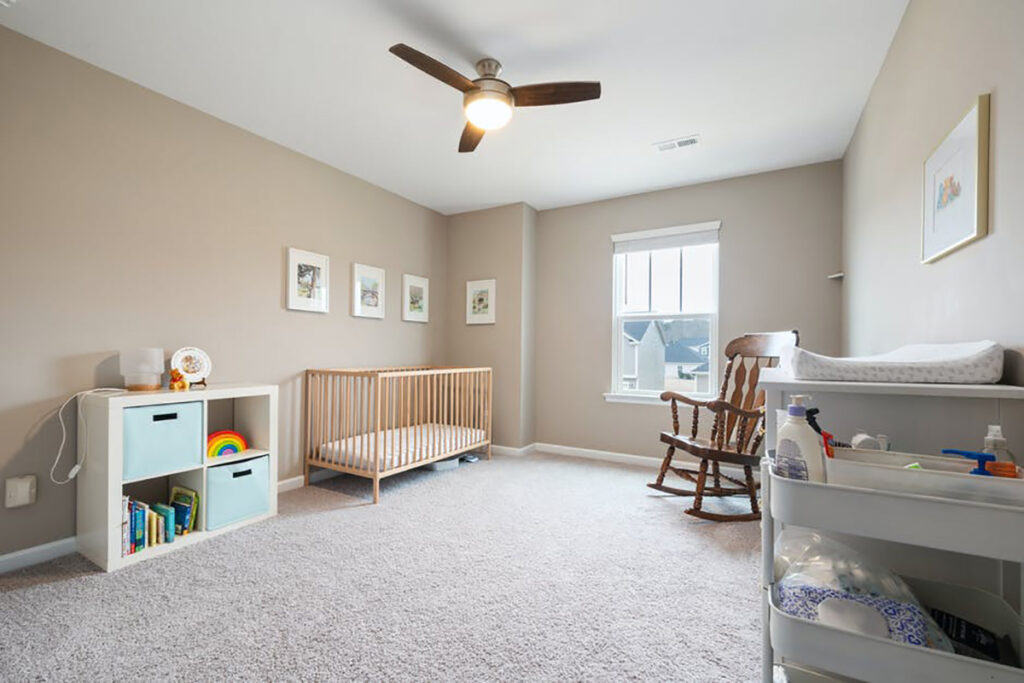 Start by decluttering by area—start at the bedroom, and then closet, followed by the dining area. Choose whatever space you want. Next, declutter by category—start from your clothing to shoes to old books to stored beddings. Lastly, you should also organize your toiletries, kitchen items, as well as home furniture.
Avoid having too much storage. Have enough storage for the things that you need and the stuff that you find important but don't store the items anymore that have no purpose. All your stuff should have a designated space so they would not be cluttering the bed or cabinet or your space.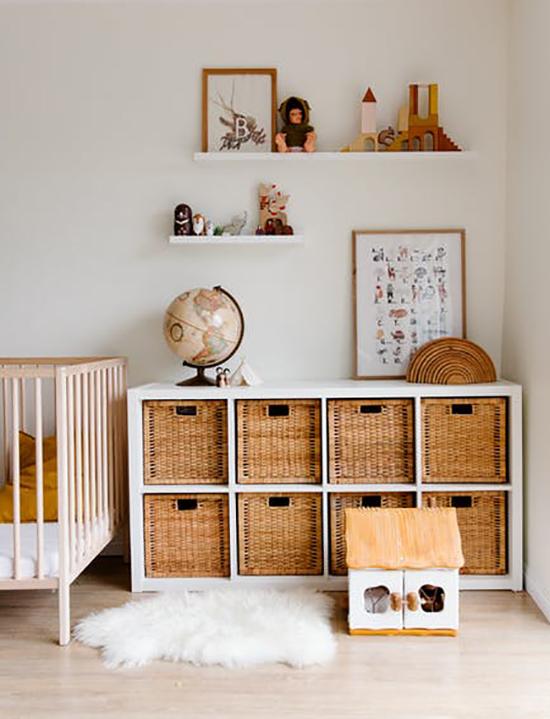 Confused? Put it in a box. Dedicate a box or cabinet in which you can store all the items you are unsure about to keep or dispose of. Go back to them in three months' time to see if you need those items. If not, donate or get rid of them instead.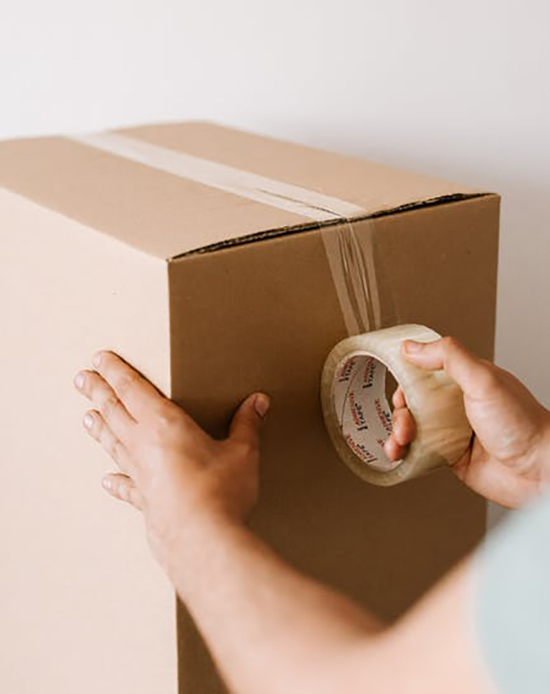 Buy with a purpose. Shop for items that you need, not want.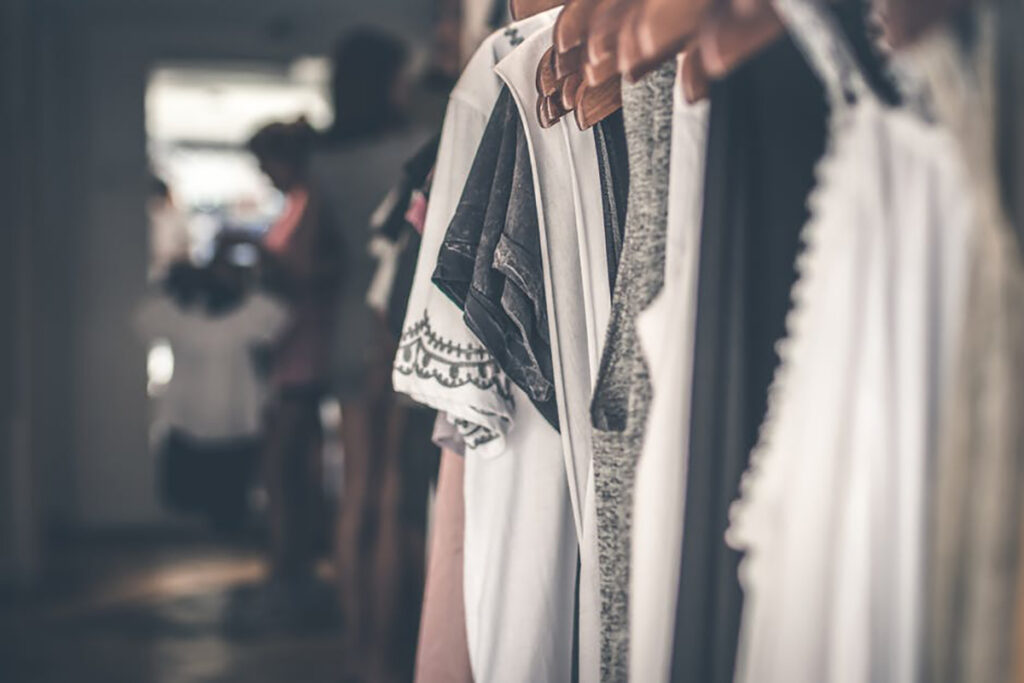 Sell or donate old items. Sell those items that still look good online or at junk shops so you would have an extra income. But if you have no time for that because of your busy schedule, give them away for free to your relatives and friends so they might be able to use it. Lastly, you can also donate these items to a charity group.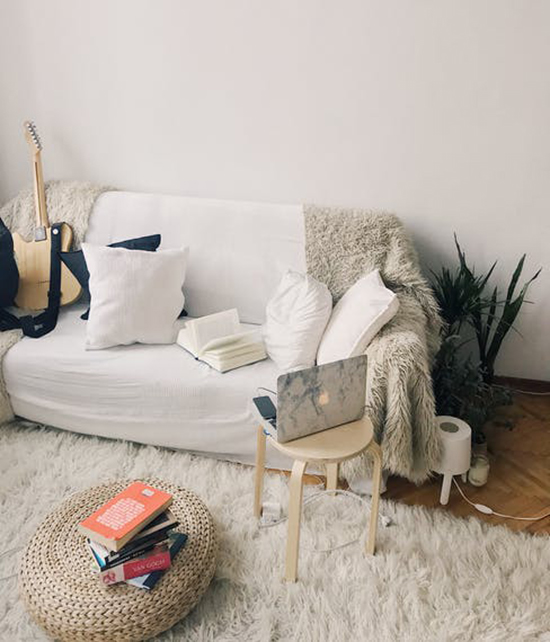 To achieve a minimalist house design, we should survey first the possessions we have and decide which of them are still useful. The thought of being minimalist seems quite simple, it takes will power to dispose of items that still spark joy.