Didn't get to fulfill your home makeover plans at the start of 2022? You could still do that, just in time for Chinese New Year.
It is believed that improving your living space before the holiday could help you drive away negative energy and replace it not only with a better atmosphere, but also prosperity and abundance for the year ahead.
Aside from cleaning different parts of your abode, it could also mean giving it a revamp with pops of color. For award-winning interior designer Chat Fores, it goes beyond a pleasing aesthetic. "Good color schemes can enhance your everyday mood and feelings," she told Property Report.
As you prepare to welcome the Year of the Tiger, don't be afraid to have fun with colors in your home. After all, Fores emphasized, doing so doesn't have to be chaotic. Here are some tips from the licensed interior designer that might help.
Take a look at what you have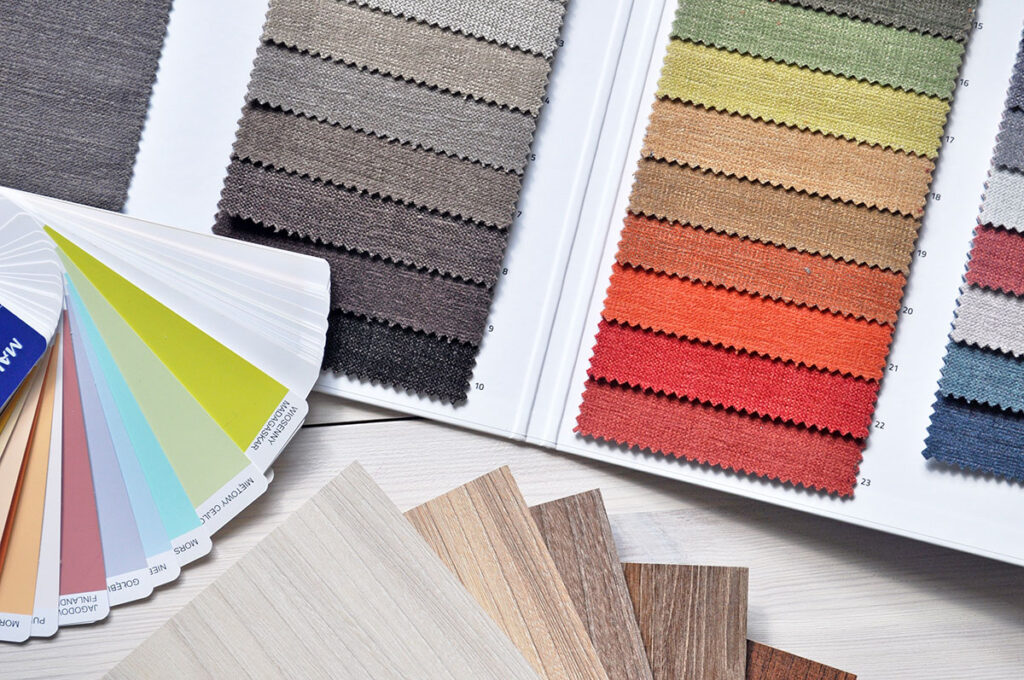 First and foremost, you have to check the things you have in your home—from décor and furniture to artwork—and then do away with items you don't like. "From the selected pieces, put them together and try to see any standout colors and like colors," she said, highlighting the importance of checking their textures. "Remember that color schemes are also affected by other elements of design such as texture and finish."
In choosing color palettes, take note of standout pieces (accent chair, big mirror, sofa, rug, antique collection, among others) and those that look similar in their own ways. "You can also get the color from the largest pattern in the space."
Start with the most-used spaces in your house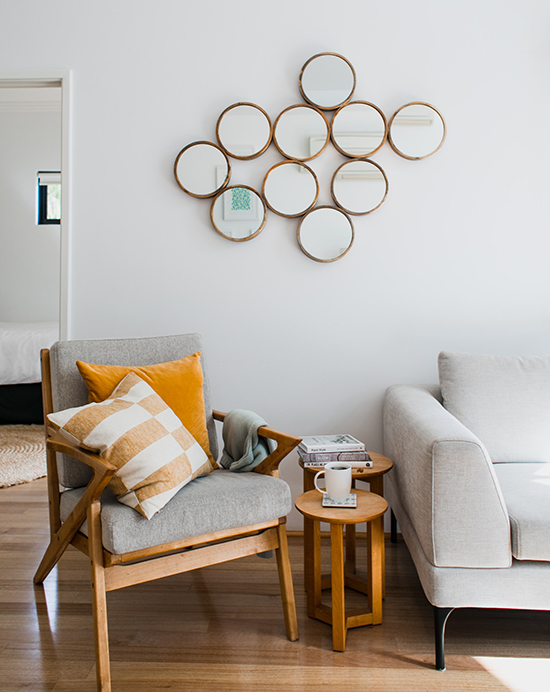 "The more important and used spaces are the living room, the dining, and the bedrooms," noted Fores. "Hallways and secondary areas come after since they are a take-off of the rooms beside them."
Consider light
Do you have natural light coming in? "From there, add the artificial lighting to add drama to the interior. These can be fixtures on the ceiling, spotlights, floor lamps, and table lamps," she explained.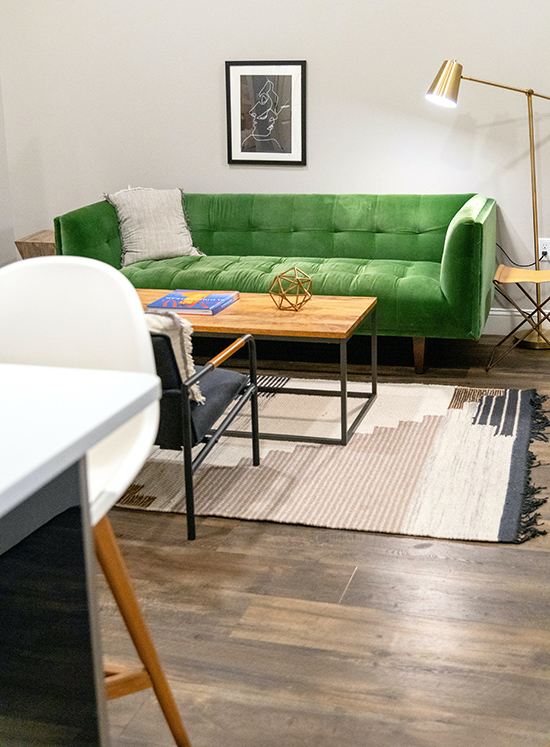 "It is light that can bring out the beauty in color," continued Fores.
Go for home accents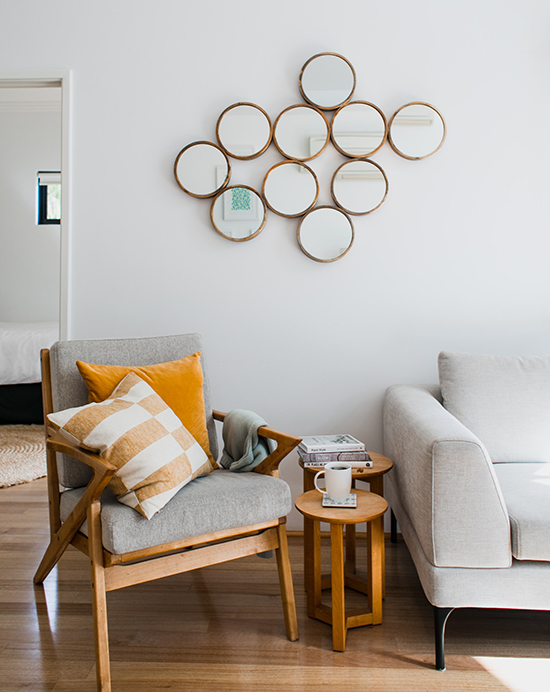 "Choose a focal point—a standout piece in a beautiful color is all you need to improve a space," she said.
Consider dark to light when designing a space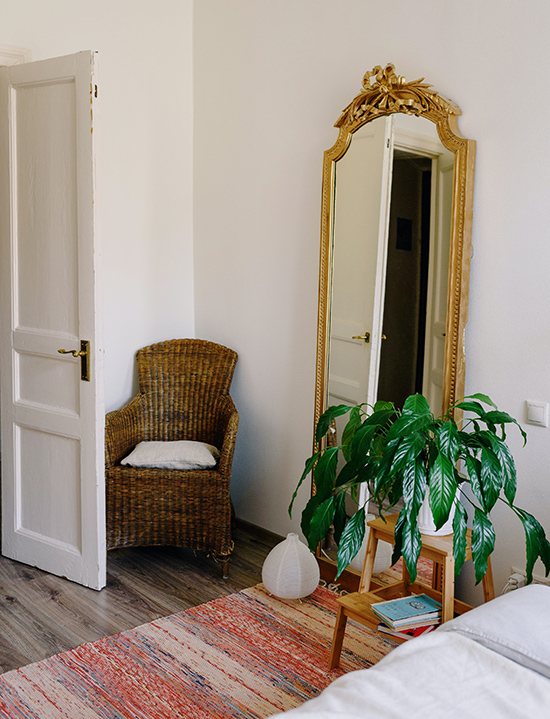 Since darker colors seem visually heavier, they are usually used below the eye level like flooring. "As your eyes move up, the colors lighten to reflect the windows and the sunlight outside. As your eyes move up, the ceiling is the lightest to bring the best color mood possible."
Monochromatic scheme is always a go-to
Think striking colors are too risky? Fores said that a monochromatic color scheme—whether it's neutral or bold—never fails.
Use fashion for tips on color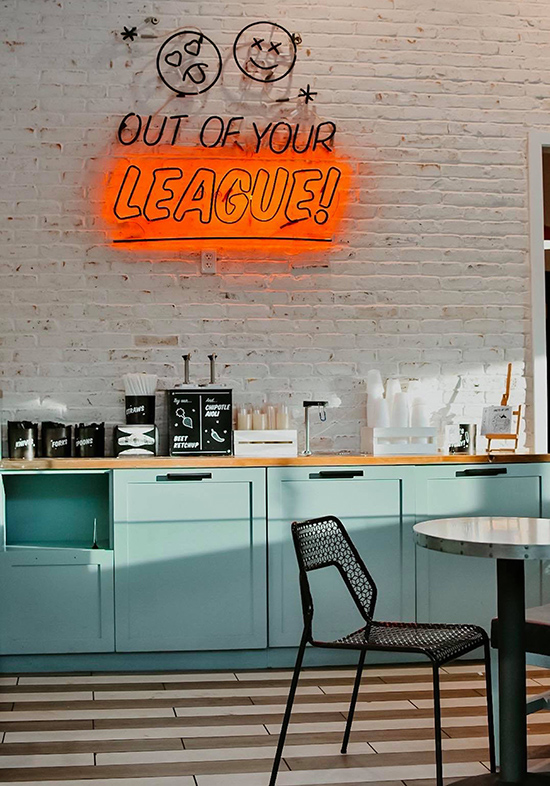 Interestingly, the rule of thumb in fashion somehow reflects that in interior spaces. "Black is dramatic, same as interiors. Denim is casual and livable, same as interiors as well," she said. "Bold prints are daring and eye-catching when worn. When used for interiors, they have the same effect."
Trust your personal style
It's also a good idea to express your personal style in your home. "I always believe that the client's wants are always first. I would always love it when the client's tastes are evidently seen in the interior spaces that I make for residential projects," she shared.
"If you like a certain color and feel like showing it off in different spaces, go ahead."