Comfort and safety–these are just two of the many things stroke patients and caretakers are thinking about once they're given the green light to go home. And these aren't as simple as they seem.
Stroke survivors will likely have some form of disability. And this period in their lives is both emotionally and physically challenging. They would have to readjust as if knowing how to do some things for the first time.
To support their healthy recovery, it's up to families and caregivers to make necessary changes, starting at home. Here are a few ways to make your home safer for stroke patients.
Clear halls and walkways
Many stroke patients will have some trouble with mobility. They might need wheelchairs or canes to move around. To make it easy to move around, ensure that halls and walkways are spacious enough and free from cables, sharp objects, and other clutter.
Replace floor mats
They might also struggle with strength and balance. It's best to use quality non-slip floor mats to avoid accidental falls. If you cannot replace them immediately due to budget constraints, simply ensure that loose rugs are kept after use.
Add safety upgrades in the bathroom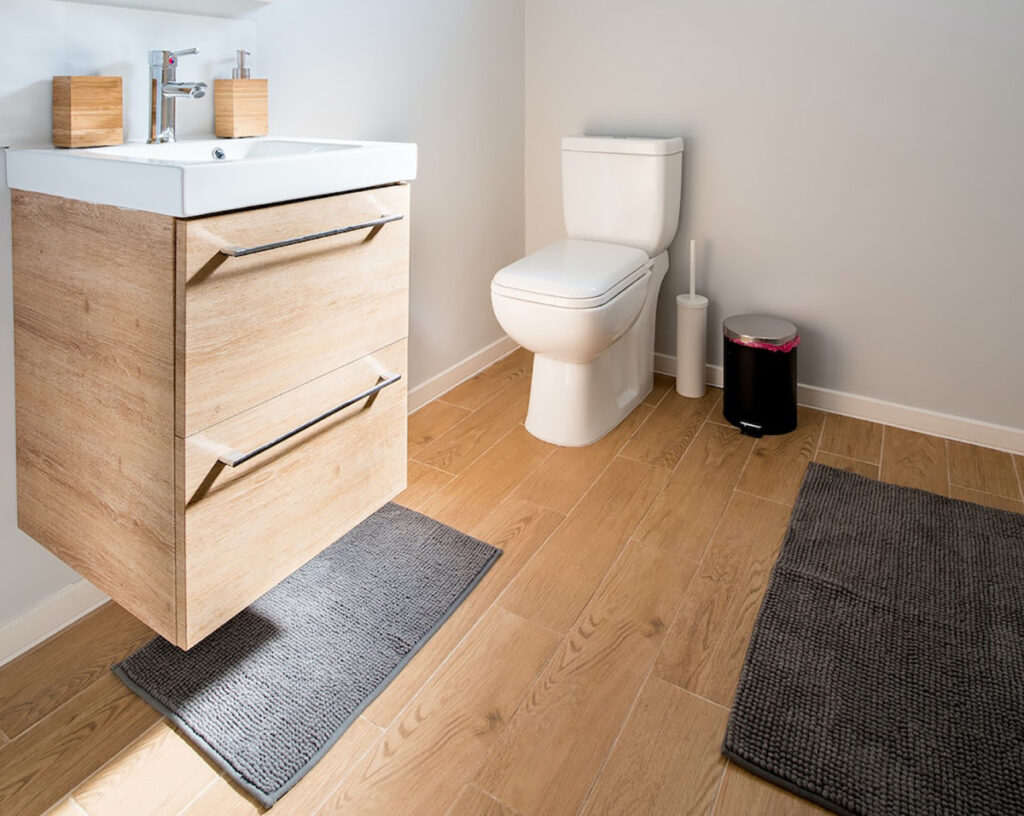 Installing a bidet and adding sturdy grab bars near the toilet or anti-skid rubbers on the bathroom floor are a few upgrades you can try to elevate the safety of the stroke survivor while using the restroom. These slight upgrades would not only give you peace of mind but also encourage patients to try, little by little, daily activities with little to no guidance.
To ensure that the floors are not slippery, use a floor squeegee to dry the floors.
Create a designated place for medicine, therapy equipment, and essentials
Store all medicines in one organized area that's easily accessible for all–stroke survivors, caregivers, and family members. This is to ensure correct and timely intake of medicines. It will also be easier to locate them in case of emergencies. The same goes with blood pressure monitors and other medical equipment.
If the stroke survivor is undergoing therapy, it also helps place therapy equipment in one spot. Since all equipment is ready for use, it helps ensure that every minute of the treatment counts.
Open the windows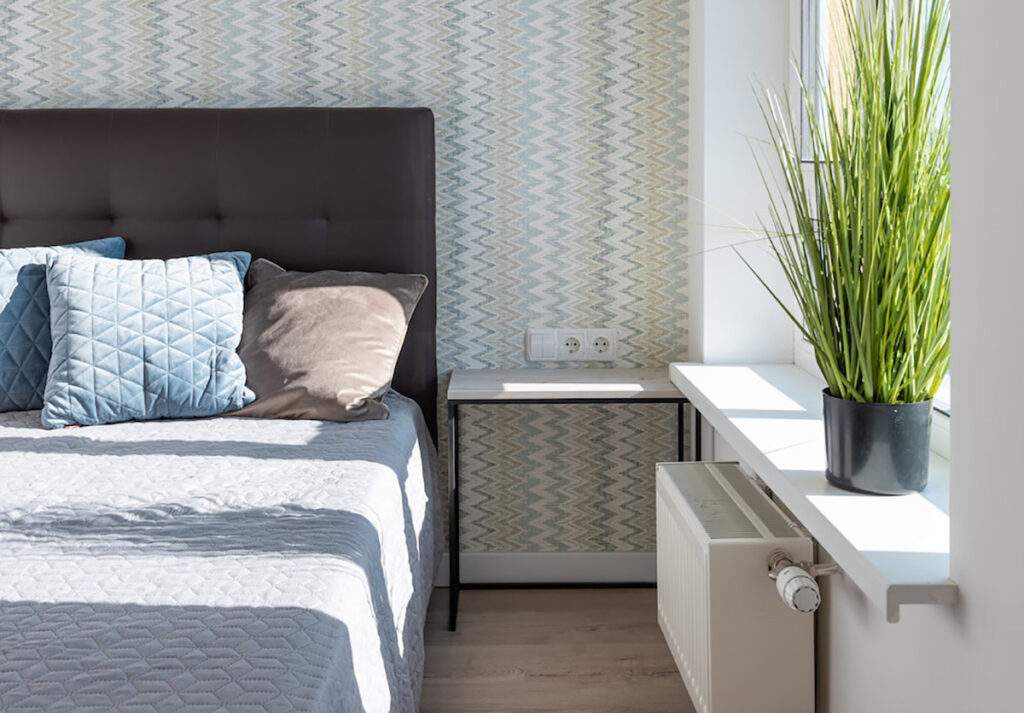 If the stroke patient is staying in bed, it's best to open up the windows of the room from time to time. This allows fresh air to circulate inside the room. Seeing nature or the outdoors may also help in uplifting the mood.
Maintain a tidy place
This goes without saying, but a tidy room makes a lot of difference. For one, it's easier to move around and locate things. It also has a way of boosting the patient's mood and spirit.
So, when cleaning a stroke survivor's room, remove dust on surfaces to avoid allergies, fluff the pillows, change the curtains and sheets from time to time, place decor items that patients love and appreciate in safe areas.
Stroke is an unpredictable yet tough battle. Truly, there's no way to prepare for it. But once it is there, we can help patients survive and live a life close to their old normal–one corner of the home at a time.