With the whole world trying to recover from economic losses due to the pandemic while adopting sustainable habits to help protect the environment, some of our previous lifestyle practices need revisiting. For example, excessive consumption and purchase of non-essential items like unwanted gifts.
Studies have shown that the cost of unwanted Christmas gifts climbs up to millions of dollars each year. Most of these items end up in landfills, while others are re-gifted. Because of the global thrust toward environmental protection, re-gifting has become quite an acceptable, and even laudable, practice. It saves money and lessens trash while still delivering the message or the "thought that counts".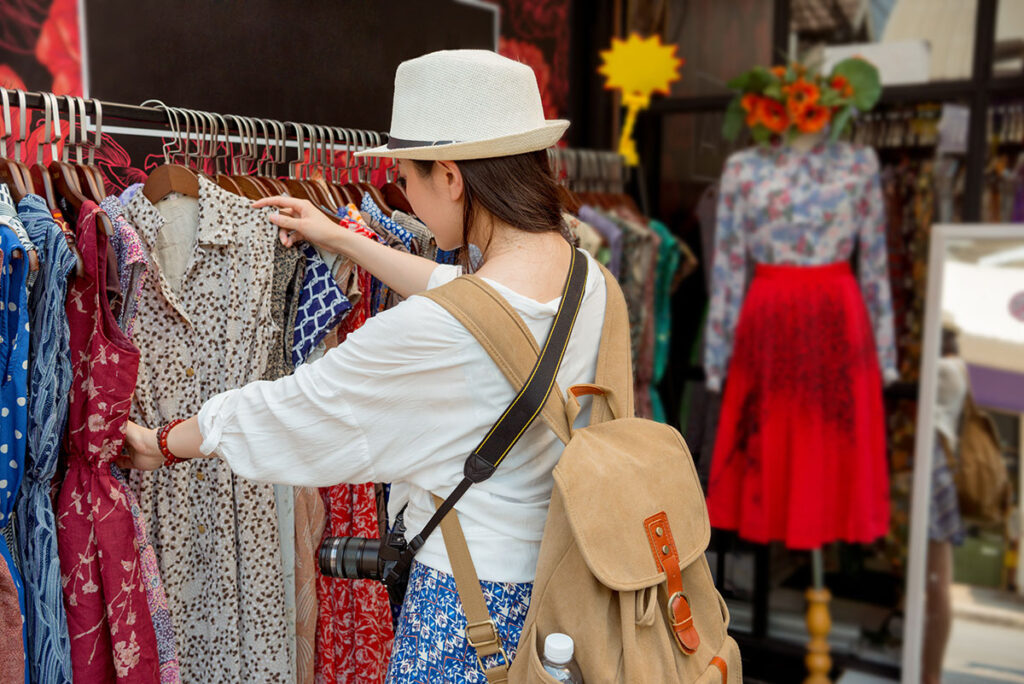 Etiquette for giving pre-loved Christmas gifts
The first "rule" is to handpick a gift that will be useful to the receiver, something that he or she will actually appreciate. You can even go as far as considering their color preference or the year they were born so that even if it's vintage, the gift is still valuable and personal. It would be better to tell the recipient that the item is not brand new; just be upfront about it.
Choose items that increase in value over time, like art, jewelry, designer clothing, signed or limited edition books, and so on.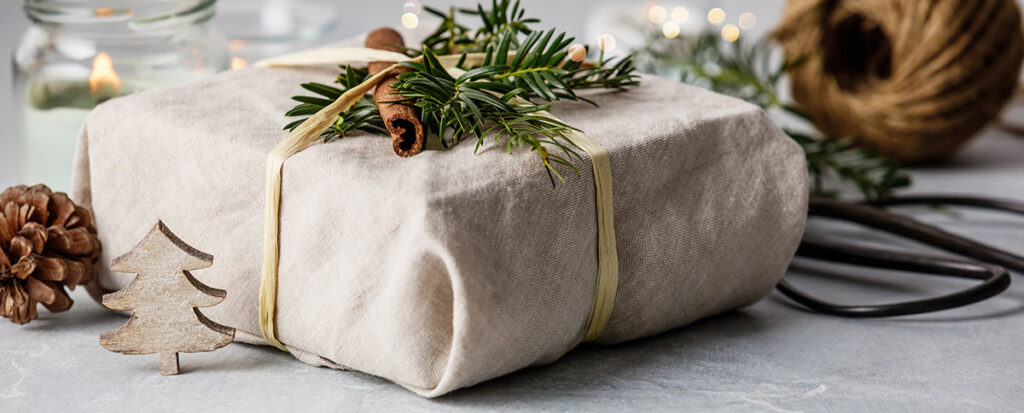 Personalize the gift item by embroidering their initials, for instance, or changing the buttons into quirky ones, having their name etched on a vintage fountain pen, etc.
Make sure the gift is not falling apart. Nothing is more humiliating than giving something that does not work or that has obviously seen better days. Make sure books have complete pages, toys have batteries, and that pre-loved clothes have been washed and smell fresh.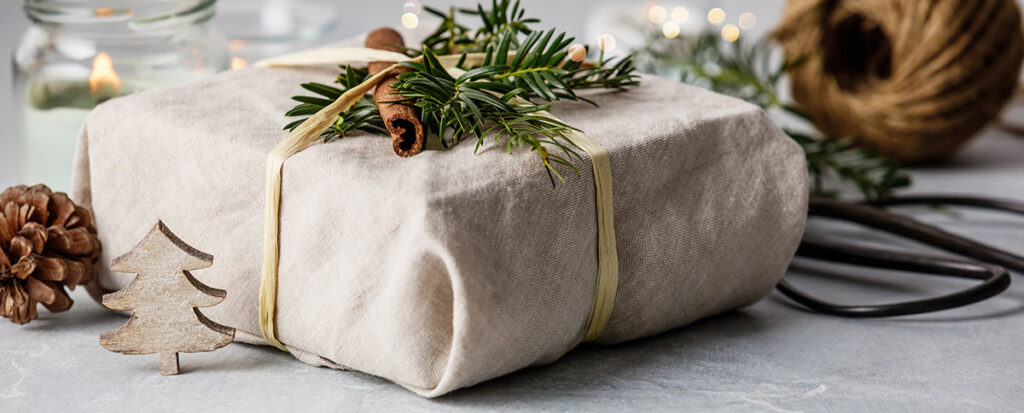 Pair an old gift with a new item, like a previously owned book and a new coffee mug, or a vintage handbag and a sparkly keychain. You get the picture.
Be discreet and don't re-gift pre-loved items that are too personal or inappropriate, like underwear, shoes that were worn more than a few times, a mug that says "Best Dad" when it's a child, or a Mom, who is going to receive it, and so on.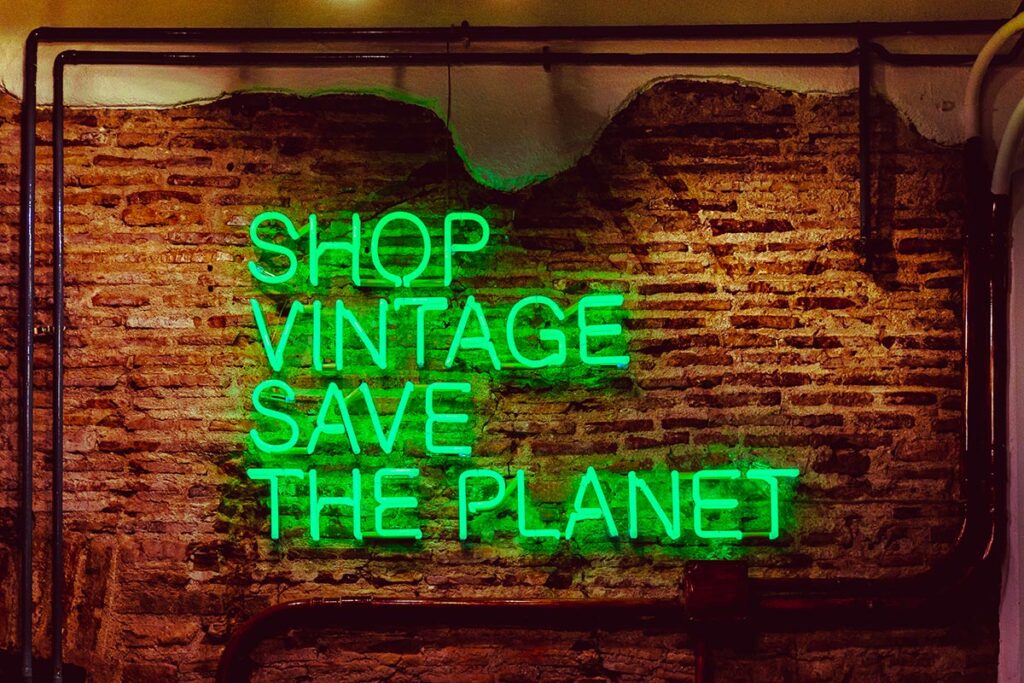 Finally, go all out with the presentation. You can use vintage wrapping paper, velvet ribbons, or scented brown paper, then you can write your note in calligraphy. Make sure the gift looks pretty so the recipient will feel special even if the item itself is rehashed.