On my last trip to the supermarket, I bought bags of frozen blackberries, strawberries, and raspberries. In the next days, we were able to use the berries in various dishes and drinks: soju and berries smoothie, green smoothie, three berries muffins, breakfast cereal, fresh salad, and as oatmeal and cereal toppings. Some people overlook the frozen foods aisle, failing to realize that some of the items here offer great convenience and flexibility for people like us who love to (or have to) cook at home.
As we continue our work-from-home saga, we find ourselves cooking more meals or ordering from restaurants more often. But if we are trying to save some cash, home cooking is definitely the better alternative. We stock our pantries and refrigerators to be able to meet the demands of the pandemic lifestyle. But aside from this basic requirement, every homemaker has some tips or tricks up their sleeve. Let me share some of mine below.
Be creative with fusion. This is perfect especially on days when you're running out of ideas about what to cook. For instance, we sometimes eat roti with ingredients that would go into a Mexican tortilla, or some Japanese ebi tempura eaten with a Chinese meal like tomato egg dish, and so on.
Come up with fun themes. On our Korean nights, we'd have Korean barbecue, soju, a hot pot, and a Korean horror movie; sometimes, we'd just have fruits and juice for dinner (healthy nights); or tacos and tortillas (Mexican nights) eaten with the proper soundtrack in the background.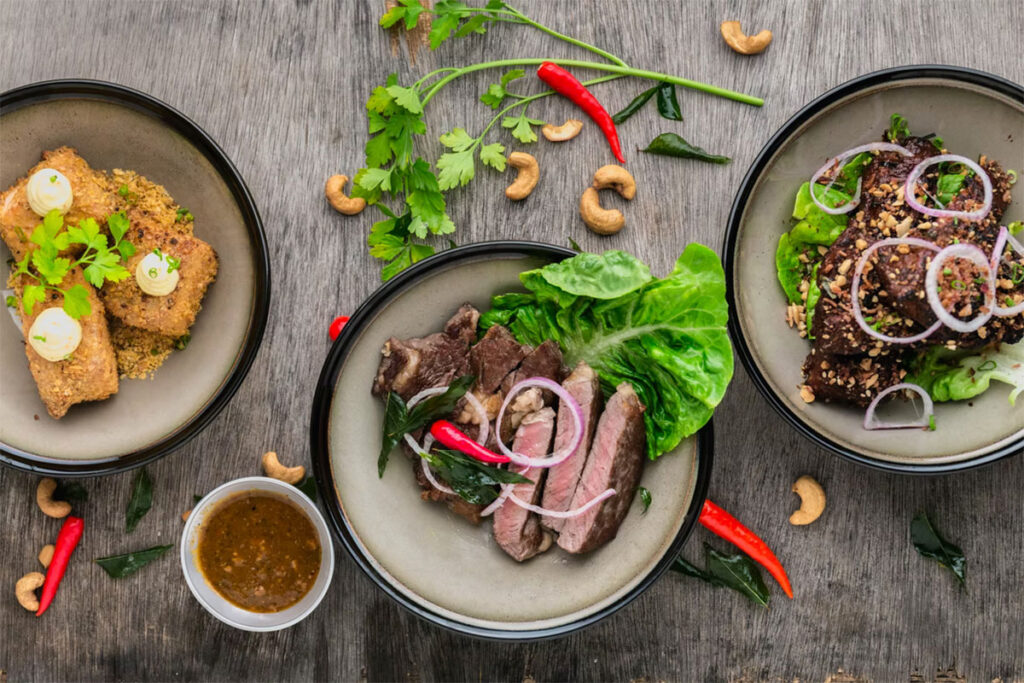 Prepare before you shop. This is big if you want to make sure that your old stocks are used up before you buy fresh supplies, otherwise, you'll end up with rotten veggies and fruits, moldy bread, and expired items shoved in the back of the ref. Inspect your fridge and pantry, draw up a list, and prepare your meal plan before heading out the door.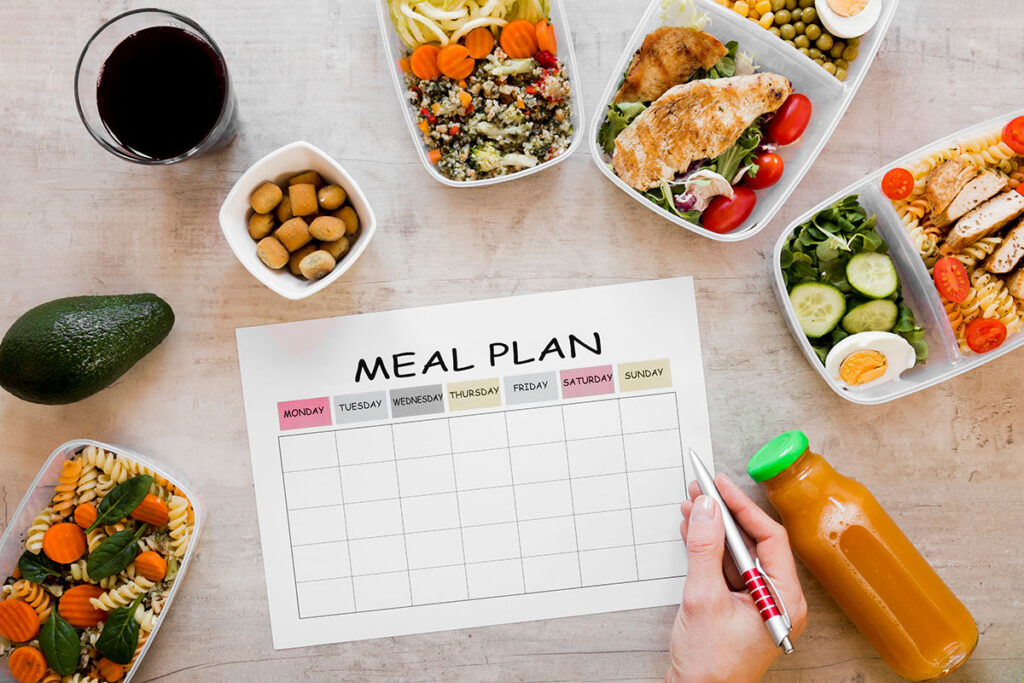 Be clever when using leftovers. In our household we do our best not to waste food, so leftovers are used for the next dish. However, no one will eat it if it looks like unappealing leftovers, so the trick is to make sure it is incorporated cleverly into the next meal.
Try to make it IG-worthy. Just because we have stopped eating out, it doesn't mean our home-cooked meals should look uninspired. When you are careful about the presentation, it means you are putting more time and more love into the meal and the whole family appreciates it more! Mealtimes then become more joyful and your socmed pics will certainly come out prettier.