And so we've come to November, the month before Christmas month, which means we all should be preparing our homes for the holidays. Here are some suggestions on how we might construct our November To-Do List.
Check the china cabinet. We can start choosing the pieces we want to use in December during family parties and special lunches or dinners. Polish the silver and unbox the handpicked china, too.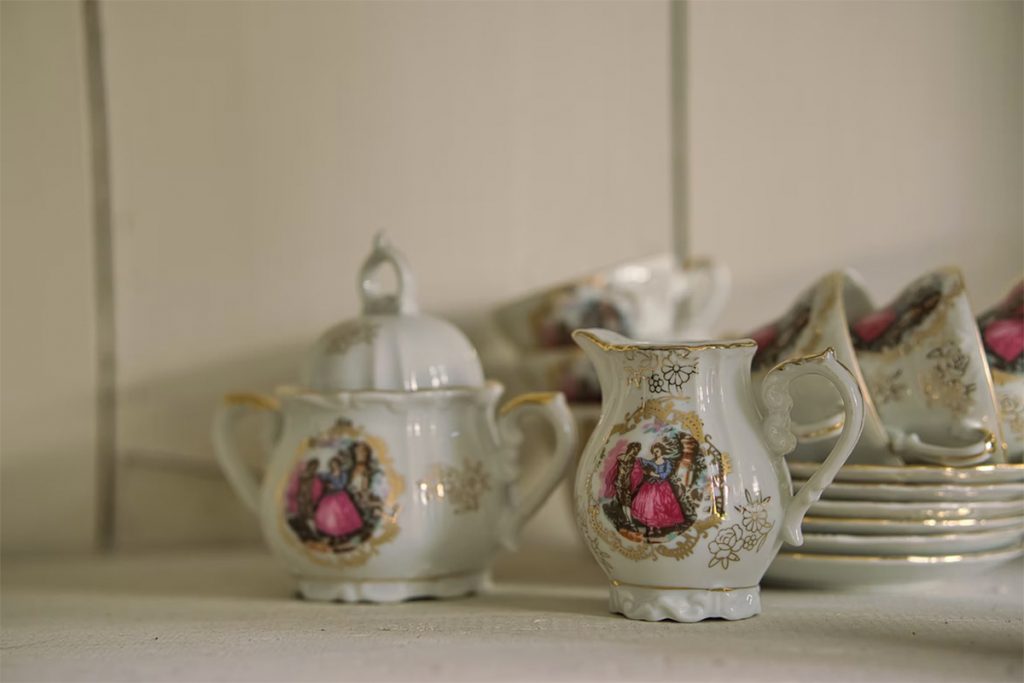 Focus on the living room. We'll do most of our entertaining in the living room (and dining room, of course) so we might want to give these rooms a much-needed touch-up. Change the curtains, go for a new look, put out the decor, and so on.
Get a head start on your Christmas lists. There are dishes to prepare, gifts to buy, a home to decorate, things to clean, cards to write, parties to plan, etc. It would be great to begin in November—just don't forget to involve the kids and the whole family to make things more fun and memorable.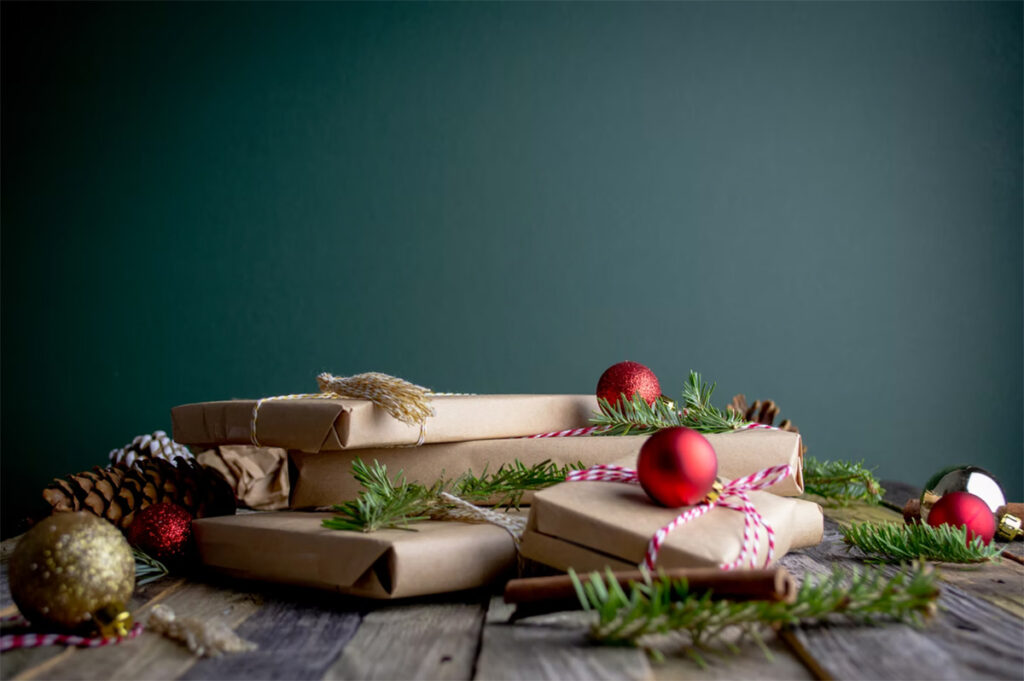 Make sure your home is pest-free. Replace or repair damaged roofs and walls, vents, and pipes, then put out the pest traps, or call the experts to make sure the problem is taken care of.
Get some work done outside. Sweep and clear dead leaves out of gutters and drains, pull out the weeds, and give the garden a nice trim. It would be the perfect time to place the poinsettias front and center. Clean, wash, and polish the outdoor furniture since some of our family get-togethers may be happening outdoors.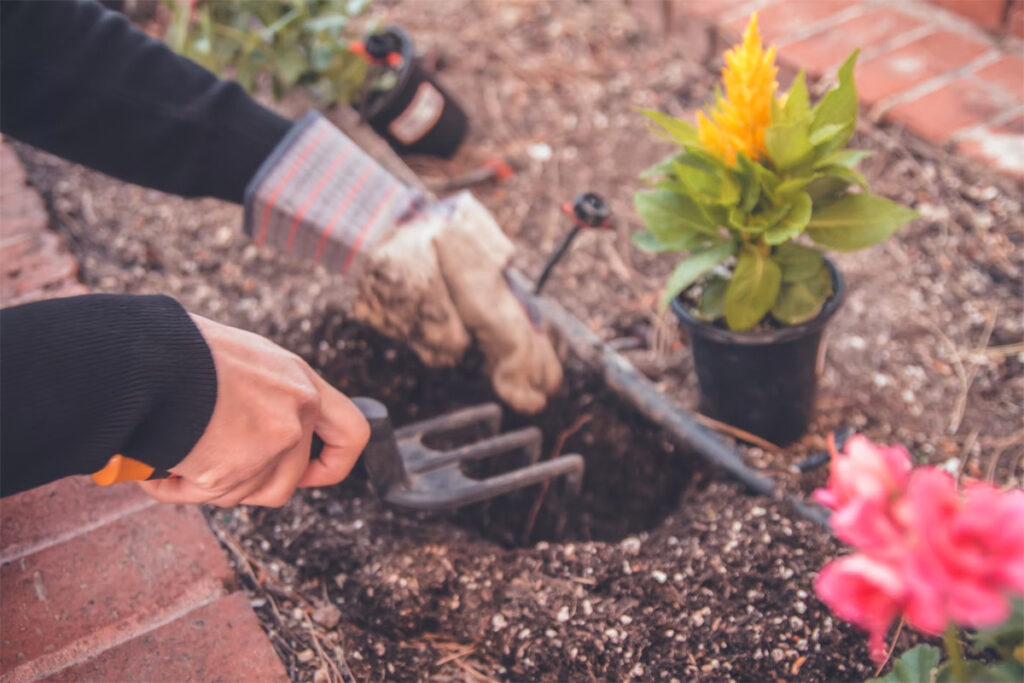 Do your errands early to avoid traffic. In Manila, the holiday rush starts as early as November, but traffic still won't be as bad as December's so we all have the opportunity to run important errands now if we want to minimize trips outside the home in December.