The pandemic years 2020 and 2021 saw almost everyone stay inside their homes, working, studying, relaxing, socializing, and so on—almost everything happened indoors. As a result, people upgraded the design and decor of their homes to make them more comfortable and functional.
Many of us are curious as to how the 2022 homes will look like. Will it closely resemble the designs we see today? Or is it going to be more welcoming, ready for entertaining and socializing? The home design website veranda.com asked industry experts for their 2022 interior design predictions, and here are some of the concepts they shared.
Brighter colors and exciting patterns. Vibrant colors reflect the mood, which is optimistic and positive. Bold and playful patterns like stripes, plaids, artsy visuals, checks, floral prints, and so on are also going to play a part in next year's design direction.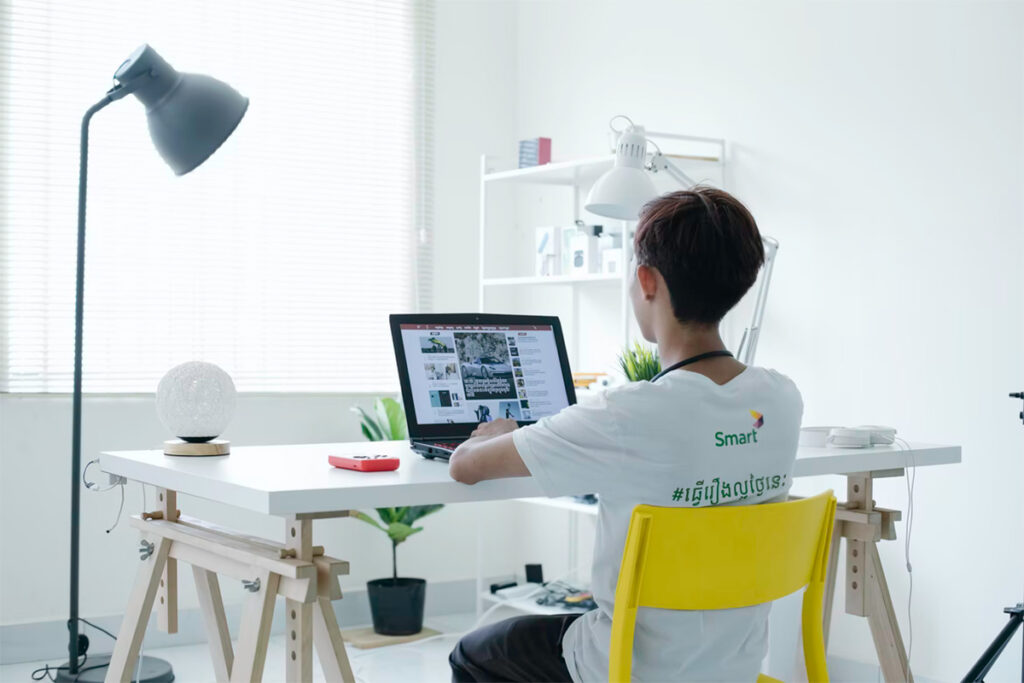 Improved WFH spaces. More people are going to want functional work areas, as opposed to temporary or makeshift WFH spaces. Ergonomic furniture, beautiful pieces, a nice and relaxing view, more privacy and silence, bigger storage—these are just some of the improvements that we'll be seeing next year.
Vibrant and attractive kitchens. Just like the first item above, bold patterns and lively pops of color will extend into the kitchen area as more homeowners try to express their personality via the design and decor of their kitchens.
No more cookie-cutter designs. Surely you have noticed that many of today's homes look like copies of spaces we've seen elsewhere. 2022 home design is going to put a stop to that as it spotlights the lives, individual styles, personalities, family histories, character, hobbies, and interests of the homeowners.
Nature is still in. Colors from nature, natural materials and patterns, plants, and wide windows that look out to natural surroundings are still very much in demand. This includes brands that embrace sustainable practices.
More outdoor spaces. Families are investing more in developing outdoor areas like backyards, patios, poolside areas, gardens, and the like. Because of the pandemic, more people appreciate open-air spaces and love spending time there either alone or with their friends and family.
Green, specifically. While bright colors are going to be a favorite, in general, the various variations of green are going to be prominent in 2022. Aside from the color, going green also means embracing sustainable design practices and patronizing eco-friendly products. Green design, green buildings, and green architecture are going to be bigger than ever.
Heirloom pieces are gaining popularity. People have more time to really go through the shops, their attics, or their grandparents' storage rooms. They are also more interested in showcasing pieces that are meaningful, beautiful, "green", and well-made. A piece of antique furniture, for example, is not just a great investment; having it can also give the owners a sense of pride.