We're still cooped up in the house this year and as the pandemic restrictions are still in force, families are most probably staying home over Halloween weekend. Here are some ideas to try for both families with and those without children.
Have a costume contest. Let kids and adults dress themselves up for Halloween night using articles of clothing that are readily available around the house. You can then take selfies and portraits together as a way to remember a memorable night. The grand finale can be a mini fashion show, recorded on video. Awards, with actual prizes, will also add to the fun.
Screen a spooky movie. Prepare the popcorn, pizza, and drinks and watch a scary movie together. If you have the time and the energy, you can even prepare a Halloween-themed snack buffet, complete with finger foods, drinks, and dessert.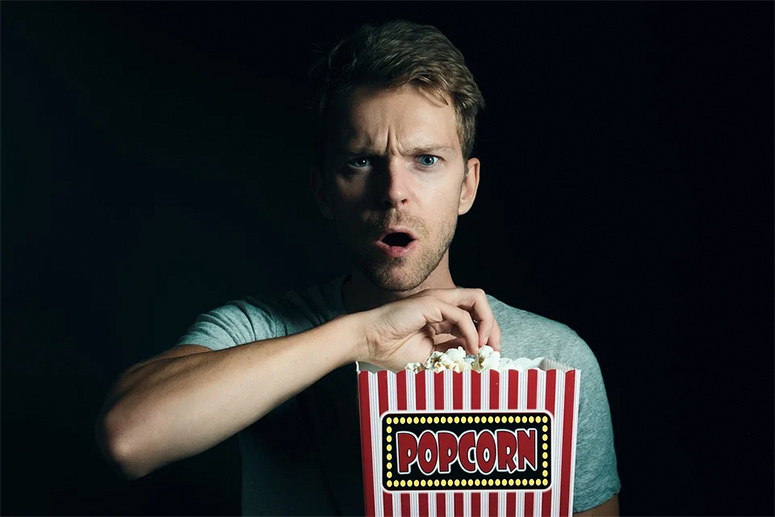 Bake some scary cookies or pastries. Make use of food coloring and edible embellishments to create spooky cookies, muffins, or donuts. You can find numerous recipes on the internet. You can even box your baked goods and send them out to friends and family as special Halloween gifts!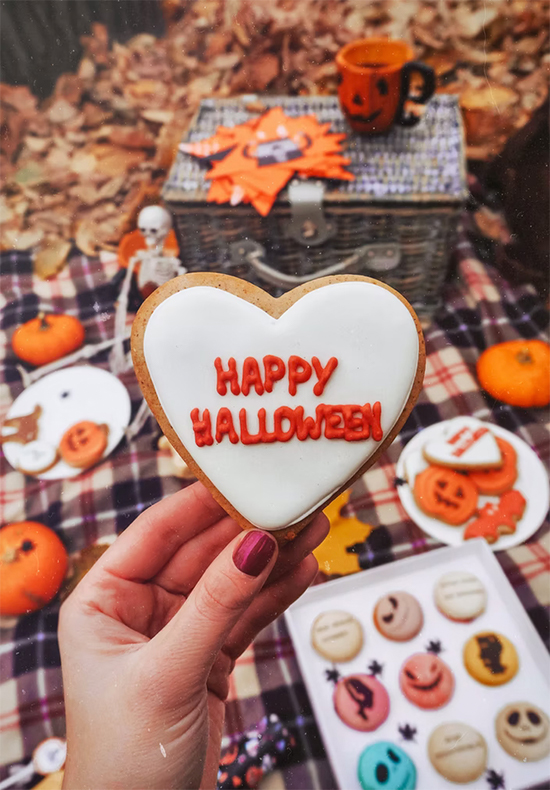 Throw a party. In addition to the movie and snacks, a party would necessitate appropriate decor, games, and music. Choose a Halloween theme—based on a book or movie, etc.—then go on Zoom to party with friends and family.
Take the fun outside. If you have a sizable yard you can even start a bonfire for some marshmallows and a round of spooky storytelling. October nights are known for their cool, calm atmosphere so it would be the perfect time to head out and enjoy the chilly air.
Work on some crafts. An example would be rock-painting. Have the kids collect rocks from the garden then paint them to make them look like critters, alien creatures, ghosts, and so on. Other ideas include making scary Halloween cards, spooky wreaths, a dark Halloween village, and floating porch ghosts made of balloons and thin cloths.