For most of my college days, I've lived in small apartments and dormitories in Manila. Even my classmates, who lived in condominiums, had to share tight spaces with many others.
Though living in a tiny room has its highs and lows, I eventually learned to love and make the most out of what I have. And you are in the same position right now, you, too, can make your tiny living space a comfortable and functional one, even if you're on a budget.
Get to know your space
Before signing the lease, inspect or ask for photos and videos of the space. Ask for the floor plan, if possible. Knowing your new home's layout and measurements will let you plan where to put particular things. It will also lessen the possibility of buying appliances that won't fit or take up too much space.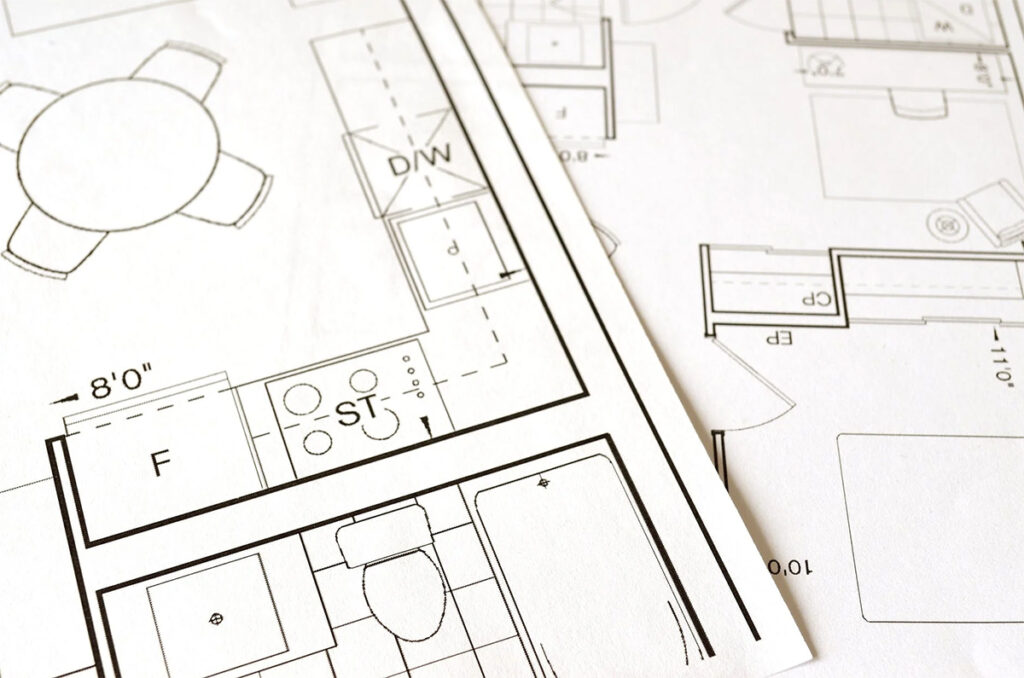 Chat with your future roommates or brokers to know how the previous tenant's space maximized the area.
Keep just the essentials
Finally, having a place you can call "your own" can be exciting. But don't let that excitement lure you into filling your space with unnecessary trinkets and décor.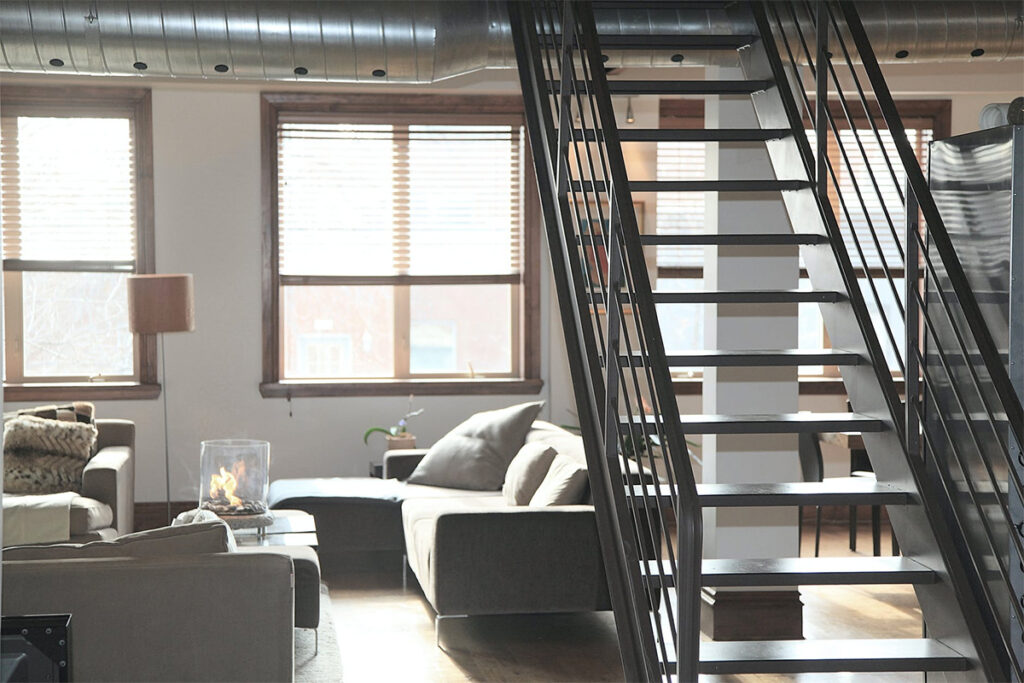 Living in a small space means you have to be wise when choosing items you'll bring in. When shopping or packing for your new tiny space, don't be pressured to fill in every corner of your space, and just focus on the essentials first.
Ask the question, "Do I REALLY need it?
Yes, yes—online budol is now a thing. It's so easy to get persuaded by testimonials and ads on social media. But checking out any home-related items in your cart, ask yourself if you really need them. Hold off that purchase first and try to have a feel of your life without it.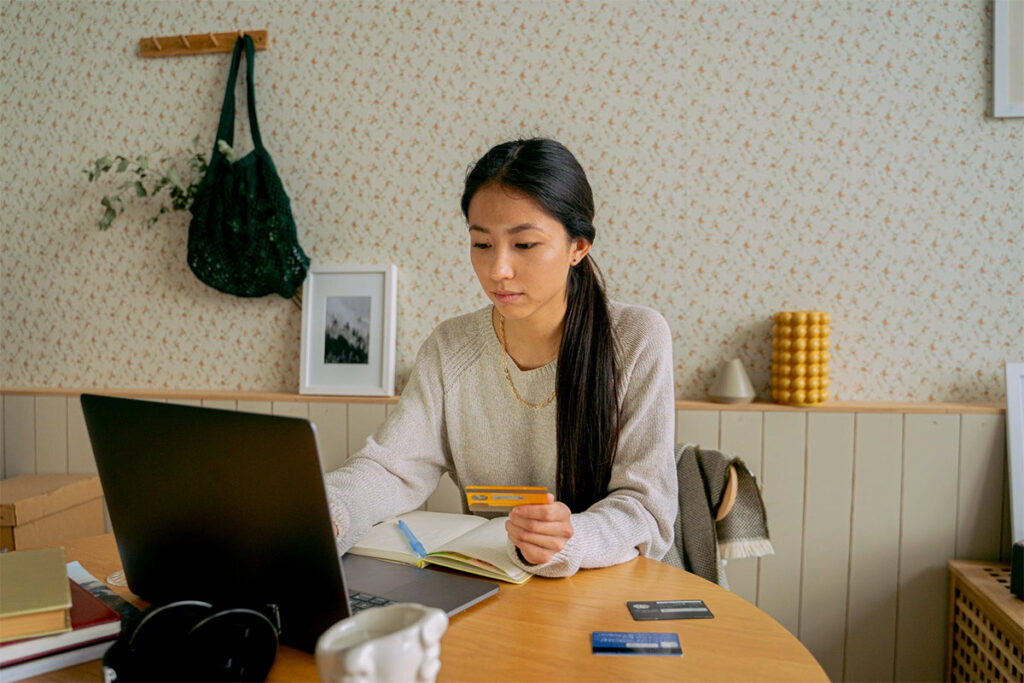 After in-depth research and after you're a hundred percent certain that it will make your tiny living more comfortable and convenient, that's the time you make the purchase.
Be smart about empty spaces
A few storage space is one of the cons of tiny living. Workaround it by being creative. Check out the empty spaces, particularly in areas where you don't work, such as the space underneath your bed, if you live in a dorm, or the space under the stairs if you live in a loft-style condo.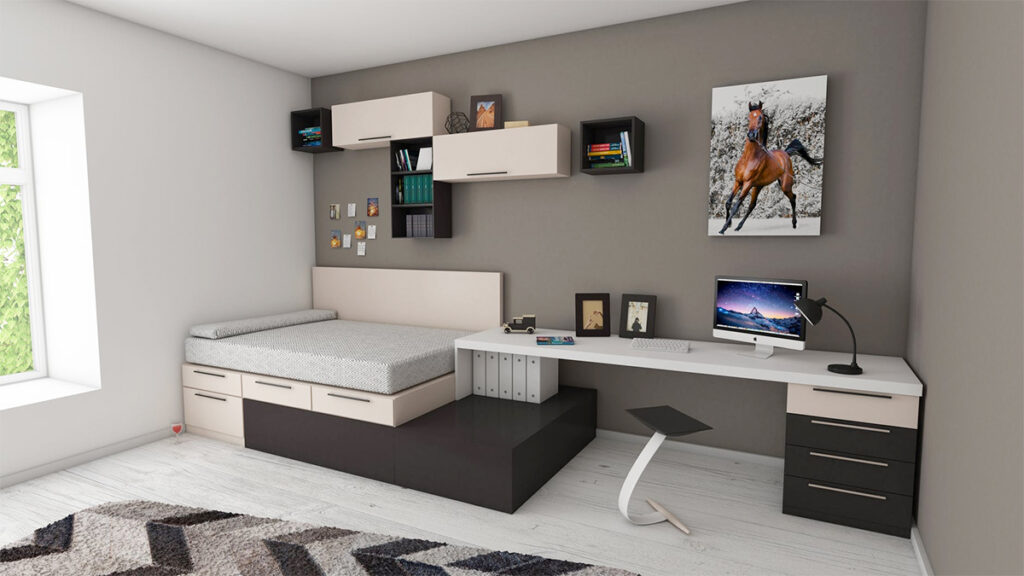 You may neatly stack your shoes or seldom-used items underneath them.
Tidy up
The secret to having a comfortable and functional tiny space is to tidy up. Find a home, aka designated space for each of your items. Avoid putting too many things on the counter or tabletops. A clean and clutter-free home doesn't only give you the illusion that you have a bigger space; it also makes cleaning up way easier.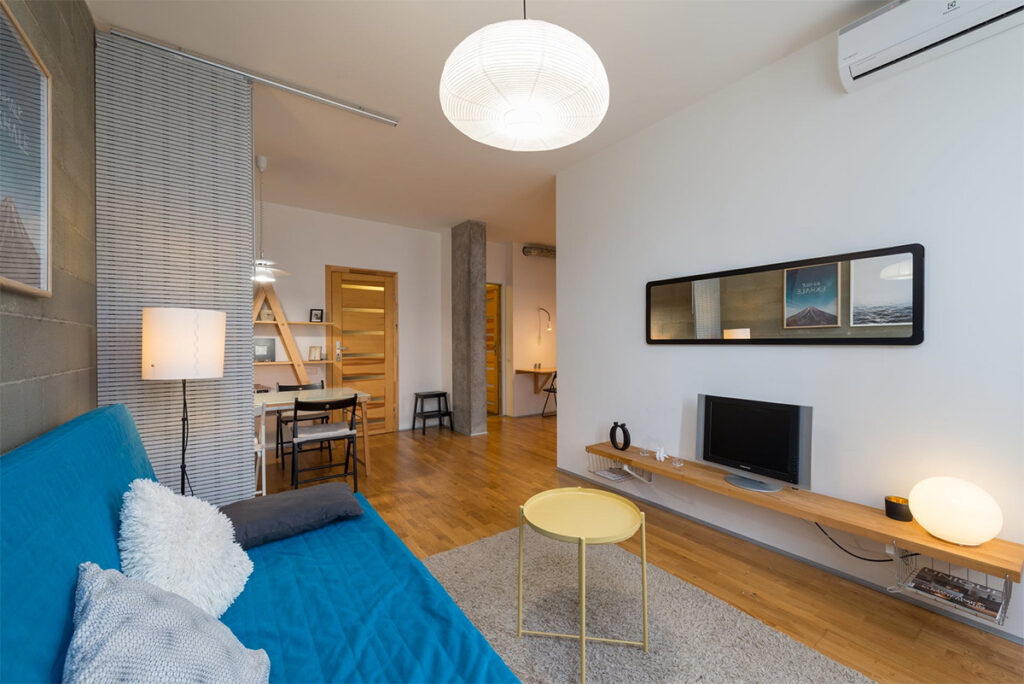 Living in a small area, especially if you grew up living in a big house, doesn't have to be daunting. On the flip side, it has plenty of pros. Why don't you try out these tips to see for yourself that you can live big in a tiny space?