Vintage furniture is growing popular once more in the market, and this just proves that it's possible for a vintage piece to add color in our modern living. What's good about vintage is that they are made to last, which is why it is still considered by many interior enthusiasts.
If you're planning to take the same path, you must invest time in research before splurging your money, and here are things you need to know before purchasing your first vintage piece:
• Options, options, options. There are many stores that sell vintage furniture—from physical stores to online—and this gives you plenty of choices to choose from. Take your time in researching which store fits your taste and offers the best deals.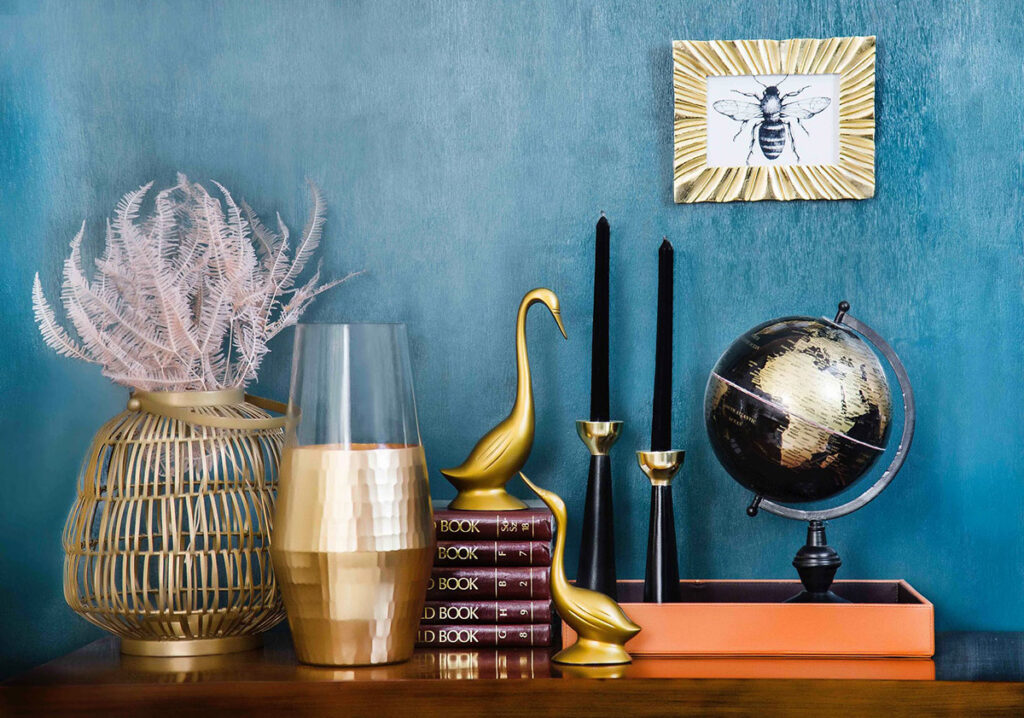 Most importantly: confirm the legitimacy, especially online. Look at reviews and be wary of dubious stores.
• Discuss with your seller. Have a sit down with your seller and chat about the furniture. Its history, its value, its material, and the like. Let them talk about their passion for vintage. Ask everything that can be asked to ensure its quality. The more knowledge you acquire about the vintage piece, the more you become smart with your purchases.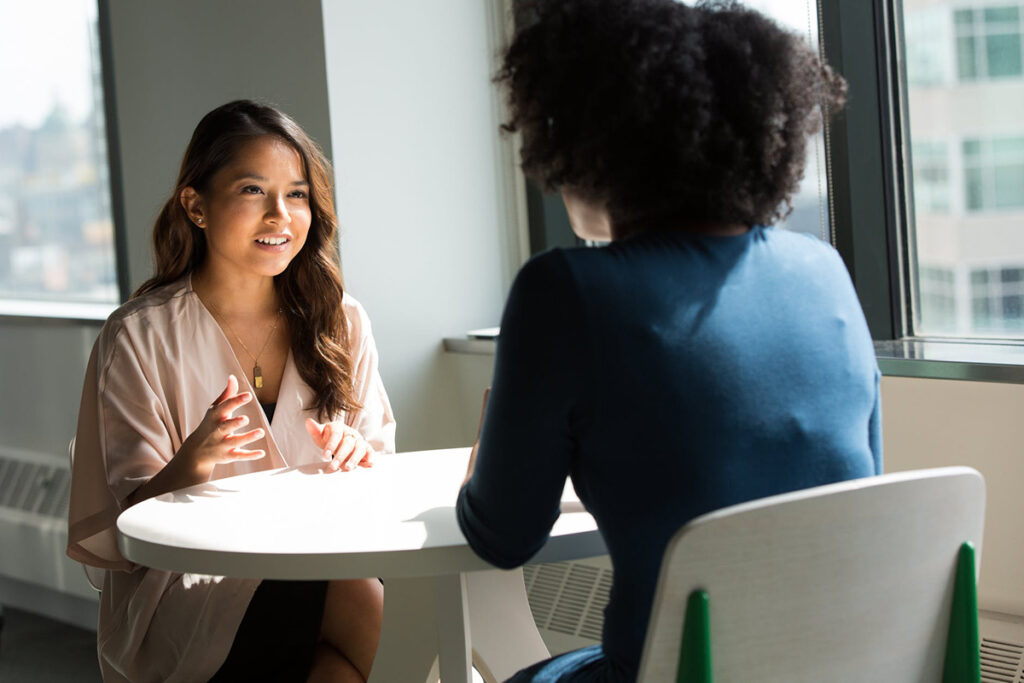 Also, building camaraderie with your seller can (hopefully) benefit that bargain price.
• Consider its durability and sturdiness. Although vintage furniture is usually made to last, you still must carefully assess its condition. If you're merely into aesthetics and display, then perhaps a lesser durable piece is good enough.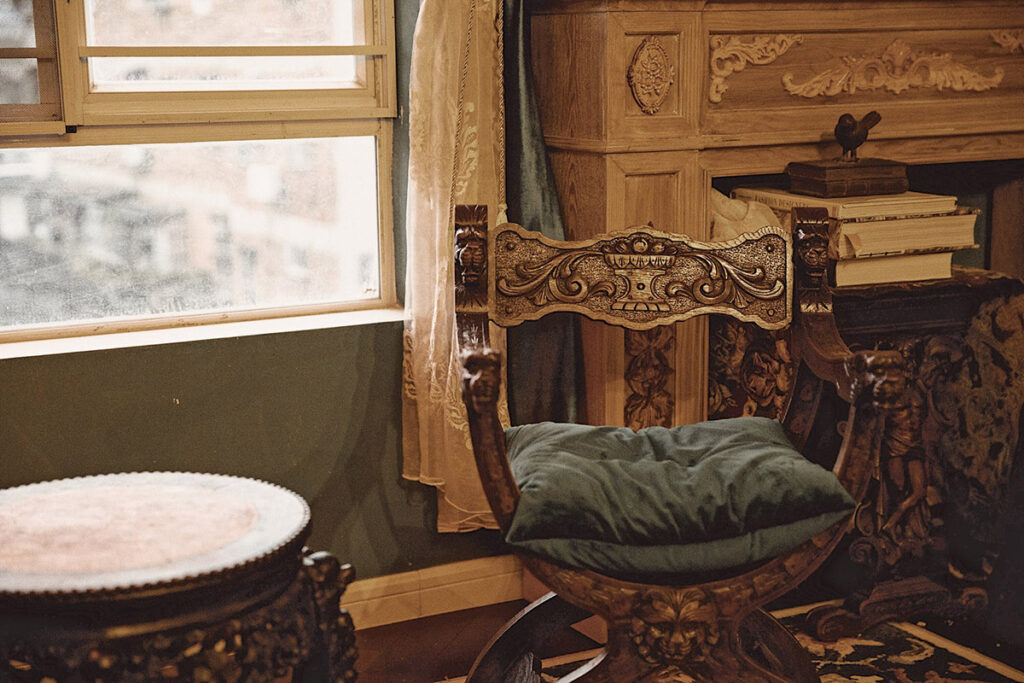 But if its purpose is to be used—especially daily, like dining tables or chairs—then you shall double-check if the furniture is functioning properly. If your piece is close to wearing out, it will only become a waste of money rather than an investment.
• If you love it, it must be worth it. Budgets are necessary to consider, but you don't always have to go for the cheapest deal in the market. Chances are, the more money you pay, the more likely it is to be of high quality. Don't hesitate in going for the antique piece you absolutely love just because a cheaper piece may seem more reasonable to buy. Allowing yourself to freely go over the furniture you are truly keen on can widen your options and help you pick the right vintage piece for your home.