After making Mom feel like a queen last Mother's Day, let's shine the spotlight on Dad this weekend. After all, both moms and dads deserve to be pampered and loved on their special day!
This Father's Day, why not try something new? What better way to show your love to dad by spending time and making great memories together? Time spent happily together with family is never wasted after all.
Get into a new sport or exercise routine together
It's been a while since you've been to your local gym, and people have been improvising a home gym. We want Dad to stay healthy and happy for as long as possible so exercise is paramount.
If you have the space, why not attend an online workout class together? Exercise is more fun and tolerable with someone else going through it together! There's plenty of online classes for yoga and cardio that you can do together with your dad.
If he's more into sports, arrange a simple family tournament in the backyard to blow off some steam and incite some fun family contests. You can even make the tournaments a regular thing! Some families have board game nights or mahjong nights, why not have a tournament night for some calorie burn?
Father's Day cookout
If your dad is more into eating and cooking than exercise, why not plan a family cookout on the day? Plenty of people have learned how to cook and bake during the quarantine, but if you haven't picked up this skill yet, there's no better time than now. There's plenty of resources online where you can learn together.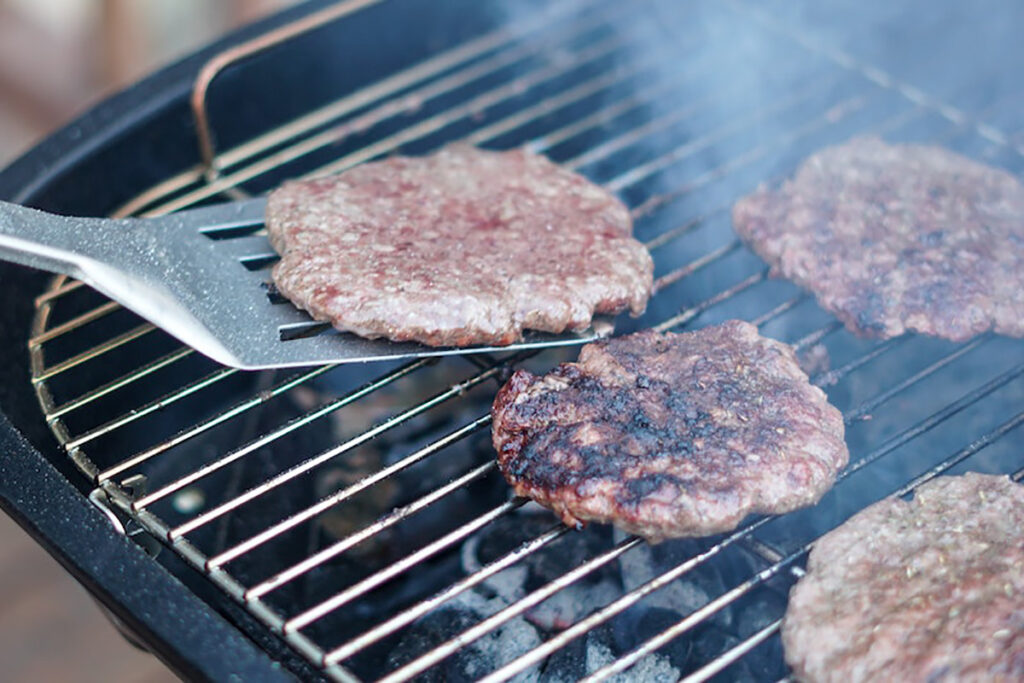 If you want something easier but still fun for the family, enjoy a hotpot at home! It's much simpler than you think. Just prepare the soup base and get the ingredients you like, and there you have it—a fun meal you can "cook" together easily.
You can even set up a little grill on the side to add more variety to your Father's Day meal.
Gardening
You've heard of stories about dads who promised to not get a family pet but ended up being the one who loves and takes care of the furbabies the most. If your place doesn't allow for pets, why not take care of something else together?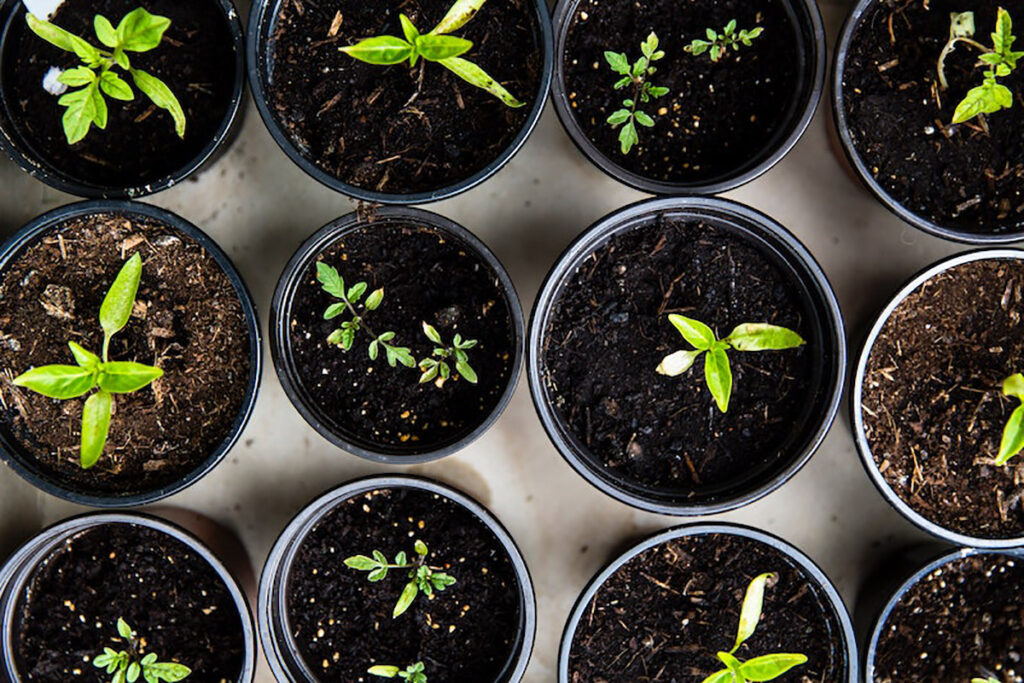 The wonderful thing about gardening is that it's possible whether you have a huge backyard or just a small pot in the kitchen. Raise a few houseplants together, or try little herbs if your dad loves to cook.
Magic tricks and more
What did the ocean say to the beach? Nothing, it just waved.
If you didn't snort and cringe, that means you haven't been desensitized to infamous daddy jokes. Dads always have a particular sense of humor and, sometimes, we just don't know when they'll strike! If your dad is into jokes and loves to make his family laugh, why not learn magic tricks together?
You can make it fun for the whole family by having a small magic show in the living room. Surprise the rest of your family when they least expect it. Teaming up with dad to make mischief sounds very fun, doesn't it?
Lastly, why not learn a little bit of photo editing and create the best memes of your dad for a little surprise? It'll be a surefire way to get laughs, and the inside jokes are sure to be a hoot!
It'll be a memorable Father's Day that's for sure!