When the pandemic hit last year, Facebook groups became more than just a platform to reconnect with old pals. They established a mundane yet comforting sense of belongingness among netizens stuck at home while adhering to the lockdown.
The Home Buddies Facebook group is no exception.
With over 2.3 million members since its establishment in September 2020, members, or kapitbahays, have been sharing their home hacks, renovation journeys, budols and the like to home enthusiasts. The latest craze, however, is a bar of soap, dubbed as a cheap but effective air freshener. It's simple, really: place it inside a mesh bag, tie it to the vent—bingo, presko. Good bye, amoy-araw!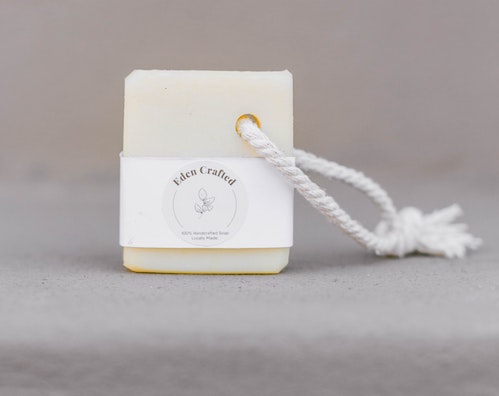 Property Report PH shares areas of your humble abode where this now infamous soap can be of good use.
Your bathroom. If this isn't obvious, soap is made to, well, cleanse you when you shower. During the time of this health crisis where cleanliness and hygiene are of utmost importance, consider soap as an essential and stock up (without hoarding, of course).
Aside from that, soap can also prevent foggy mirrors and glasses. Simply rub the bar over the glass and wipe it off with a dry cloth. Not only do you prevent fog, you also clean the mirror.
Your garden. Ahh! Plantitos and plantitas, rejoice! Your lovely plants will thank you later for protecting them. Grate or slice your bar of soap into tiny cubes and spread these around your garden in a barrier-like shape. Other than being a cost-friendly (and less strong-smelling) insect repellant, did you know that soap can also help protect your plants from being consumed by pests? Time to leave those worries behind!
To add to that, a bar of soap is also great for keeping your fingernails clean when you're rubbing your green thumb. Scraping your fingernails over a bar will remain as a blockage between that and the dirt. Just wash your hands after and the soap will fall out!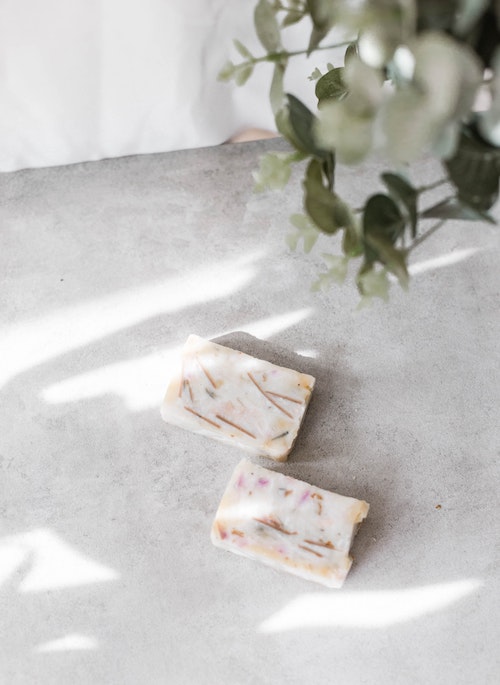 Your closet. Placing a bar inside a mesh string bag and tying it on your closet bar; or tucking it in a shelf or drawer, can help maintain that fresh scent on your clothes. Picture this: the musical-like commercials of actors dancing with their clothes on a sampay, enamored by their scent? You can do that, too, while you relish the scent in the privacy of your own room! No one will notice, I promise.
The same hack works for your shoes as well. Your kicks will be heavenly not just by looks, but by its scent, too.
Your living room. If you have furry pals who love to gnaw and feast on your furniture, your bar of soap is there to the rescue. Coating furniture legs and edges with a bar of soap helps prevent further damage!
Of course, you don't want unwanted visitors entering your home. Chopping up a bar into pieces and placing it into corners or infested areas will keep mice out.