Perhaps you need to see your doctor for a consultation but are dreading to visit the hospital or clinic because of possible exposure to other diseases.
Or maybe you want to learn how to effectively and professionally sanitize your business space, office, or home but don't know where to start.
It could also be that you are looking for a safe space to conduct a meeting or an intimate gathering but are unsure if the venue would be safe enough for yourself and your guest/s.
The pandemic is changing the way we live, work and play, but thankfully, there are organizations like Discovery Hospitality Corporation (DHC) that can help us adapt and cope with present challenges. DHC shares its resources and sets the bar on safety and wellbeing through its allied businesses — Home Safe, Safe Space, and Safe Care.
HOME SAFE: Enjoy hotel-grade sanitation for your office or home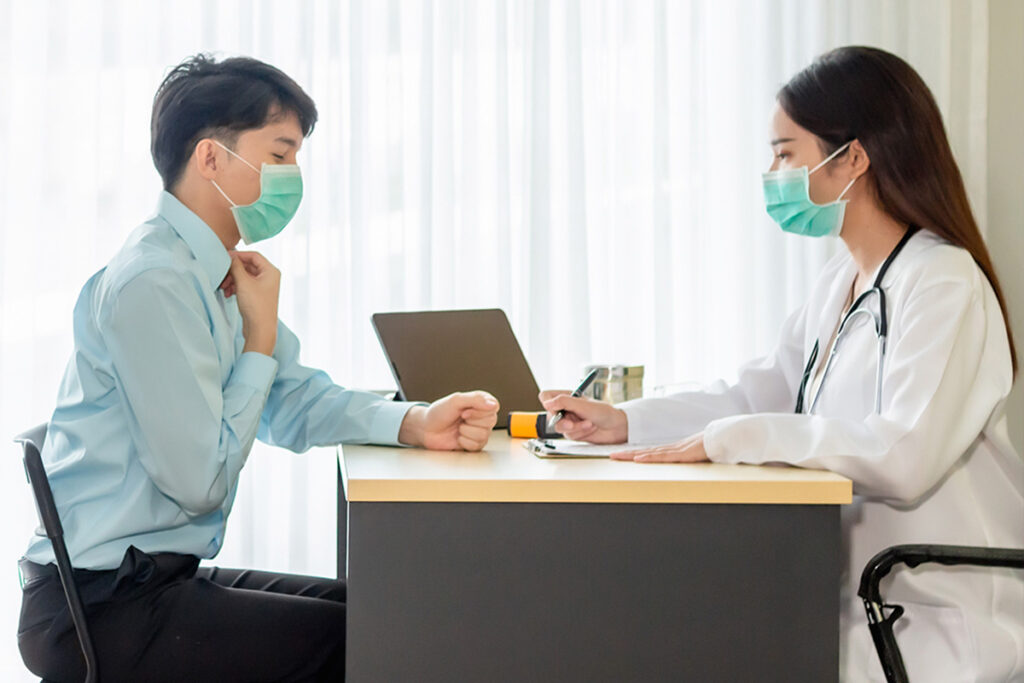 DHC implements stringent protocols in its hotels and resorts. And because the group realizes the importance of having clean and sanitized living and working spaces, it is sharing its expertise with interested businesses and parties via Home Safe. In partnership with Lysol, DHC will bring the same level of care and best practices in health and safety to offices or households.
SAFE SPACE: Rent a safe space for your meetings and intimate gatherings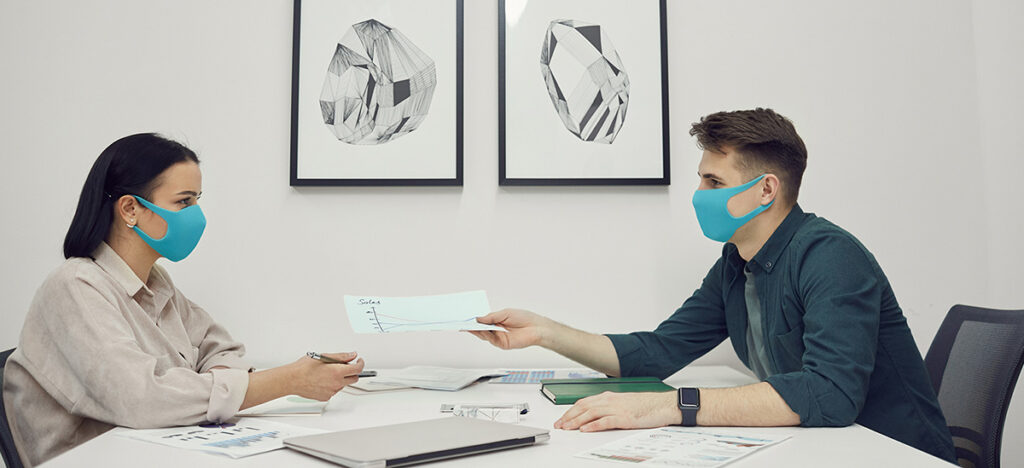 You can hold your meetings, intimate gatherings, or corporate events within DHC's safe and sanitized spaces that are available for rent in Discovery Primea and Discovery Suites. Meeting spaces are sanitized and disinfected after each use with Lysol products following DHC's Home Safe protocols. You can even avail of a full year package to get a premium address in the city without having to pay expensive rental rates. Or, you can book a co-working space as needed and use it for a minimum number of hours. Either way, you'll enjoy concierge services and other amenities offered by Discovery's city hotels.
SAFE CARE: Get medical care within the comfort of a Discovery hotel
Why risk getting exposed to other illnesses in hospitals when you can meet with your doctor safely at Discovery Suites Ortigas? Safe Care allows you to connect with medical experts from Cardinal Santos Medical Center (CSMC) so you can experience top-tier medical care within the comfort of a hotel. Each meeting space is sanitized following the Home Safe standard and using U.S. EPA-accredited Lysol products. All you need to do is coordinate with your CSMC doctor through the CSMC e-consult system.
Interested parties may contact DHC's Sr. Vice President and Head of Sales & Operations Cathy Nepomuceno at [email protected]. For more information, visit www.discoveryhospitality.com