Home Buddies is turning into one of Facebook's most life-changing groups to exist. But let's be honest, not everyone is skilled or has the budget to give their homes a well-deserved makeover.
Looking for more inspiration for your humble abode? Take notes from Try Guys' Ned Fulmer and his wife Ariel, who's an interior designer. The couple bought a Spanish-style house that they've customized to their liking.
Ned and Ariel's "custom California home" was a labor of love. Take a look at the lessons we've learned from their house tour:
Consult with an architect or other experts
Planning is the hardest part of the home makeover process. It's tough to decide on the distance of the rooms and their overall dimensions.
For Ned, renovating their kitchen was a learning process. They initially planned to tear down two walls to extend the space, but their architect advised to tear down all the walls instead. Advice from an architect or other experts can make all the difference.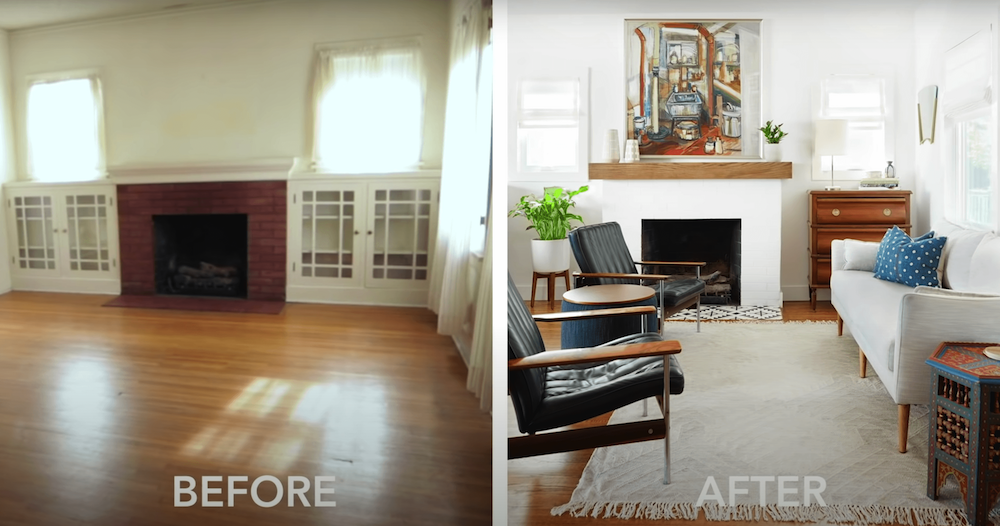 Be mindful of your budget
The best and worst part of a customized home makeover is doing everything yourself. For Ned and Ariel, they decided on the furniture, tiles, and other home items by themselves. They spent a ton of money as a result.
Before going on an "extreme makeover," budget wisely first. You can't have a customized home with an empty wallet after.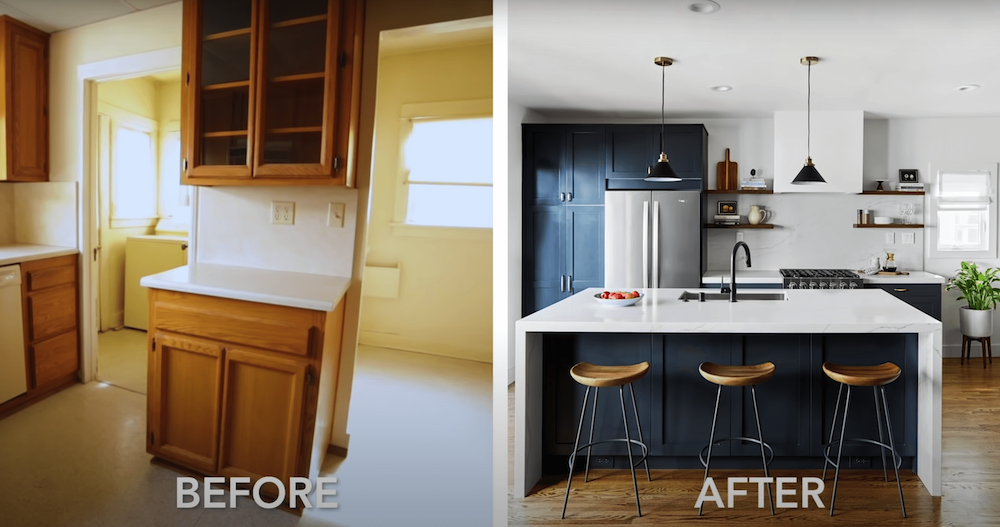 Quality over quantity (in price points), always
One of the key factors in home renovation is choosing good-quality materials at the right price point. Fun fact: the majority of Ned and Ariel's furniture and decorative items in their home come from a budget-friendly retail store.
There are a lot of budget-friendly items made with high-quality materials. A heavy price point doesn't automatically mean that it's good for your home. Sometimes, it's a deal-breaker.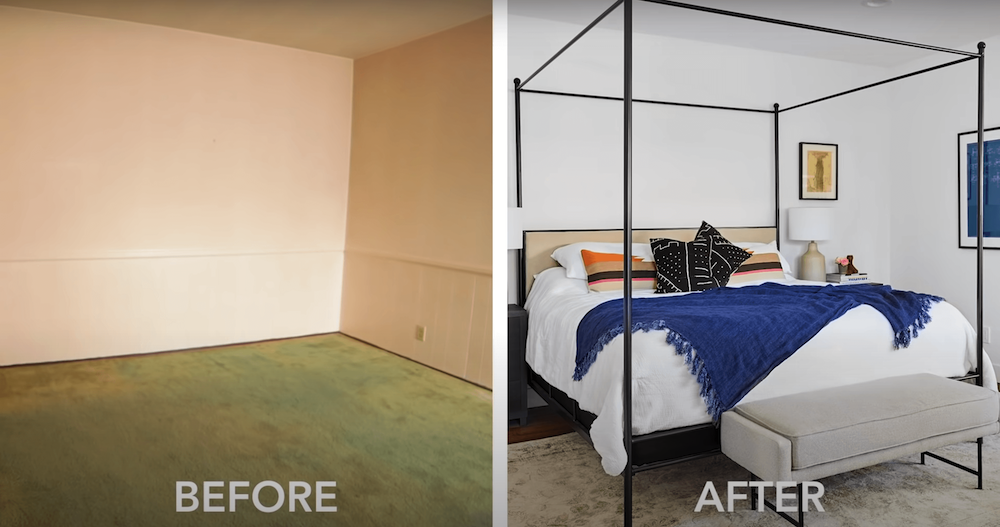 Have a seamless transition from one room to another
Ariel's top priority in their home makeover is indoor and outdoor flow. In other words, she wants a smooth transition when she goes to a different room.
A seamless transition can make your house look bigger. It also makes your space look less messy.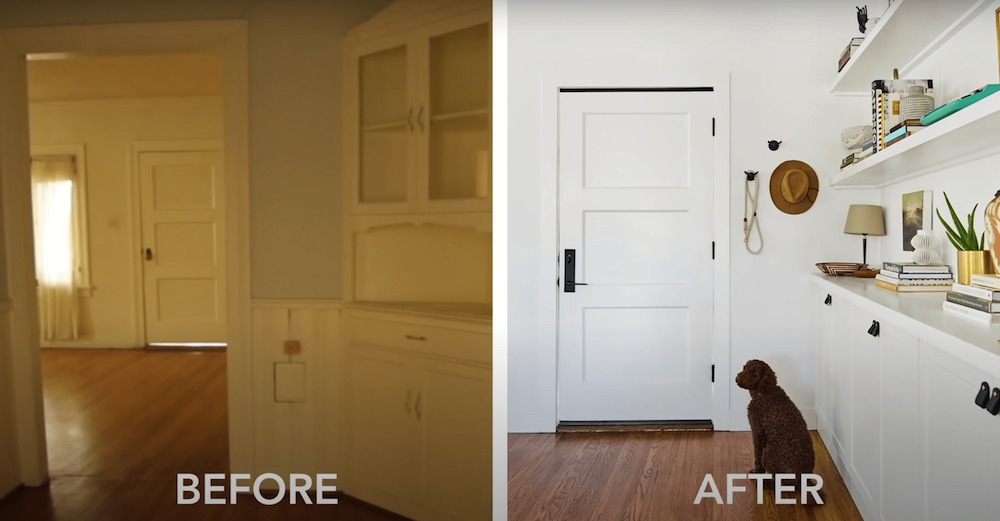 Maximize storage space
One of the most striking parts of Ned and Ariel's house is the storage space. When you enter their house, you'll be welcomed with an aesthetically pleasing art scape. It's actually a shelf with books and home displays.
Another eye-catching storage is the center table in their sitting room. When you remove the top, it's where their dog's toys are kept.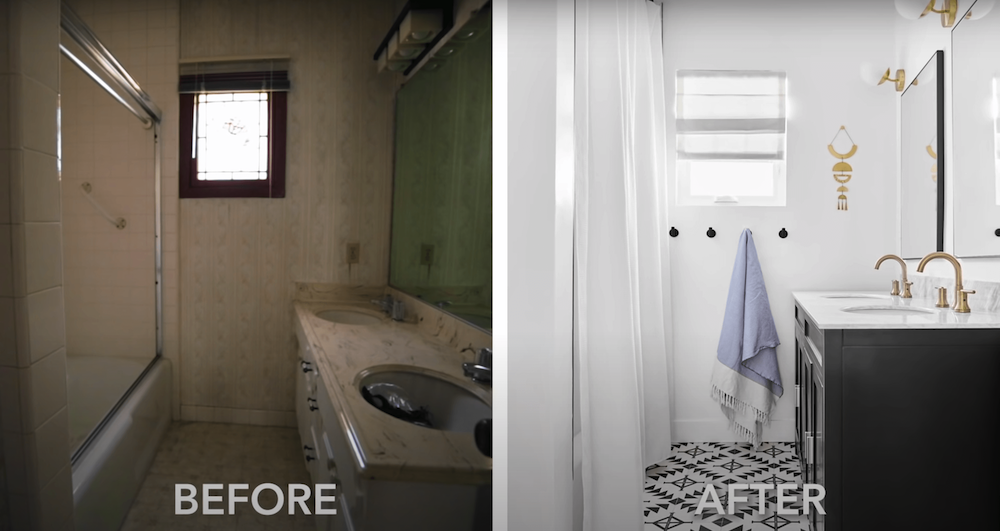 Tiles make all the difference
The choice of tiles can make your home look bigger and smaller. Instead of having different tiles per room, Ariel focused on having large white tiles and small Spanish-style tiles. The smaller tiles are used as an accent to add more visual interest.
Matching tiles make a room appear larger. On the other hand, tiles with contrasting shades will "cut space" and make your room look cramped.
Learn more home makeover tips from Ned and Ariel by watching this video: