For others, minimalism means getting rid of everything you own. But it's not the case. Minimalism is about making intentional choices for your home, especially with the items that you value the most.
The taste of every home buddy in their ideal "personal space" is different. It's about creating a space that matters to you. Here are some minimalism myths that you should stop believing now:
You must own a certain number of items. Many people wrongly assume that minimalists only own a few items in their homes. On the contrary, minimalist living means that the things inside your home spark joy.
There's nothing wrong if you want to have a diffuser in your home office if it helps you relax while working. It's about owning items that serve a purpose whether it's for your day-to-day tasks or leisure.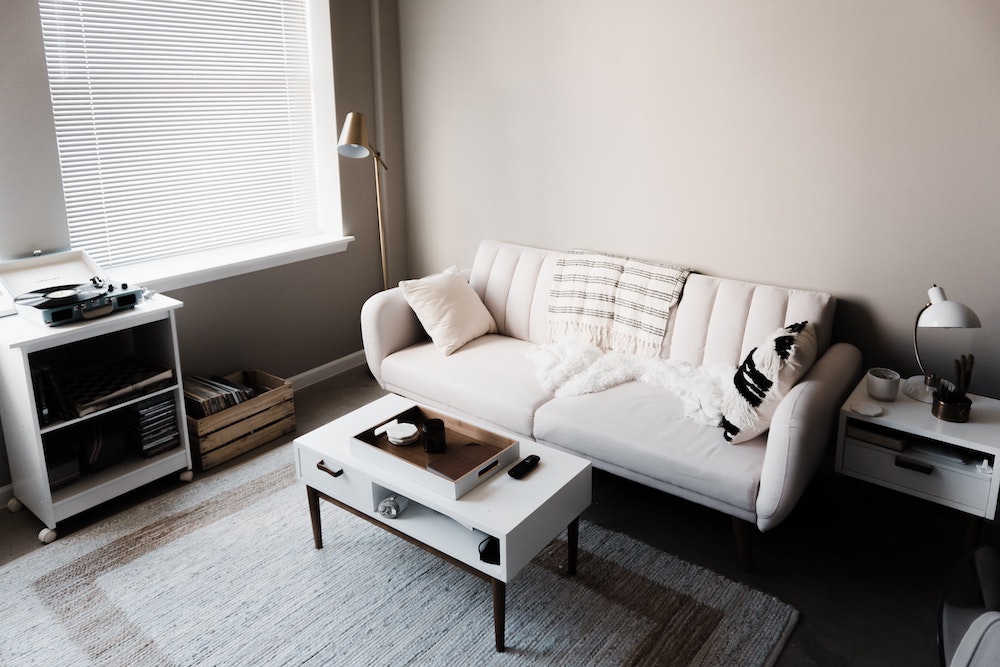 There's one way of living minimally. Some people are scared to try a minimalist way of living because they're scared about breaking the rules. There is no firm policy on how living minimally is supposed to be.
It's about making intentional choices with your life. It's about setting priorities and being mindful of how you want your home to look.
Minimalism is about aesthetics. It can be intimidating to start a minimalist form of living because of what you see on social media. You see photos of aesthetically pleasing spaces on your feed with the tags "sustainable living" or "minimalism."
But of course, aesthetics and minimalist living are not the same. You don't have to make your personal space look like the pages of an online mood board. It doesn't matter if your space is not as "pretty looking" as the others. As long as it serves its purpose, it's okay.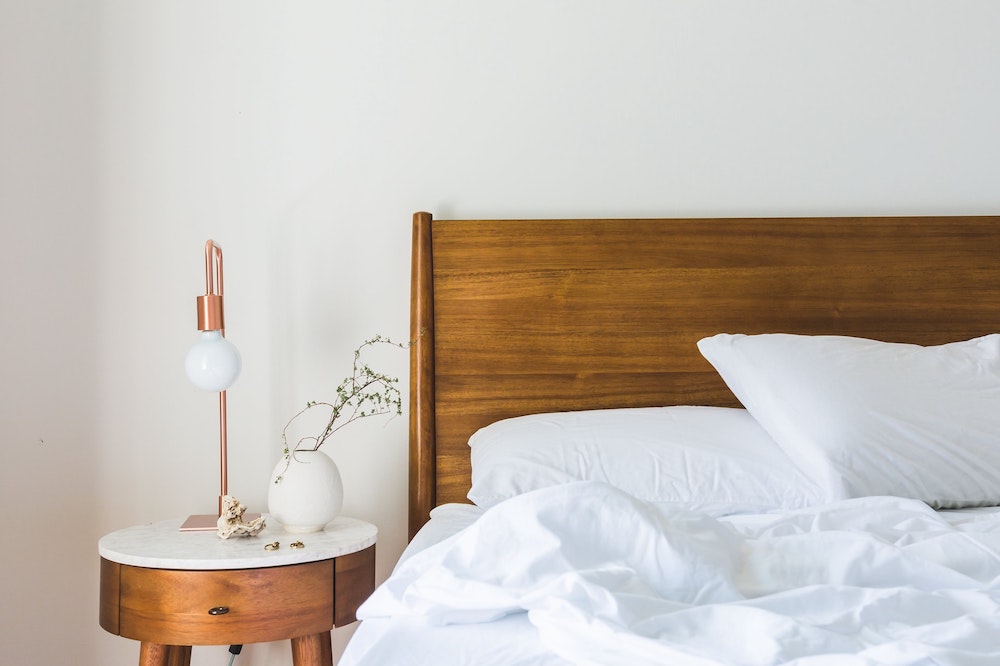 A minimalist lifestyle is expensive. Let's be real. This is one of the main reasons why many avoid minimalist living. Many are pressured to spend on expensive furniture or home items that are "clean-looking" or "simple."
However, you don't need to empty your wallet. It's better to have items that fit within your budget or invest in something that will long (if you have money). Make an effort to look for home items that you can imagine in your personal space for a long time.
A minimalist way of living is about organizing your personal space with a purpose. At the end of the day, it's about having items in your home that matter to you and your lifestyle.