Ricardo Ambion, a garbage collector, went viral in February this year. His Facebook post has photos of his hand, covered with blood. He tries to stop the bleeding with a rugged piece of cloth with what one can assume is an herbal plant to heal the wound.
He asks homeowners to separate breakable and other sharp objects, like light bulbs, from the rest of the garbage to avoid the incident from happening again—not only to him but also to other garbage collectors.
It's already heartbreaking to see sanitation workers in the Philippines performing their duties without proper tools and gear. It's also frustrating how many of our local governments haphazardly implement solid waste management laws and policies. It's unthinkable how homeowners grew accustomed to irresponsible garbage disposal.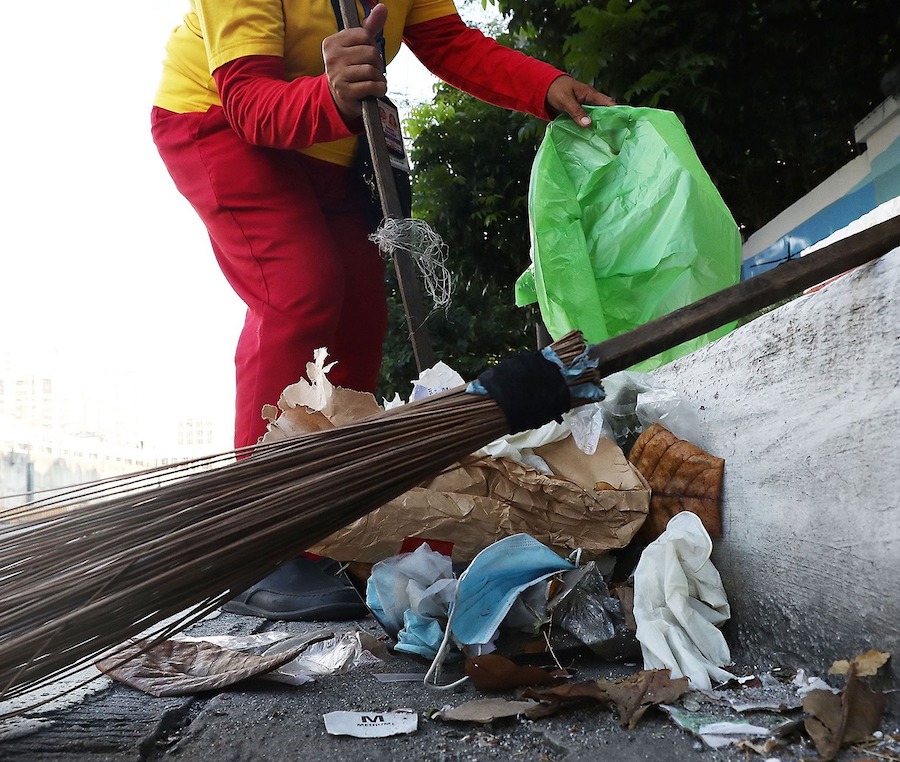 Waste segregation
Ideally, homeowners should first segregate their trash into biodegradable and non-biodegradable.
For the non-biodegradable, there should be one container for paper, plastic, glass, and metal. If you're truly responsible, you should put labels and color-code your garbage bins to guide the collectors.
Disposing of sharp objects
Garbage collectors like Ricardo are frontline and modern-heroes who should be treated with respect. Showing such respect is as simple as properly segregating and disposing of your garbage.
Here are tips on how you can do it.
Communicate with your community heads
Talk to your barangay captain, subdivision presidents (if you live in one), or purok leaders and ask them about how your community can implement your area's garbage disposal policy.
Start proper segregation at home
At home, have a designated bin for biodegradable and non-biodegradable. This does not mean that you have to buy new bins. You may repurpose old paint drums and large containers and turn them into trash bins. Remember to label them accordingly.
Teach your family, especially the kids, about the basics of waste segregation and make it a habit.
Wrap or properly label sharp objects or hazardous materials
Wrap with paper and plastic broken glasses, light bulbs, and the likes before carefully placing them in the designated bin. It's best if you put large labels on them. Ensure that the sharp corners are appropriately covered to avoid cutting through the garbage bag and injuring waste haulers.
Certain types of lightbulbs, including LEDs, CFLs, and fluorescent tubes, have to be sent to recycling centers as they contain mercury, gas, and other harmful chemicals.
Know the schedule of a garbage pickup
Almost all localities have set schedules for garbage pickup. Know the schedule in your area and plan ahead. Properly place your segregated trash in the designated drop-off points.
Start these little steps now, and in no time, you'll get used to the proper routine, and sanitation personnel like Ricardo will safely carry on with their job.