It's a must to consider how a neighborhood looks like when you're finding a future home. Our home is considered to be a sanctuary, but it doesn't mean that the environment shouldn't be one.
As we face the "new normal," forging human connections might be different from what we're used to doing. With this, moving forward to an uncertain future starts with the people.
While not everyone in the neighborhood will be friends, it's a must to live in a place where respect is a priority. For aspiring homeowners, here are the qualities of a community-friendly neighborhood — qualities also seen in Lancaster New City in Cavite.
Respect is a priority
Take note of how the people in the neighborhood interact with each other when you're looking for a new home. As we live in tough times, showing compassion and respect to fellow neighbors is a must.
Aspiring homeowners will find solace in the peaceful community of Lancaster New City. Julie Nicolas, a 38-year-old financial advisor who recently settled in with her family, noted that her friends in the neighborhood made her fall in love with its community.
"Kahit hindi kayo blood-related, parang considered na family mo sila. Kaya, talagang marami kaming naging kaibigan rin dito," she says.
In a community-friendly neighborhood, you don't have to be best friends with everyone. Showing respect for others' personal lives, career choices and family members is more than enough.
Organized community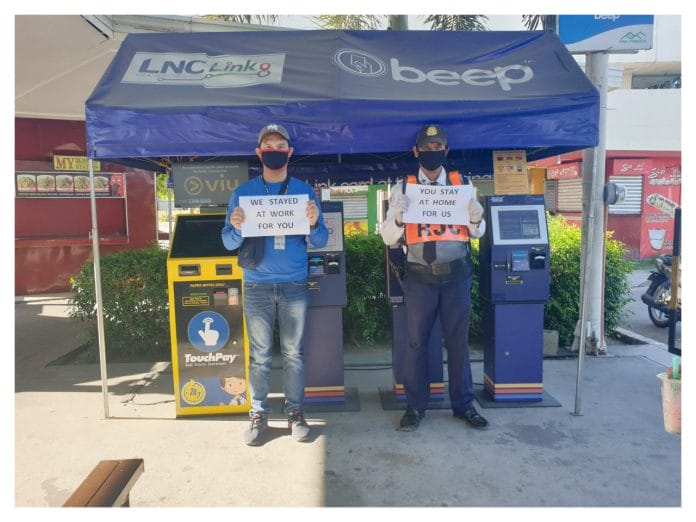 We're living in difficult times. With this, we must show kindness to everyone as much as we can and offer a helping hand to those in need.
In Lancaster New City, the community is keen on promoting healthy social relationships. For its residents, bayanihan is an important way of helping others, which can be seen with its various volunteer activities and community collaboration efforts amidst the pandemic.
One of its collaborative efforts includes Tienda Buyani, an online platform launched to help the Lancaster community in getting their everyday needs without leaving the comforts of their own homes. Homeowners will have the opportunity to order fresh, farm-produced vegetables and fruits that can be delivered.
PasaBUY is another bayanihan effort that's organized by the Lancaster community. With this initiative, homeowners create group chats to share their scheduled trips to the drugstore, supermarket, retail shops and other stores.
Residents will have the opportunity to get food, medicine and other resources without leaving the house. This is a big help to senior citizens, children and other people who are at high risk of catching the virus.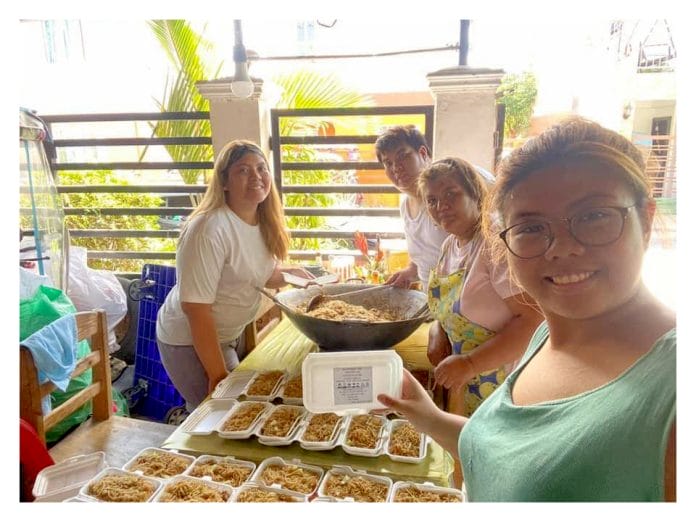 Willingness to help others
Having compassion doesn't just apply to your fellow neighbors. This must be shown to your fellow Filipinos, especially to our frontliners who are doing their best to make ends meet amid the risks.
Building community spirit is a priority for Lancaster New City. Aside from its other community efforts, a group of LNCitizens organized a disaster response team to assist those in need and keeps fellow homeowners informed with disaster preparedness.
In addition, Lancaster homeowner Lucky Repelar showcased her empathy and support to community frontliners by preparing food for store personnel, street cleaners, guards and fellow LNCitizens and making face masks and face shields.
Filipinos dream of living in a safe home that feels like a sanctuary. In finding your ideal space, finding a peaceful neighborhood is a must to protect your inner peace and emotional well-being.
As we live in times of crisis, finding a family-friendly community is possible with Lancaster New City. For more details on Lancaster New City, you may visit www.lancasternewcity.com.ph or its official Facebook and YouTube pages.