Some legacies never die.
The Wong Chu King story is one such story — a classic, enduring tale of a continuing legacy.
Last Sept. 19, 2020, the Wongchuking family celebrated the 75th anniversary of La Campana Fabrica de Tabacos Inc., a cigarette company founded by the late Wong Chu King, the cigarette tycoon who hailed from Fujian, China.
King, born on Christmas day of 1912, and his family joined the Chinese diaspora, which occurred from the 19th century to the 20th century. Citizens left Mainland by boatloads and eventually found themselves scattered across America, Australia, South Africa, Southeast Asia and Zealandia, according to the book on Wong Chu King's life launched during the anniversary celebration.
In the small Yuxi village of Yonghe town in Jinjiang, Fujian province located two hours northeast of Amoy – now known as the progressive city of Xiamen, was where the great King was born.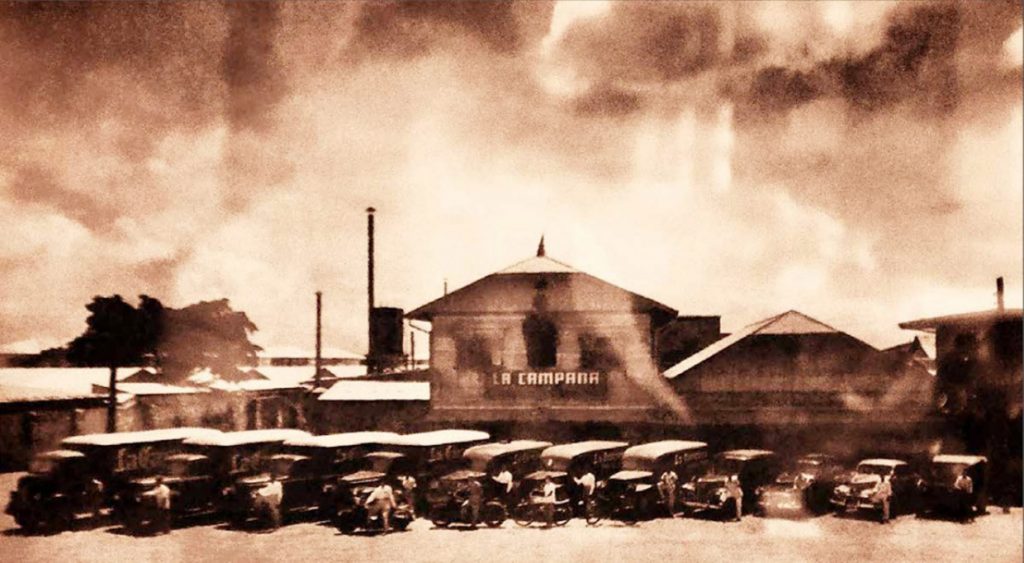 "Like most Chinese living outside the city centers, King and his family hardly lived a life of luxury. In fact, most Yuxi villagers were impoverished," according to the book.
Because of the harsh quality of life, King's father decided to pack up and leave like many other Chinese before him, to start life anew in a foreign land.
A FRESH START
King was only a nine-year-old boy when his father and a few other relatives moved to the Philippines in 1922. Around that period, the Philippines was already free from Spanish rule.
As a teenager, King spent his teenage years peddling jute sacks and empty bottles to make his own living.
But he had big dreams.
"He was very keen on maintaining a shrewd lifestyle because he had ambitions of putting up his own business someday and starting his own family. His formal stint with the cigarette business came when he briefly worked as a salesman for Columbia Tobacco owned by Yao Shiong Shio. King sold Lucky Strike brand cigarettes that Columbia was manufacturing for British American Tobacco at the time. With his job requiring much time out on the field, he saw the great potential of the tobacco business as he saw people took on smoking as a cheap form of entertainment and relief from rebuilding their lives after the war," as stated in the book.
After living in the Philippines for a decade, King and his father returned to their homeland to rebuild life once again.
However, the ambitious King would not settle in China because he believed in the Philippines and its potential.
By 1941, so goes his life story. He returned to Manila with a renewed fervor. Unfortunately for Wong Chu King, on Dec. 8, 1941, barely 17 days before his 30th birthday, Japanese forces invaded Manila.
The Second World War broke.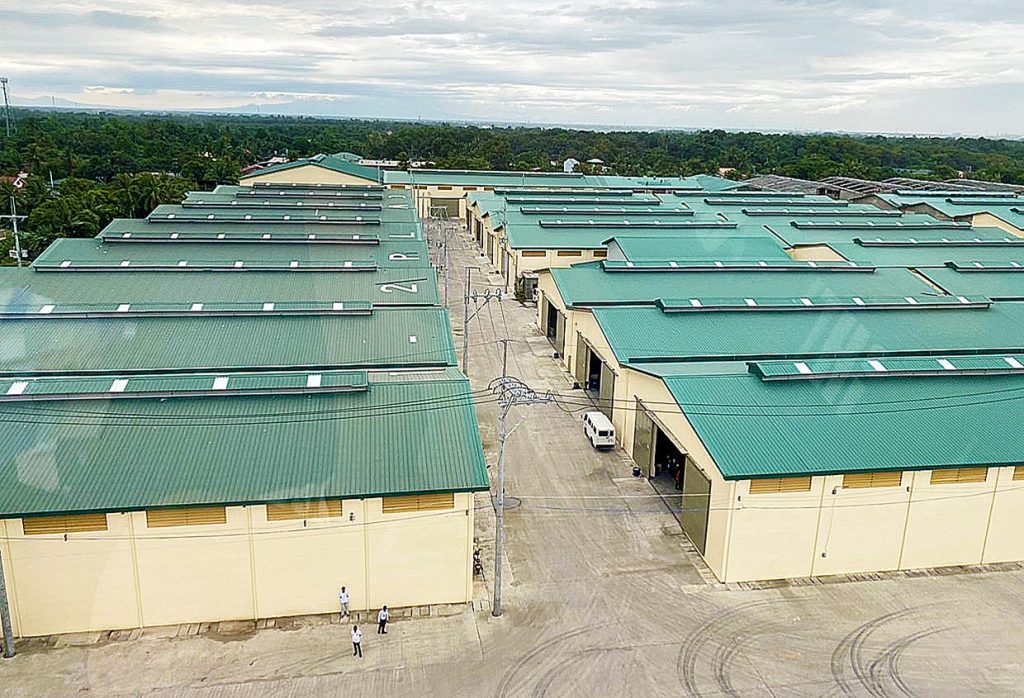 "He peddled goods, including cigarettes to Filipino and American soldiers to provide for his daily sustenance. In spite of it all, the devout Buddhist managed to survive the war, thankful to his deity for sparing his life. Yet seeing his surroundings gave him much sorrow because he knew that many Filipinos, whom he considered to be his countrymen, had their lives shattered in pieces.
AFTER THE WAR
"As post-war Manila was in shambles, Filipinos had a hard time rebuilding their lives and hardly ate thrice a day. He personally witnessed that people turned to smoking to pass their hunger and become a temporary source of relief, giving him the idea of putting up a cigarette business," according to the book.
THE CIGARETTE BUSINESS
In 1945, King together with trusted friends Ong Lowa, Baa Dy and Ong Pay — whom he met during his tenure as a cigarette salesman — registered La Campana Fabrica de Tabacos, Inc. on September 20, 1945, at the Securities and Exchanges Commission with its first factory located at 775-778 Tayabas St., Manila.
By 1948, according to the book, he was able to put up his second factory at Pasong Tamo, Makati. In the succeeding year, he bought a jeepney that brought tobacco leaves by the bale and sold his products.
La Campana started as a small cigarette factory in Manila, and it grew to be the oldest cigarette company in the country.
THE REST IS HISTORY
After practically growing into one of the biggest cigarette companies in the Philippines, the business turned into a new leaf.
It was not a sudden decision, and it came years after Wong Chu King's death on Aug. 6, 1987.
In 2017, Wong Chu King's flagship brand Mighty Cigarettes was sold to Japan Tobacco Inc, formally ending the family's tobacco business.
But this came with billions of pesos in cold cash, allowing the company to pivot to new businesses.
PROPERTY, LOGISTICS
Last year, the company formally marked a new leaf by venturing into other businesses.
What started as La Campana has morphed into a new and fully diversified conglomerate, venturing into different businesses, including property development, warehousing, and cold storage, which is fast growing with many multinationals and local players as locators.
TI2 POLO LAND
The Wongchuking Group's logistics business, T12 Polo Land, is one such business with huge potential. It currently has 56 warehouses that are about 1,000 sqm each in Guiguinto, Bulacan.
"Luckily, during the pandemic, business went on as usual, as demand did not go down. There was still a high demand for warehousing. We have a very diverse set of locators in T12. We have locators in the furniture business, logistics business, consumer goods, and agriculture," said Caesar Wongchuking, director of the company.
The company has plans for expansion, which will be based on the demand in the market.
"We still have 15 hectares of unutilized land, and if demand persists, we look at expansion as a strong possibility," said Geof Gadiana, T12 president.
Indeed, from one cigarette company, Wong Chu King's legacy lives on – burning like a cigarette, this time in a variety of many other businesses.