Since the beginning, condominiums have catered to the fast-paced lifestyles of urban dwellers. Once you step out the door, you hustle. Once you come home, you relax. If we think about it, condo living rarely exudes a sense of community.
In the middle of challenging times, Filipinos rely on the camaraderie within the community, especially since bayanihan is deeply embedded in our culture. From a distance and through little acts of kindness, we support each other so we can emerge safely and victoriously from the pandemic.
Thankfully, one community north of Metro Manila breaks the mold of condo-living. Real estate company Primehomes — the property developer behind Primehomes in Capitol Hills, Quezon City — believes in creating communities that matter. This belief led to the creation of community-centered projects such as Hey, Neighbour! and the new Web App and shuttle service.
A weekend together
Primehomes' weekend market ties the needs of residents during the pandemic — a source of income, easy access to essentials, and a break from workday worries.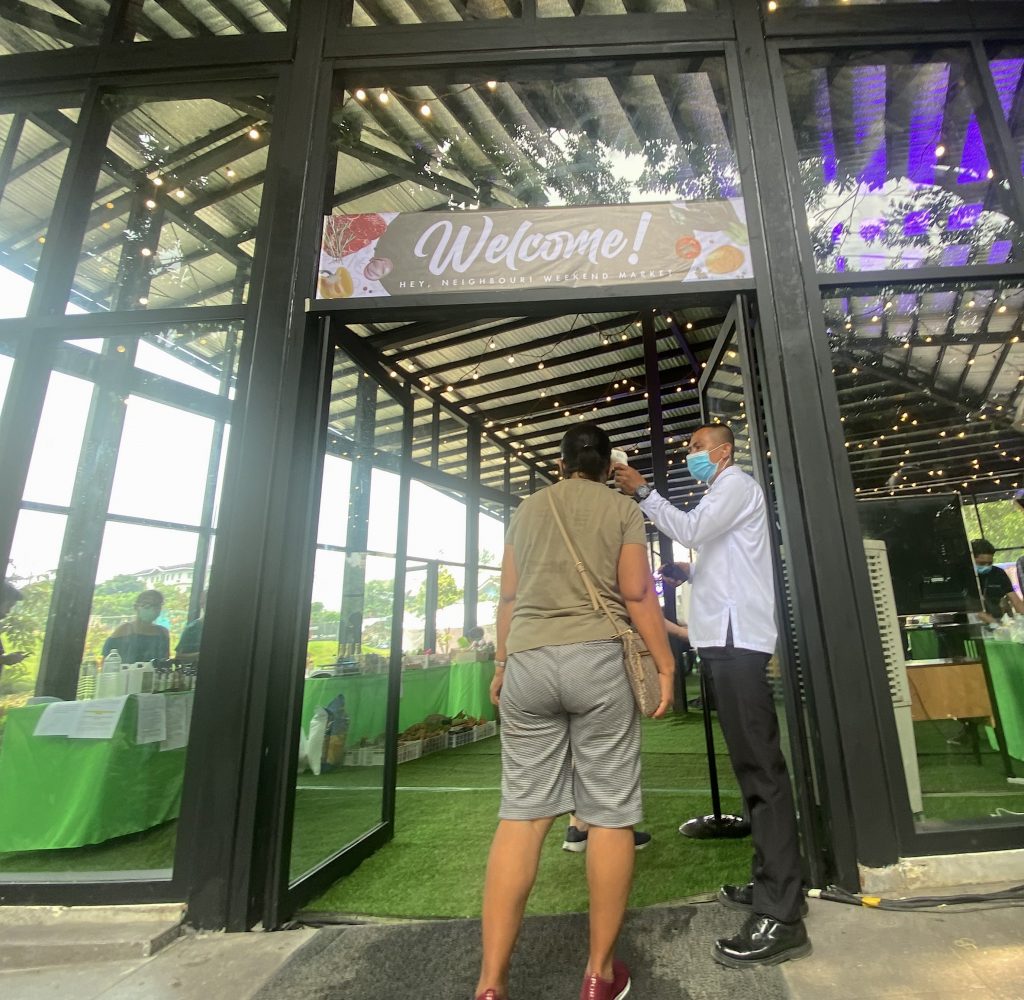 Ryan is one of the pioneer residents of Larossa's Camia building. According to him, his past three years in the condo have been pleasant, given the complete amenities, laid-back ambiance, reliable security, and accessibility to lifestyle essentials.
For him, the weekend market could not have come at a better time.
Prior to COVID-19, he was in the events business. He told Property Report PH that during this time of the year, he and his team are usually busy setting up Halloween and birthday parties. Without the pandemic, they would be all booked, preparing for corporate events and Christmas parties.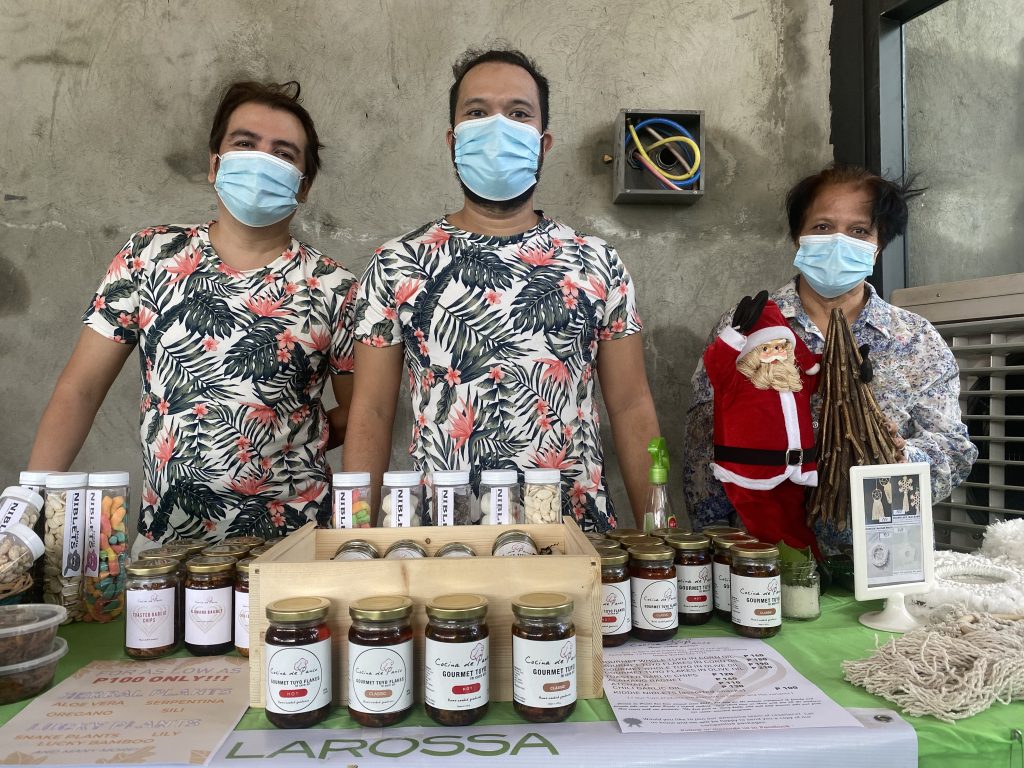 "Because of the pandemic, there are no events. So, we're happy to have this kind of event in our community. It's time to meet-and-greet with other residents. At the same time, it helps us cope or recover since some of our businesses are greatly affected by the pandemic," he said.
Thankfully, Ryan and his team seasonally run Cosina de Paulo on the side. The pandemic prompted them to focus on this to generate income while waiting for their main business to pick up again.
At the weekend market, his booth served as another launchpad for his ready-to-eat Filipino gourmet products. And as a natural entrepreneur, he also sells herbal and lucky plants from their farm in Tanay, as well as handwoven home decor, which helps inspire his neighbors to beautify their homes.
Across Ryan's booth is Noriza, who has been living in Larossa since 2018.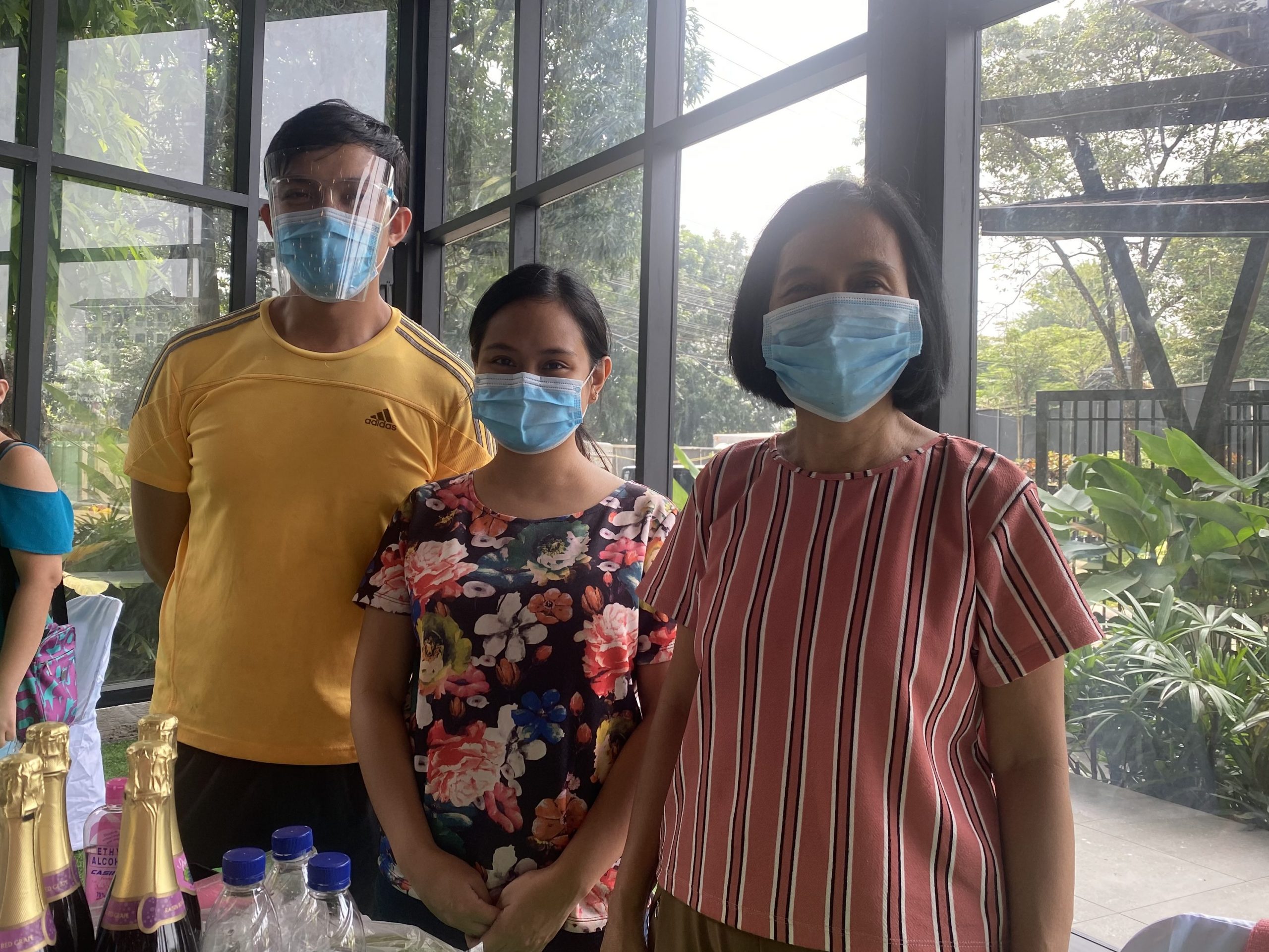 On weekdays, she works as a teacher in one of the nearby universities. Since her weekends are usually free, she said that the weekend market is a great opportunity to earn and, at the same time, help her family who sells produce in their province.
Her stall at the weekend market is filled with neatly organized crates, carrying almond milk, farm-fresh green beans, garlic, onion, tomatoes, organic eggs, rice, and assorted fruits.
"During the first weekend market, we were stationed in between Larossa's three buildings. So we were able to easily cater to the needs of our neighbors. If they needed, we easily delivered fresh produce right at their doorstep," Noriza said.
"Now that we're in the Pavillion, we're more comfortable as compared to when we were under the tents. And since we're enclosed, our goods are safe even if it rains," she said about the new location.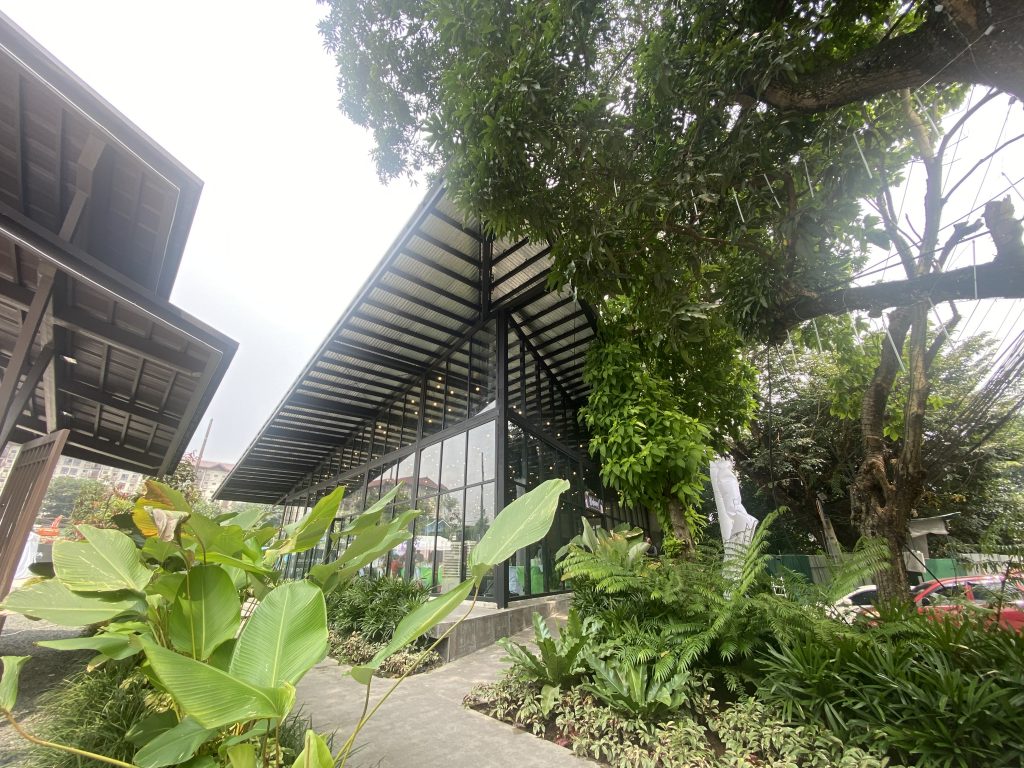 Reliable services during difficult times
During the weekend market event, Primehomes also introduced its Concierge Web App and Shuttle Service.
Knowing the pulse of the community and responding to their every need, the real estate developer launched the web app for the safety and convenience of unit owners.
Through the app, residents and future residents alike will easily get updates, advisories, and relevant announcements about the community. In just a few taps and within the comforts of their homes, homeowners may relay to property managers their concerns such as in-house maintenance, home renovations and more.
It is also through the app where they can book their schedule for the shuttle service.
To ensure the safety of those who will ride the shuttle, Primehomes makes health and safety protocols a priority. They have placed acrylic barriers and alcohol pumps at the entrance. Passengers will also have to go through a temperature check before boarding the vehicle. Each trip also will only carry five passengers to strictly observe physical distancing.
The free service goes to key locations and transportation hubs such as Robinsons Capitol Hills and UP Town Center (Route A), Vertis North and SM North (Route B).
"Since all of us are adjusting to the new normal. We came up with an idea to optimize touch-less transactions. With the app, homeowners can safely and quickly access property management services, and soon, pay bills," Janna Chua, Primehomes Business Development Officer said.
"We also understand that it's difficult to go around the city and not everyone has vehicles. We hope that through our shuttle service, we can assist our homeowners during this difficult time," she added.
To learn more about Primehomes, visit www.primehomes.com.ph.