Almost everyone is staying home these days, which means two things: there may be some extra time for weekend DIY projects and it is important to make our living space better and more efficient. These quick and affordable DIY projects can be taken up with the kids, too, to give them a break from all the hours spent online.
Use nail polish to marble plain tiles and turn them into coasters. Fill an old plastic dish (must be bigger than your tile) with water and slowly put a few drops of bright polish into the container. Dip your tile into the water, shiny side down, as soon as you see that the color has spread out on the water surface. Experiment with using two or more colors, dipping only a corner, or rolling the tile over the water to achieve various patterns. Remove the tile, turn it over, and let dry naturally.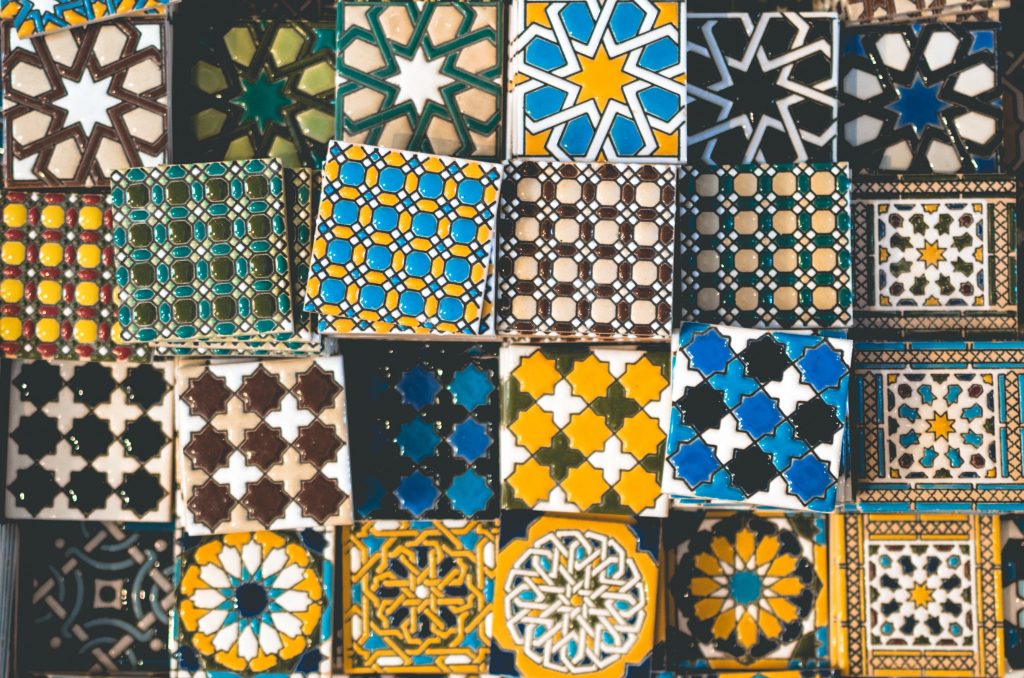 Create wall art with your mugs. For walls made of wood, you can directly attach hooks to the wood and hang your mug collection. Otherwise, you can mount slabs of wood, boards, or a wooden frame to the wall and finish off with a handful of hooks for your mug display. You're hitting two birds with this idea, freeing up storage space and brightening an otherwise dull background.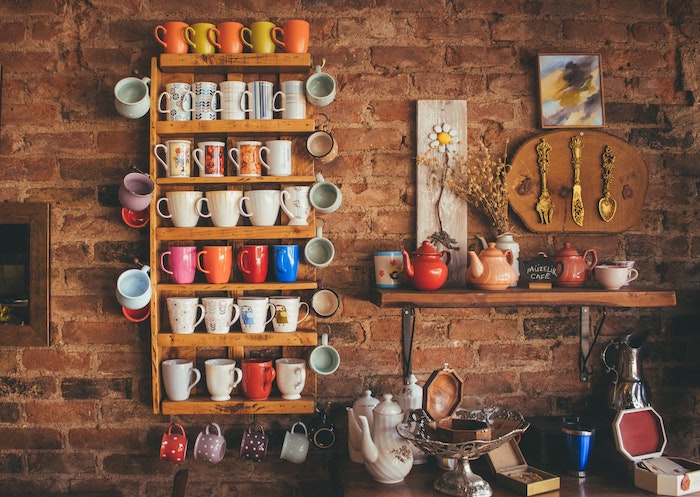 Set up a classy dinner table centerpiece in five seconds. Put one flower on the table, cover it using a wine glass (bottom side up), and light a candle on top of the glass' base. You can use several glasses in different designs and heights, or experiment with various blooms for variety.
Build a cozy reading nook for your kids. For about a thousand pesos, you can buy a curved curtain rod for your reading nook. Use sheer curtains, a soft rug, and plenty of throw pillows to complete the space. You may also install a reading lamp or an interesting light fixture to make reading at night more comfortable.
Display your handwriting on the wall. Mount a blank canvas and use some acrylic paints to write down your favorite quote, song lyrics, a line from a poem, an expression, Bible verse, or any other written message that you fancy. Frame it and hang it up to give your space some personal touch!