It's been five weeks since the Metro Manila lockdown and three for Cebu. Offices are shuttered, the streets are all but empty — and companies still need to keep running despite the restrictions in movement.
Real estate is one industry that needs people for projects to move forward and construction has literally come to a grinding halt. Keeping their people motivated when everything has slowed down is a job that falls on the shoulders of CEOs, presidents, managing directors and the senior management of companies.
CEOS are workaholics. A Harvard study in 2018 found that they work an average of 9.5 hours a day or 62 hours a week (50 percent more than the average 40 hours). One thing they have in common is they value personal contact and "prioritize face-to-face meetings and avoid defaulting to phone or video conferences, whenever possible." And that's not possible now.
As DM Wenceslao and Associates CEO Buds Wenceslao says, "Nothing beats a face-to-face meeting. Our company creates products — homes, offices, buildings — and I believe daily innovation and execution require collaboration and even constructive friction among people."
Since the lockdown, CEOs haven't had much of a choice as everyone (except essential workers) is working from home.
Despite their preference for face-to-face interaction, CEOs also tend to work in isolation, spending 28 percent of their time working alone, according to the same Harvard study. "Considering how many meetings, obligations and fires they are putting out, it's a little shocking to find that over a fourth of their work time is alone time getting things done."
So, we asked heads of real estate companies how they're making WFH work — our new normal, it would seem, even beyond the lockdown. And what they enjoy doing as they work from home.
Thomas F. Mirasol, President and COO, Federal Land, Inc.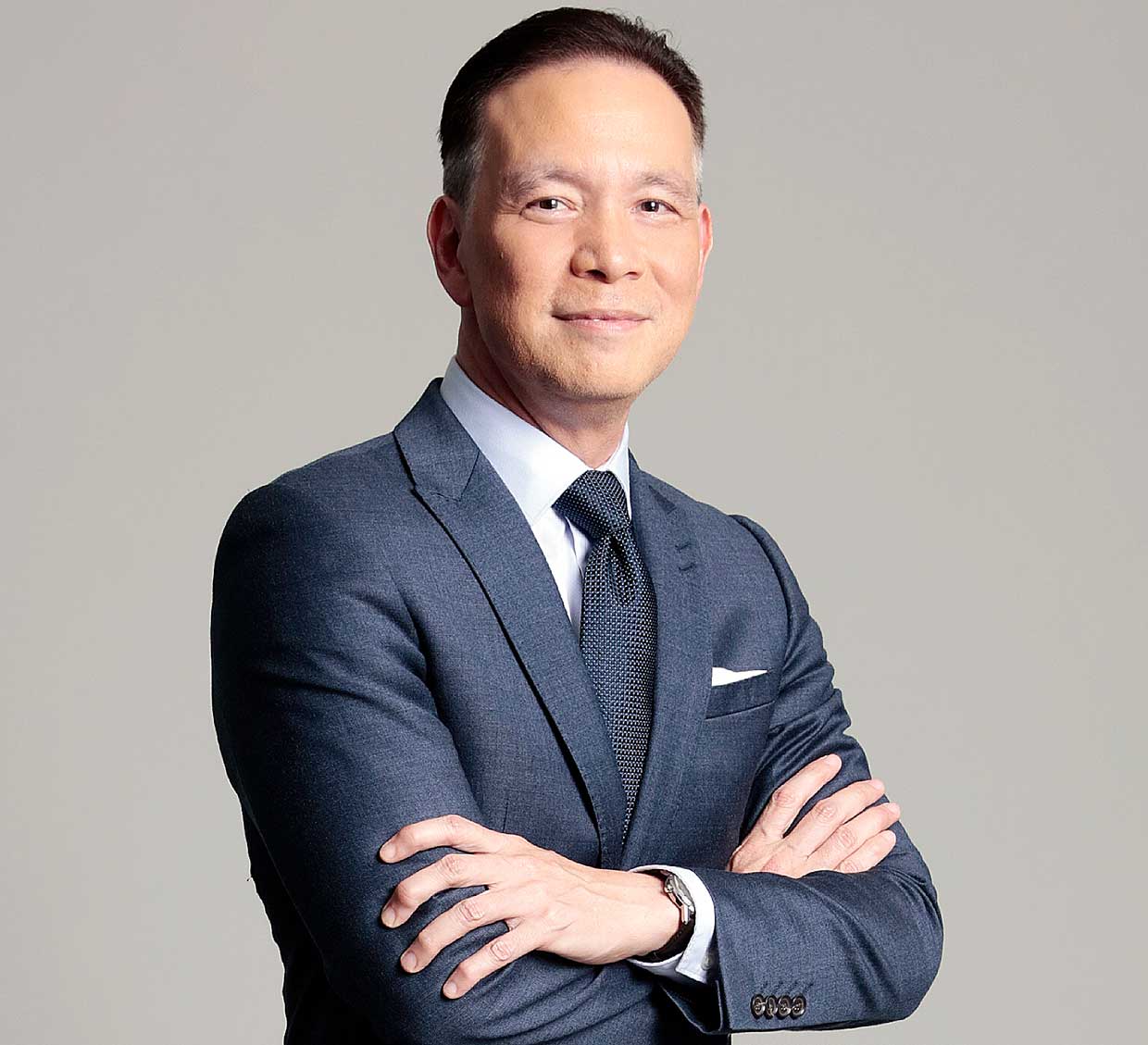 One of the challenges of WFH is communication. Few companies were completely prepared for the shift from a traditional work-at-the-office setup to working from home so suddenly. When meeting in person, you can read people's body language and tone of voice and it helps in understanding what a person is thinking. So, for the first few days, we tested several collaboration platforms until we found the right fit. We also see to it that we reach out to our customers, we check on them from time to time to ask how they are holding up.
There's also operational continuity. Even under ECQ we continue to provide services to the residents who live in our managed properties and we took care of the guests who were staying at our hotels. But with restrictions on travel we've had to find ways to make sure that critical work was being done. We managed this with lots of communications. There are regular reports submitted on a daily basis so that we can "see" what is getting done. We make it a point to keep in touch with our teams including our security and service staff, our customers, our suppliers and contractors. We are making sure that we get things done now and we are already preparing for the day when the ECQ will be lifted.
On employee engagement, the biggest challenge of WFH is keeping the team engaged. To encourage productivity and maintain employee motivation, we hold regular team check-ins to see how they are holding up — everyone is included. When the ECQ started, our teams were often communicating with each other beyond normal work hours. We have a very dedicated set of employees who are more than willing to do what needs to be done because the situation called for it. There had to be a balance between dedication and setting boundaries. We had to be mindful that they also needed to spend time with their families.
My advice to anyone who wants to ensure that people are doing the best they can under the ECQ is simple — do the best that you yourself can and do right by your employees, customers and partners. Make sure that everyone around you does the same, and they will continue this ripple effect down the line. Importantly, we publicly recognize team members who are making a difference — and we hold them up as models for the whole company to see. When people know that their efforts are appreciated they will step up. We have discovered heroes in the company because of this.
When I am not working or taking care of household chores, I find time in the early morning to keep up with my regular workout. In the evenings I catch up on books that I picked up before the ECQ. As a special treat I'll "meet up" with friends and colleagues — on video conferences, of course.
Delfin 'Buds' Wenceslao, CEO and Director, DM Wenceslao and Associates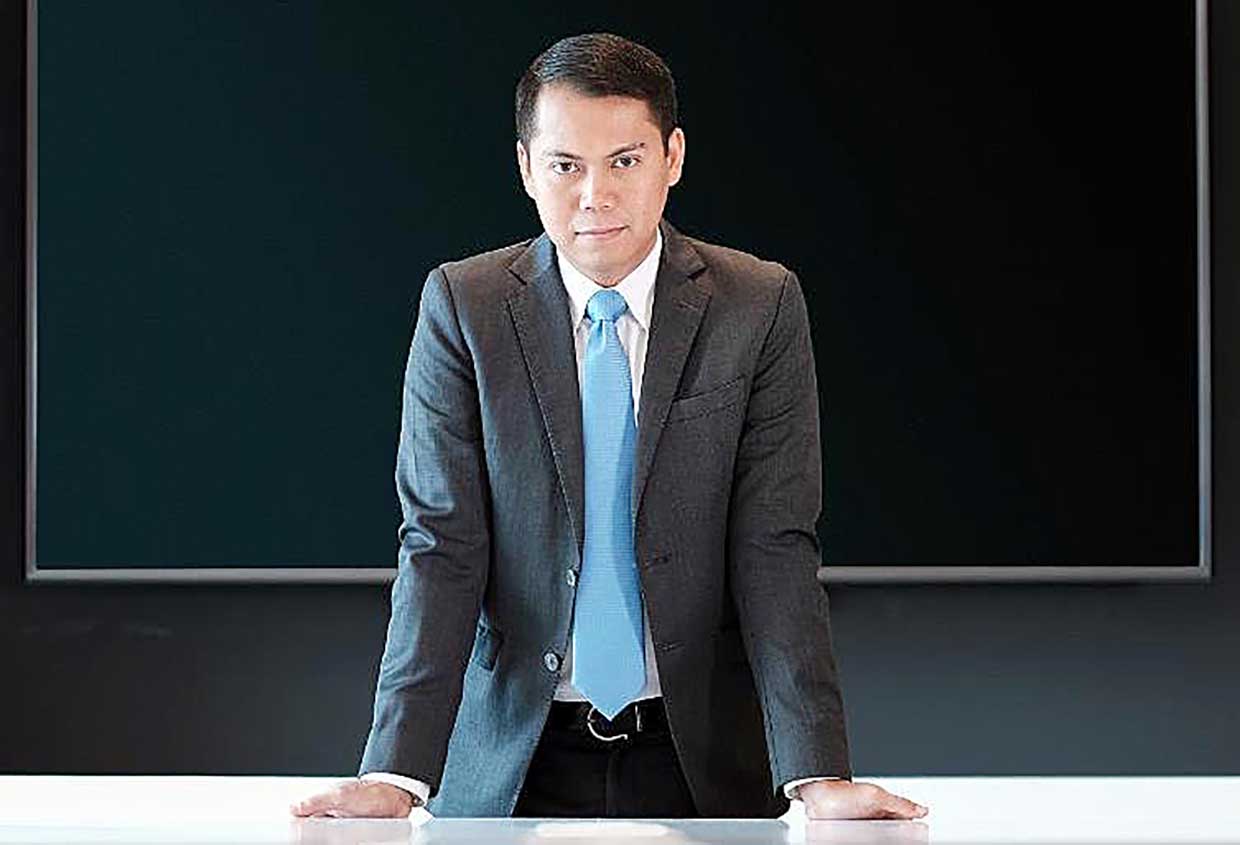 The biggest challenge for me is the lack of personal interaction with my team (both internal and external). Nothing beats a face-to-face meeting. Our company creates products — homes, offices, buildings — and I believe daily innovation and execution require collaboration and even constructive friction among people.
Video and web calls are becoming the new normal. That being said, we were lucky that we migrated the entire office to online infrastructure like cloud-based enterprise resource planning and online collaborations tools (Office 360). I think having a daily routine is a definite must and contingencies and return to normal/near-normal operations are being prepared and planned so we can immediately hit the ground running once the ECQ is modified or cancelled.
In my spare time, I have been reading a lot (I'm on my third book already!) and spending time and just basically hanging out with my family/kids. There are also a lot of free webinars available online so you can still learn and improve yourself during the ECQ.
Jeffrey Ng, President, Cathay Land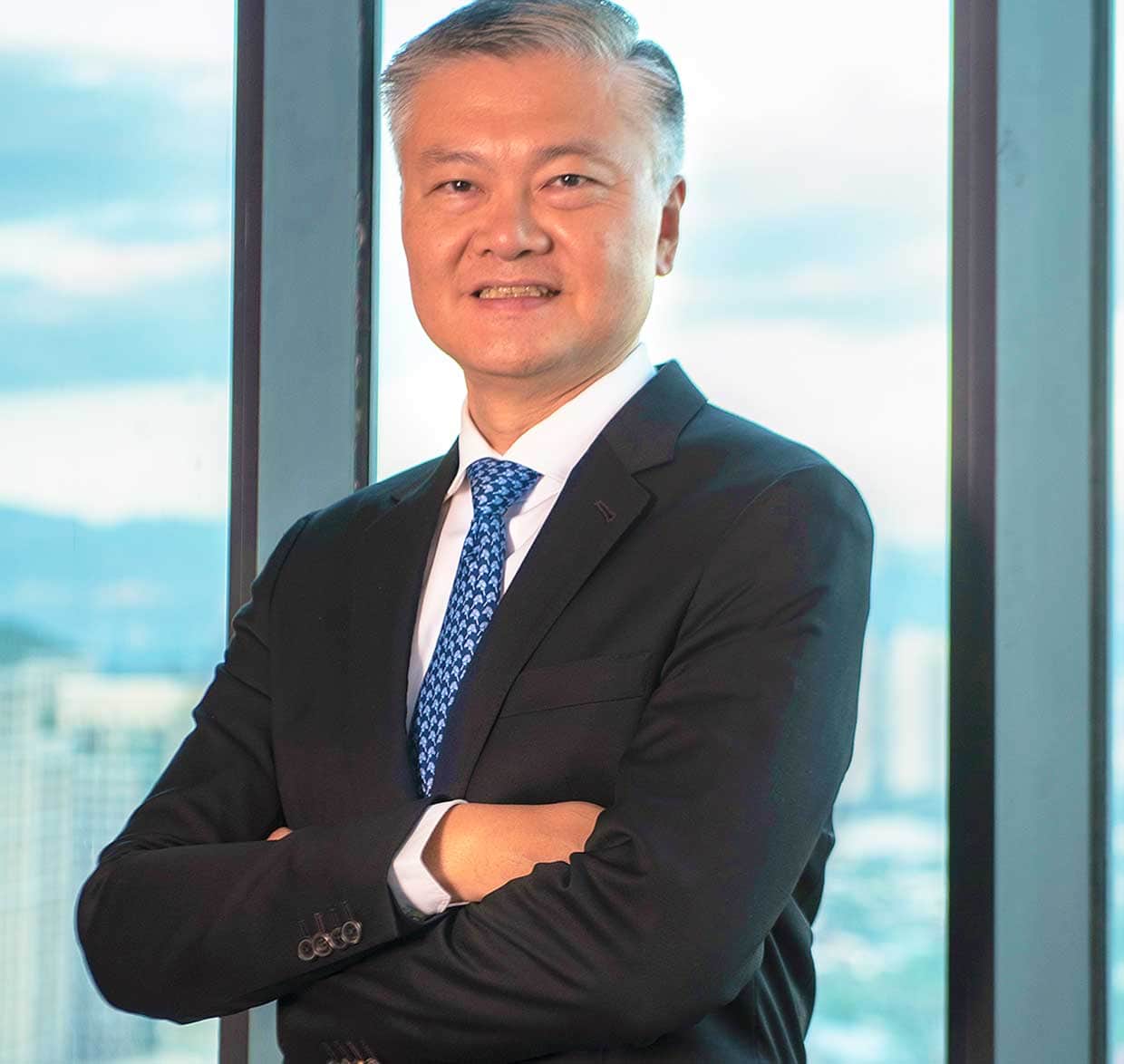 Most of the company is shut down since construction, sales, outlet and hotel operations are inactive. We're on a skeleton crew for estate maintenance. Fortunately with the advent of Zoom videoconferencing, it's easier to conduct meetings — and that's my biggest advice on getting work done or at least preparing things that need to get done once the quarantine is over. I've been taking advantage of the lockdown by exercising and reading more. I also enjoy homemade meals with the family.
Grand Benedicto, President, Enrison Holdings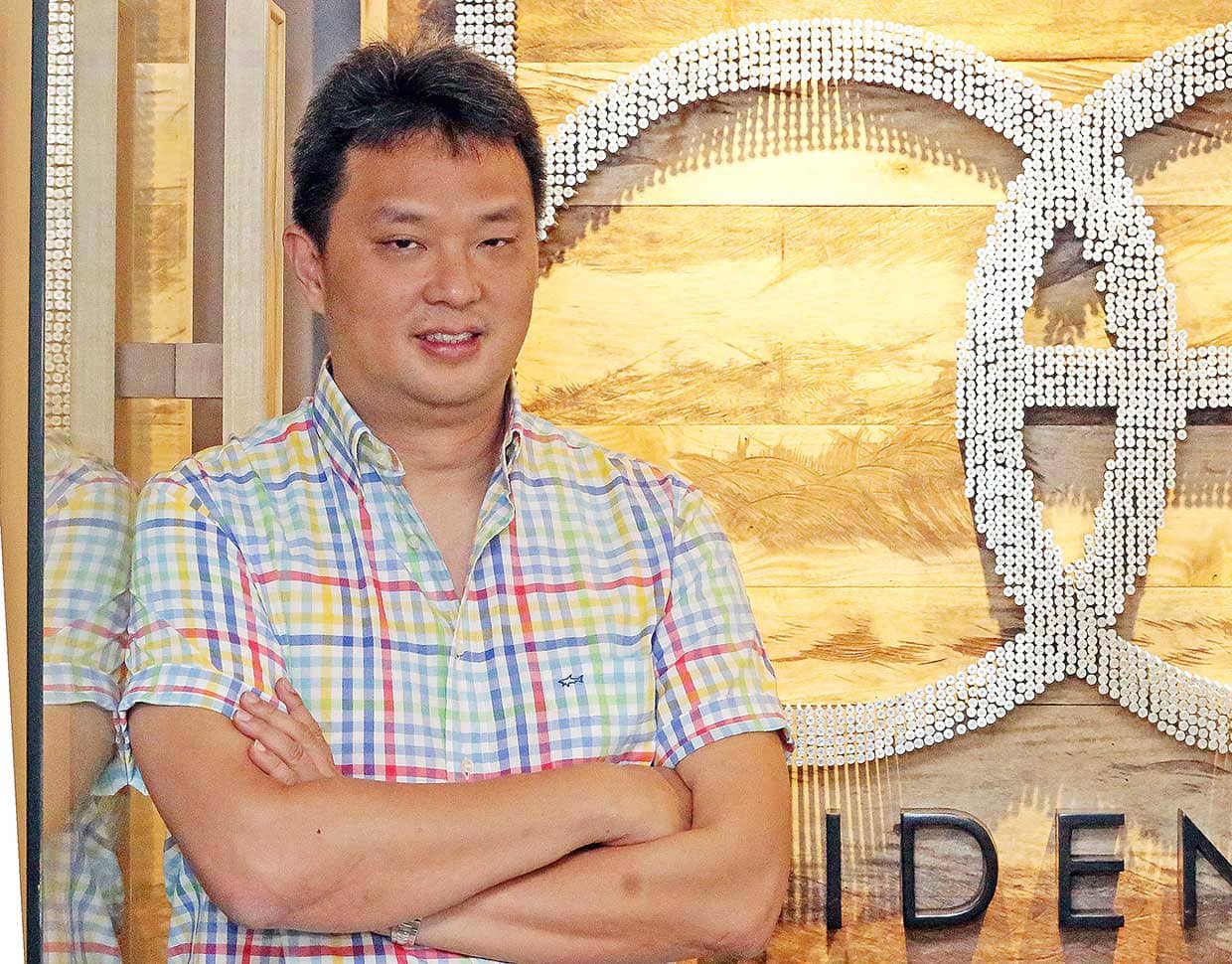 I think the biggest challenge is change and getting used to this new setup. We're coping and able to manage. For sales, we're continuing to sell our condos online, but of course it's slower during the quarantine. Our cement business is ongoing as hardware stores are open in Cebu. For our resorts, we have company bookings for BE Resort Mactan. We're doing a lot of conference calls and communicating on our Viber chat groups and by email, especially for design and plans.
In my spare time, I'm trying to fix things here and there in the house. The lockdown means I eat a lot with my family and play games — Playstation, billiards basketball — with my four children (eldest is 23 and youngest is 15) and I never win. Except for chess. I beat them at chess.
Camille Villar, Managing Director, Vista Land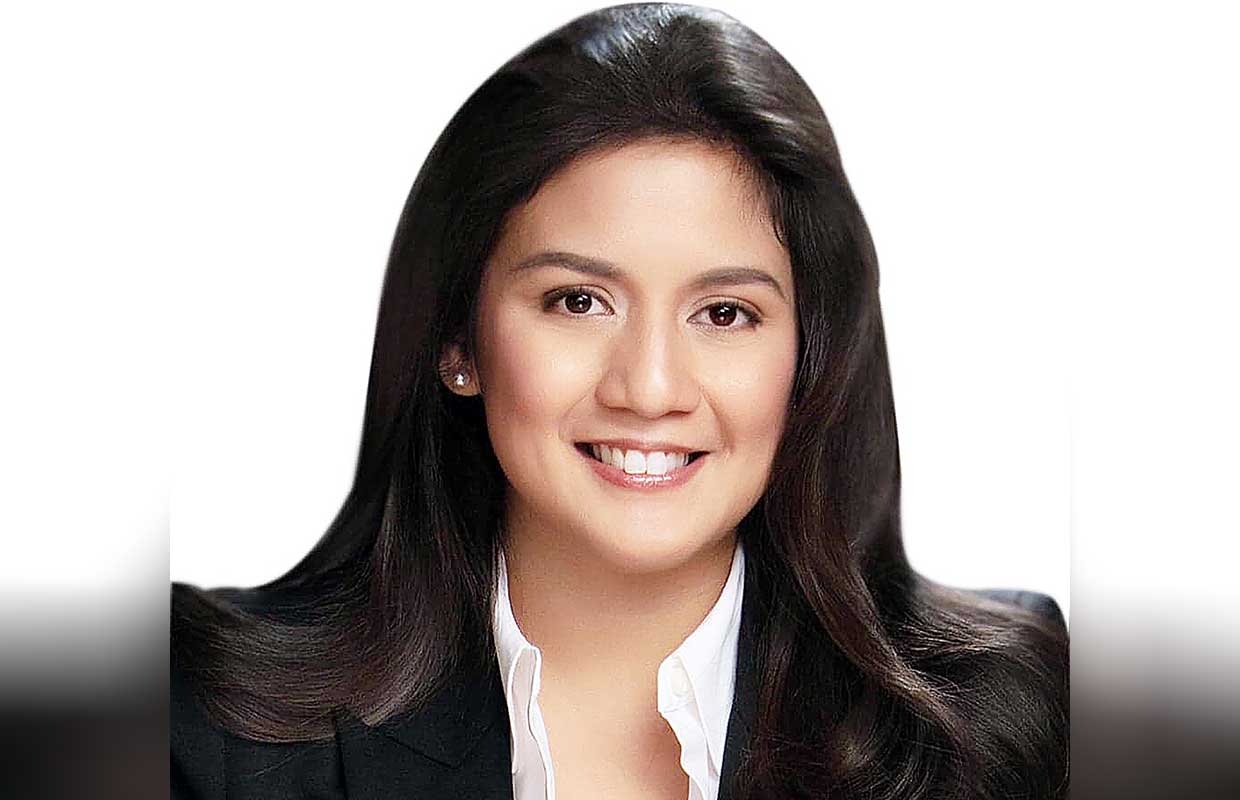 Perhaps the biggest challenge is not being able to visit the sites and physically inspect things with our people to get a grasp of things that cannot be done remotely. For the most part, however, being able to connect with your people digitally has helped tremendously and allowed us to get quite a lot of work done from home. This should be utilized and maximized.
As for advice, set a time dedicated to work — meetings, paperwork, etc. In my free time, I've been trying to improve my cooking, but most importantly I've been able to send quality time with my family especially my son Tristan, which has been great. I've also had time to do things that have been on my to-do-list at home but never got around to doing like cleaning.
Jaime C. Gonzalez, Arthaland Vice Chairman and President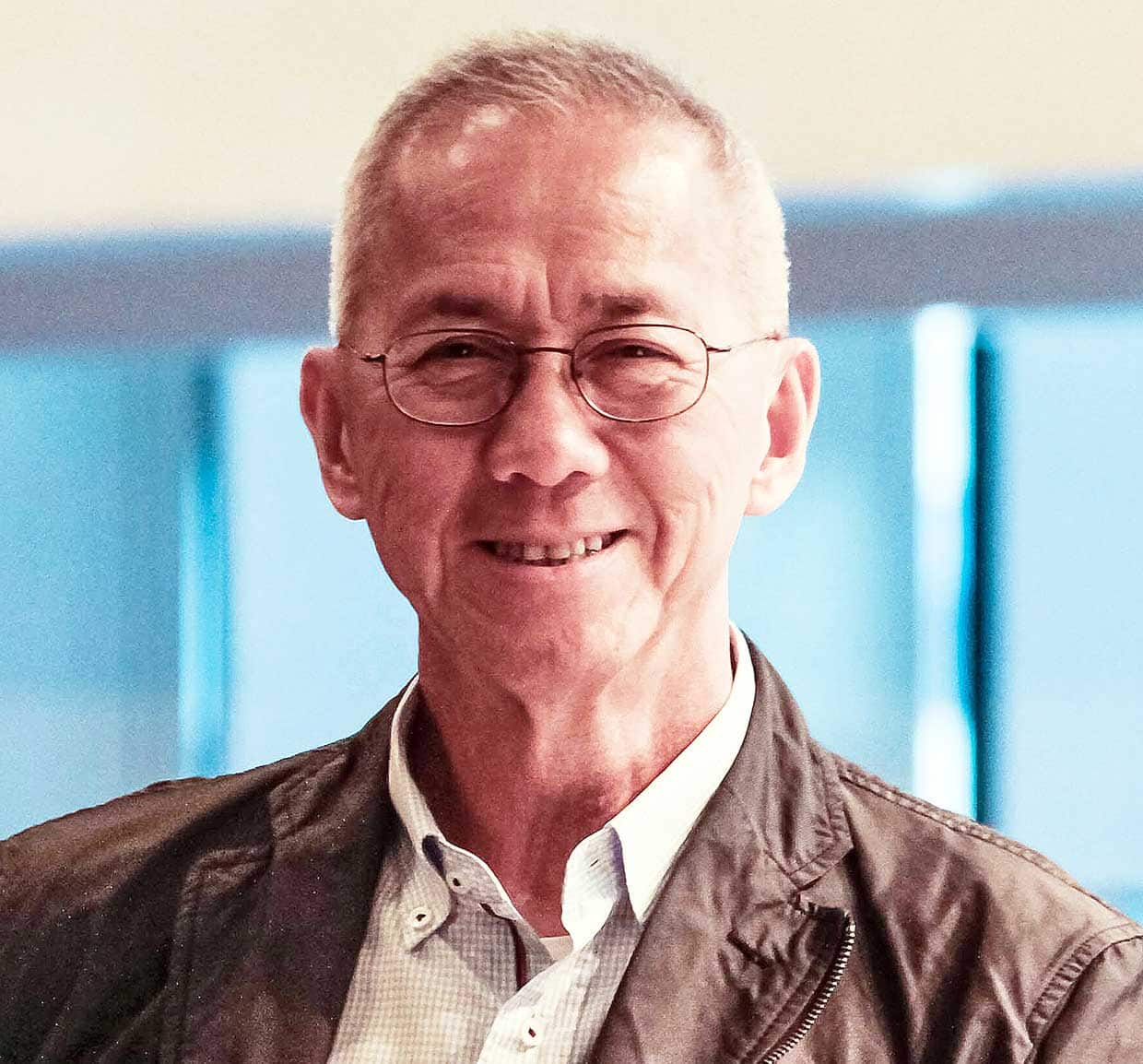 The biggest challenge of WFH is how to achieve a reasonable level of normalcy. To do this, I decided to retain the same routine, which I followed pre-ECQ with adjustments for the constraints imposed on us. The biggest adjustment is having to spend the whole day in front of my computer screen, either in reading and/or answering the numerous emails that I receive or in Zoom meetings. The other major adjustment is not having my secretary around to help me keep track of my schedule of appointments and deadlines as a result of which I, more than often than not, miss out on some calls or emails.
A minor challenge of working from home is the need to avoid the temptation of turning on the TV to watch the news all the time.
In so far as Arthaland is concerned, we adopted our WFH protocols fairly early. We started our preparations on the first week of March with our HR and IT departments determining the requirements of the staff working from home. These included the need to acquire the necessary laptops and pocket wifi devices, the installation of enhanced IT security arrangements, subscribing to a higher level of broadband and Zoom connectivity, etc. We also refurbished a large room in our office building in BGC, Arthaland Century Pacific Tower, to accommodate up to 20 beds plus bathroom and shower facilities in the event some of our staff could not get home from work, and to stock up with sufficient bed linens, pillows, towels, food, water and medicine as may be required.
With ECQ, work has stopped in all of our projects under construction. To the extent necessary and useful, we meet with our architect, contractors and consultants to review aspects of the work that may need special attention, particularly as these relate to the need to accelerate the start-up of work as soon as the lockdown order is lifted so as to make up for lost time. We also have been having a very busy time in planning our next projects for launch later in the year. In addition, we continue to monitor workers that may still be staying in our barracks and to make sure that they are well taken cared of.
The important thing is to continue to be in contact with the organization and all of our staff regardless of the level. They need to be assured that the company continues to pursue its programs and the management is on top of the new challenges. Having physical contact fulfills a basic human need and the requirement for social distancing leaves a void. As the senior management of the company, we need to fill this requirement by being in constant contact. This allows us to enable the teams to work together, keep motivated and deliver results in these difficult times.
I also send inspirational messages to my staff regularly. The latest was a quote from philosopher Friedrich Nietzsche: "He who has a WHY to live can bear almost any HOW."
What I miss the most is the daily physical social interaction with my staff, my friends, and my family. Unfortunately, we may have to practice social distancing for some time to come.
I have found time early mornings to finish writing a couple of essays that needed my undivided attention. One is on the history of the Spanish incursions in Jolo culminating with the last one in 1876 and it is for publication in a journal of the Philippine Map Collectors Society this year. I have also been able to catch up on my readings, among which is Sapiens: A Brief History Mankind by Yuval Noah Harari. I continue to try to find time to practice my cello.
Jose Soberano III, Chairman and CEO, Cebu Landmasters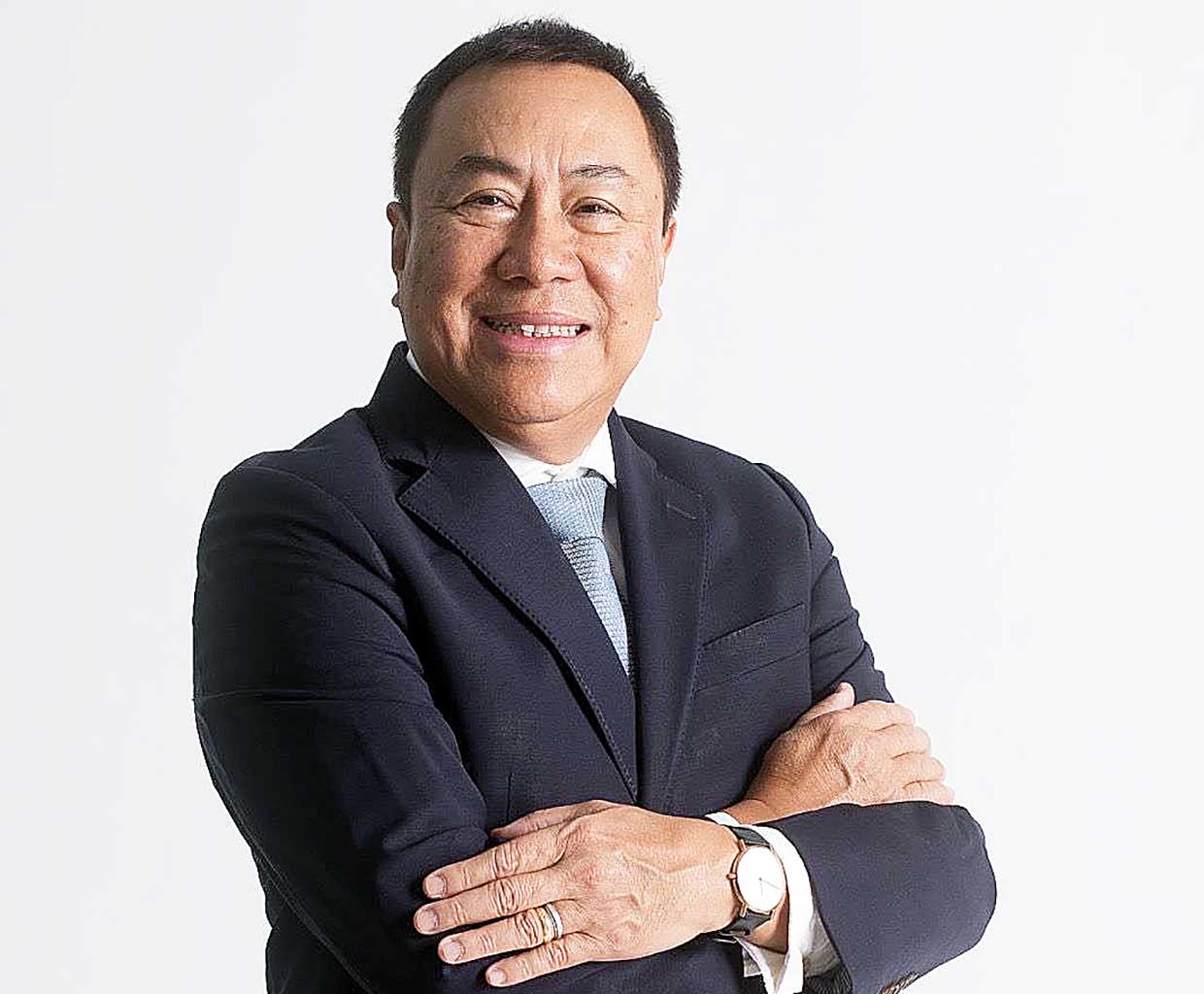 I am quite hands-on especially in my dealings with people. I personally like to monitor our projects on site, look for potential properties, and interact with different stakeholders in meetings and events. So, the situation hinders me from doing my usual activities. It's a huge adjustment but with the power of technology, we are able to make it work. My advice is to leverage on the different digital platforms to continue your connectivity with the people you work with — from social media to messaging apps and video platforms — to communicate, monitor, and update each other to ensure we deliver, and support each other in these difficult times.
An upside to this lockdown is having a lot of bonding time with my family. We spend every meal together and engage in many insightful and fun-filled discussions. We also find ways to help the community through distribution of food packs, medical supplies, and equipment to protect our frontliners. Most importantly, I together with my family continue to strengthen our faith through prayer — our most powerful weapon especially in times like this.