When people decide to build residences, commercial buildings, high-rise condominiums, or any vertical structures habitable for man, they should realize that the right professional to go to is an architect.
Society now realizes the complexities of building structures because of hardly understandable building codes, laws, designs and construction methods, and the seemingly endless labyrinth of choices that only the architect and his team of allied technical professionals can design and build for them.
The architect is a registered and licensed professional academically trained and educated to design and construct — from a simple renovation to a low-cost housing unit, to a rather complex vertical habitat for mankind, such as an airport terminal, a complex mall, a hospital, a convention center or a highly industrialized area.
The architect does not only draw and create designs. He or she sees the bigger picture, builds it, and constructs dynamic spaces to live and work in, inter-related to each other by functional and circulatory flows. The architect helps clients and owners visualize a well-thought design project within the budget presented.
The architect also orchestrates the construction teams, such as the contractors and specialized allied workers, with the professional design team while erecting the project.
The question in the back of people's minds is, "Why should we hire an architect?"
Let me tell you why you should and what the architect does.
First, Republic Act No. 9266, otherwise known as "The Architecture Act of 2004," states that only registered and licensed architects are allowed to practice architecture in the Philippines, or engage in preparing architectural plans, specifications, estimates or preliminary design data and construction plans for the erection or alteration of any building located within the boundaries of this country. He or she is responsible for advocating the fair and sustainable development, welfare, and cultural expression of society's habitat in terms of space, forms, and historical context.
Second, architecture is defined in this Republic Act 9266 as "the art, science and profession of planning, designing and constructing buildings in their totality, taking into account their environment, in accordance with the principles of utility, strength and beauty."
The architect does not only do projects for the rich and famous, such as government offices, palaces, monuments, skyscrapers, and landmarks, but also for the underprivileged, such as community housing for slum improvement areas and war-torn conflict areas, too. The architect also does projects that deal with environmental concerns, preservation and conservation of heritage structures and the environment, and a lot more.
When an architect works, he begins to dream of spaces and puts people in places where they can dine, live, work, play, and sleep along with their culture, traditions and national aspirations. Then he plans out and puts into technical dimensions the creative designs to be constructed.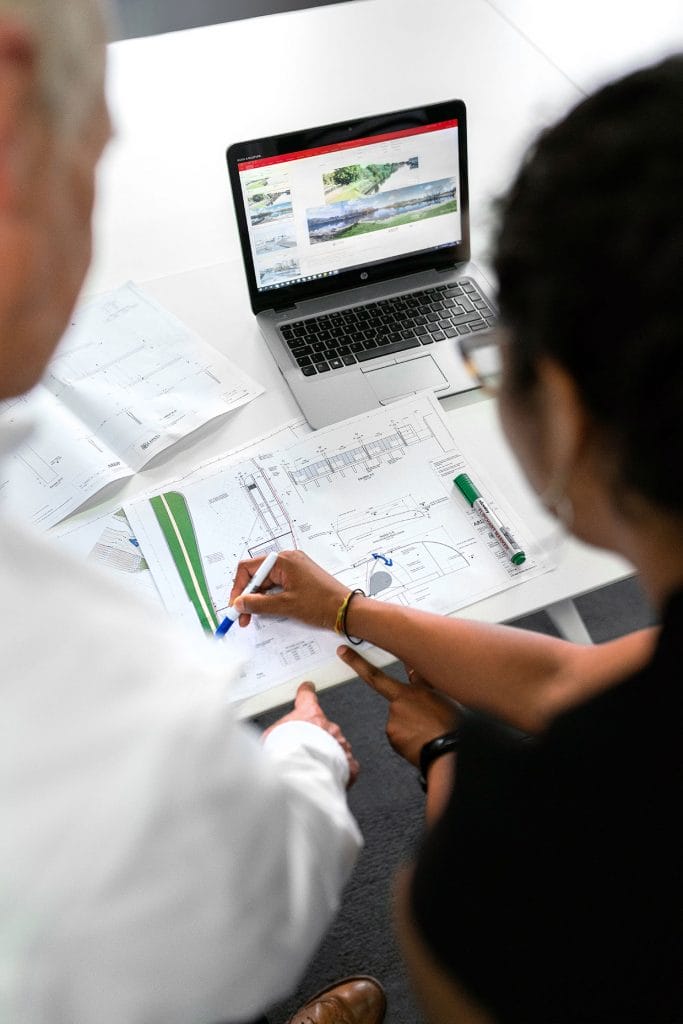 No other allied technical profession deals with this art or creative side together with its science, and this is what separates architecture from all the allied technical professions as this art side is the architect's domain. The point of all of this is that the architect is a creative innovator who technically brings order to man's environment.
What I am driving at is that the architect looks into the future, considers structures for the future, and imagines the sensitivities to man's environment. He takes into consideration the spatial requirements scaled to human dimensions and usage. The output is the beauty and order of a structure in its totality. This is the standard of the Architect's Professional Practice. This is the gauge of a good and competent architect. It encompasses what the ordinary person in society sees or only knows as drawing beautifully or doing building plans.
One important aspect the client should appreciate is the architect's education. He studies architecture for at least seven years. The architect undergoes architectural designs and academic training for five years, exposing himself to all types of vertical structures underscoring the importance of shelter and its relationship to society. He also defends his thesis, which is a presentation of a complex study of shelter for man.
Following his graduation, he has to comply with two more years of diversified apprenticeship training with architects as mentors, learning the rudiments of design and construction such as supervision, project management, specifications, building technology, cost estimates, bill of materials, and many more. He will then be ready to design and build when he passes his board exams. This will take another six months of preparation to pass his licensure exams.
So to address the question, why get an architect? The right professional for your architectural and building needs is the architect. No other professional is qualified for that in terms of academic learning or comes close to doing this kind of valued and experienced work.