It started as a David in the land of Goliaths but DoubleDragon Properties Corp. continues to grow.
The real estate company founded and headed by 43-year-old Edgar "Injap" Sia II will also join the real estate investment trust or REIT bandwagon, braving the market tide.
DoubleDragon is preparing to seek regulatory approvals for its REIT offering and listing with the Securities and Exchange Commission (SEC) and the Philippine Stock Exchange (PSE) in August and proceed with its listing in October .
The company has identified the first tranche of assets it will infuse into the REIT. This will comprise seven buildings with a total area of 248,349 sqm. within DD Meridian Park, a complex that sits on a five-hectare prime commercial property in the Bay Area in Pasay City.
The estimated value of the basket of REIT assets stands at P50.9 billion and DoubleDragon expects to raise P17 billion from the planned REIT offering that will transfer 33.33 percent of the selected REIT assets to public hands.
The proceeds will be enough to construct about 450,000 sqm. of building floor area, which will significantly increase the leasable portfolio and recurring rental revenues of DoubleDragon in the near term.
The company plans to infuse two more buildings into the REIT after about two to three years. The buildings, which are likewise located within DD Meridian Park, are currently under construction.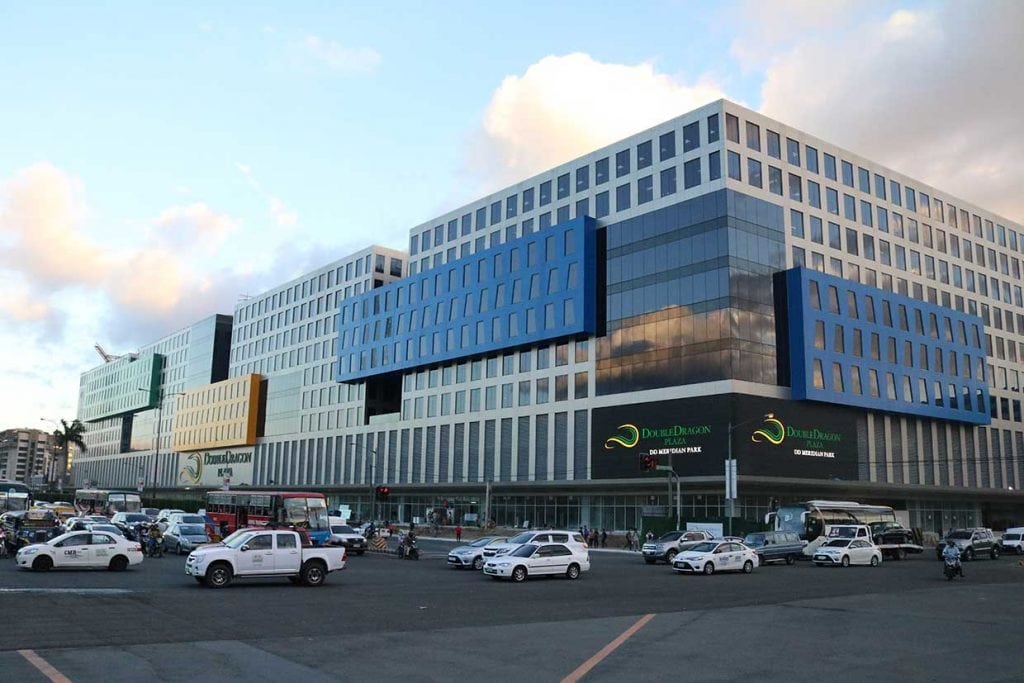 "Other than the safeguards already indicated in the REIT listing rules, REIT investors generally want five elements present: asset basket in a prime location that is seen to remain relevant in the next 30-50 years at least; reasonable yield above a bond coupon; good tenant mix; capable property management; and good pipeline of assets for future infusion. We believe all of these elements are present in DoubleDragon's leasable portfolio," Sia said.
Indeed, two strong and well-known property companies are betting on REITs, leading the way in creating a REIT landscape in the country. Other property players should roll the dice and place their bets, too. Lady Luck may be waiting.