The European Chamber of Commerce and Property Report PH discuss best practices as employees go back to the workplace.
With companies and businesses slowly allowing their employees to report back to their offices after four months of quarantine, developers and offices have come up with ways to ensure the safety and welfare of their employees and tenants.
In line with this, the European Chamber of Commerce of the Philippines (ECCP) Real Estate Committee and the Urban Land Institute (ULI) Philippines, in partnership with The Philippine STAR, held a joint webinar on July 9 moderated by Property Report PH editor Tanya Lara.
Panelists included Arthaland Corporation senior vice president and head of sales Oliver Chan, DM Wenceslao and Associates Inc. director for Asset Management Remmel Ortiz, and Figari Solutions CEO and co-founder Chris Butt.
COVID-19 and the enhanced community quarantine (ECQ) greatly impacted the country's economy, forcing companies and businesses to close temporarily and adopt work-from-home (WFH) schemes.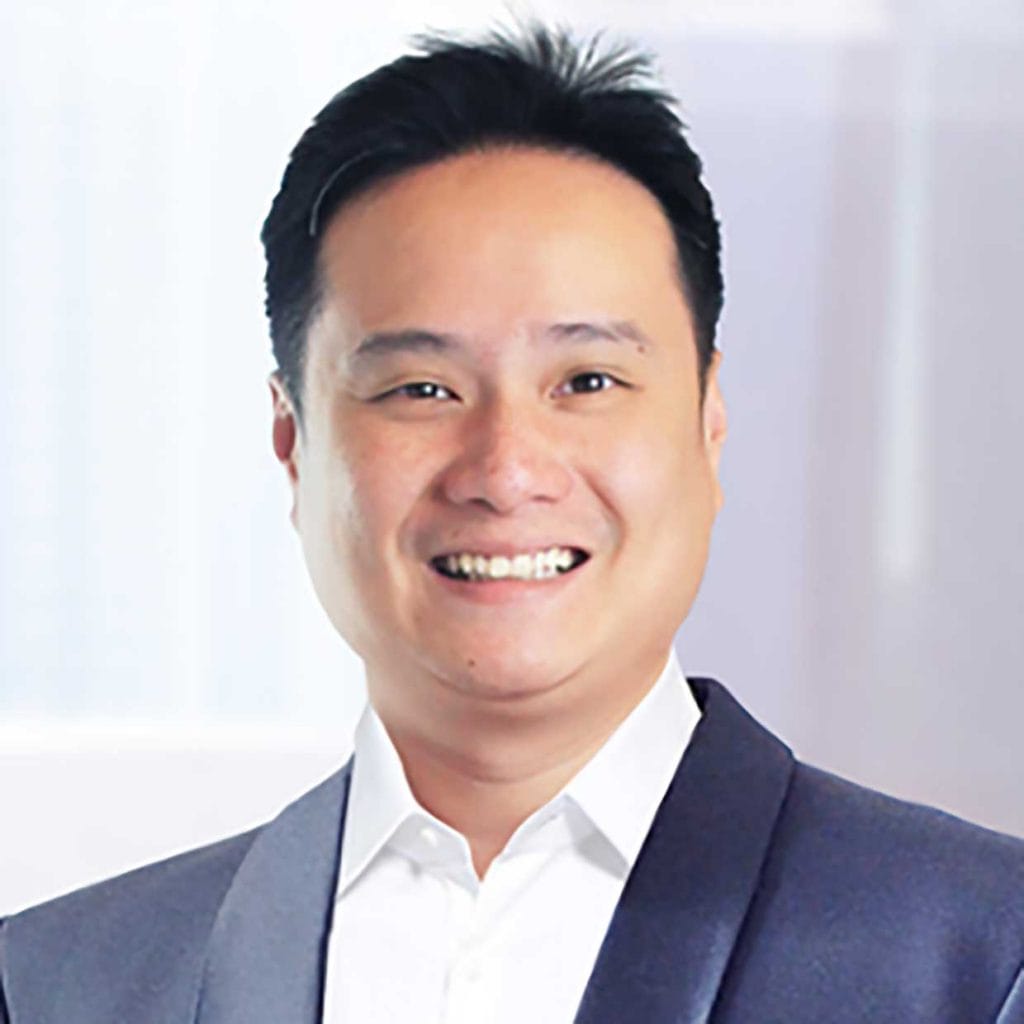 "Most of our employees were already working from home using laptops but we had to provide a stable internet connection, which is the biggest problem with WFH, so we purchased additional pocket WiFis as backup," shares Chan.
Ortiz says, "Our company, like most industries at the forefront of our country's economy, was heavily impacted by COVID-19. That impact was coming from all sides — from how we collaborate as a team to how we execute strategies and interact with our business partners and customers, and the structures and processes we are now practicing as a business. This will certainly resonate even after the pandemic is over."
The business process outsourcing (BPO) industry, one of the country's biggest office tenants, also slowed down their operations. "When this initially happened, we were shell shocked at how fast it was coming together. Within a couple of days, we were at the realization that our company would have 30,000 sqm. (of office space) and nobody was using it," shares Butt. "We negotiated with our landlords to see what we could get as far as our lease and deferments were concerned. Then we negotiated with our clients to see how we could help them out because, after all, it was a matter of survival for everybody. And once we survive, we can be prosperous again together."
EMBRACING THE NEW NORMAL
It's hard to imagine people ever going back to the way things were pre-COVID-19. The pandemic has taught us to accept that this disease has changed all aspects of our lives.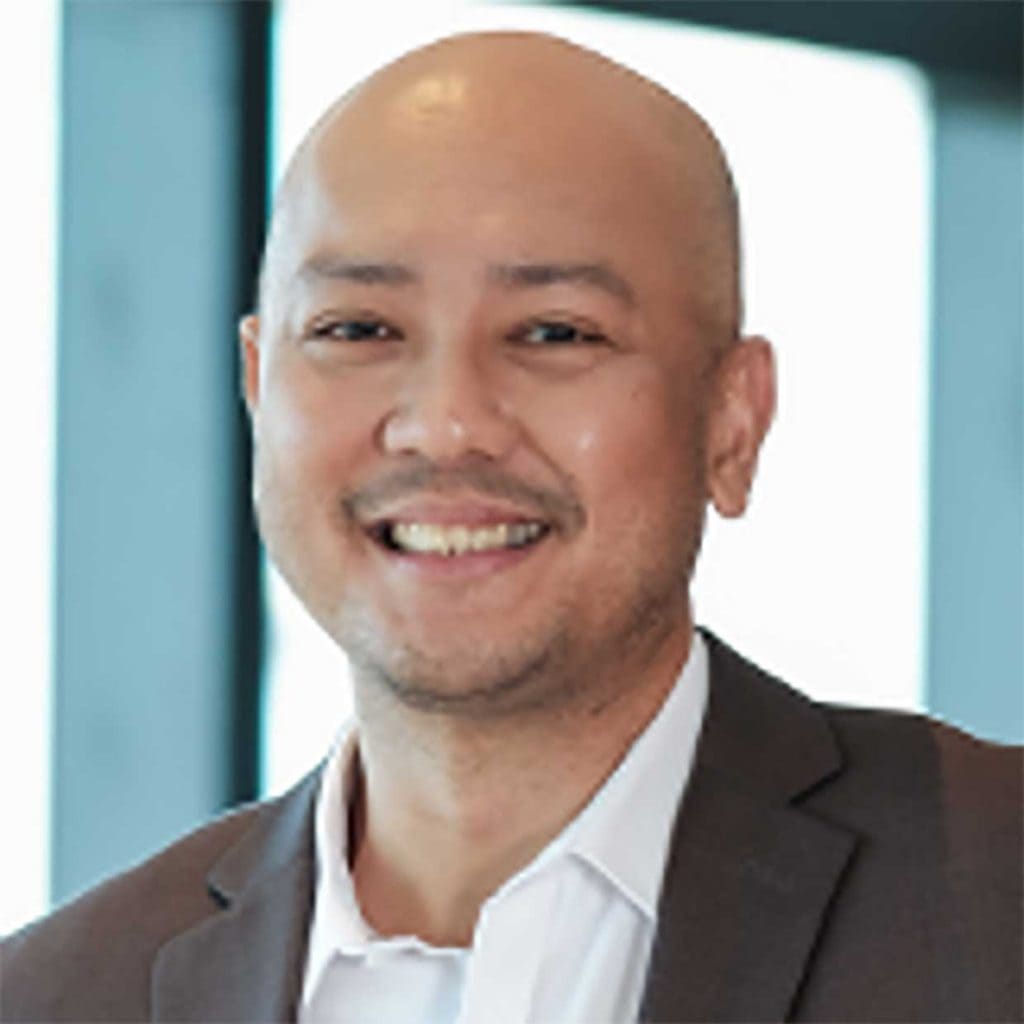 Thinking out of the box has become the new normal.
"It was our first time working away from each other," shares Butt. "We did everything remotely but we had daily touch bases to communicate. I gave everybody the responsibility to work within their own time and effort. It was just constant communication, and every day our team spoke to their teams."
"We gave webinars to our employees; we even had one that focused on mental wellness," shares Chan. "And since they were working from home, they had enough time to learn something new, so we set up some webinars such as effective writing, which was important because our people are writing more emails to their clients now. We are also training our salespeople to sell online via Zoom because they were so used to selling face to face."
MOVING FORWARD
With the month of July already in its second half and many parts of the Philippines still under quarantine, what lessons could be learned from this experience?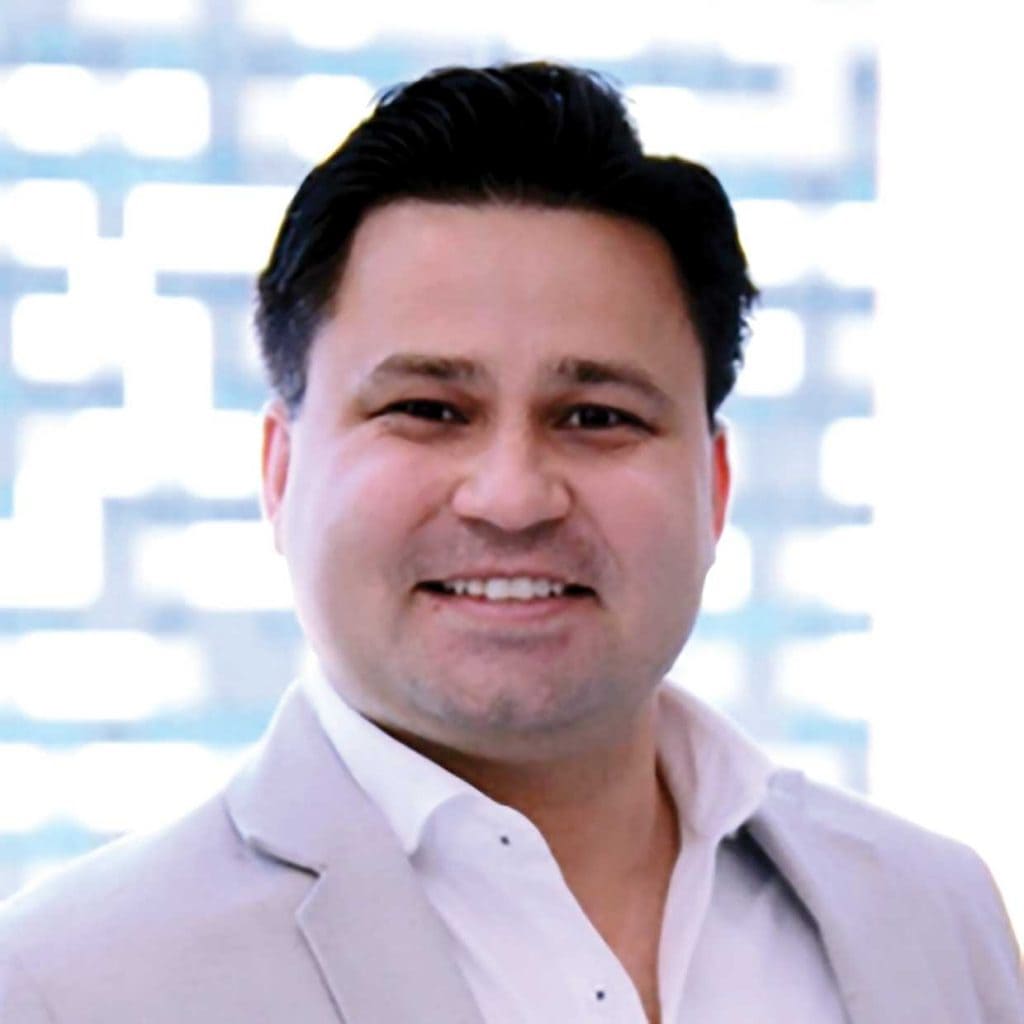 "Real estate developers realized that they don't have any control of what's going to happen. The silver lining is that now we have control in terms of the recovery," says Chan. "It is up to developers how to adjust. Before, we were more laidback and, you know, doing our daily routines without having to change anything; now we are forced to adapt to new ways to configure our developments. Buyers and investors can expect more from developers — perhaps more sustainable developments, better quality, more projects and investments worth getting into."
Ortiz says, "I'm really optimistic that we will all get over this somehow and the economy is going to go back to normal. We have to take and manage changes on a daily basis. The motivation for getting back into the workplace right now is pure and simple — economics."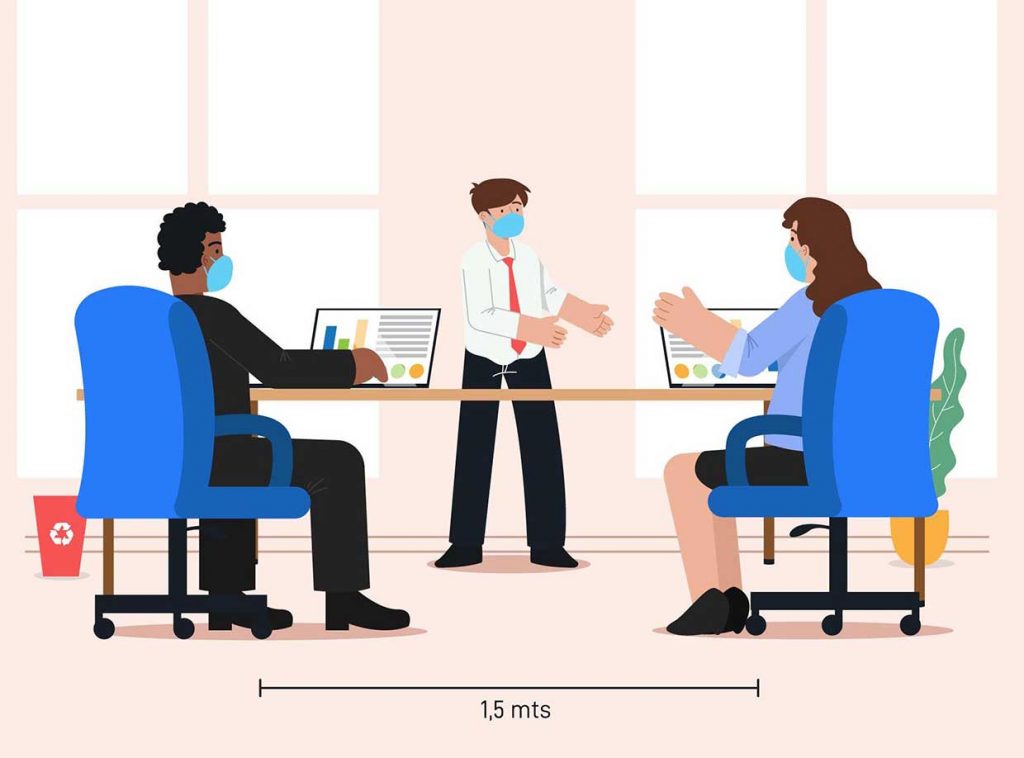 He adds that the mindset should be straightforward. "We all need to remember that this virus will not magically disappear. Our immune system hasn't changed, and there's still no cure, no vaccine in sight. The only difference between now and during ECQ is that we are more exposed to it as our environment becomes more active and open. So the message is clear: Do not let our guard down and we should become even more careful inside our buildings as we go back to work because the risk is still there."