I've been working in the retail industry for over 30 years now and this is the opportune time to become more innovative, adaptive and responsive to the needs of our customers.
Our current situation has changed lives around the globe. Everything — from the way we live, work, study, and shop — is now different. All industries, sectors and communities are greatly affected, and they must respond and adjust quickly to the changing needs of their workforce and customers, and navigate through the operational changes in adapting to the next normal in retail.
After the government mandated quarantines and lockdowns nationwide, retail stores were forced to close and suspend their operations. The e-commerce marketplace boomed and consumers also shifted to spending on online channels since they weren't able to go outside. With the pandemic impacting everyone's bottomline, businesses rapidly strategized to move digitally in engaging customers and remaining relevant in the industry.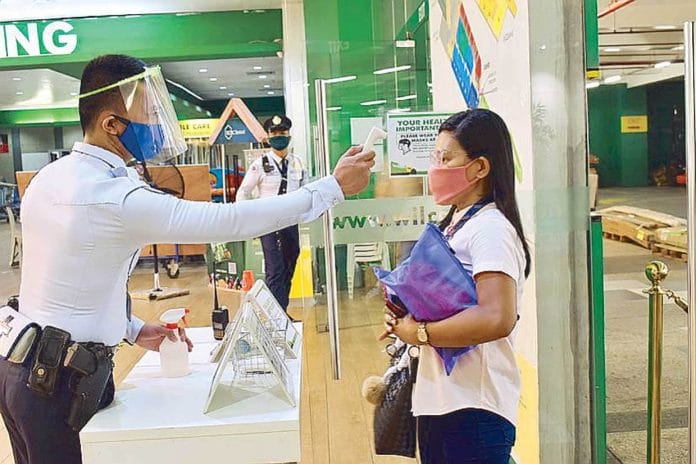 Shopping safely
Everyone has become more concerned about health and safety. Retailers are making the health and safety of its employees, customers, and the communities where they operate their utmost priority. Retailers have responded by increasing deep-cleaning procedures throughout their store especially all high-frequency touchpoint and regulating the number of customers inside the story, among others.
Innovative customer services
For retailers, I think this unprecedented time calls for innovation. For one thing, the crisis has led them to a new way of thinking about integrating different strategies in their day-to-day operations. Currently, more and more retailers are finding ways to adapt and engage with their customers digitally. Two of the innovations retailers have introduced are Buy Online, Pick up In-store (BOPIS) and same-day delivery service.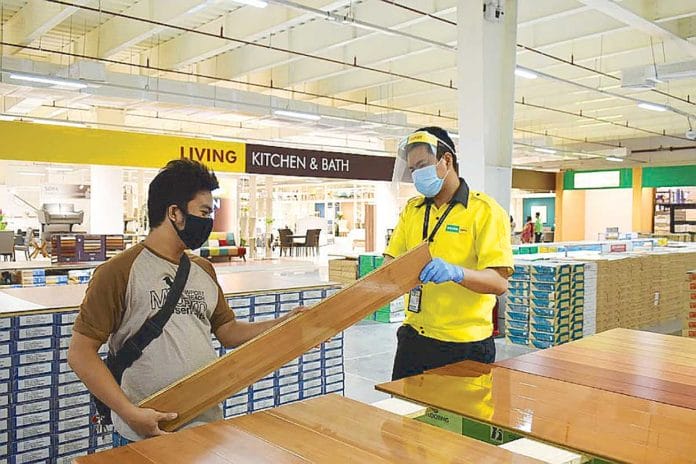 Like other retailers, Wilcon implements strict safety measures to make its stores and corporate offices safe for its valued customers and employees, including temperature scanning, sanitizing shoe bath, implementation of no-mask, no-entry policy, provision of hand sanitizers and alcohols, as well as social distancing inside the store.
All our stores undergo regular cleaning and sanitation, provide gloves and face shields to our employees, and we have installed partitions in face-to-face transaction areas, and provide of contactless payment options like bank transfers, GCash and PayMaya to augment our no-hand-contact policy.
Wilcon also introduced its browse, call, and collect/deliver shopping options, which allows customers to shop for their home improvement and building needs on the Wilcon website and find the products they want to purchase. Customers can call/text/Viber to place their orders, and collect their purchases in-store or have them delivered to their doorstep.
We're halfway through 2020 and I can say that a lot has already happened. I've been working in the retail industry for over 30 years now, and to all retail leaders out there, I know this is the opportune time to become more innovative, adaptive and responsive to provide for the needs of our customers. We also need to be united as an industry to thrive together and rise to this occasion.