The premier developer's two township projects are positioned to attract even more industrial, commercial and residential locators to aid growth in Cavite.
In a bid to decongest Metro Manila and build more economic opportunities in the countryside, the government is promoting its Balik-Probinsya Bagong-Pag-Asa program, which incentivizes Manila's urban dwellers, especially informal settlers, to return to their home provinces.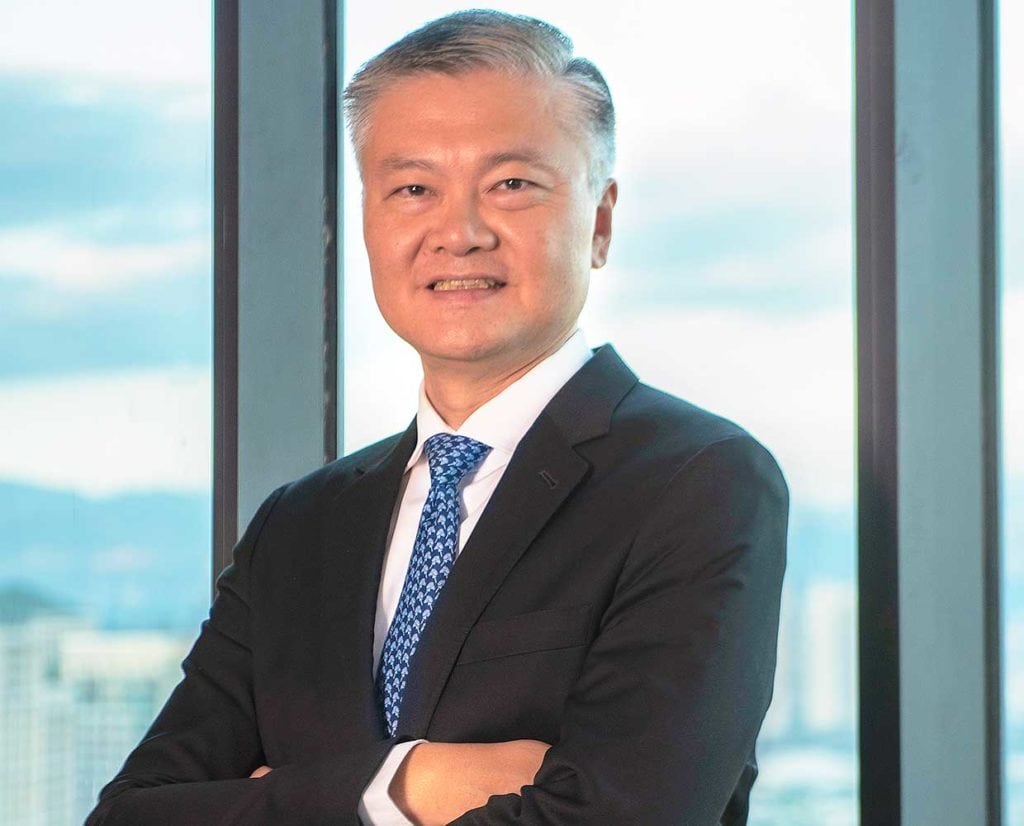 With two of its premier development properties located in the province of Cavite, Cathay Land is lending its support to the government project by providing the infrastructure that can offer employment to those who would want to move from the city and be closer to their families.
Better quality of life
Cathay Land president Jeffrey Ng says his company is in full support of the Balik Probinsya program of Sen. Bong Go and the President as the administration's initiative to spread national growth to the provinces near Metro Manila and, eventually, across the entire countryside. "As an economist and president of the University of the Philippines School of Economics Alumni Association (UPSEAA), I strongly believe that this initiative will hopefully make growth between Metro Manila and the provinces more equitable."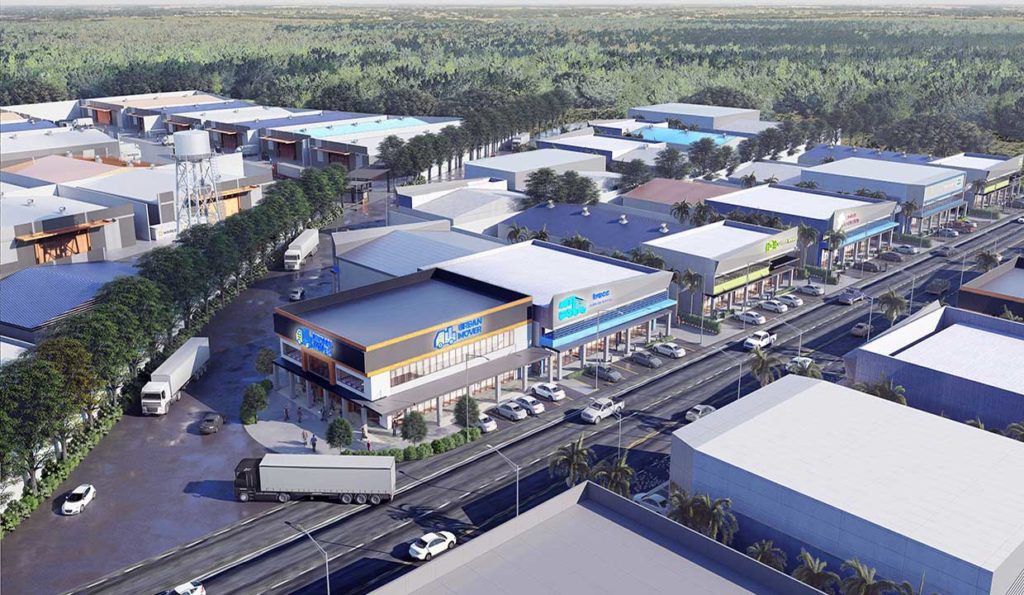 More importantly, he adds, this has the potential to boost family incomes across the country and improve the Filipinos' quality of life. "Metro Manila is already too congested and cost of living is too high. Many of the office employees and ordinary workers have to commute for hours to and from their place of work and that keeps them away from their families. Others opt to leave their families in the provinces and live as an 'OFW' in their own country by renting a small space for themselves and going home only on weekends or holidays."
With more people going back to their provinces to live and work, parents can have more quality time with their children and watch them grow up, he explains. There is no need for long commutes too, without the impediment of traffic.
OPEN FOR BUSINESS
Cathay Land's 250-hectare South Forbes Golf City in the Metro Sta. Rosa-Silang-Tagaytay City growth area — which is set to host business process outsourcing (BPO) firms in its South Forbes Cyber Park (SFCP) and Mallorca City with its Cavite Light Industrial Park (CLIP) — is a township that comes complete with residential properties and commercial establishments that are designed to offer comfortable living outside of the confines of the city.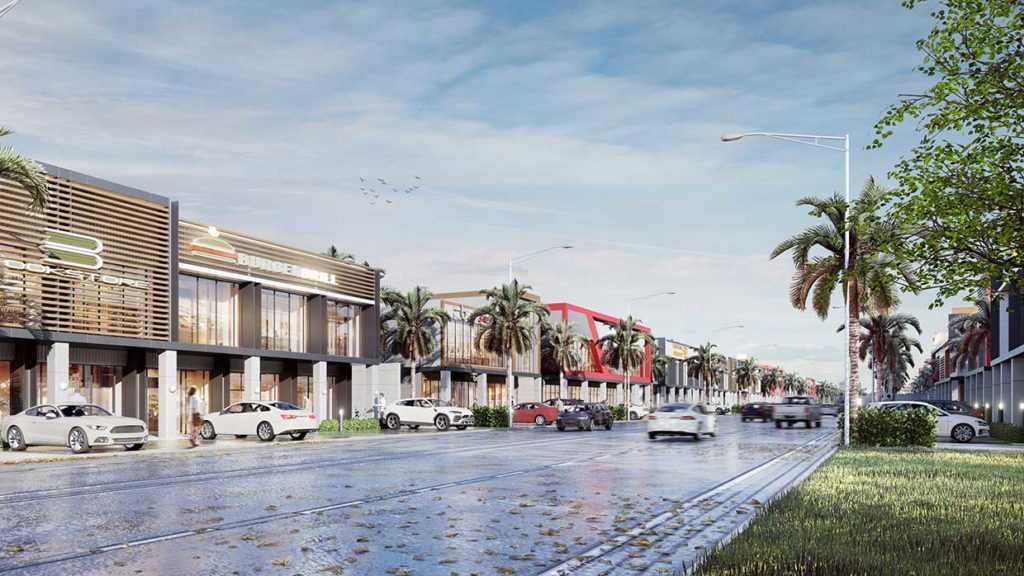 As an accredited IT park by the Philippine Economic Zone Authority (PEZA), SFCP's BPO locators can expect perks such as income tax holidays, tax- and duty-free importation of capital equipment, special visa status for expatriates and their immediate family, among others. Once operational, SFCP will eventually create thousands of jobs in support of the BP2 program.
CLIP recently launched Phase 2 Tranche 4, with 15 industrial lots on offer for light industry operations. The park currently hosts vehicle assembly, logistics, glass, laboratory and similar operations. It also offers a few commercial lots along its main road, which will serve the needs of industrial park workers, Mallorca Villas residents and the nearby subdivisions and other industrial parks along Maguyam Road. According to Ng, entrepreneurs have the option to open any business at CLIP's Commercial Boulevard such as quick-service restaurants, hardware, logistics, among others.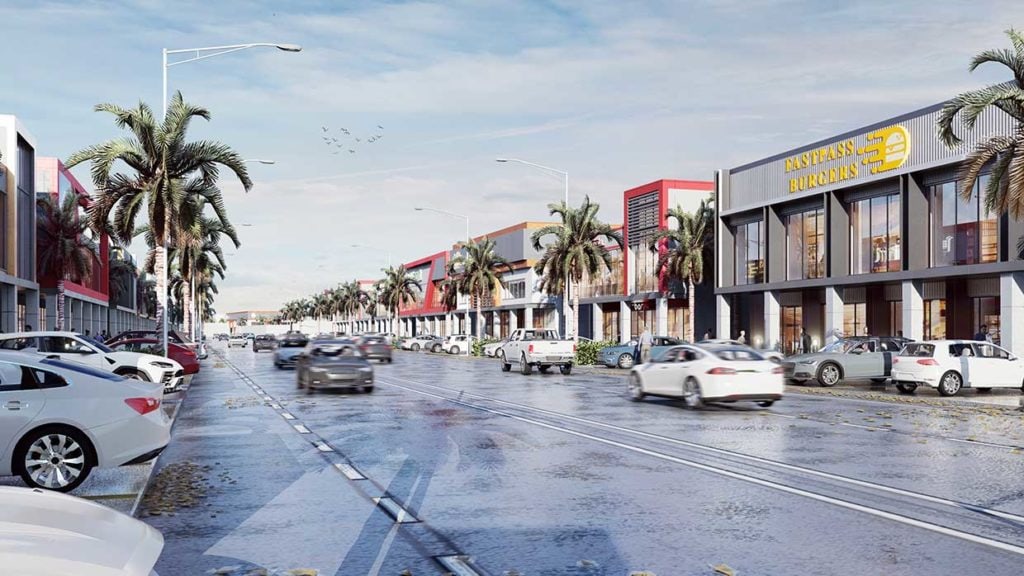 Even those who work from home can benefit from larger living spaces at both South Forbes Golf City and Mallorca City, where they can have a room of their own as their workspace, he adds. "Add to that, the fresher, cooler air that flows from the Tagaytay area to our properties is more conducive for work than the heat in Manila."
JOBS, JOBS, JOBS
Ng says that the only way for the government's Balik Probinsya program to be successful is through a partnership with the private sector that will provide employment to the returnees, "otherwise, without the support through job creation, they will just go back to Manila to find work."
With the infrastructure that is already in place for both South Forbes Cyber Park and Cavite Light Industrial Park, the properties are more than ready to provide businesses the means to set up their offices, factories and warehouses faster than in other areas that may be less prepared. "We already have the roadways and lighting, electricity, water supply, security, and connectivity in place. We can also facilitate the paperwork needed for the LGUs and other government agencies' approval for then to set up. That is part of our service for our locators so they can fast-track and build," Ng explains. "Our sites are ready-to-build sites, ready to provide jobs as the government rolls out the Balik-Probinsya program in the next few months."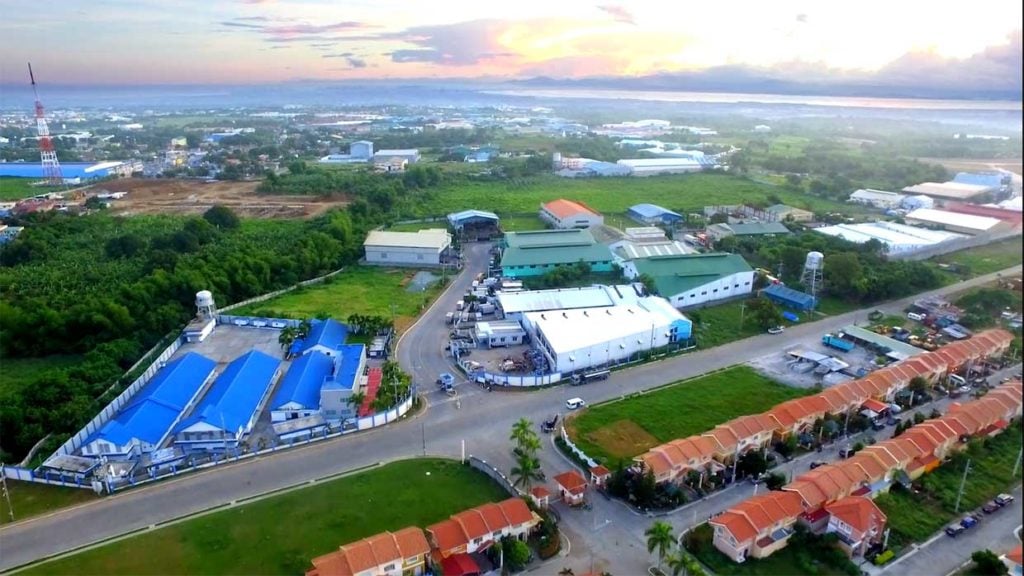 According to the property developer, this is likewise the time to attract foreign-owned businesses that are moving out of China and relocating to our neighboring countries such as Vietnam and Indonesia. "We have the manpower for this. We have highly skilled workers and office employees who can communicate very well in English. We also have good trade relations with the US that we can bank on. Getting these businesses from the US, Japan, and Korea to can create hundreds of thousands of jobs in manufacturing industries and back-end office work," he says.
THE BIG PICTURE
With more businesses locating in the provinces, the local economy will grow. Ng explains that the LGUs will benefit, down to the barangay levels, where more business taxes can mean more available services for the communities.
"As the population returns to the provinces with well-paying jobs, there will be more schools in the area, such as the Chiang Kai Shek College Silang campus that we have in South Forbes, there will also be more commercial establishments to serve the community's needs," he says. "We need to be more proactive in building our communities outside of Metro Manila and it is incumbent on us to turbo-charge our provinces for growth. We cannot rely on growth in Manila or Cebu alone, we have to lift the growth rate of our provinces and now, with the Balik-Probinsya program, it is the right time for that."
* * *
For more information on South Forbes Cyber Park and Cavite Light Industrial Park, call 8878-0188.