KMC, the Philippines' largest provider of flexible offices and coworking space, opened four new locations in Cebu, Clark, BGC and Ortigas for a total of 11,157 seats in its expansive office space portfolio.
The largest and most ambitious expansion is in Cebu with two additional fully fitted office floors for 970 seats, making it the largest single flexible workspace provider in both Cebu and the Philippines.
The newest KMC workspaces in Cebu IT Park is in the premium-grade Skyrise 4B. Located on the 16th and 17th levels of the building, each floor will feature coworking spaces, private offices, training rooms, breakout areas and large open event spaces designed to cater to events and corporate functions. Similar to all KMC spaces, it has plug-n-play capability with 24/7 onsite IT support.
This expansion marks a significant investment for both KMC and Cebu as the company helps to further the province's development as an international business hub of the Philippines.
"We are very happy to be part of the economic growth of Cebu City. With this location, we expect many local and foreign companies, along with investors to take advantage of the distinct facilities that KMC has to offer," says Michael McCullough, co-founder of KMC.
As more multinationals continue to enter the Philippines, KMC has positioned itself to address the needs of foreign companies by offering not just world-class office spaces but offshore staffing.
KMC will add a new flagship location in BGC at Net Quad Building. KMC's Net Quad facility will be its third largest office space in BGC, where the flexible workspace provider currently has limited availability due to high market demand. The location is already 55 percent pre-leased to multinational finance, insurance, and IT firms.
In the Ortigas Central Business District, it's adding another floor at Robinsons Cyberscape Gamma. Within KMC's rock-and-roll-themed space is the company's first dedicated creative space featuring KMC's first design studio and sound-proofed podcast rooms to cater to the growing demand of creative and multimedia specialists.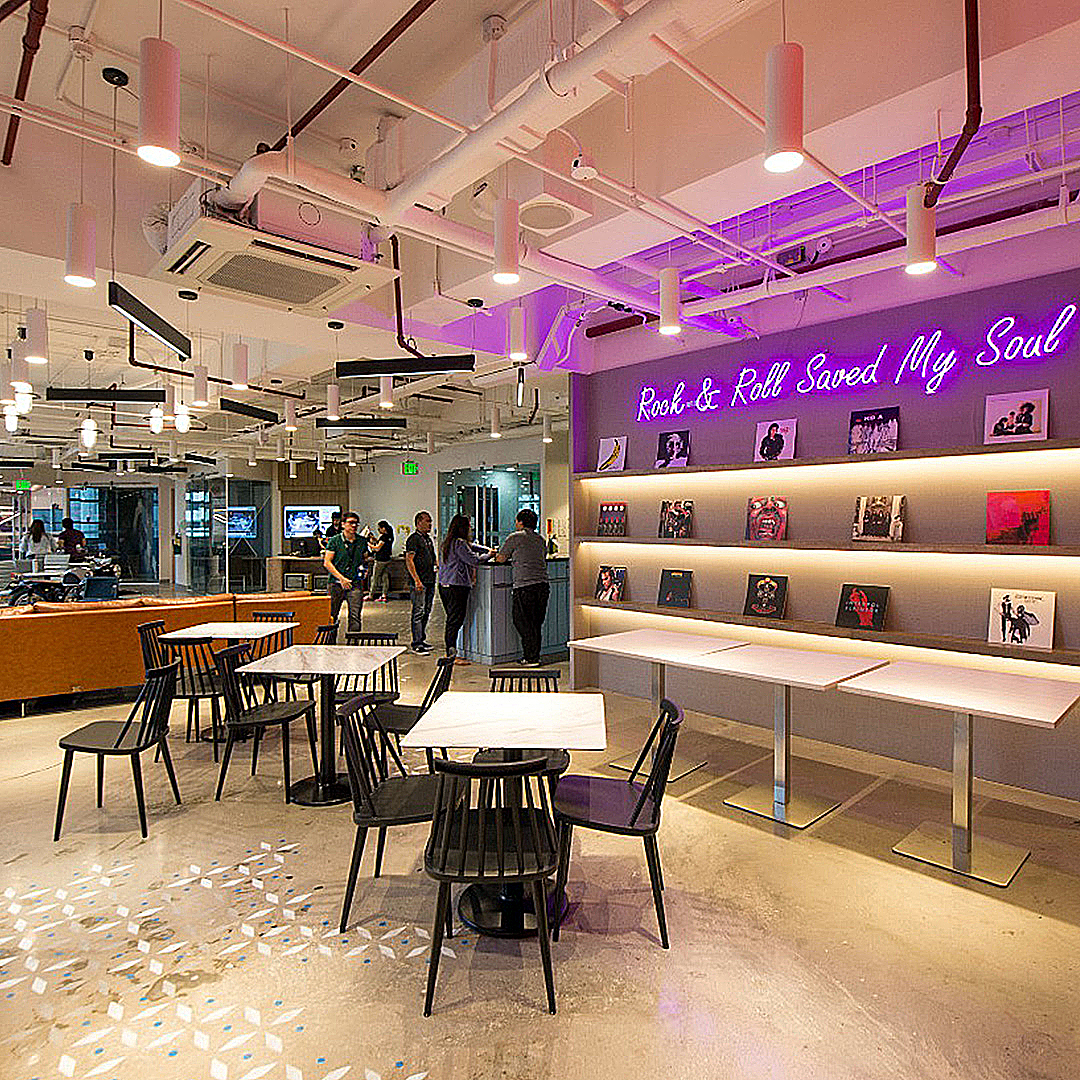 KMC's nationwide expansion will be capped off by the company's newest venture in West AeroPark Tower 1 at Clark Global City in Pampanga, marking its very first facility in the province. It will have coworking spaces, private offices and custom office suites that will allow companies to create custom-made workplaces suited to their preferences.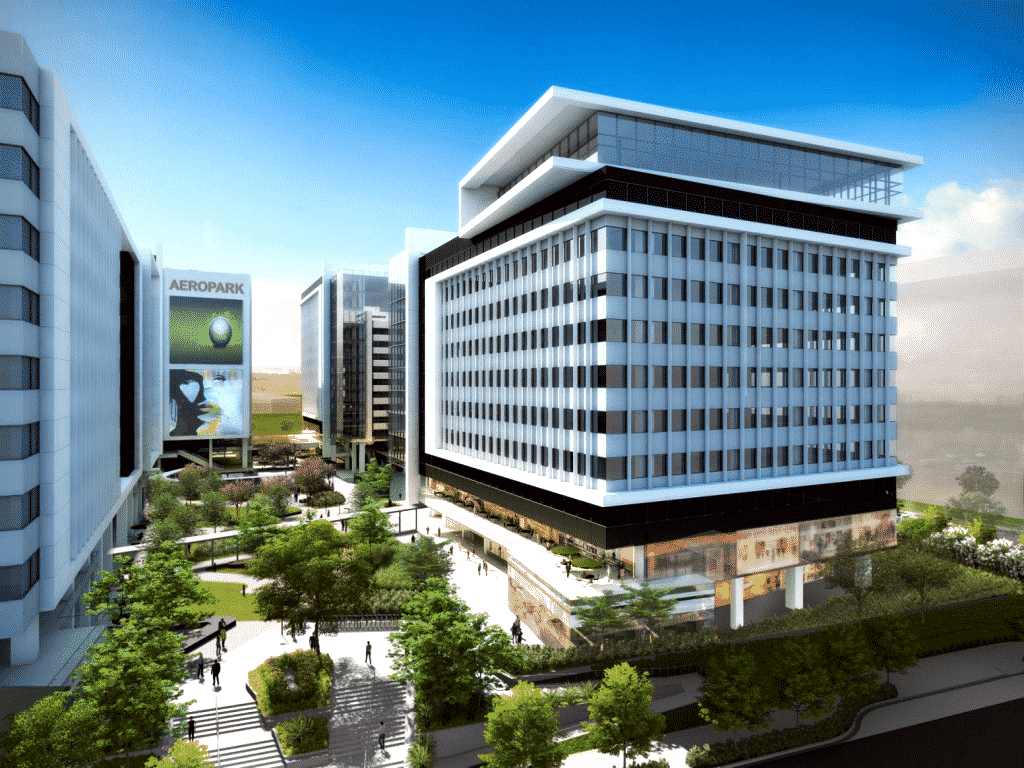 This comes at the perfect time as Central Luzon continues to grow. The region remains the third largest economy among all 17 regions in the country, and with the continued development of Clark, the area is poised to become a business destination for companies from different industries.
This latest space will feature another new office concept. "We try to make all our spaces unique despite them each having trademark KMC features. Each is unique in terms of design inspiration," said Gregory Kittelson, KMC co-founder.